Haunted Forest 2015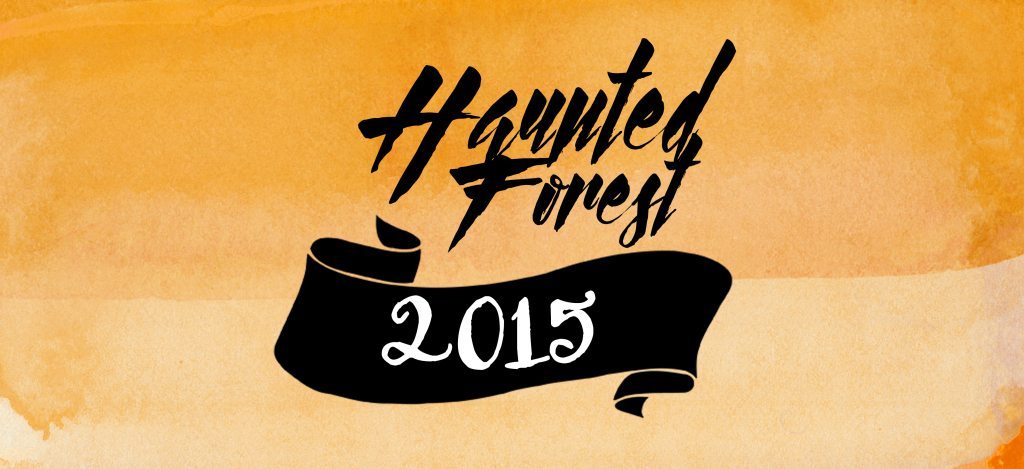 Anyone who wasn't at the Haunted Forest this year missed out, SERIOUSLY.  It just keeps getting better year after year and we are so thrilled to be annual volunteers. While we have participated for years, this year was the second year that we had the opportunity to set up a photo area for families and we love being a part of this event.
If you aren't putting the haunted forest on your calendar every year, then you should be. The haunted forest section is hauntingly well-done and then there's all of the fun activities on top of it.
But one of the best things about this event is that it truly brings the community together. It's amazing to see people in the community volunteering their time and making donations for such a worthy cause.
If you purchased photos from us we will be making them available by Tuesday. Print packages are currently being processed and we will mail them out as soon as they are ready! You can access the online gallery by going to our client portal, https://www.hinsonphotography.com/client-portal/
Thank you for your donation and Happy Halloween!