Hot Cocoa Christmas Portrait Session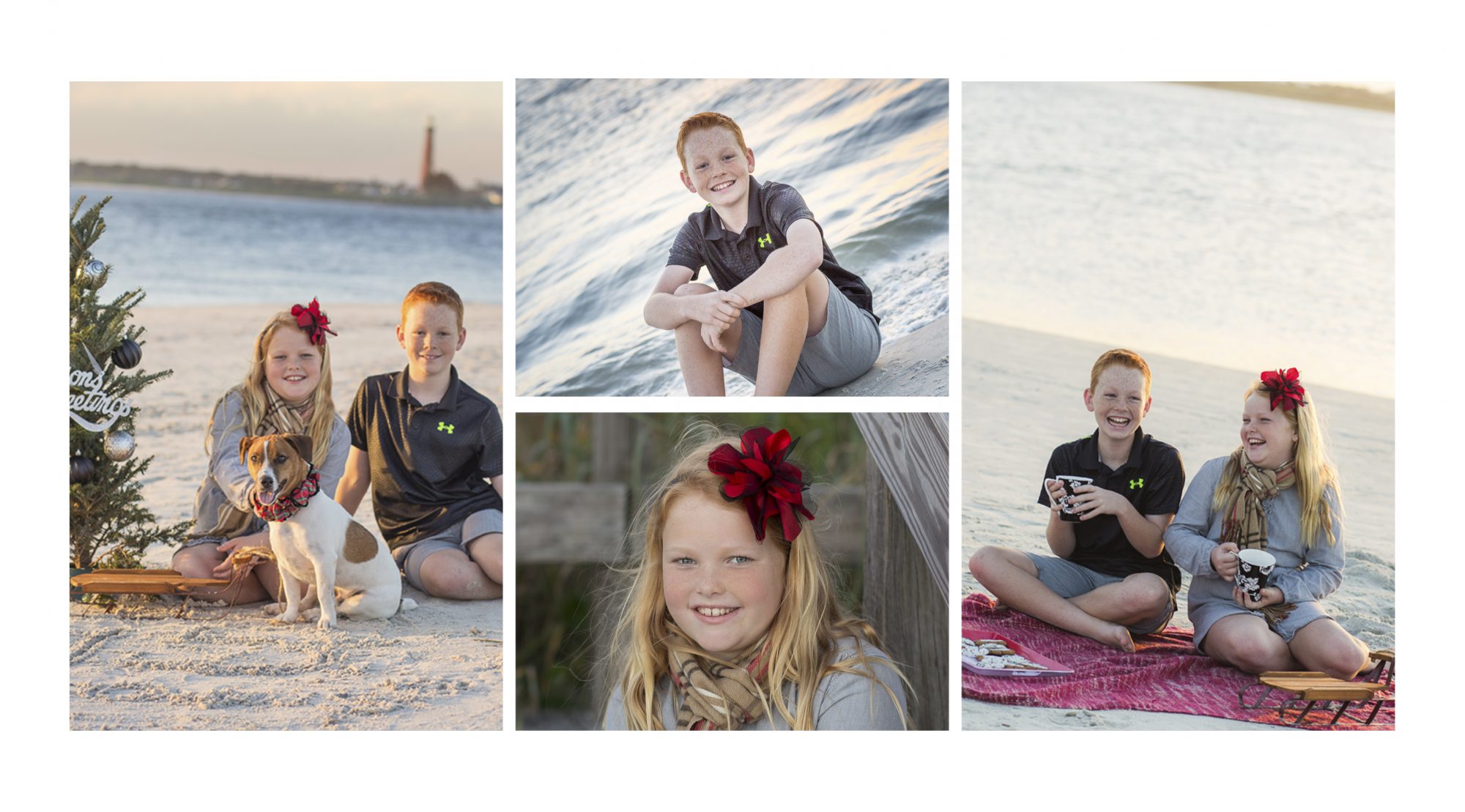 We had a wonderful Christmas this year & enjoyed spending time with our family. It was a very busy season for us but we enjoyed every minute of it. It was a hot Christmas this year…. forget about scarf weather! But being able to go relax on the beach in December is one of my favorite things about  Florida. We don't need a white Christmas to have fun!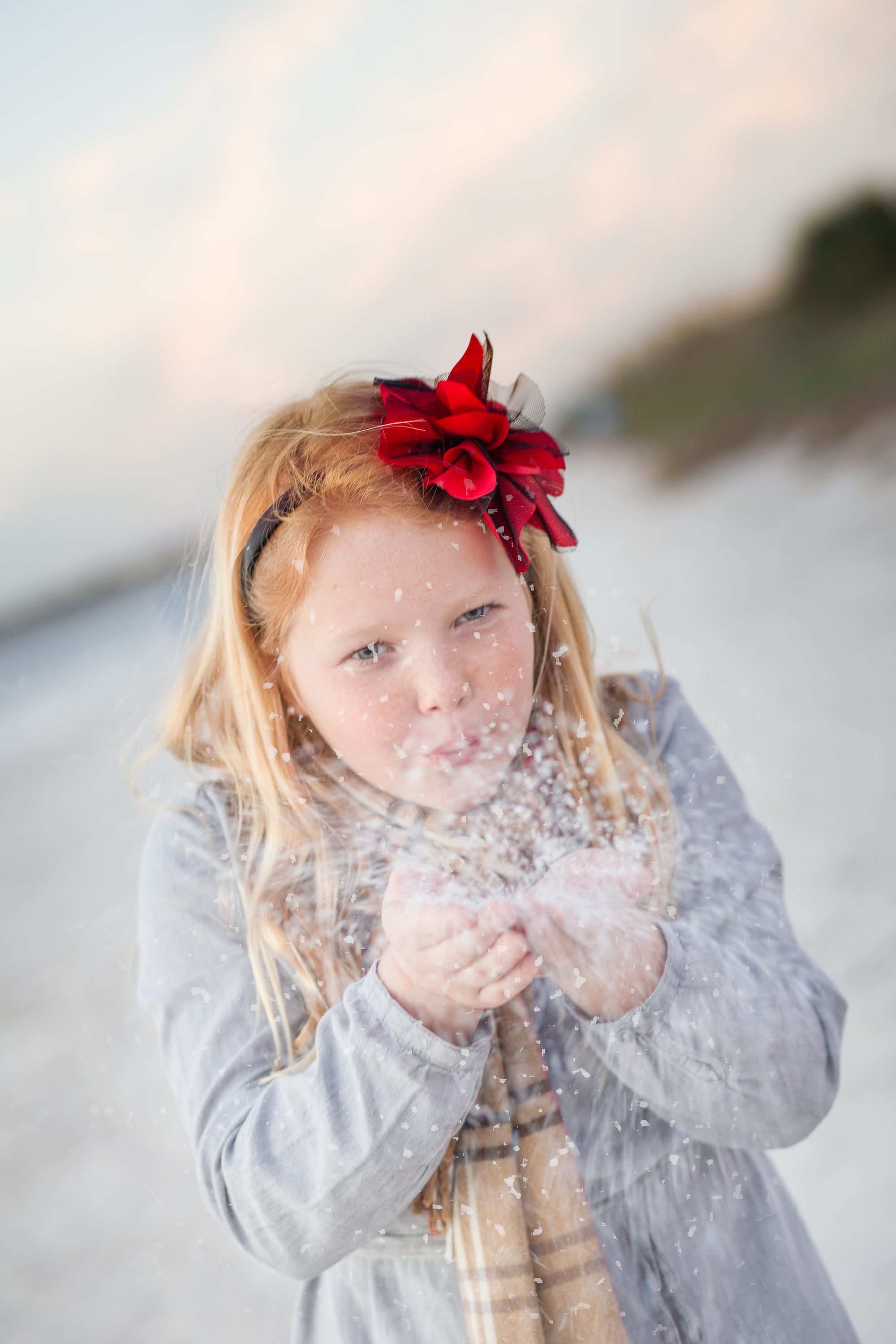 This was such a fun session & we loved working with this adorable family. Beach-goers may have stared at us a little bit while we decorated a Christmas tree on the beach… but it was worth it! And, pretty fun actually!
We LOVE Christmas cards. We love receiving them, we love delivering them to clients & we love displaying them.