Wedding Photography: 2016 Pricing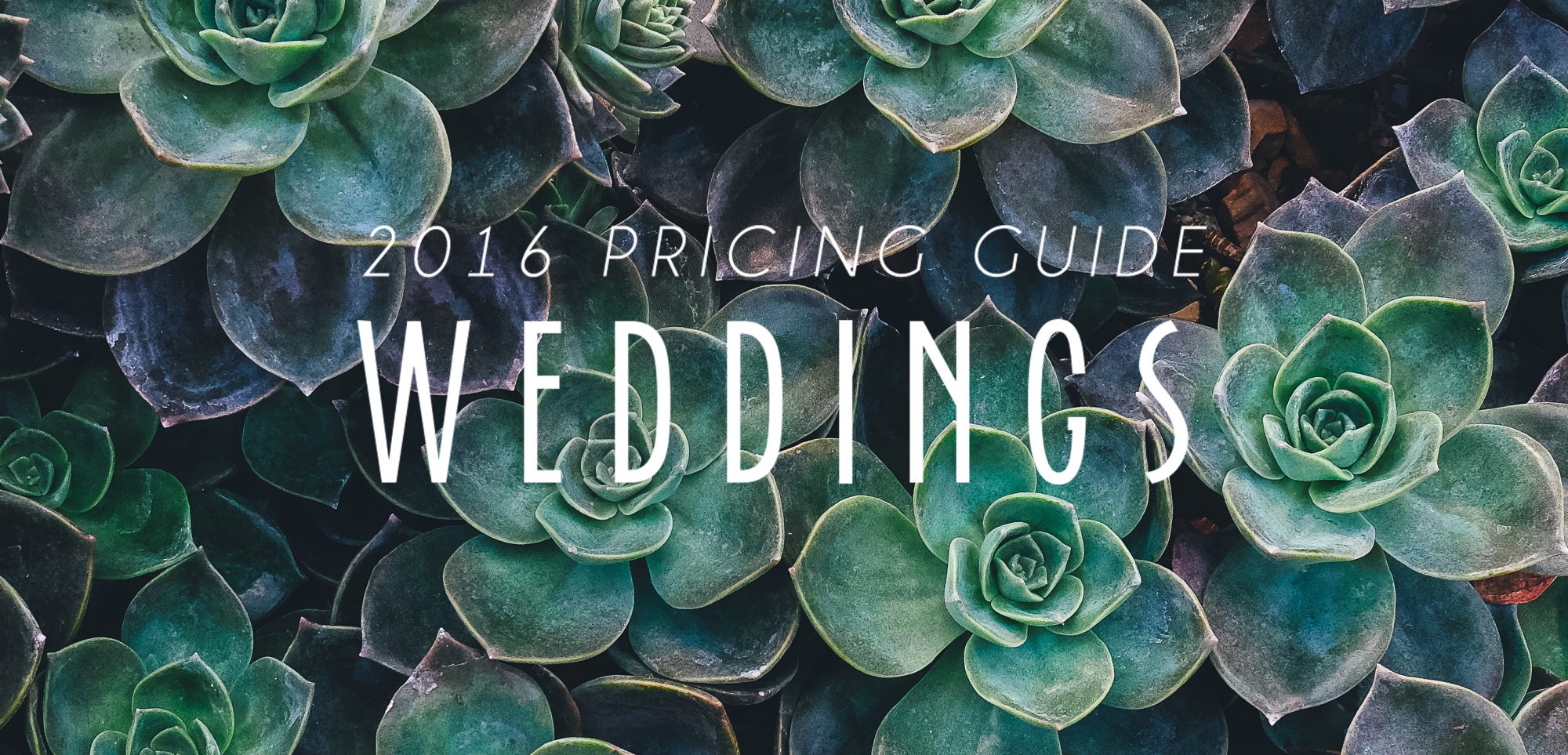 Christmas is in the air. And, you know what that means! It's December and 2015 is coming to a close. Let's just take a moment to think about that…. 2015….. is almost over. ALREADY. I feel like 2015 went by way too fast & I can't believe 2016 is upon us already.
2015 was a good year for us & Hinson Photography. We have learned & grown quite a bit this year. We are looking forward to whatever adventures 2016 brings our way! We are updating our pricing, adding new products & adding new packages as well. I think it is going to be a fantastic year for us & we are thrilled to meet all of the newly engaged couples wedding season is likely going to send our way.
After much thought and deliberation we have decided on adding a fourth wedding package. We are also adding a new Photo Booth service which will be super fun! We really thought long and hard about how we can make our wedding prices better suite the needs and wants of our soon to be clients. We know that all of the couples we meet march to the beat of their own drum & are totally unique. This is why we are offering a menu of add ons to customize any package, so that couples can get what they want & nothing that they don't.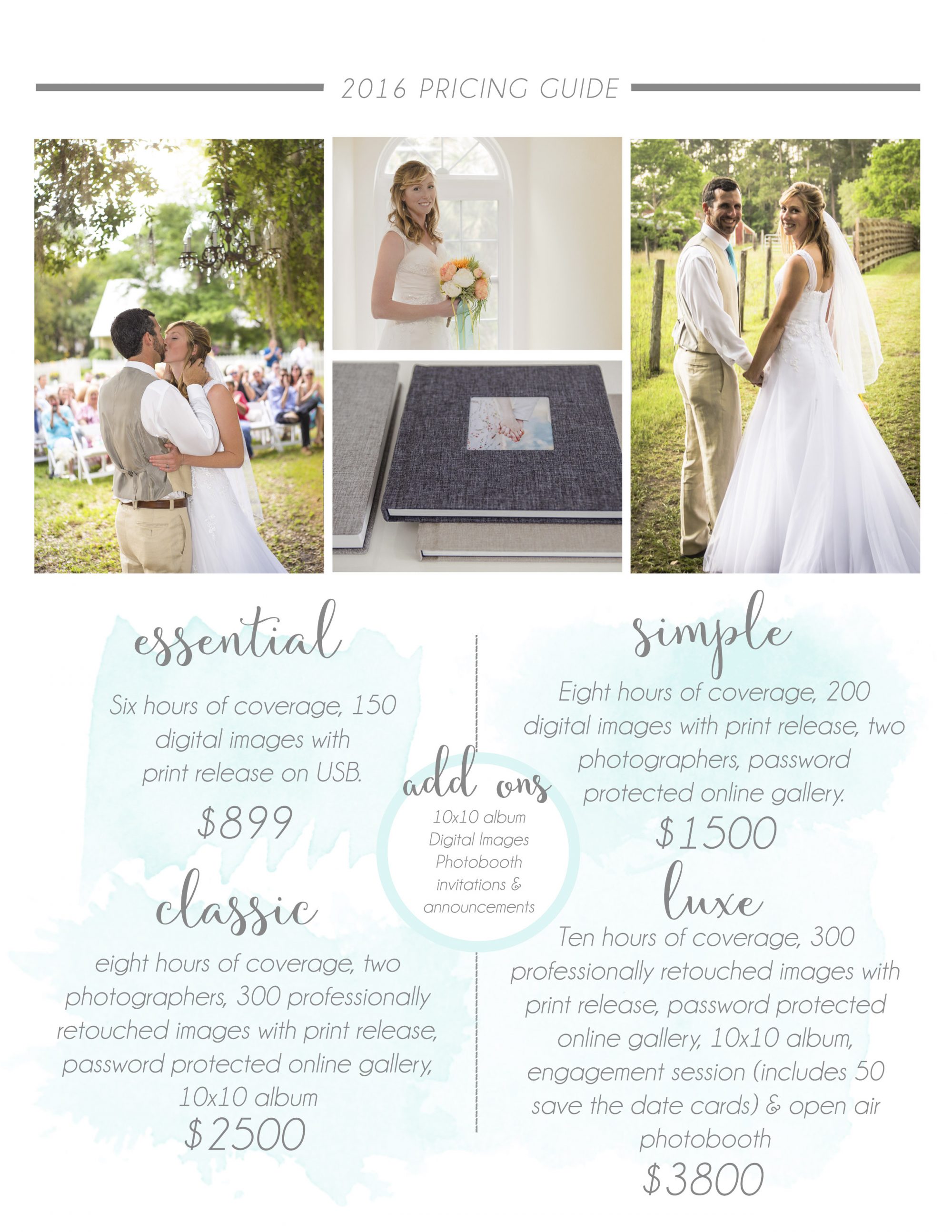 Stay tuned for the release of our other pricing updates and additions! If you are engaged and on the lookout for your wedding photographer then don't hesitate to contact us and set up a free consultation.  Merry Christmas & Happy New Year!
Your local Daytona Beach wedding photographer & New Smyrna Beach wedding photographer. Serving all surrounding areas. Ask about our destination photography packages.