Inlet Engagement |Photographers in New Smyrna Beach
Man oh man. The rain will not stop here in New Smyrna Beach this week!
Not a great week to be photographers in New Smyrna Beach if you want to do anything photography related outdoors!
I enjoy a nice thunderstorm though. Curled up on the couch with a good movie on and a hot cup of tea. However, after several days of rain, we are ready for a pool day and some sunshine.
Just in case you are in the mood for a little sunshine too, here are some of our faves from a recent engagement session.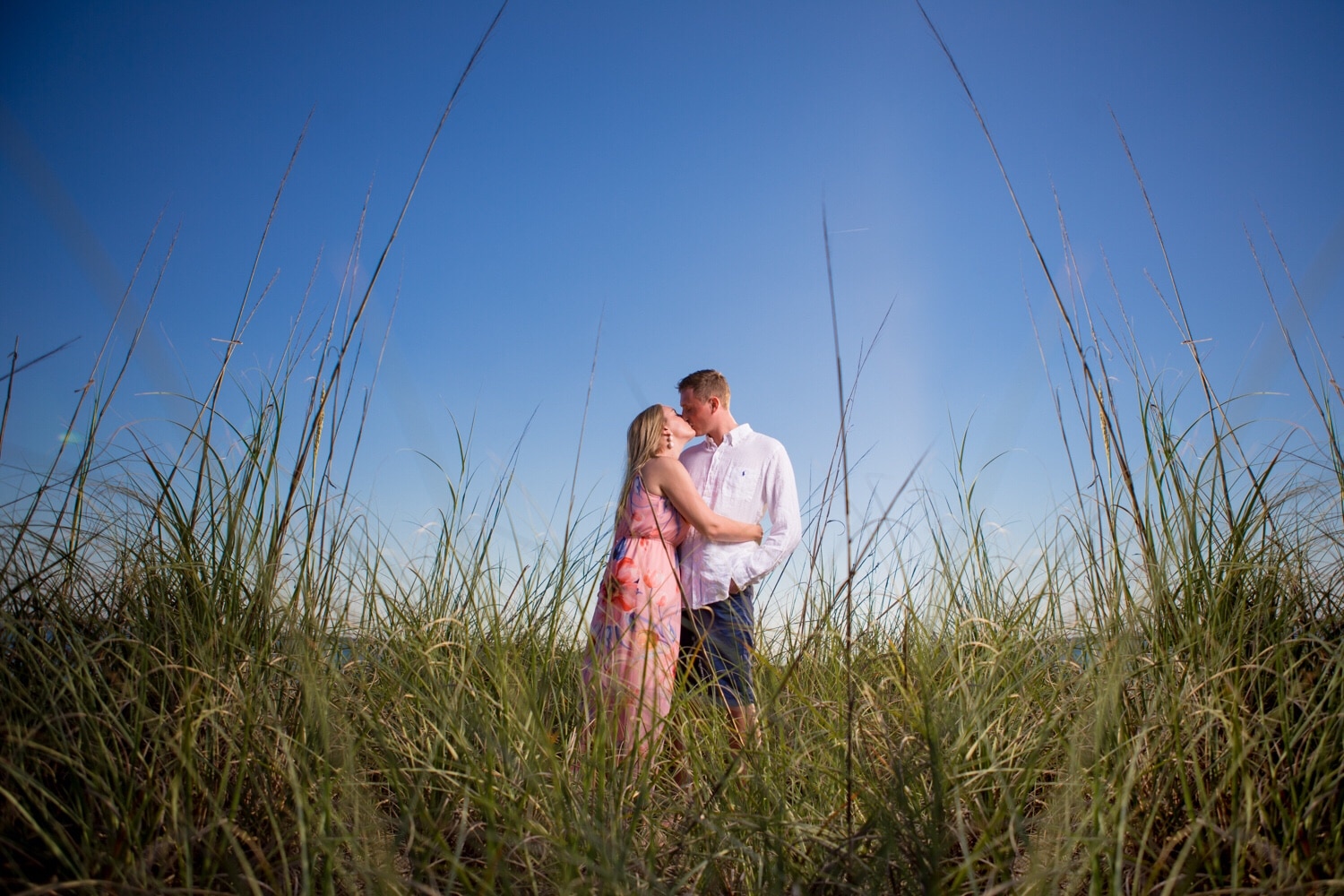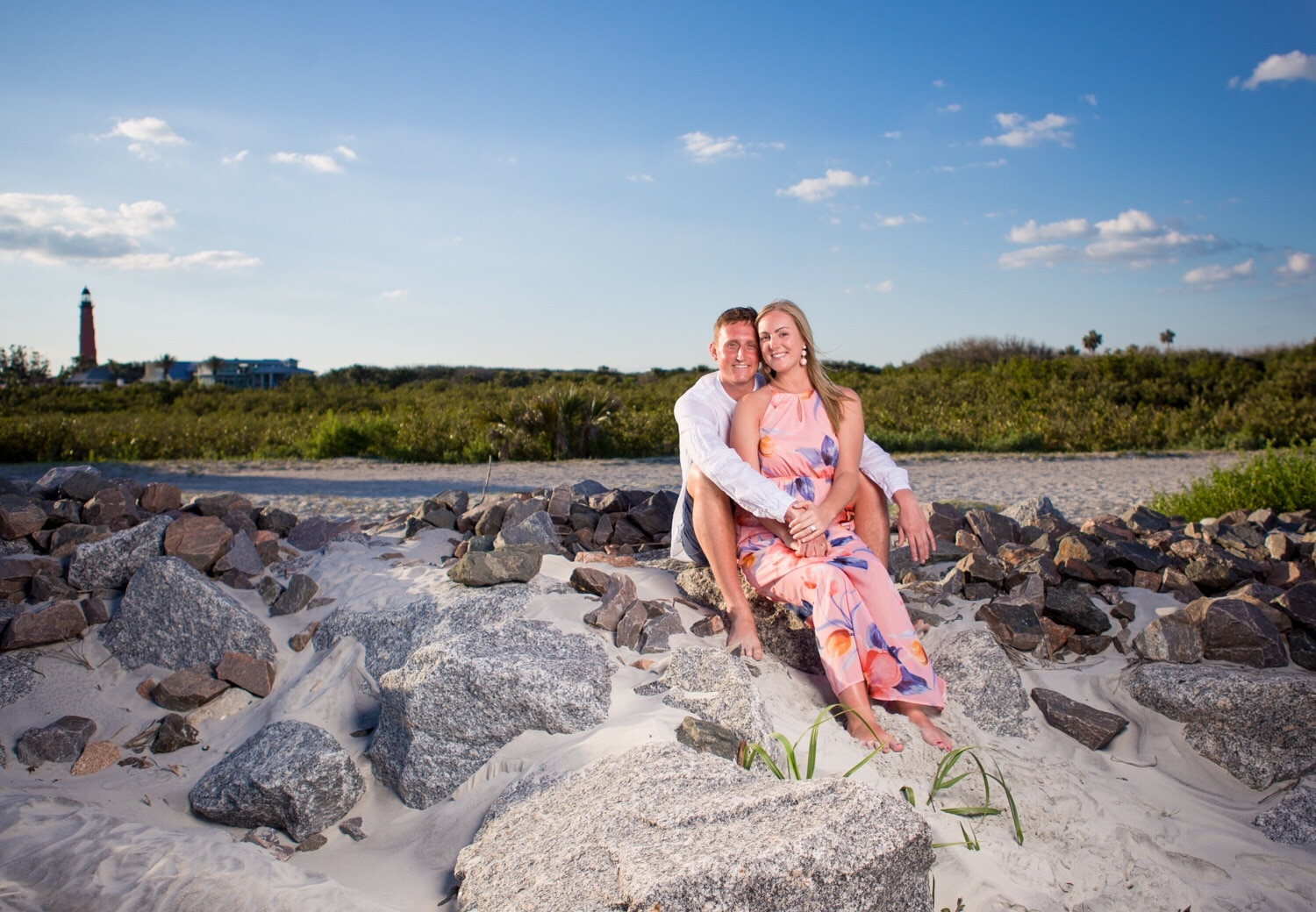 Lighthouse Point Park is one of our favorite places to stick our toes in the sand. It's just across the inlet from New Smyrna Beach and it's dog friendly! This lovely couple was visiting from Michigan.
Guess which state has the most lighthouses? Fun fact: Michigan. Isn't that crazy? So, I guess it is even more fitting that we photographed them near a Lighthouse – the second tallest in the country (fun fact #2)!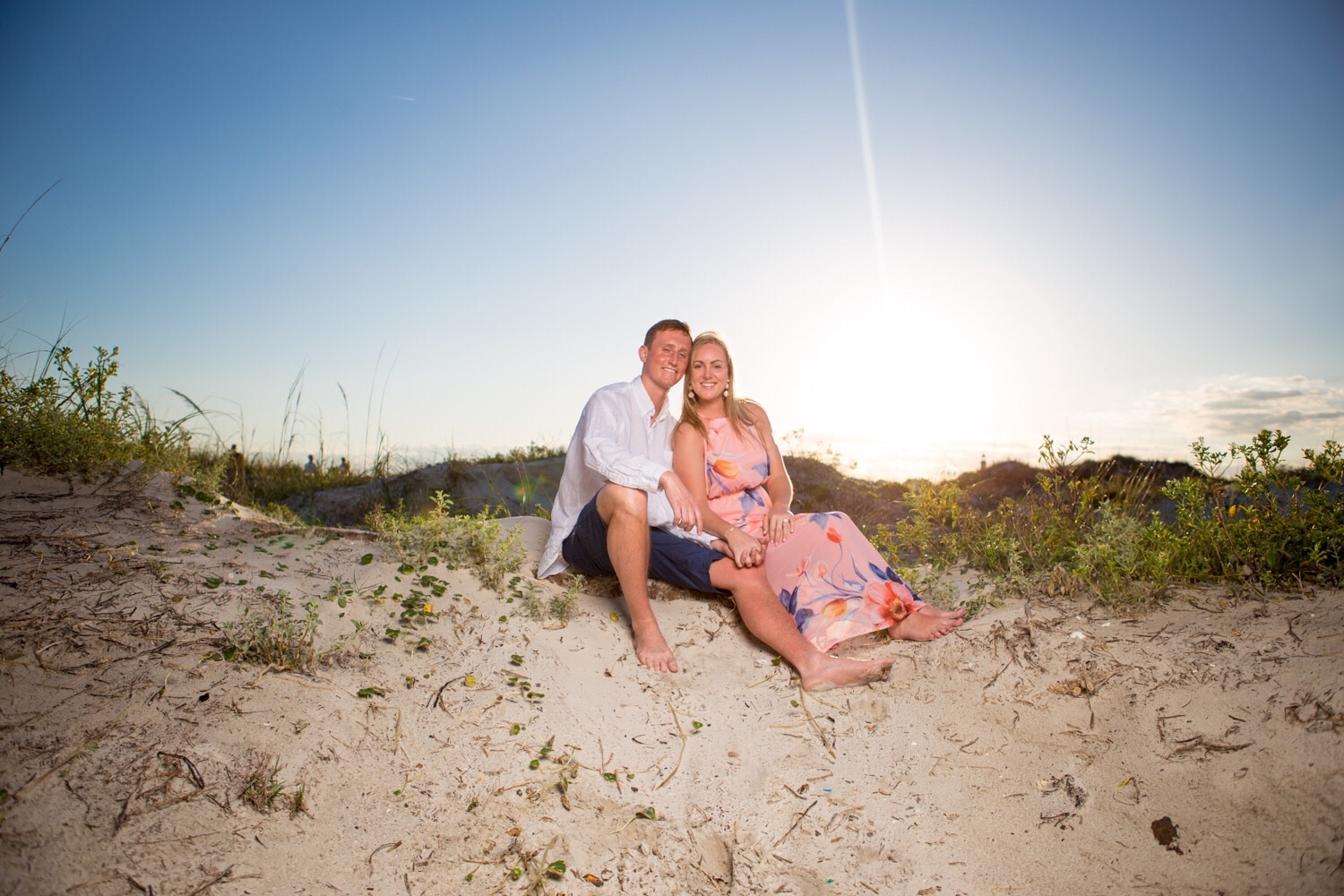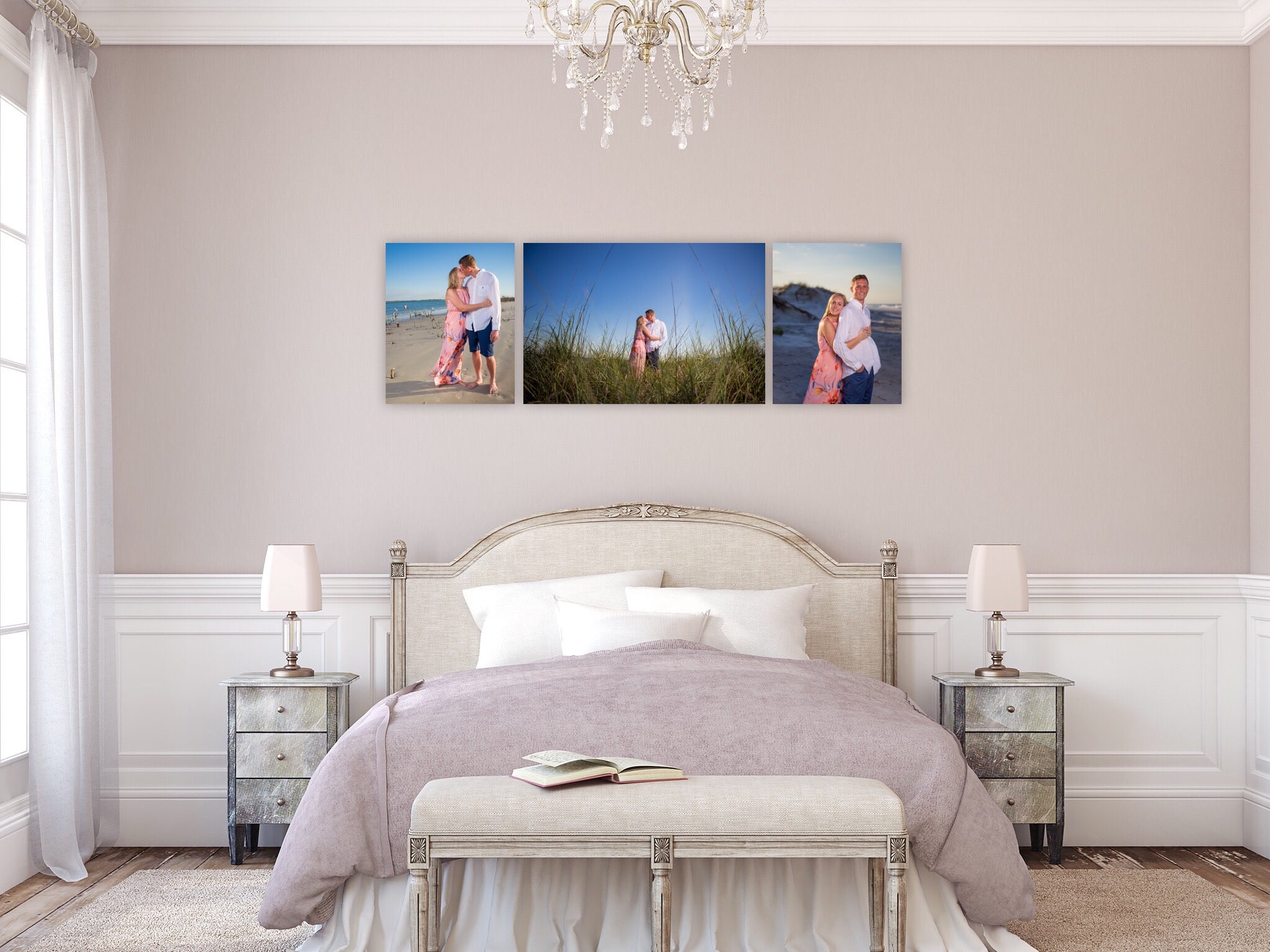 Things we loved the most about this engagement session:
Vibrant sunset
Fun couple
Gorgeous wardrobe
Tons of laughter
Their friends and family are going to swoon over this adorable couple's save the date cards! Soooooo much sweetness guys. Exactly we love being photographers in New Smyrna Beach.