New Smyrna Beach Photographer | Coastal Ceremony
New Smyrna Beach Nuptials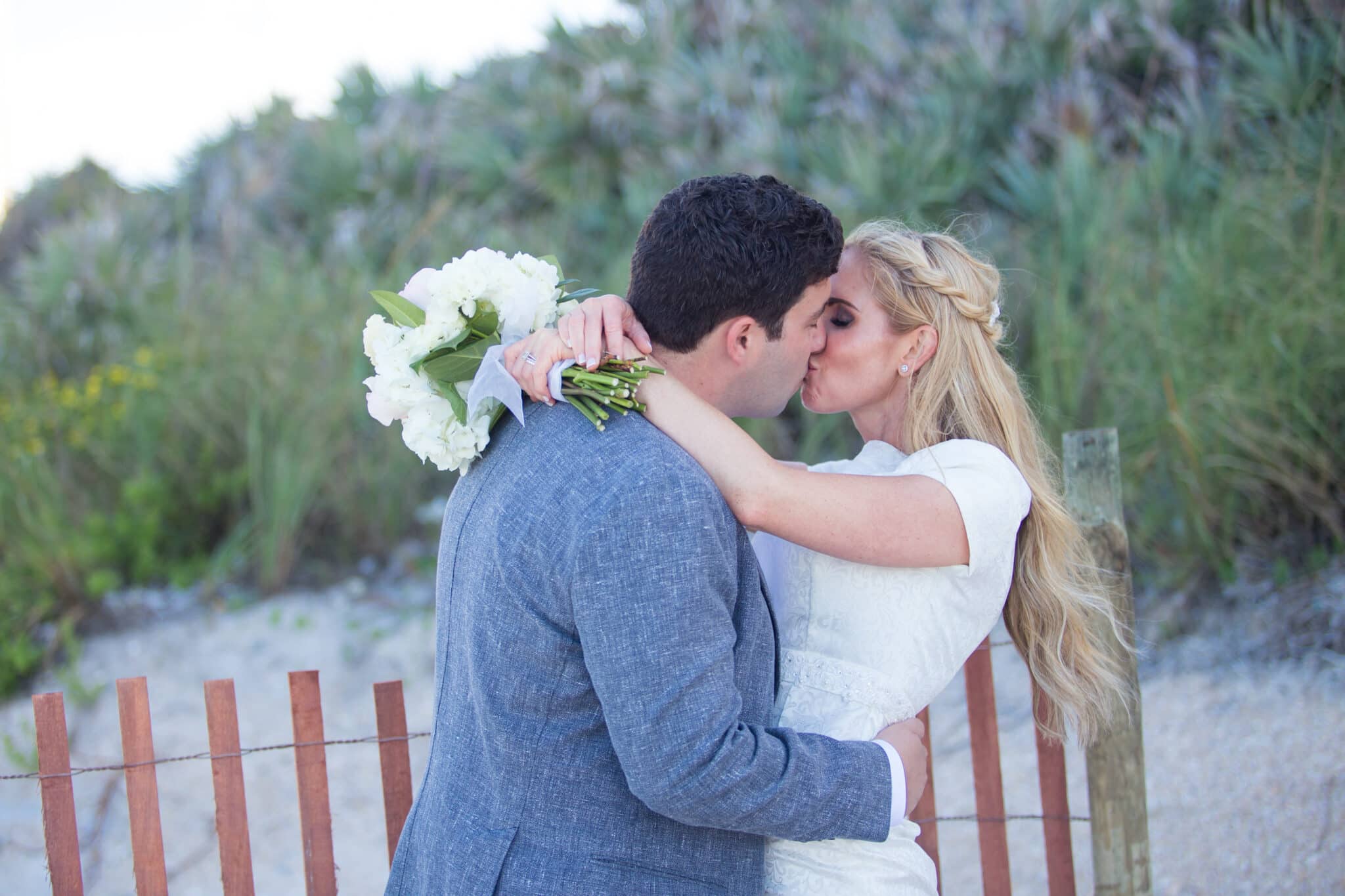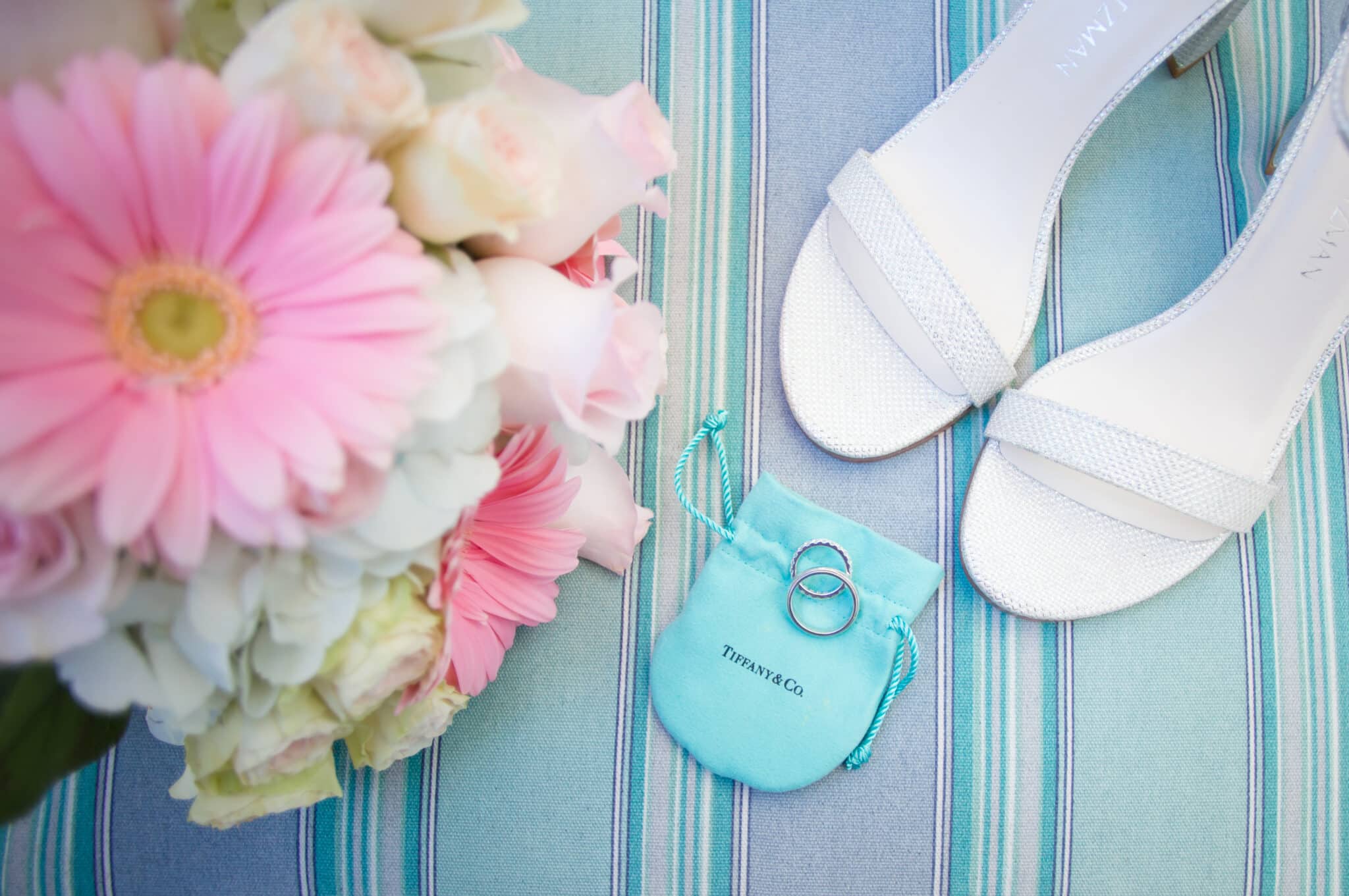 We always enjoy an intimate beach wedding. We loved this just as much as the rest. Surrounded by their closest relatives these two dedicated their lives to each other. Ceremonies by the sea provided the service, decorations and officiant. Jillian always makes sure the big day is exactly how you envisioned. The tide rose a little faster than normal, she insured that the lanterns and set up stayed dry and safe. As a New Smyrna Beach Photographer we love working with Jillian!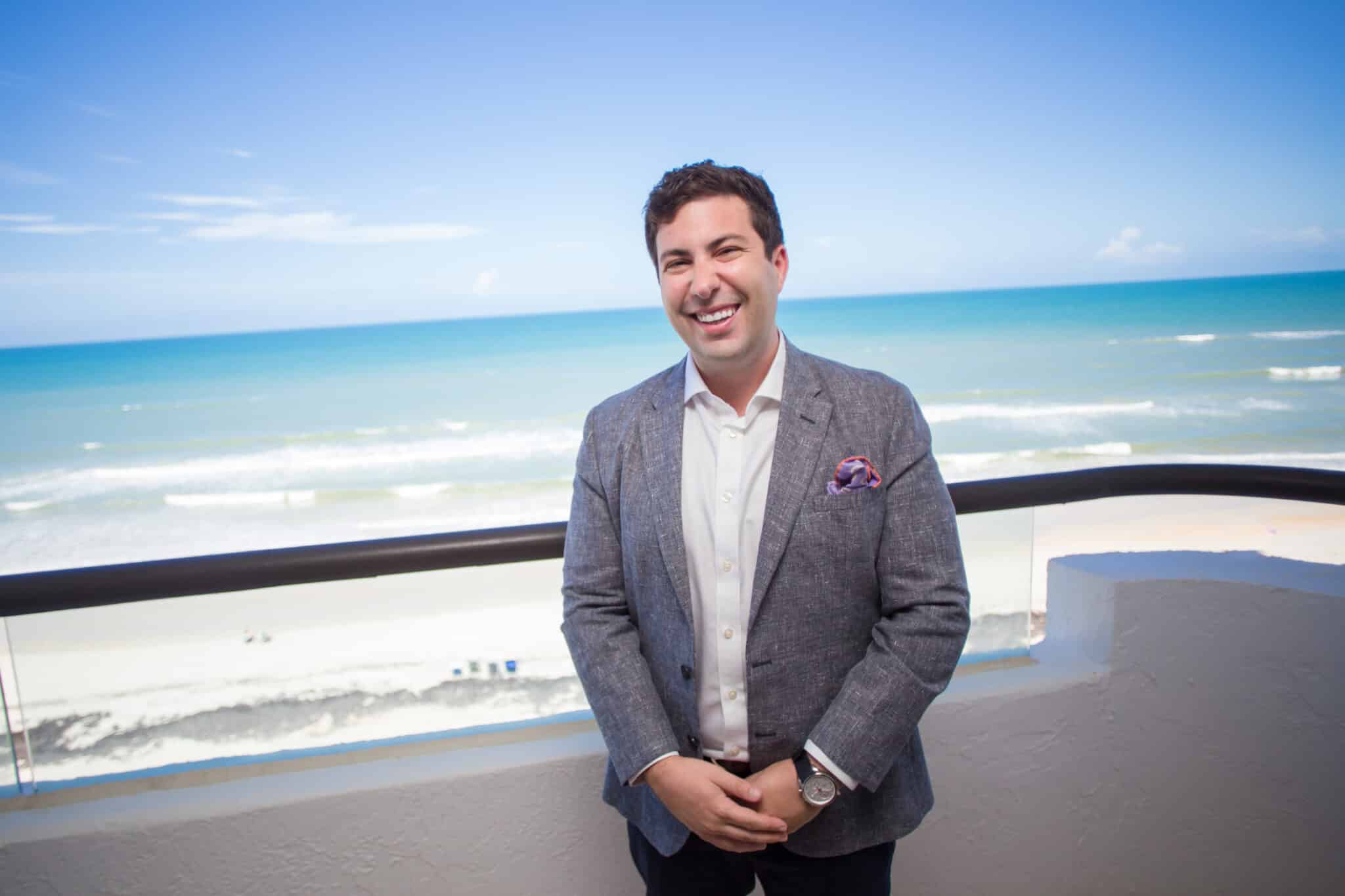 The location made for a wonderful coastal scene. The balcony from where they both were dressed just amazed us. The light blues from the sky and water really matched their color scheme. The Tiffany & co bag certainly matched well. We had their first look upstairs, it was so touching seeing the groom see his bride for the first time. They exchanged a few words and it was time to head to the sand and say their "I do's"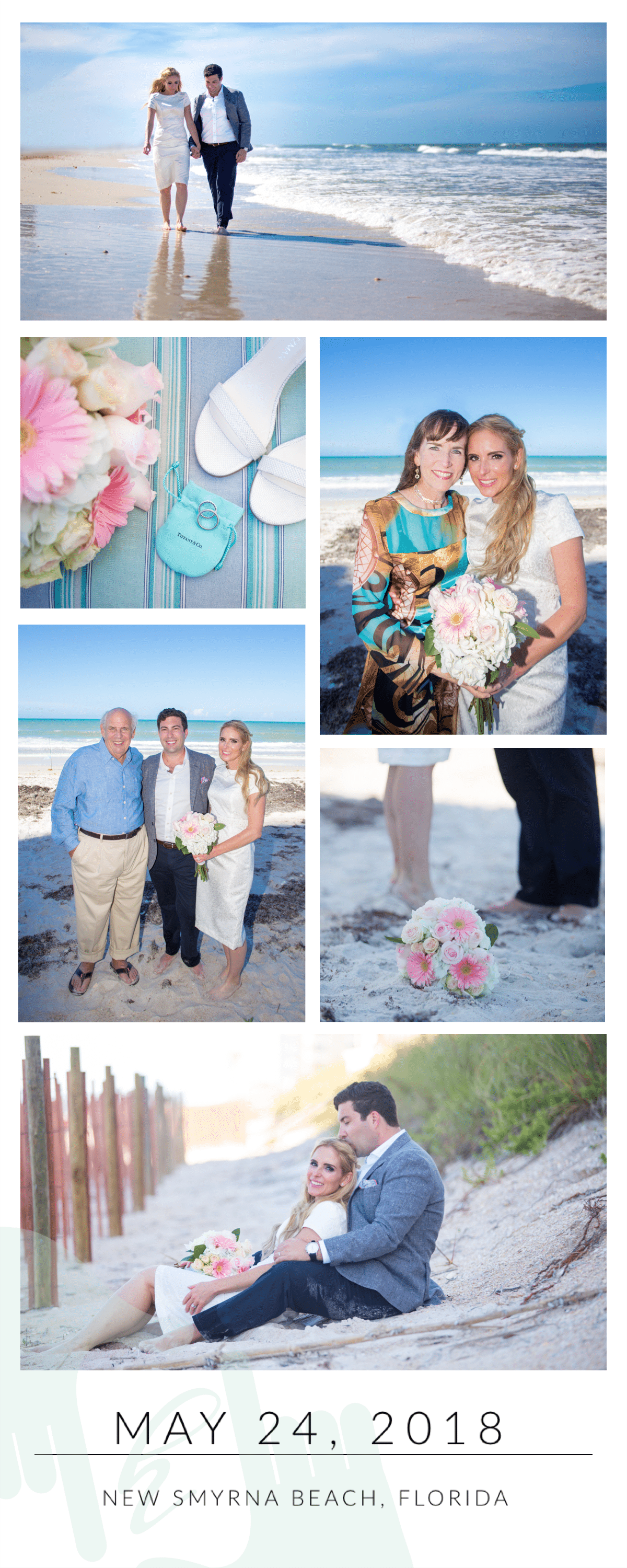 After the ceremony we always escape with the couple and photograph some beautiful portraits they can display on their walls. The dunes made an excellent choice during this mid afternoon session. The beautiful sea oats and soft sand blew and set the emotions of the day. The pair just seemed so natural in front of the camera. We loved every moment of their session. The family joined in for a few portraits, it's so amazing seeing two families join together to celebrate the love of their children.
A few weeks later the couple celebrated with their friends at a local restaurant. The amazing Italian grill theme added to the celebration. The warm ambient and the accommodating staff made a lasting memory. The house was full of love and good times. From start to finish this couple knew exactly how they wanted their wedding nuptials to be celebrated. It was perfect for them and so amazing seeing it all come together.
If you love looking a thing adorable couple's celebrating their love, take a look at these swoon-worthy engagement portraits in New Smyrna Beach!