Orlando Photographer | Galactic Hero at Magic Kingdom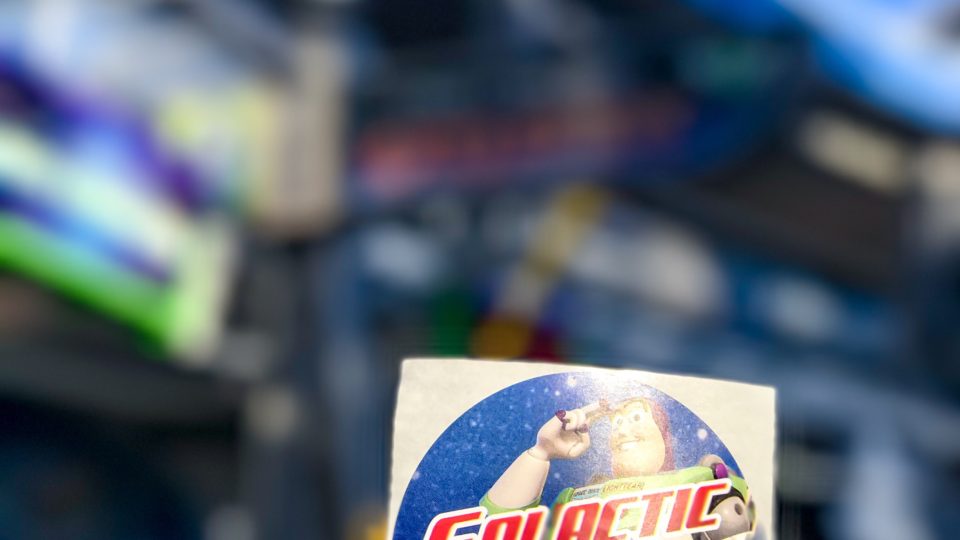 Tips for becoming a Galactic Hero
Raise your hand if you take Buzz Lightyear's Space Ranger Spin way too seriously? It's just so much fun that we seriously can't get enough of it.
As an Orlando Photographer, we spend a lot of time at Magic Kingdom. So, we have really had the chance to sharpen our intergalactic Space Ranger skills.
So, are you tired of being a planetary pilot and space ace? Who doesn't want to be a Galactic hero and save the galaxy from Emperor Zurg? Well, you too can become one of the greats and defeat the evil Emperor Zurg for good.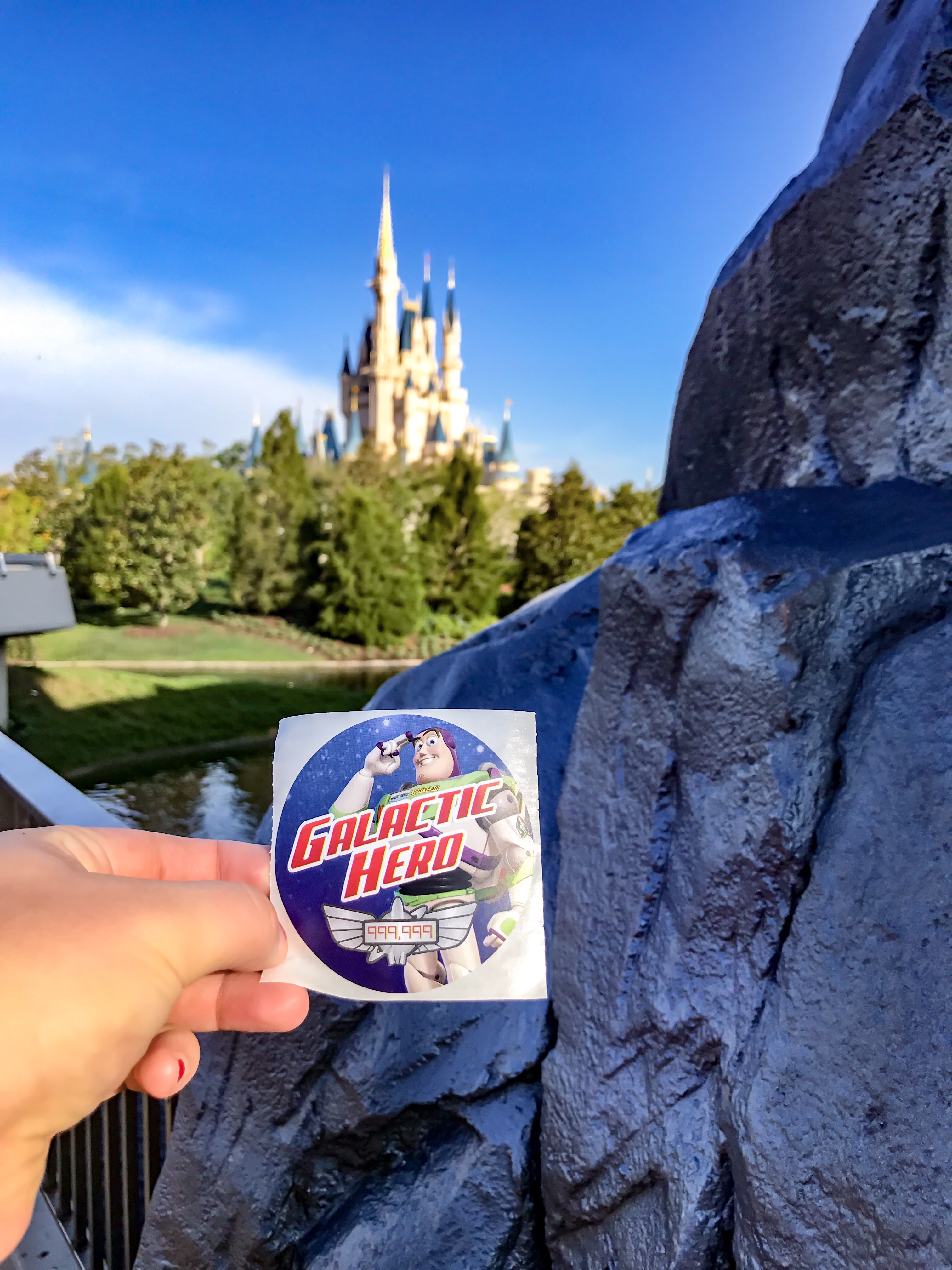 You will even be awarded a badge of honor, in the form of a sticker, after you complete your mission.
But how do you become a Galactic Hero? By maxing out your score at 999,999 points. There are certain Z's throughout the ride that will plump up your score by 100,000 points. Yes, 100,000 points. Your goal is to hit these Z targets as many times as you can!
My favorite is the giant claw, because you can turn around and keep hitting it as you exit that section. Jon prefers the robot, so I think it's just personal preference!
This may present a slight challenge for parents with little ones that REALLY enjoy spinning in circles. If you miss your 100,000 point target, the volcano has a 50,000 point target that is pretty easy to hit. May the force by with you Space Ranger!
Take a picture with your badge of honor and tag Hinson Photography!