Moving to Florida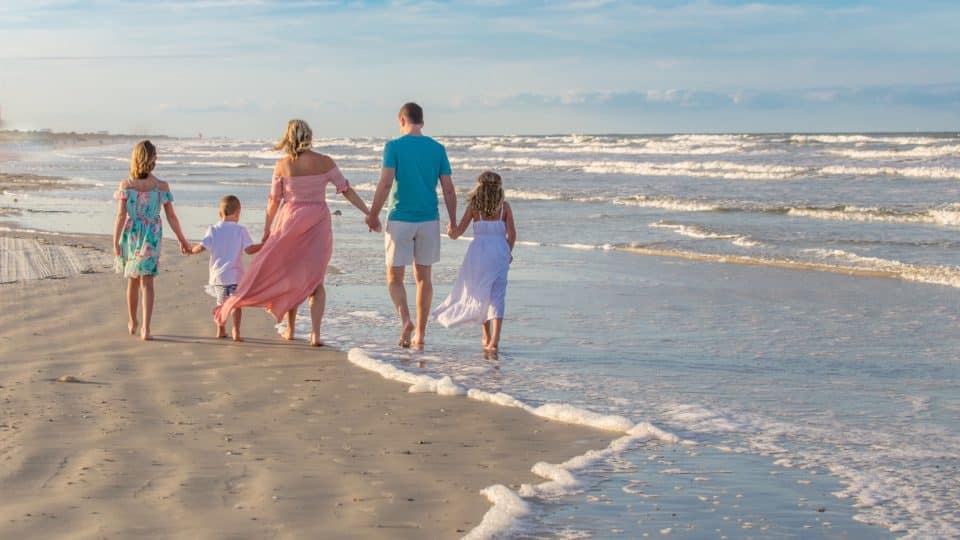 Have you ever heard that 1000 people are moving to Florida daily? There is no doubt that Florida is a popular place to move to.
I made this infographic that illustrates some Florida facts, if you are thinking of moving to Florida.
Florida is well known for:
Theme Parks

Beaches

Citrus

Golf Courses

Fishing
And Florida is also a popular state for birding, biking, boating, art festivals and also home to thousands of freshwater lakes and springs.
Moving to Florida
Many people dream of moving to Florida for the great weather and outdoor activities.
Florida's temperate climate isn't the only benefit to living here. Many families choose to move to Florida for lower taxes.
Florida isn't just a place to retire
Many families vacation here every year. If you dream of moving to Florida but can't, a vacation home is a great way to enjoy the Florida lifestyle part time.
Everyone knows retirees spend their winters here but many families enjoy the wonderful weather too – on a part time basis.
Florida has 1350 miles of coastline
Second only to Alaska, Florida has miles of coastline. With coasts that border both the Gulf of Mexico and the Atlantic Ocean, so the variety of beaches is vast.
But Florida isn't just home to great beaches, it also has the world's largest concentration of natural springs.
We visited Blue Springs on a record day for manatees and frequently enjoy snorkeling in the crystal clear waters of local springs.
Florida has plenty of fish in the sea
Florida is a popular place to go fishing due to the large number of freshwater lakes, many rivers and the fact that it is surrounded by water.
As you can see there is lots to love about living in Florida.