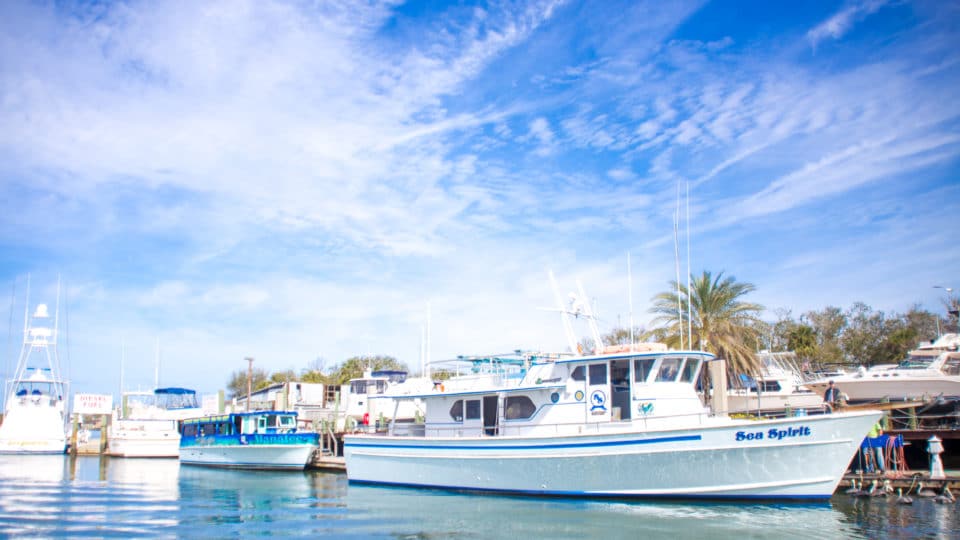 As Daytona Beach family photographers, we love meeting new people in our community.
Last week I had the opportunity to go check out Sea Spirit in Daytona Beach. The owner, Captain Mike was incredibly kind and I enjoyed photographing his team. Everyone was so friendly and passionate about their jobs!
I always say this but one of the best things about this area is the people that live here and Sea Spirit is a great example of that.
You can visit their website here. Or, give them a call 386-763-4388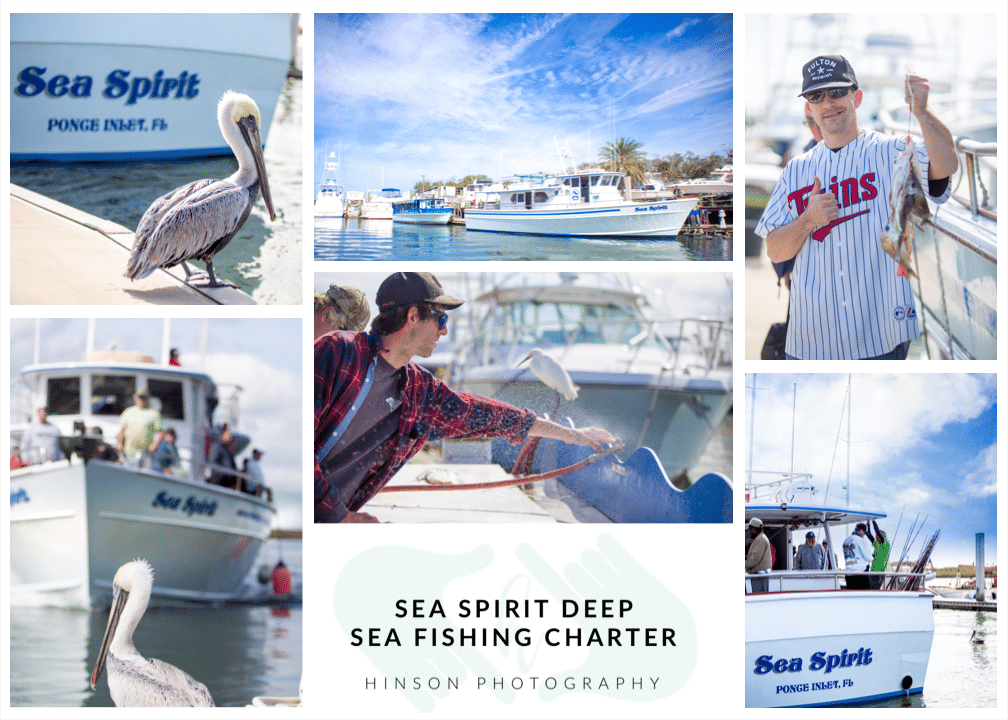 Deep Sea Fishing
I have heard so many great things about Sea Spirit from friends and clients, that I reached out to them. Here at Hinson Photography, we photograph family portraits for clients that come from all over to visit Florida. We like to have fun things to do and great restaurants that we can recommend.
Based on the glowing reviews of Sea Spirit's deep sea fishing charters, I knew I had to go check them out for myself! I learned that their team is super knowledgeable and friendly. It was easy to see that they placed an importance on making the experience fun and exciting.
Half-day and full day private charters
If you would like a more personal experience for a group of friends and family then you can actually book a private charter with Sea Spirit. This would be an amazing activity for a bachelor party or a corporate excursion.
It's a great activity for Daytona Beach families to enjoy together.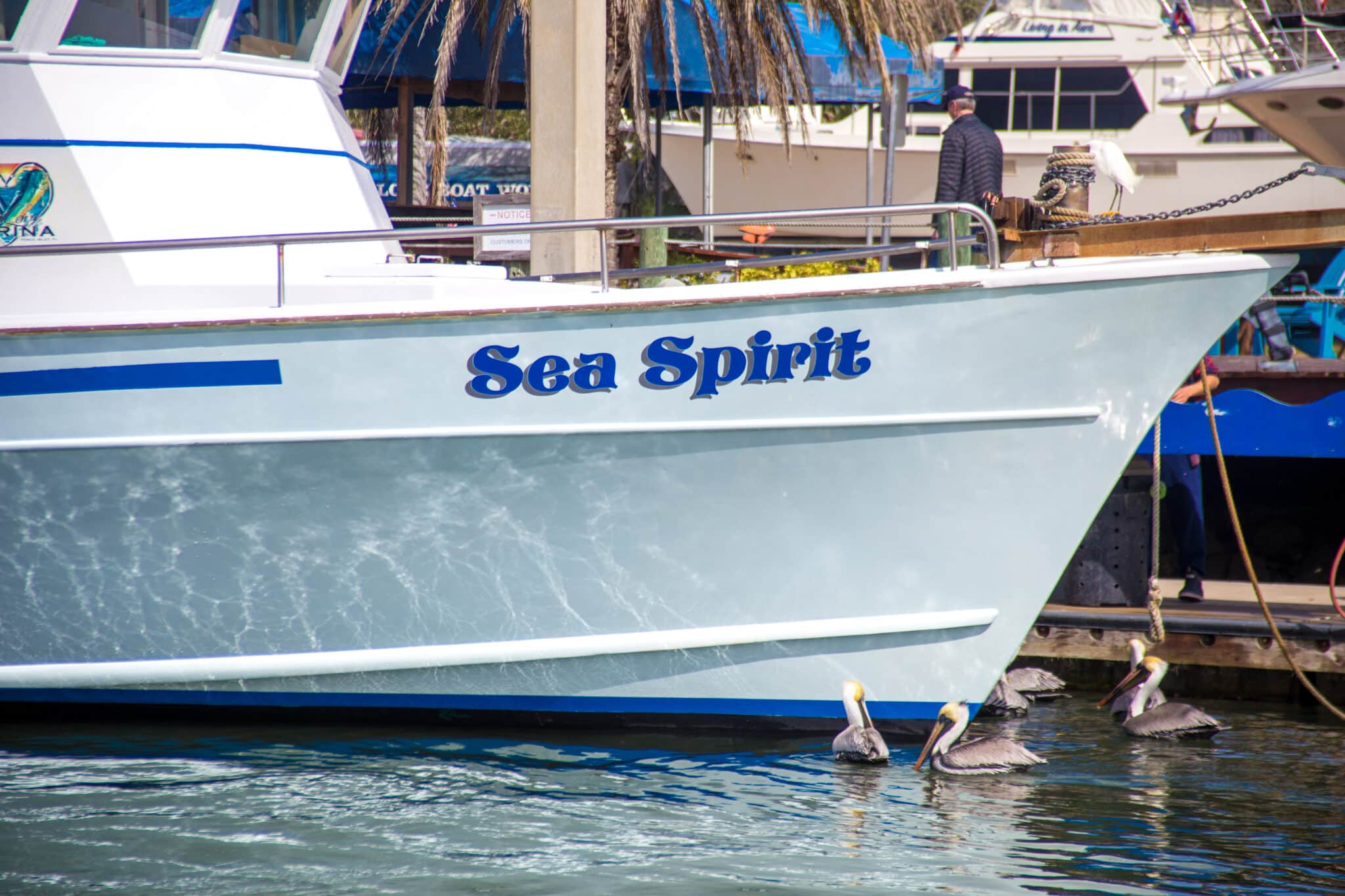 Superb Experience
As I watched everyone exit with a large catch of fresh fish, I saw them line up to get their fish cleaned and filleted by the first mate.
Not only were they able to enjoy a day on the water but they would be able to have their fish prepared for them as well!
As Daytona Beach family photographers, we noticed that there wasn't a face in the crowd that wasn't smiling! Not a word about cheese was muttered and yet there was still a sea of smiling faces!
I learned that not only does Sea Spirit offer deep sea fishing charters but they also offer Manatee and Dolphin tours. I watched as groups of eager wildlife viewers boarded their festive boat, and were greeted by the captain.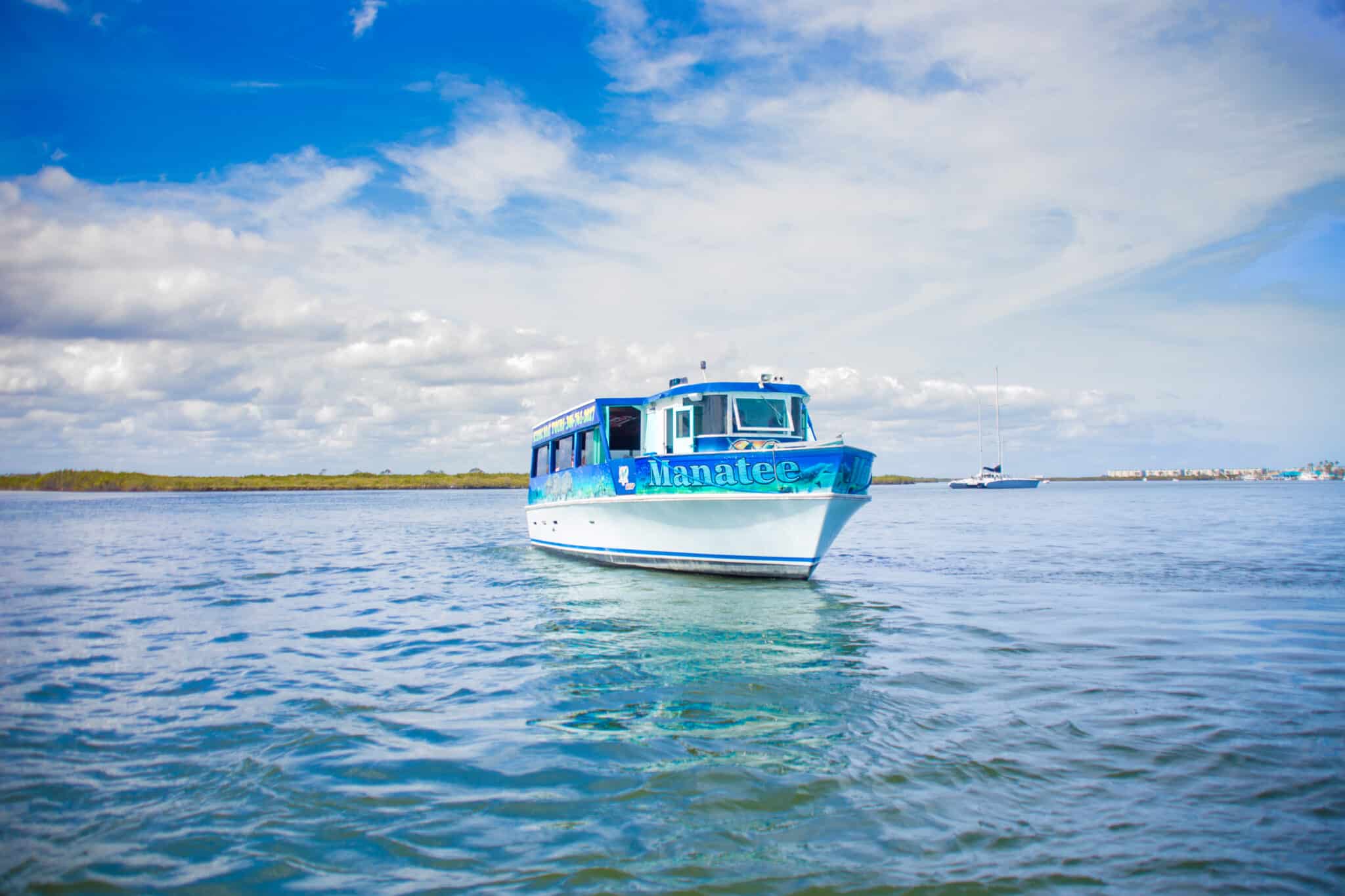 Before they even stepped foot on the boat, they were already enjoying the view and admiring the birds. I saw a dolphin splash in the distance and I was kind of jealous that I wasn't joining them on their tour!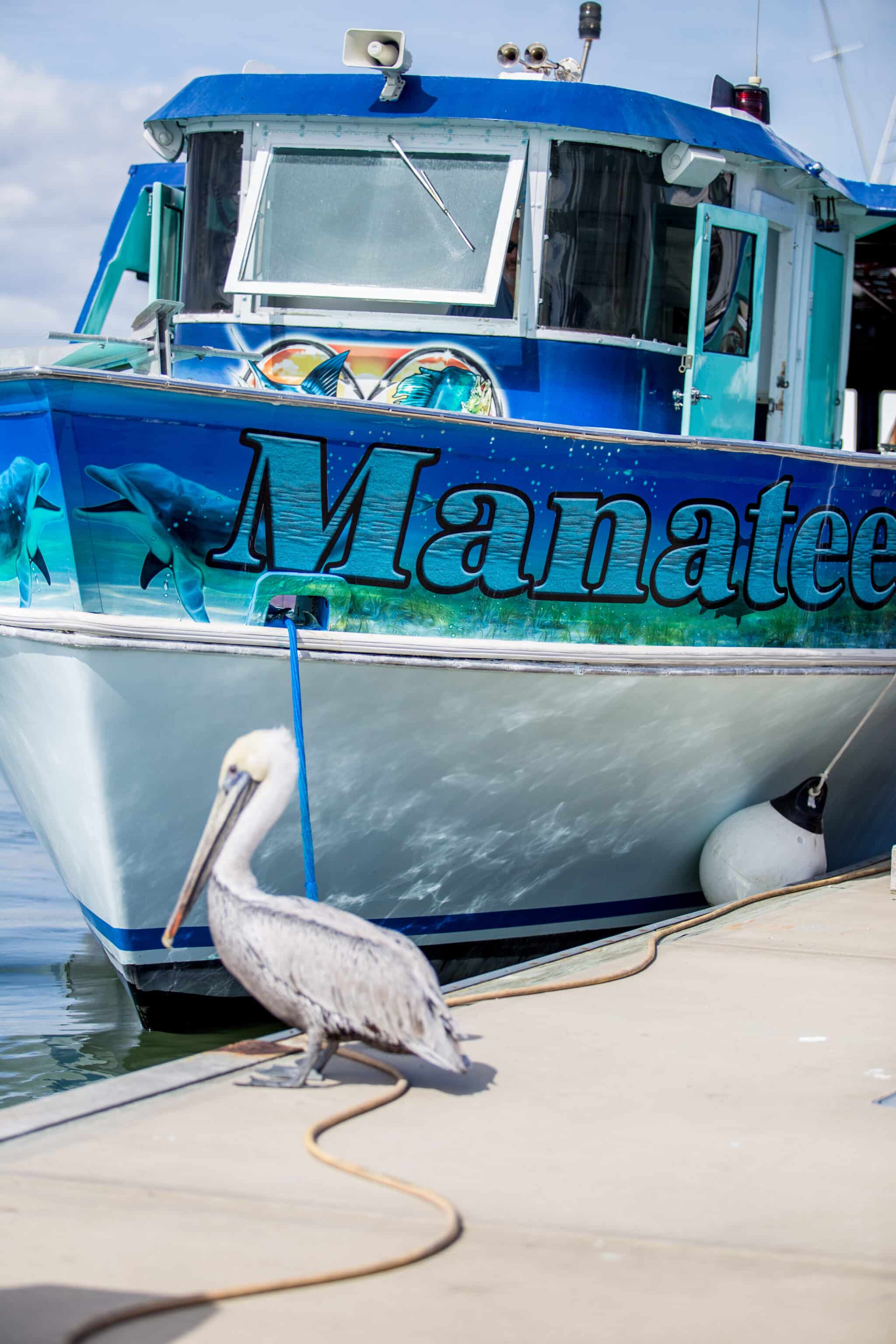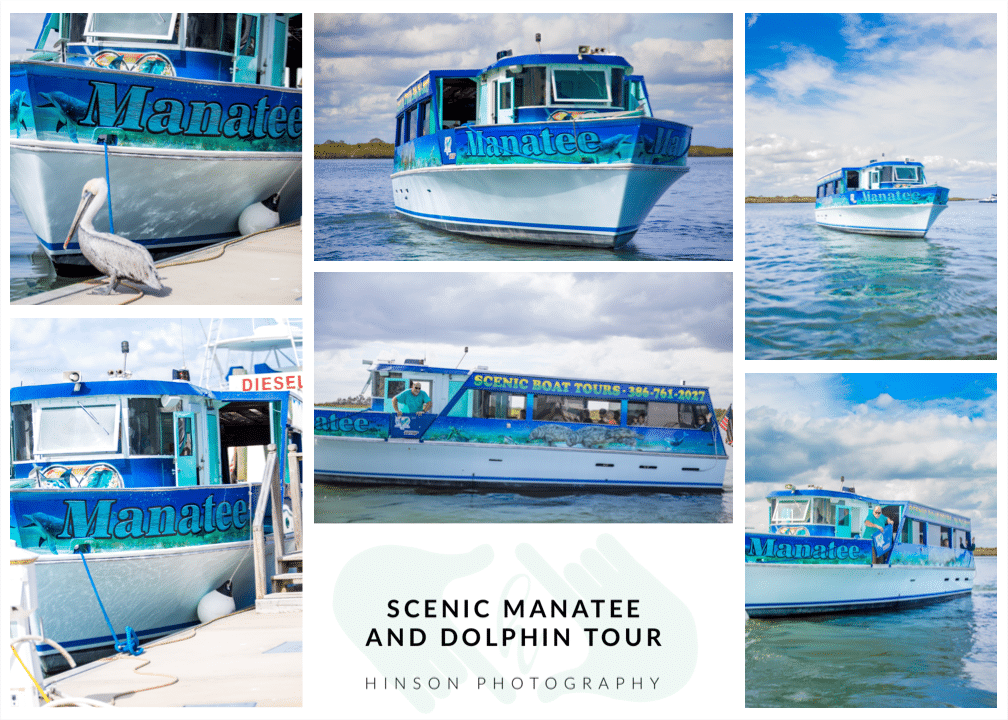 Things to Do in Ponce Inlet
Deep sea fishing and scenic tours are great family activities in the Daytona Beach and Ponce Inlet area. While you are enjoying your stay, you should also check out the Ponce Inlet Lighthouse!