Pretty in pearls portrait session & watch me grow packages
Do you remember this little one?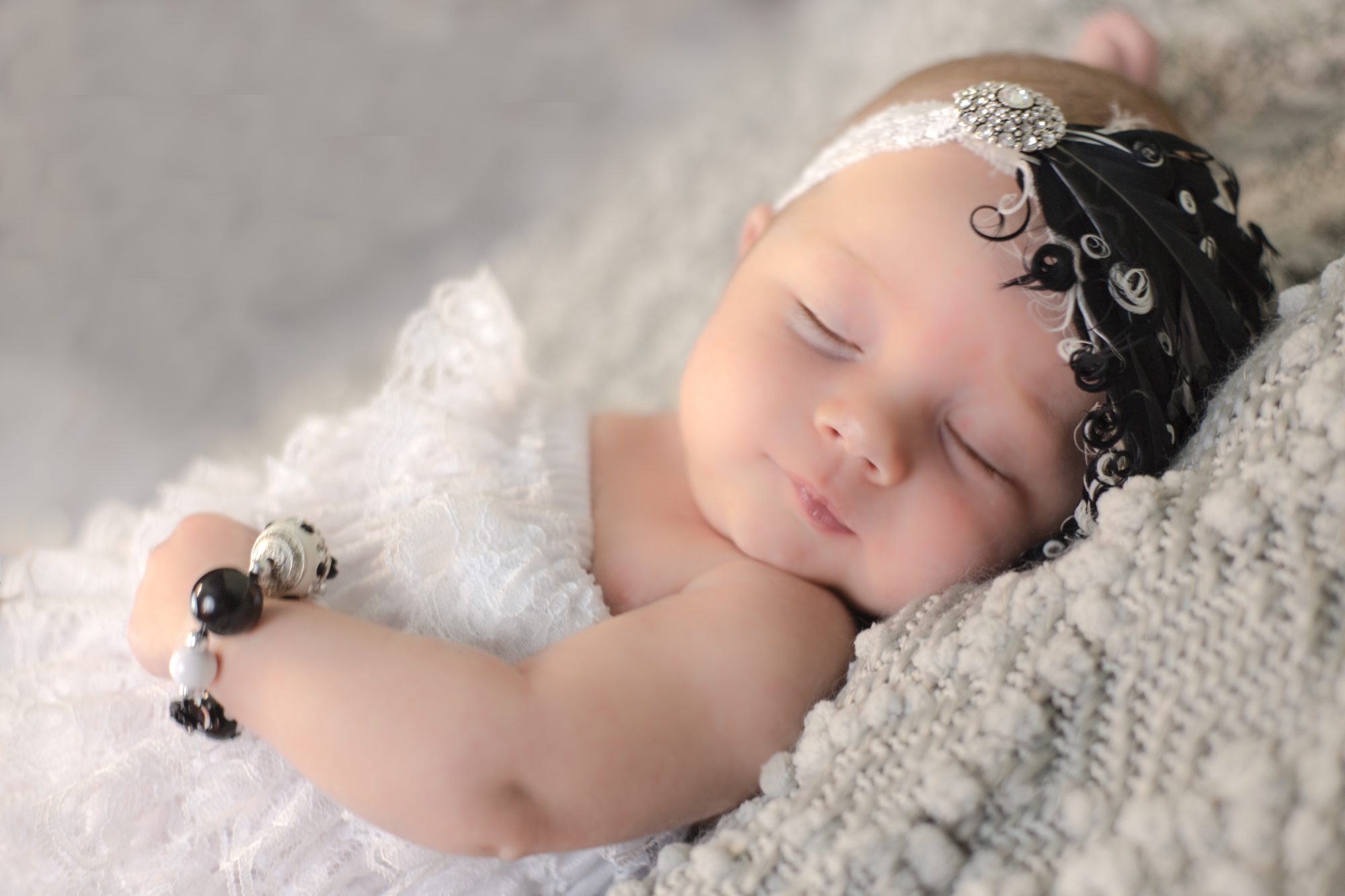 Well, we have had the pleasure of photographing her again! Being able to watch babies blossom is one of the many reasons why we LOVE the idea of grow with me portrait packages.  This session took place in Virginia Beach, VA.
We have recently decided in favor of traveling out of state for portrait sessions. If you would be interested in something like this then please contact us for more information.
You may have heard us mention before that we love being able to photograph families as they grow from newlyweds to new parents. It's even more amazing to photograph children as they grow from newborns to 6 month-ers, 9 month-ers, one & beyond.
Our new 2016 pricing guide & portrait packages will be released very soon & we will update this blog post with a link to watch me grow packages when they are published. 
Documenting our little one's special moments & milestones is a job none of us take lightly. We snap a million pictures on our smart phones  of our babies because we want to remember how little their toes were or how cute they look in their pajamas. That is why it is so nice to book portrait sessions to document their most memorable year.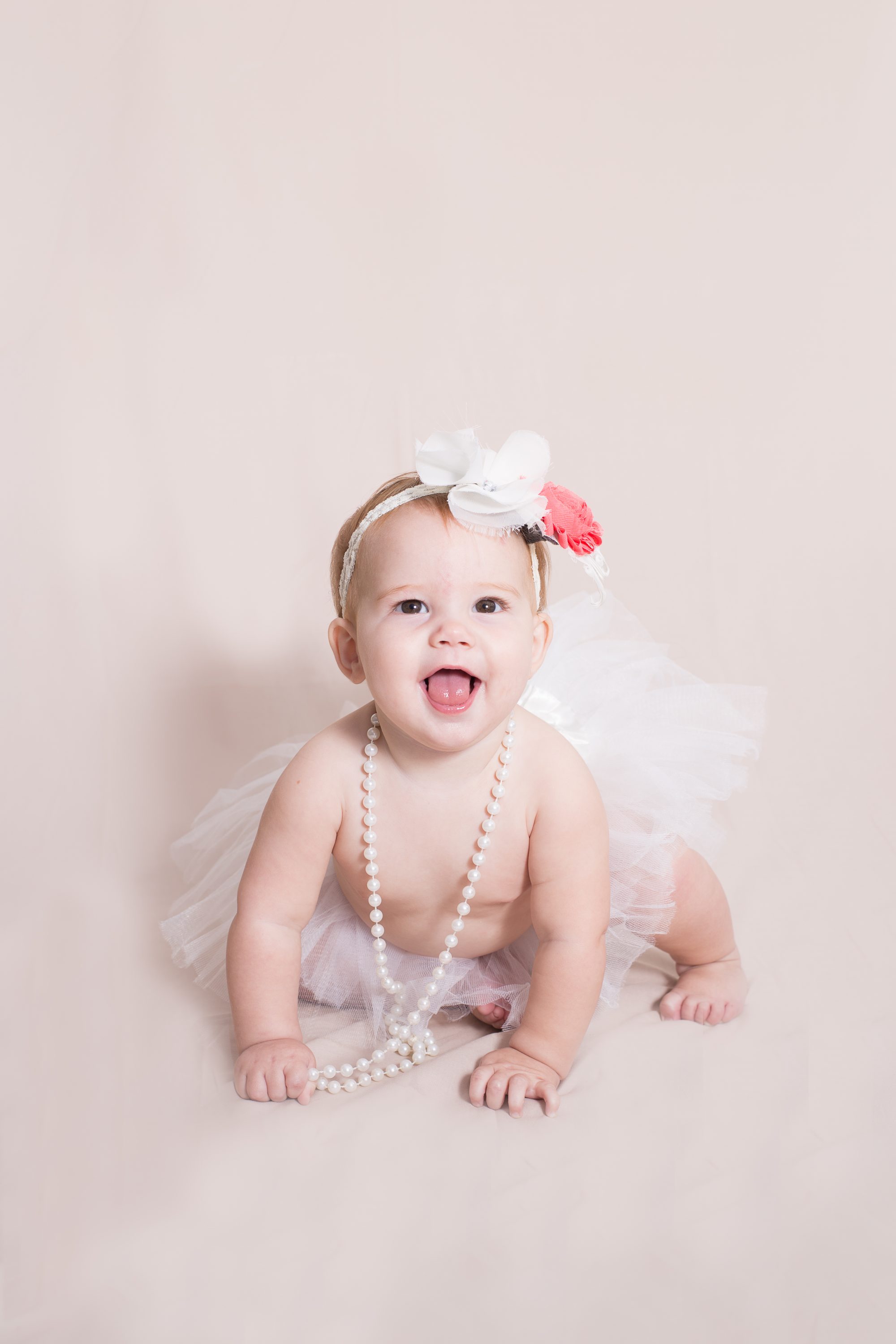 She was on the move for sure, we could barely keep her in one place! And, of course, full of smiles.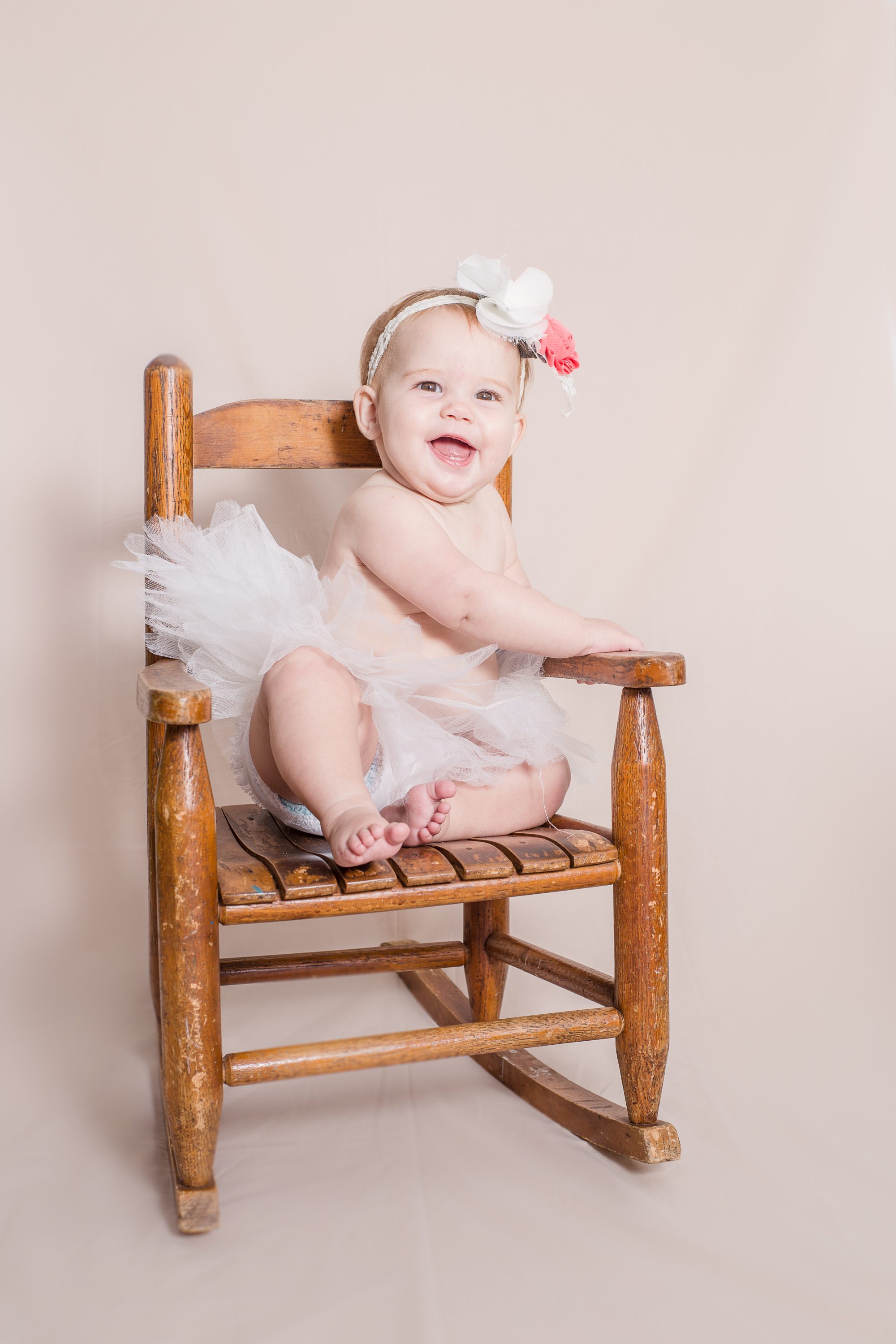 We will be offering watch me grow packages in 2016 that cover the most important milestones from newborn to one year.