Proposal Photography in Ormond Beach
She said yes! Proposals are amazing moments to photograph. Happy tears!
We just had an amazing time meeting tons of couples at a wedding expo in Daytona Beach!
And… it always makes us thankful for what we do.
Documenting the happiest moments in our clients lives. Best job ever.
One of our favorite things to find out about a couple is how he asked!
So, we thought we'd share a few gems from our last proposal session in Ormond Beach.
Derrick & Rachel
Now, this couple is adorable. Am I Right? Cuteness overload.
And Mrs. Marlo at Elegant Weddings took care of all of the stunning details!
Ormond Beach Gardens is an intimate and inviting place to pop the question. Surrounded by tropical foliage, is an oasis of tranquillity right in Ormond Beach.
The love this couple had for each other outshines everything. That's very evident in their portraits.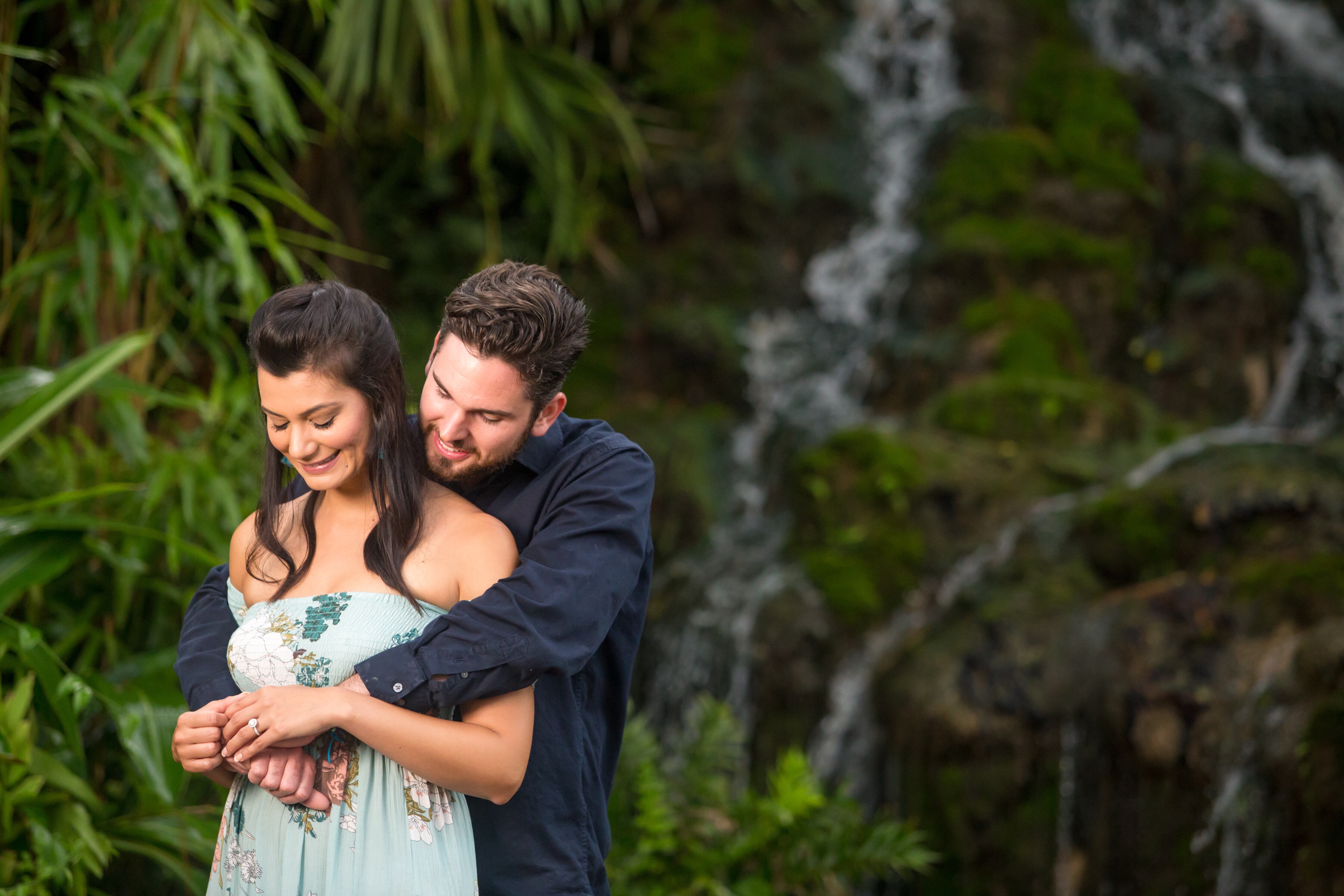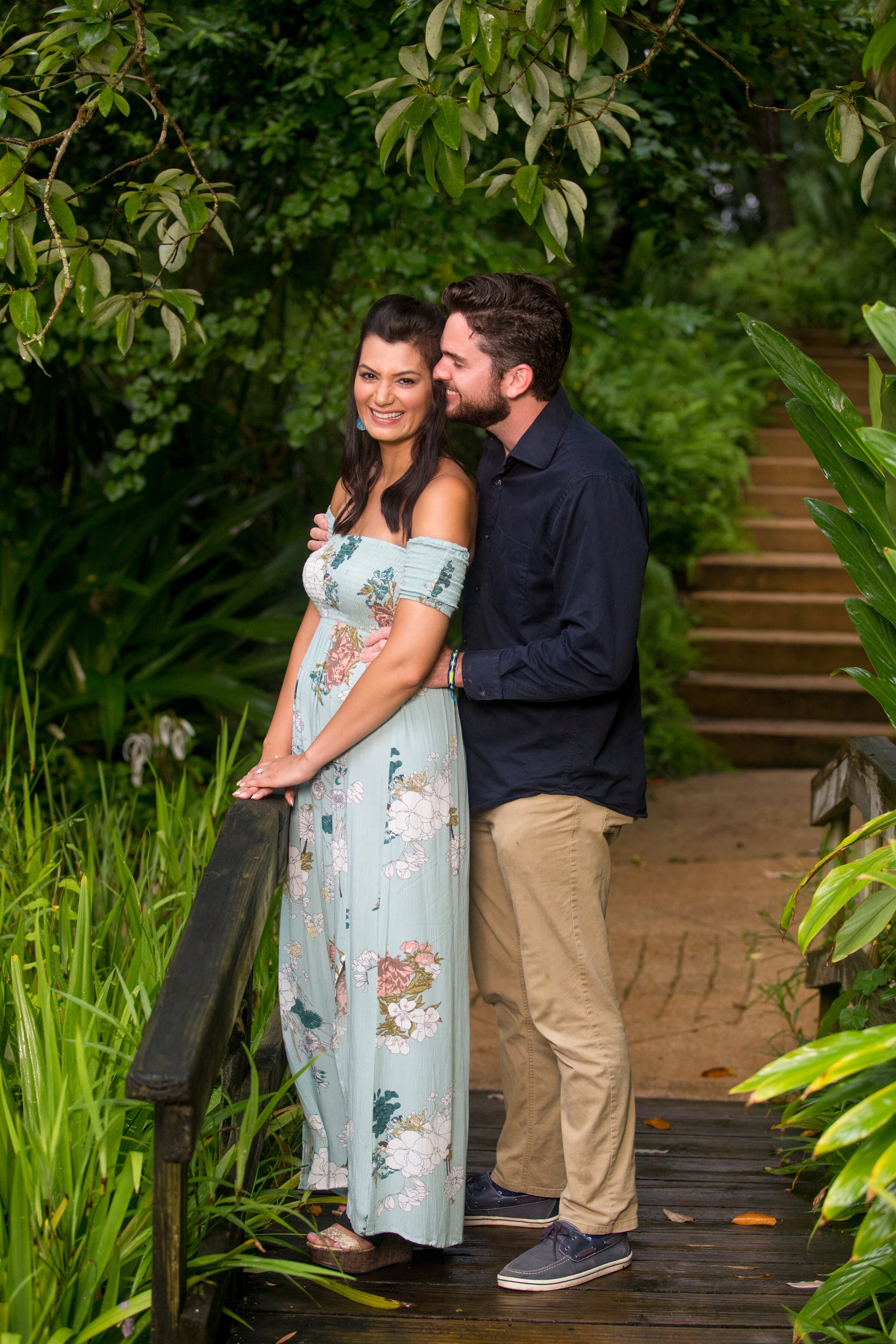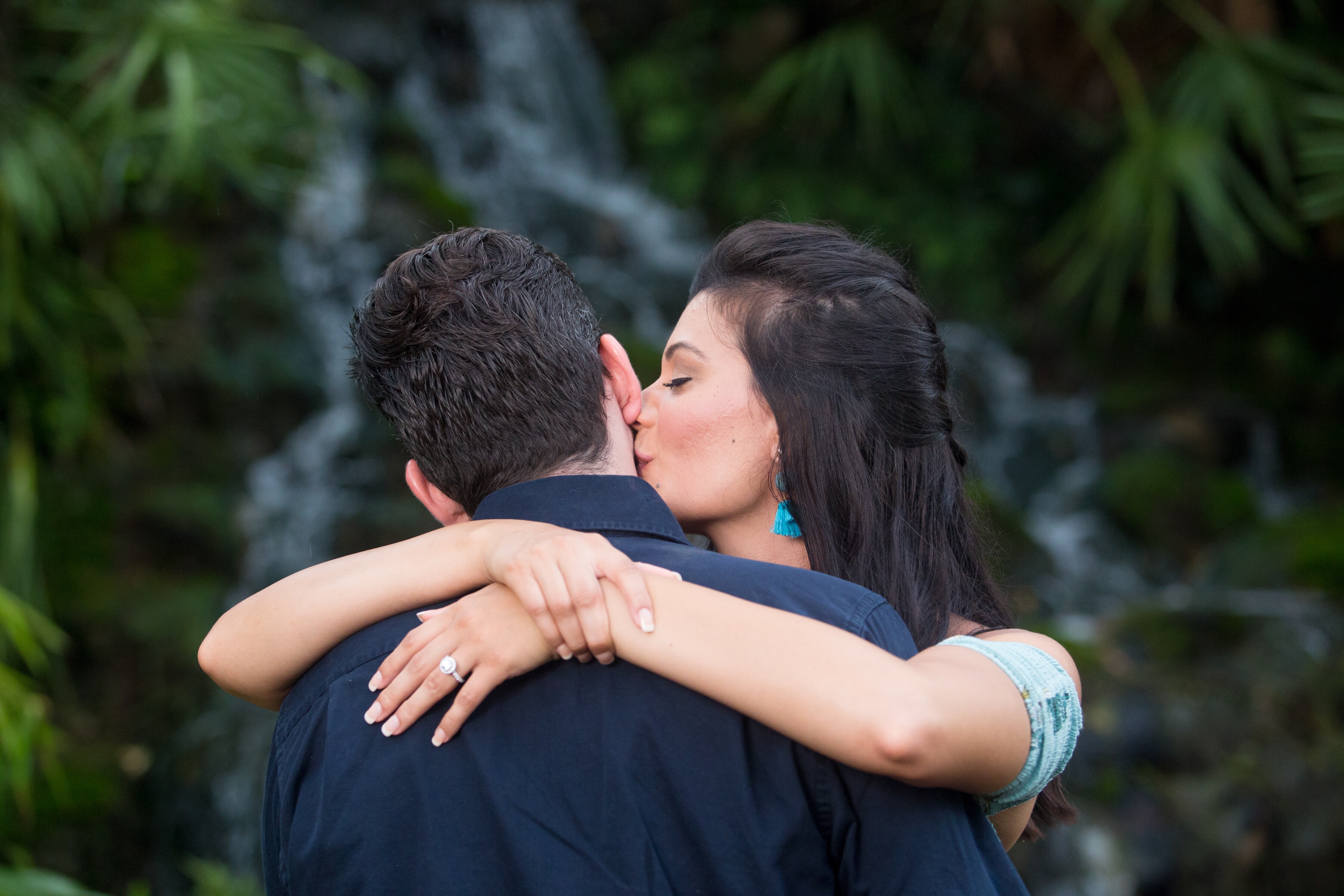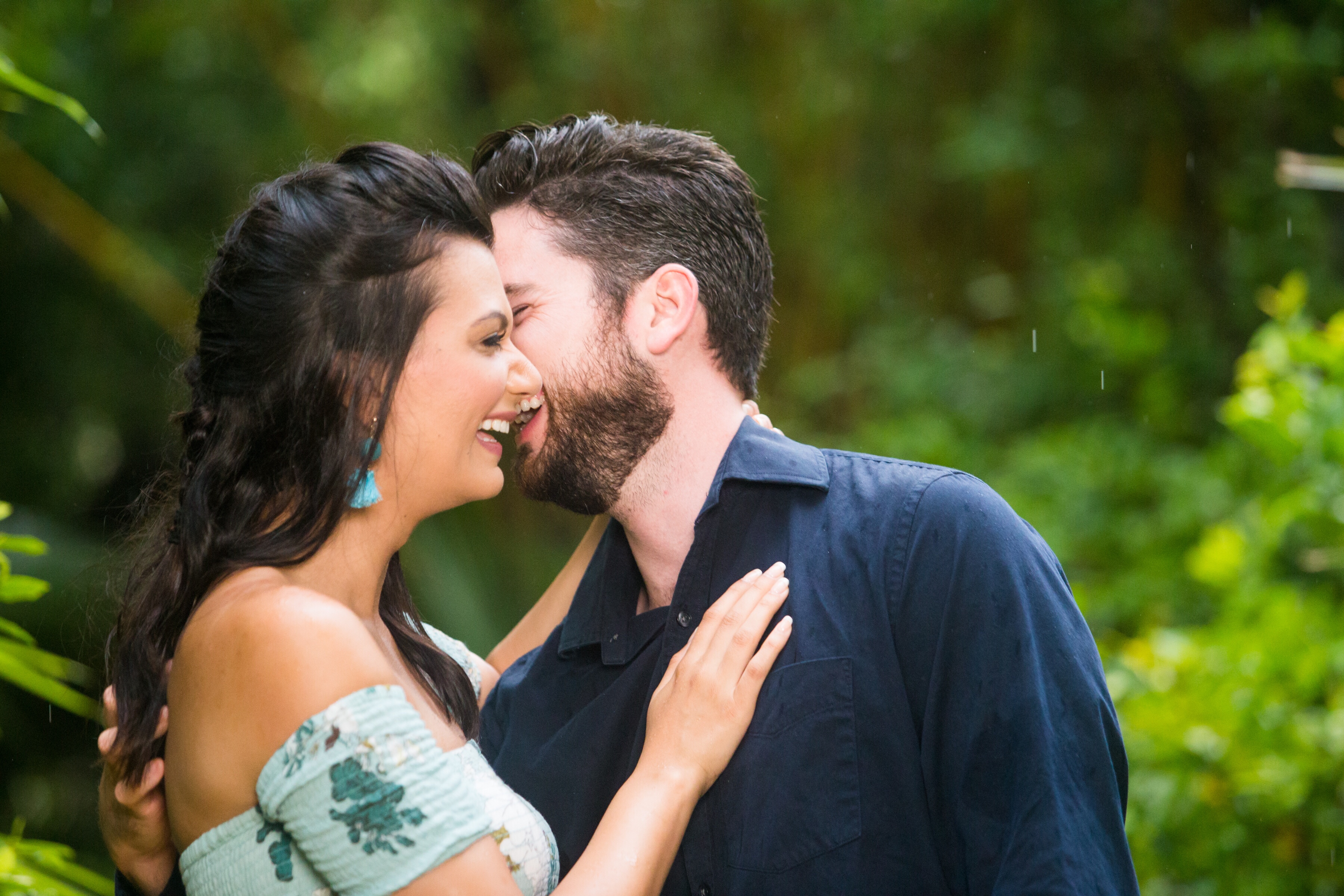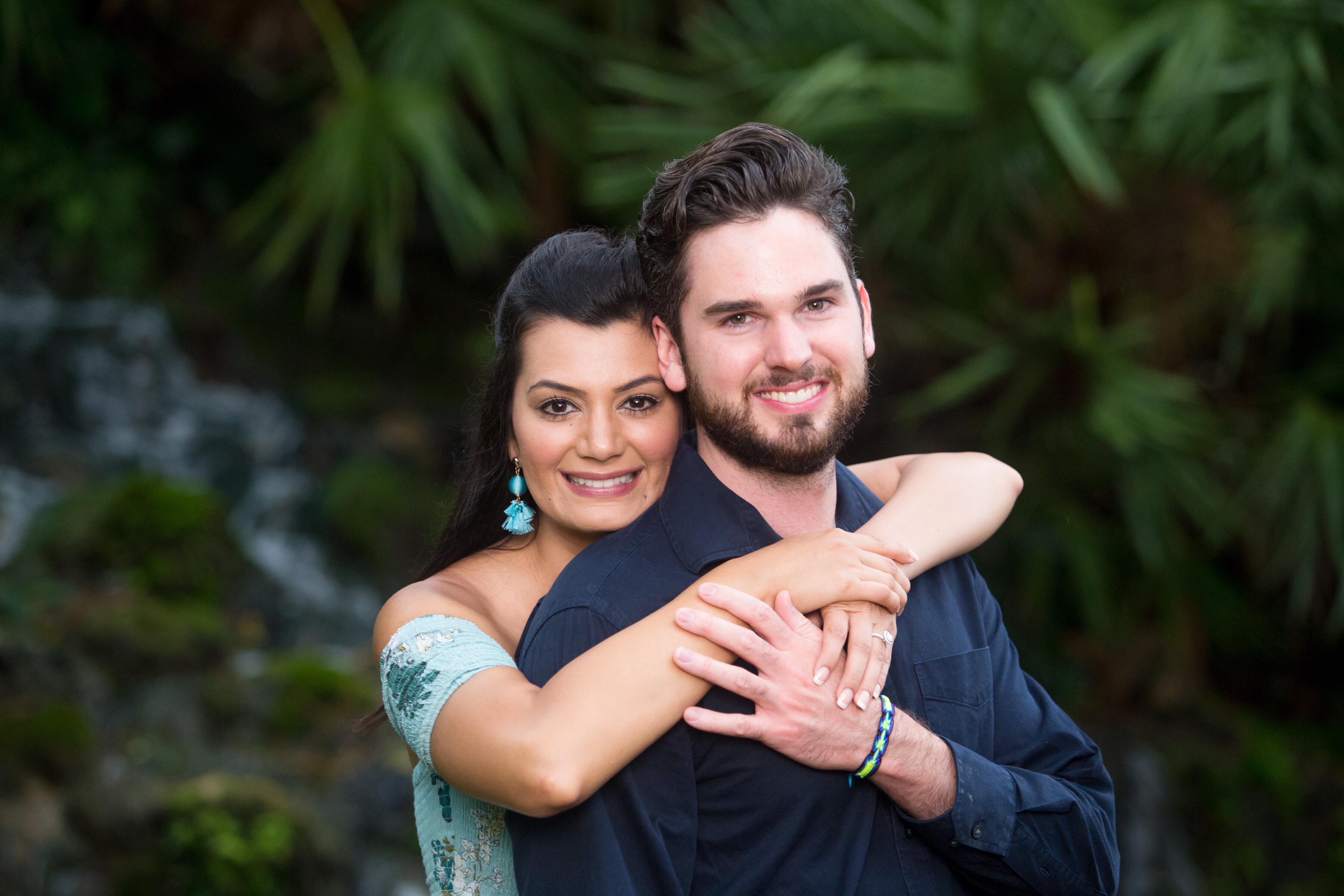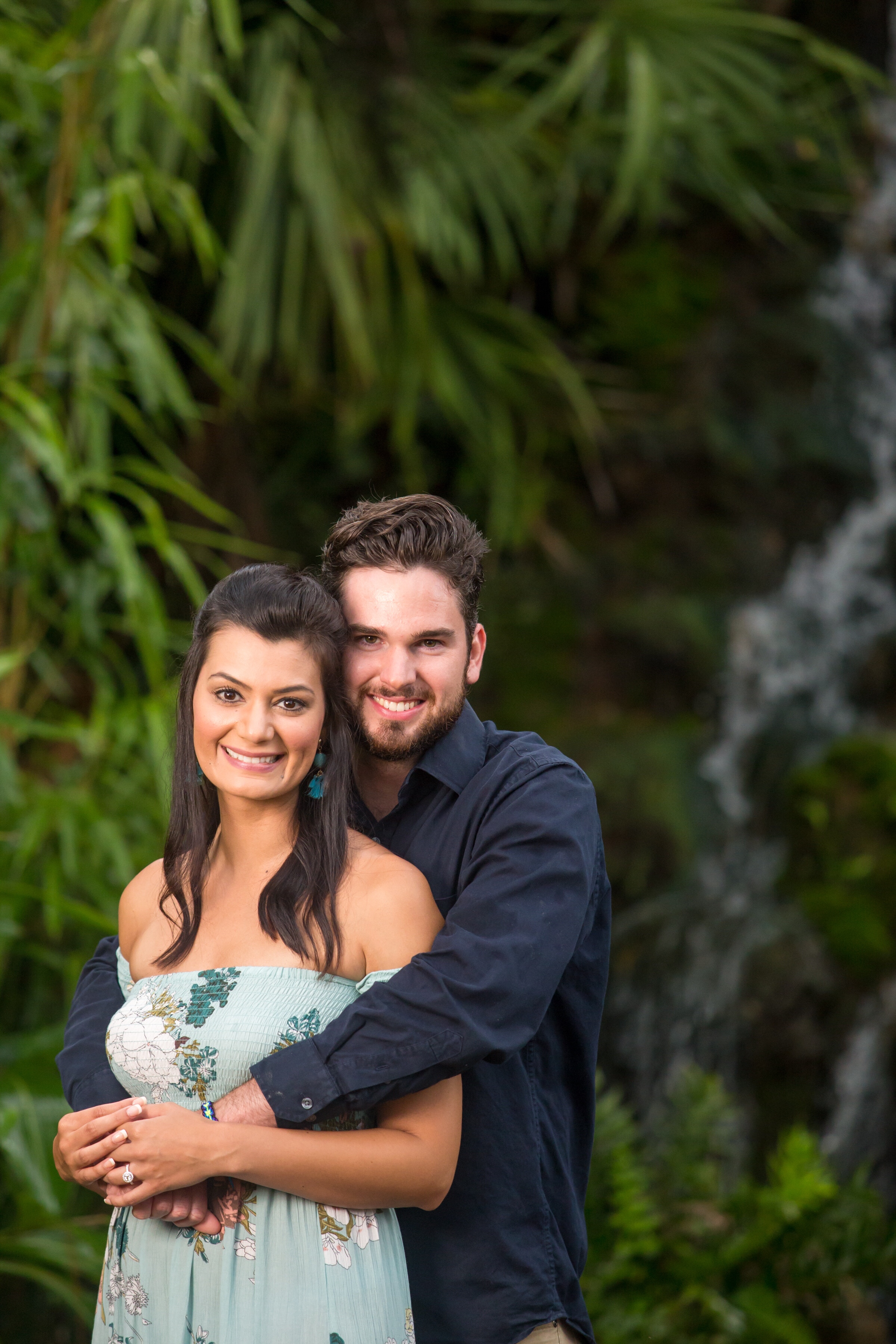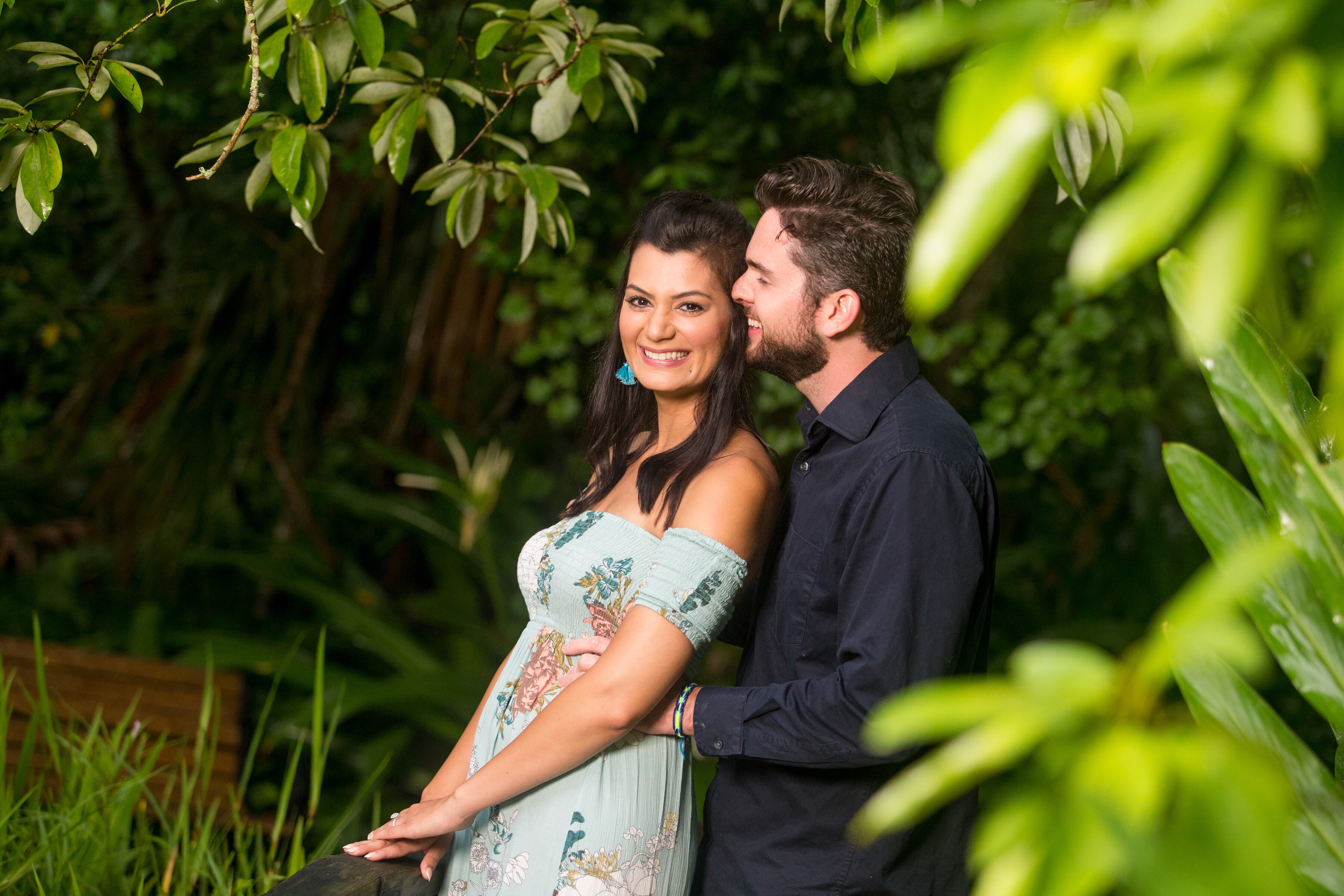 We also love proposal photography in Ormond Beach because Ormond Beach is such a winsome and delightful little city by the sea.
We indulge in occasional trips up the scenic highway that winds through Ormond Beach and enjoy the less crowded beaches.
Wedding Photography
If you are setting a date and planning a wedding, we can't wait to hear your proposal story over coffee! Reach out to us to schedule a complimentary consultation.
If you were inspired by these portraits and would like to reserve our portrait services for your very own proposal, feel free to reach out to us and schedule a consultation.