Summer Portrait Highlights | Port Orange Portraits
Summer Portrait Highlights
Summer 2018 Highlights
I know, I know. It is just now August. But I saw candy corns in the grocery store today and I just can't help but feel the pumpkin spice season a brewin'.Last year we did a round up post of our fave Port Orange portraits from the summer months and I thought it would be fun to do it again!
Sandra and her family
We began our summer with an amazing family. This portrait session truly touched our hearts and we are so thrilled with how her wall arrangement turned out.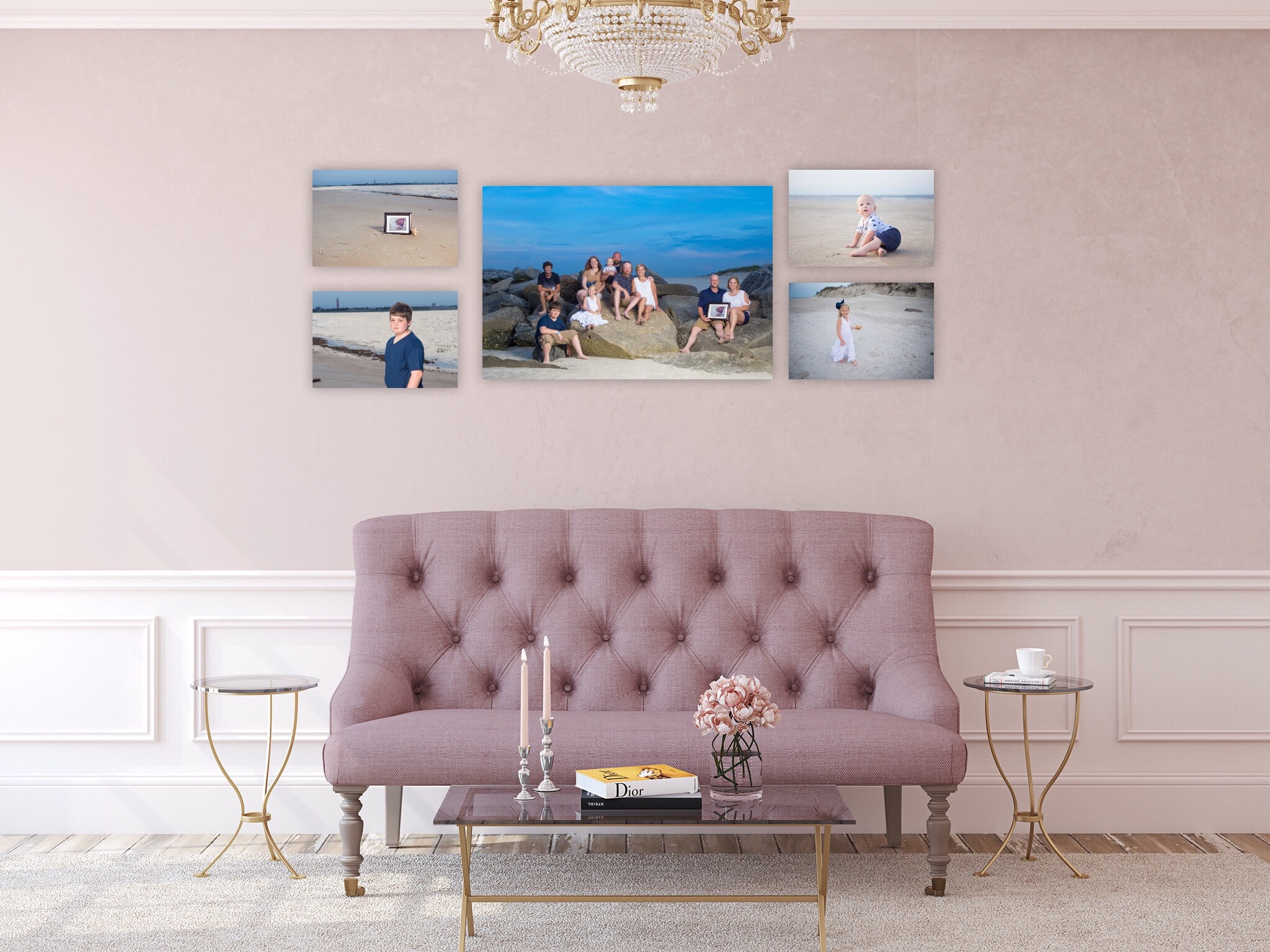 Sessions like these keep us motivated because they remind us why we do what we do – preserve legacies for families.
Liz & Jeremy
This adorable couple was so much fun. We LOVE meeting fellow Disney passholders! When Liz showed up in this adorable dress, I was soooooo excited.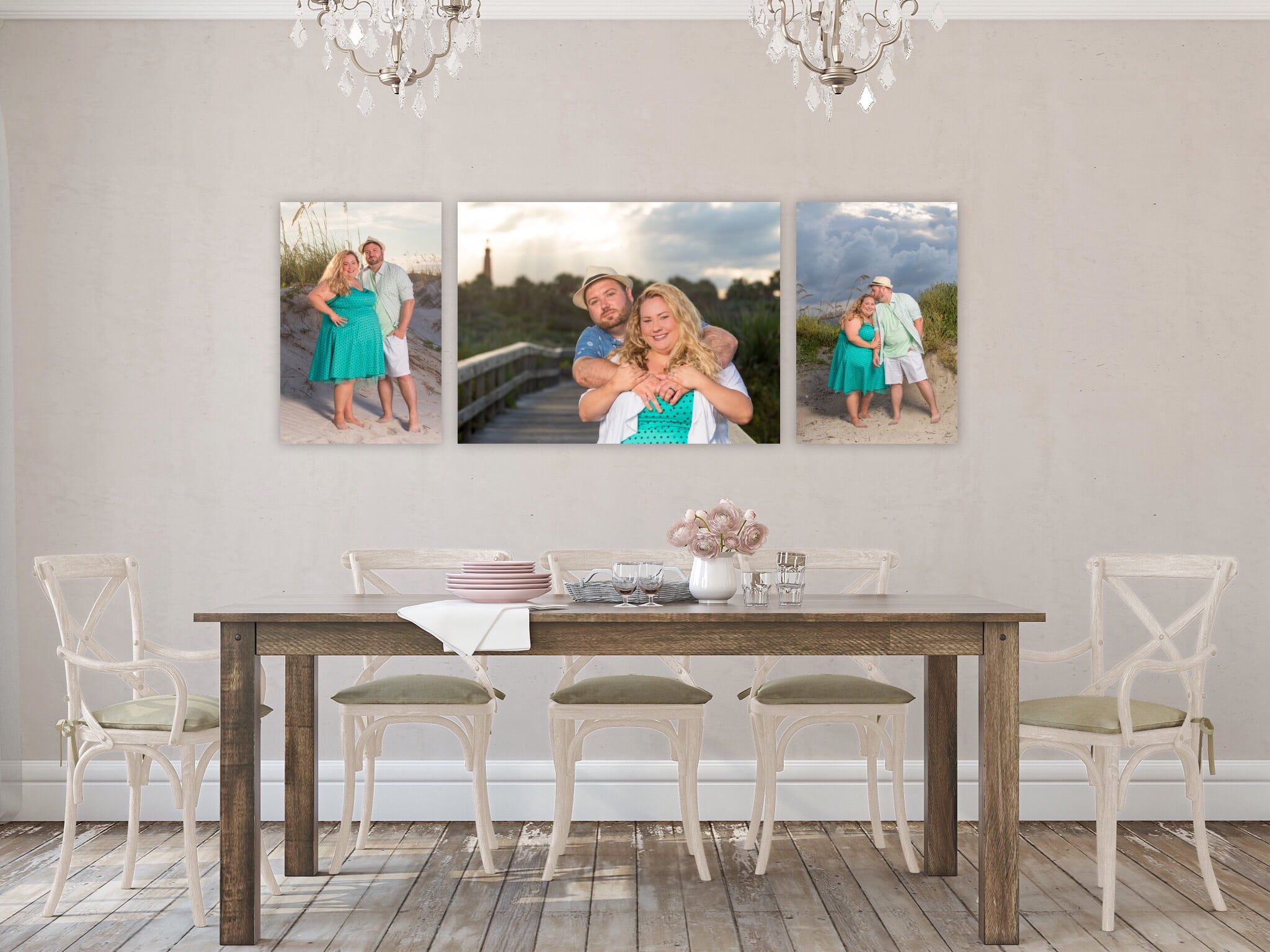 I still need to find one for myself.
We also love meeting other creatives who have an appreciation for the arts. Liz is an art teacher and fellow photography enthusiast. We have a lot in common!
I can't wait to see what she does with all of the gorgeous fine art prints she ordered.
Candyce & Josh
This amazing couple tied the knot this summer! After their romantic West Palm Beach Engagement Photography session on Worth Avenue. We were ecstatic to see which canvas they were going to display at their reception.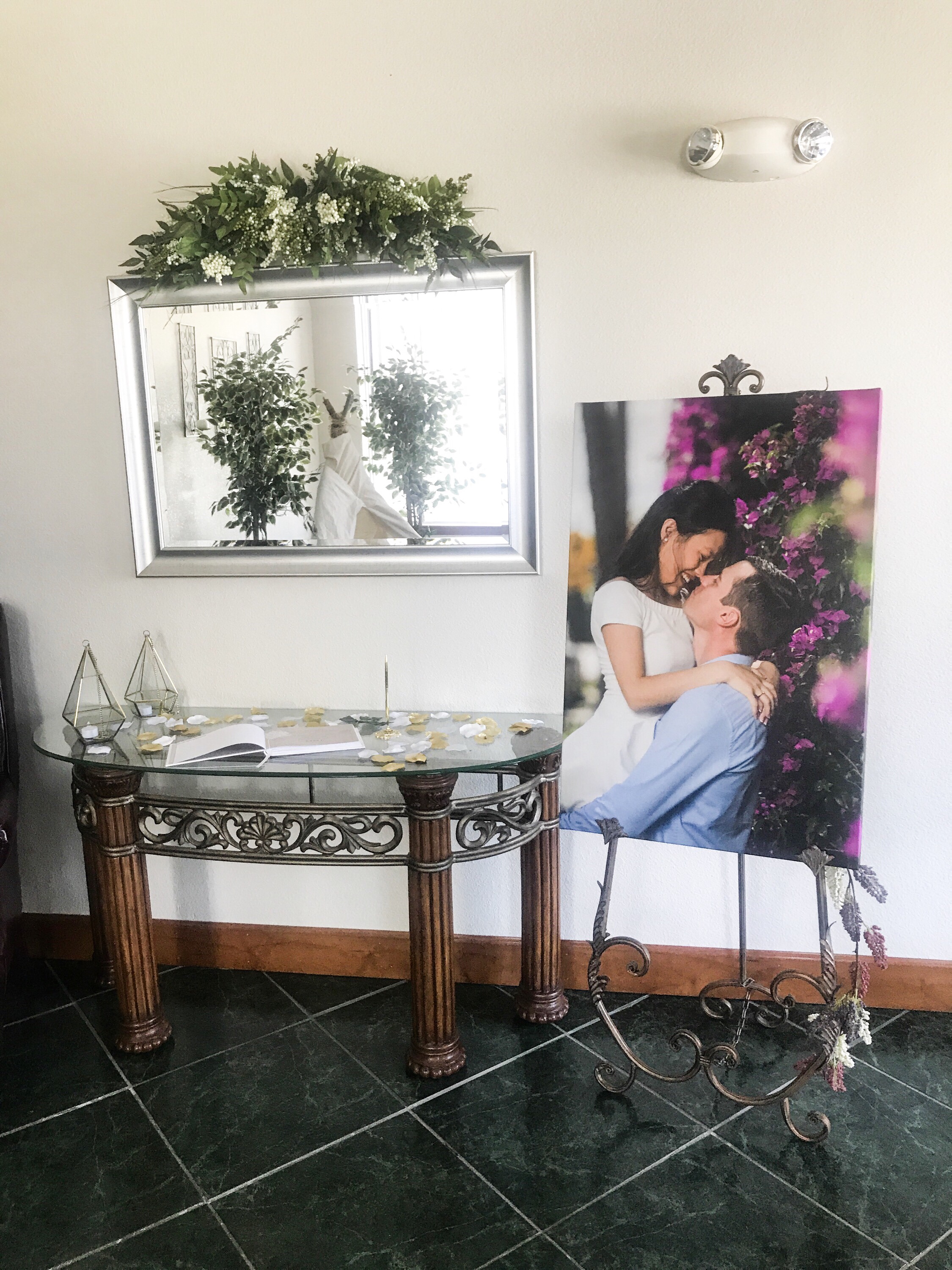 We hope they enjoyed their honeymoon at Disney World!
They are authentically adorable and a perfect fit, we are so happy for them! Can't wait to share their wedding gallery!