Top 10 photos to capture this season |Port Orange Family Photographer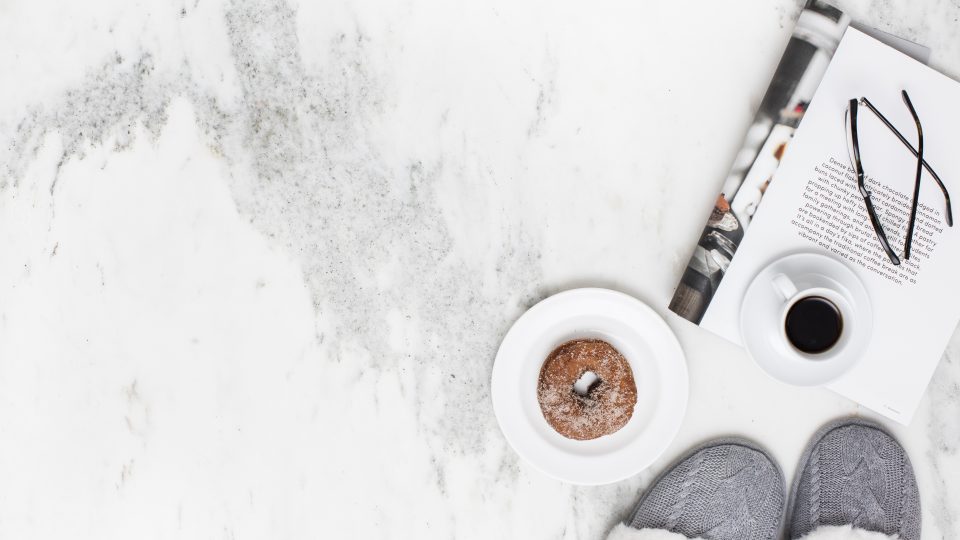 Make those magical moments last forever! Capture the joy this season in photographs that you can enjoy for years to come. With December already here and another year almost over, it's never too late to start documenting those classic Holiday memories. Family snapshots are an important way to relive special moments and we want to make sure that you capture what matters most – family! As a Port Orange Family Photographer, we love preserving the legacies and memories of our amazing clients!
It can be easy to get caught up in all of the holiday madness! A professional portrait session is a great way to set aside time with the ones you love. It's incredible to document the growth of your family each year with a portrait session. But don't forget about all of those personal moments in between that are just as dear to your heart. Even if all you have is a smart phone, you can still capture the moment. And that's what family snapshots are all about, documenting family life.
We love to fill our family albums with prints every year and treasure them so much. We are obsessed with Christmas and would love to share a few must-have family photos during this amazing month of December.
1.) Visiting with Santa
This is a photo that you won't want to pass up! It's a classic. We have Santa come visit our home each year and we photograph our little guy with him. It's so nets to look back at how much he has grown over the years.
2.) Baking Cookies
If your family gets together to bake cookies every year for the holidays then you must snap a few adorable photos of everyone together. Get pictures of the kids with flour all over their hands and grandma laughing. Definitely can't miss these moments!
3.) Christmas Tree Decorating
Many families make a video of this each year because it is such an important aspect of the holidays. If you get a real tree every year, then documenting your trip to the Tree lot is also a wonderful memory to capture.
4.) Opening presents
Amidst the excitement of Christmas morning, it can be easy to forget to take a few pictures while everyone is unwrapping.
5.) The pets
If you have pets then don't forget to include them in some of your holiday photos!
6.) Movie Night
Does your family have Christmas movie night? We love to make hot cocoa and popcorn and watch Christmas Classics like Home Alone and Christmas Vacation. Grab a nice photo of everyone together in their Christmas pajamas watching a movie and drinking hot cocoa.
7.) Decorating the yard
This is a big deal for us. We love Decorating and Jon takes his Christmas display very seriously! One of my favorite photos from Christmas two years ago, is of our little guy helping daddy out with the Decorating.
8.) Christmas Events
If you go to a lot of Christmas parties or holiday themed events, make sure you take pictures! Having a photo with your friends and family singing Christmas karaoke will definitely be something you will want to look back on and laugh.
9.) Food
You probably already instagram those delectable treats you enjoy over the holidays but make sure to get a photo of Christmas dinner, table settings, family cooking together etc.
10.) Playing in the snow
We don't get to play in the snow in Florida, but we do have a snow machine. We love getting fun pictures with fake snow! If you have real snow, make sure you photograph the children building a snow man and going sledding.