Disney Fastpass | Orlando Vacation Photographer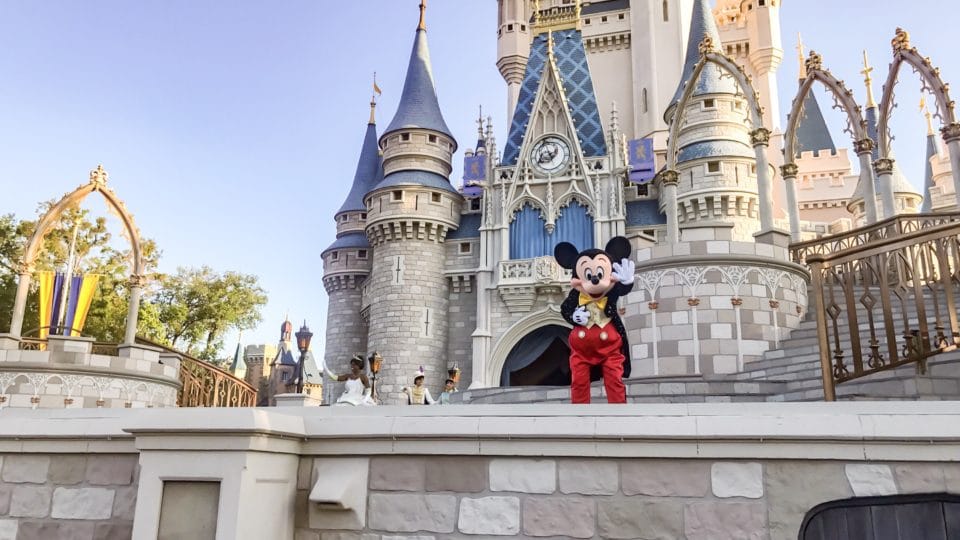 As Orlando Vacation Photographers and annual pass holders, we have grown well acquainted with the Fastpass + system! We hardly ever have to wait long for rides. If you don't like waiting in line (who does?) then you should take advantage of Fastpass +!
We created a visual overview of Disney Fastpass + in order to help you maximize your trip. If you are staying at Disney Resort then you have the oppertunity to reserve fastpasses up to 60 days in advance. Alternatively, everyone else can reserve fastpasses up to 30 days in advance.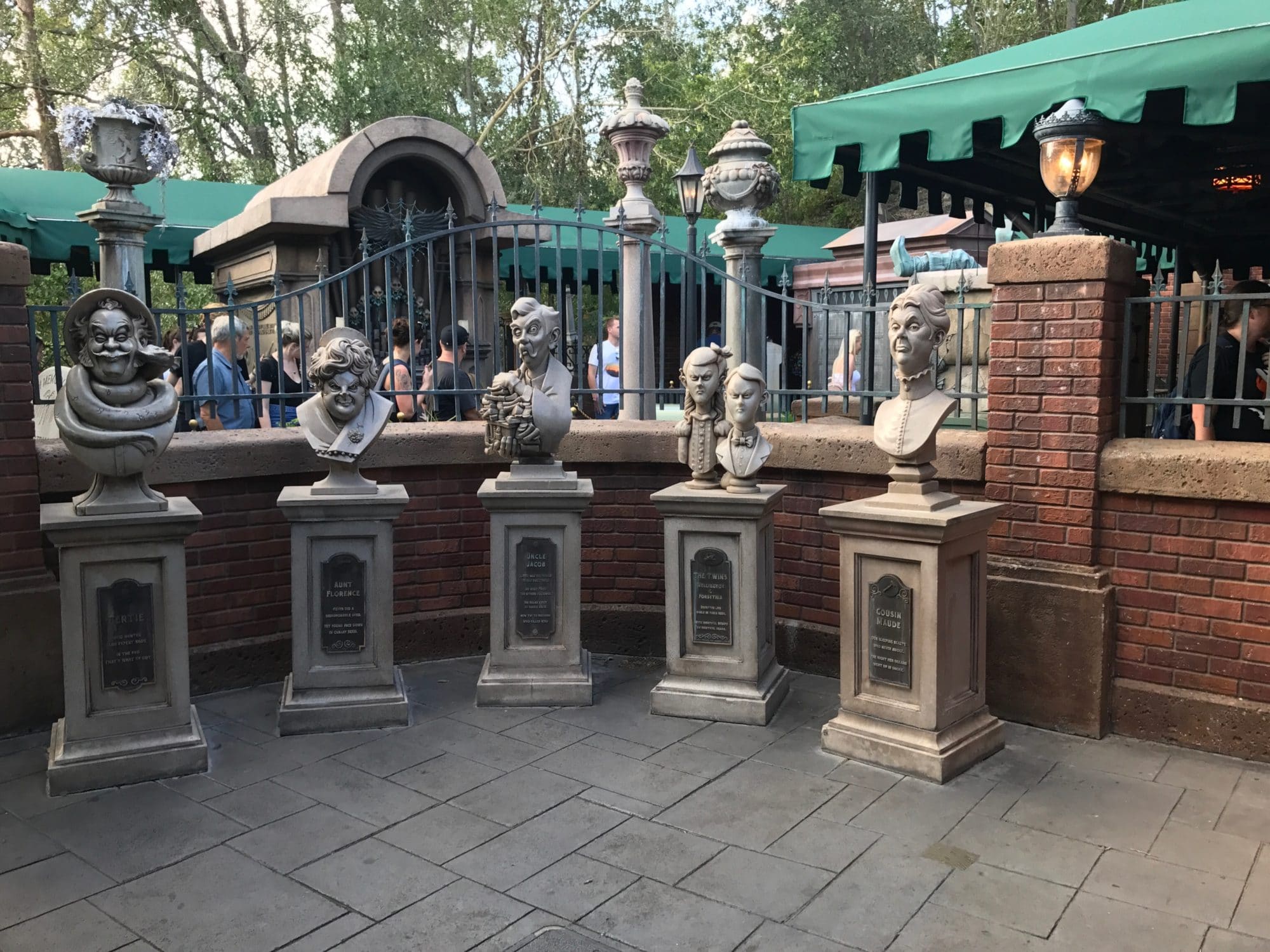 Rolling Fastpass
Many people do not utilize their rolling Fastpass which can be reserved after you have used up your first 3 fastpasses. And the best part is that you can continue rolling your fastpasss as you use it!
Save time without a Fastpass
If you are not planning on watching the parade then you can catch a shorter line on some of the more popular attractions. We always try to get on the most popular rides during night time firework spectaculars. So, if there isn't a Fastpass available, go during the fireworks or parade!
Many travel planners will suggest that you attend the park at rope drop as this is when the lines are the shortest. Utilize off peak times to go on attractions that you do not have fastpasses for.
We have also found success with getting in line for Flight of Passage and Slinky Dog right before the park closes. If you didn't score Flight of Passage fastpasses, don't panic.
If you can't get the Fastpass that you want, check out our tips for keeping kids entertained while you wait! As an Orlando family photographer, we know how to keep kids smiling!
You can also modify your Fastpass schedule as others come available. Sometimes fastpasses will pop up for popular attractions as people do cancel them, so keep checking the app if you aren't happy with your selections.
Use your fastpasses strategically, you can typically find fastpasses for Buzz Space Ranger spin on the day of. Because you get a rolling Fastpass once you use your initial 3, save your main 3 fastpasses for rides that get snatched up quickly. Like Space Mountain for example.
Tiered Fastpasses
Animal Kingdom, Hollywood Studios and Epcot each use a tiered Fastpass system. You can only select one fastpass from tier one and two from tier two. If you can get a Fastpass for Flights of Passage in Pandora or any attraction that regularly has a wait time over 60 minutes – get it!
Reservation Time
Luckily, if you are running late to get to your Fastpass then there is usually a 15 minute grace period. You can also use your fast pass up to 5 minutes earlier than your scheduled time. Typically fast passes last for an hour but some shows can be less. You will know this by checking your app.
Add Guests to your trip
Link your guests to your account in order to all make fastpasses together. Sometimes, if there isn't enough fastpasses available for everyone to go on a certain attraction – you can reserve something different for the guests who are willing to pass. I always pass up Space Mountain because I am too cool I get motion sickness. But Jon loves it, so he goes by himself while I take our little guy on something else.