New Smyrna Beach personal Branding portraits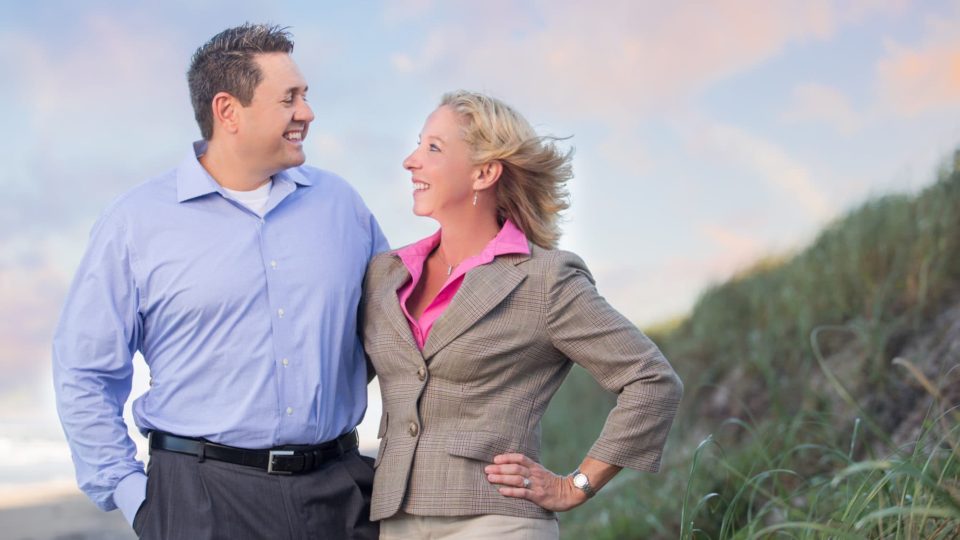 Personal Branding portraits
And why they are better than headshots for real estate professionals
Are you wondering what a personal branding Portrait even is? Many professionals hire a photographer to create a headshot for their business cards, marketing material and website. Being photographed for a headshot is sort of a necessary procedure for many careers.
Real Estate agents and professionals know the necessity of a quality headshot because it's important that they are well known in their communities. As New Smyrna Beach headshot photographers, we recognize how useful a headshot is!
New Smyrna Beach personal Branding portraits can incorporate the lifestyle that is associated with New Smyrna Beach.
Headshot vs. Personal Branding Portrait
A headshot, as you may have seen them, are typically taken in a studio with a neutral backdrop. They are intended to look very polished and professional and focus on just your face. They serve a purpose and they are a necessary part of building your career.
Personal Branding portraits can incorporate more of what you do and what you like. They can be more environmental and include more information about what you are passionate about. They tend to be more relaxed and creative than a traditional headshot, which allows you to open up more about who you are as a professional and a person.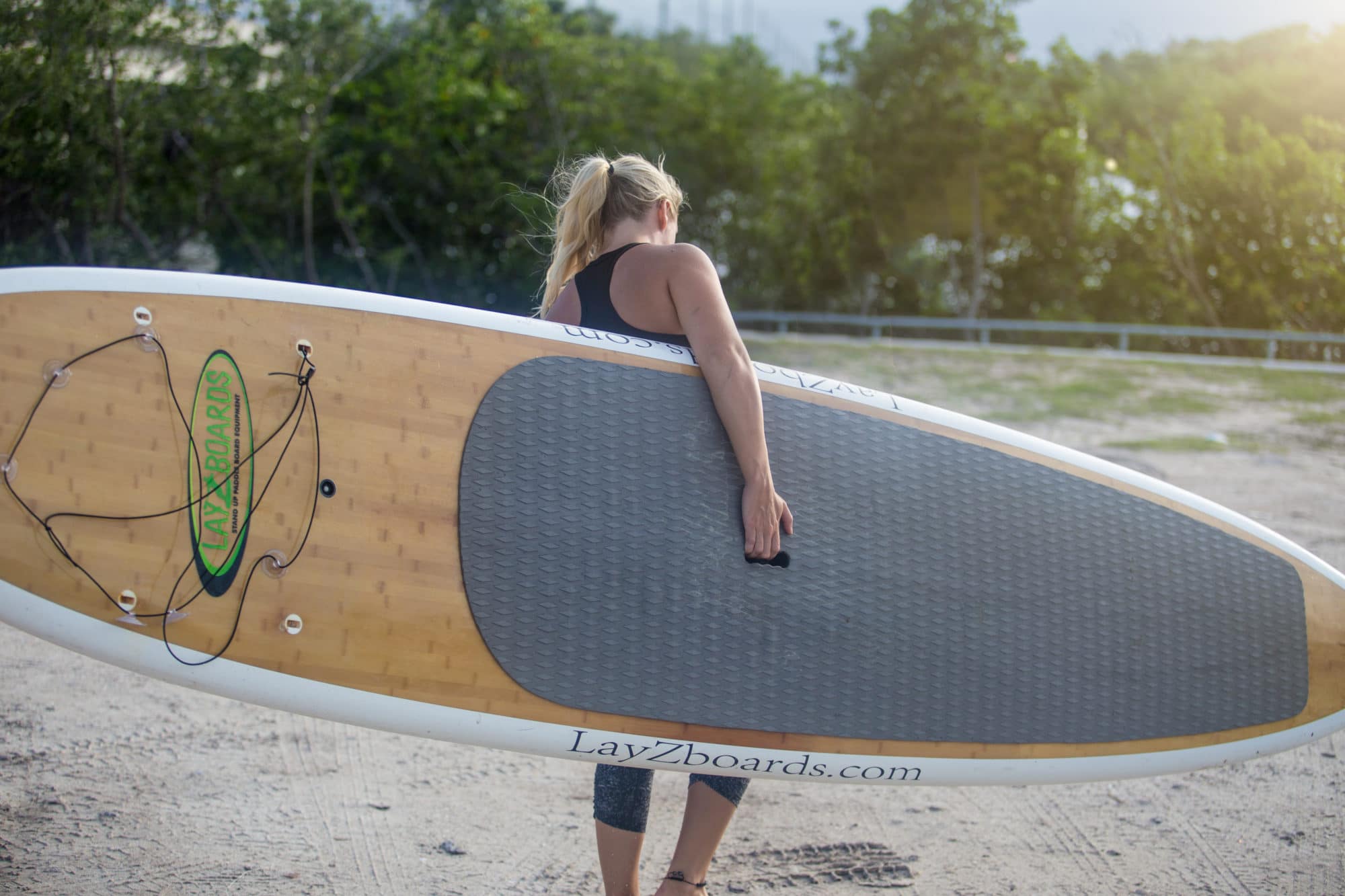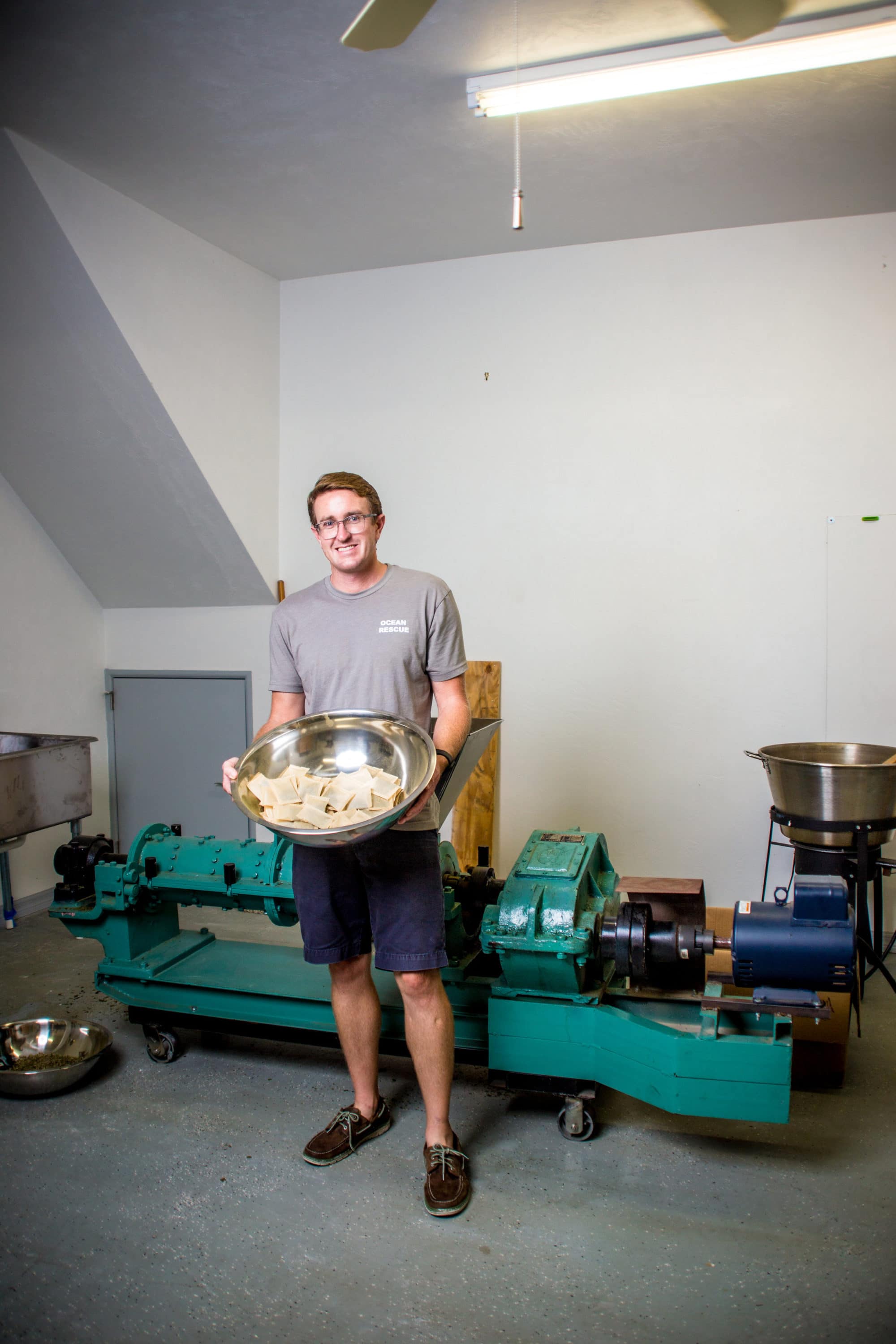 Why professional Branding portraits are better than headshots for real estate professionals
Florida is a popular destination for vacations but it is also the third most populated state in the country. Albeit it has something to do with the sunshine, beaches and theme parks galore!
We always hear real estate agents saying "location, location, location" so, it would make sense for them to be photographed in the location that they are trying to sell. But that isn't always the case!
When I drive down the road, I see real estate ads everywhere. Sometimes I look at an advertisement that was taken on a green screen and I can't help but wonder why location wasn't important in this instance. There is an authentic Florida beach right down the road!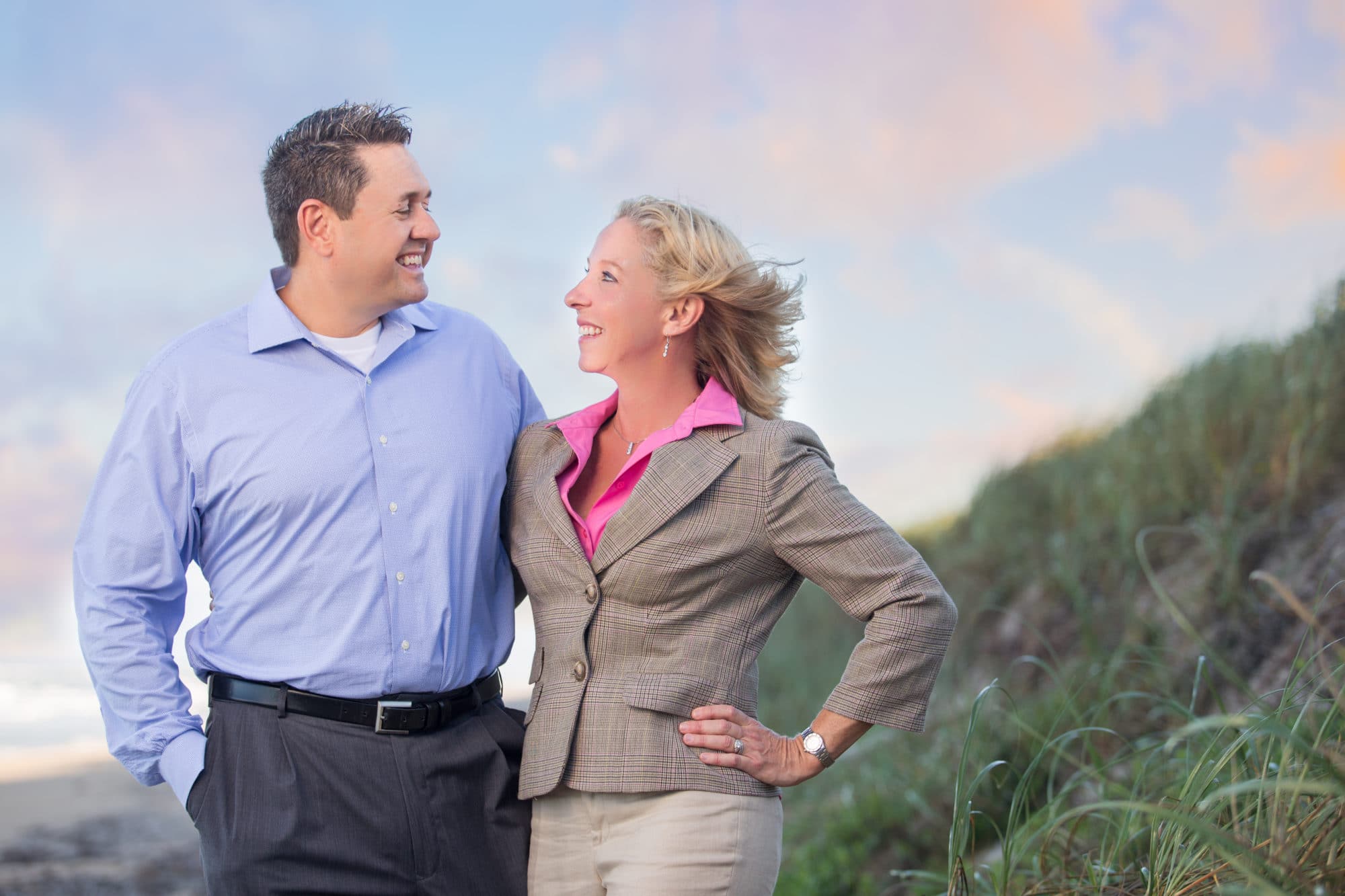 Headshots are great and they serve a purpose. What they don't do is tell your potential clients what you are passionate about and what you do.
Personal Branding portraits will convey a stronger message to your potential clients about the importance of location and how it influences their lifestyle. Which is why personal Branding Portriats are so much better than headshots for real estate professionals!
Lifestyle
In our smaller beach town of New Smyrna Beach, people enjoy boating, fishing, surfing, paddling, golfing, birding and immersing themselves in the outdoors. When they are looking for a home, it is important that they can enjoy that lifestyle and they want to see that you can give that to them!
Personal Branding portraits can show off that you are also passionate about the same lifestyle choices. If you also enjoy boating, then take a portrait on your boat! You will convey a more authentic and trustworthy message by showing who you really are and what you care about.
If you love the beach and you believe that everyone should have a beachside home then take beautiful portraits on the beach at sunset!
If you enjoy being outdoors and want to help others have a similar lifestyle then it's helpful to showcase that in every way that you can. If you only have one traditional headshot with a white background on your website and marketing material then that doesn't convey anything but that you are a professional real estate agent.
The key is to be authentic and true to what you do and how you do it. Your clients will relate to you and connect with you on a much deeper level because of it!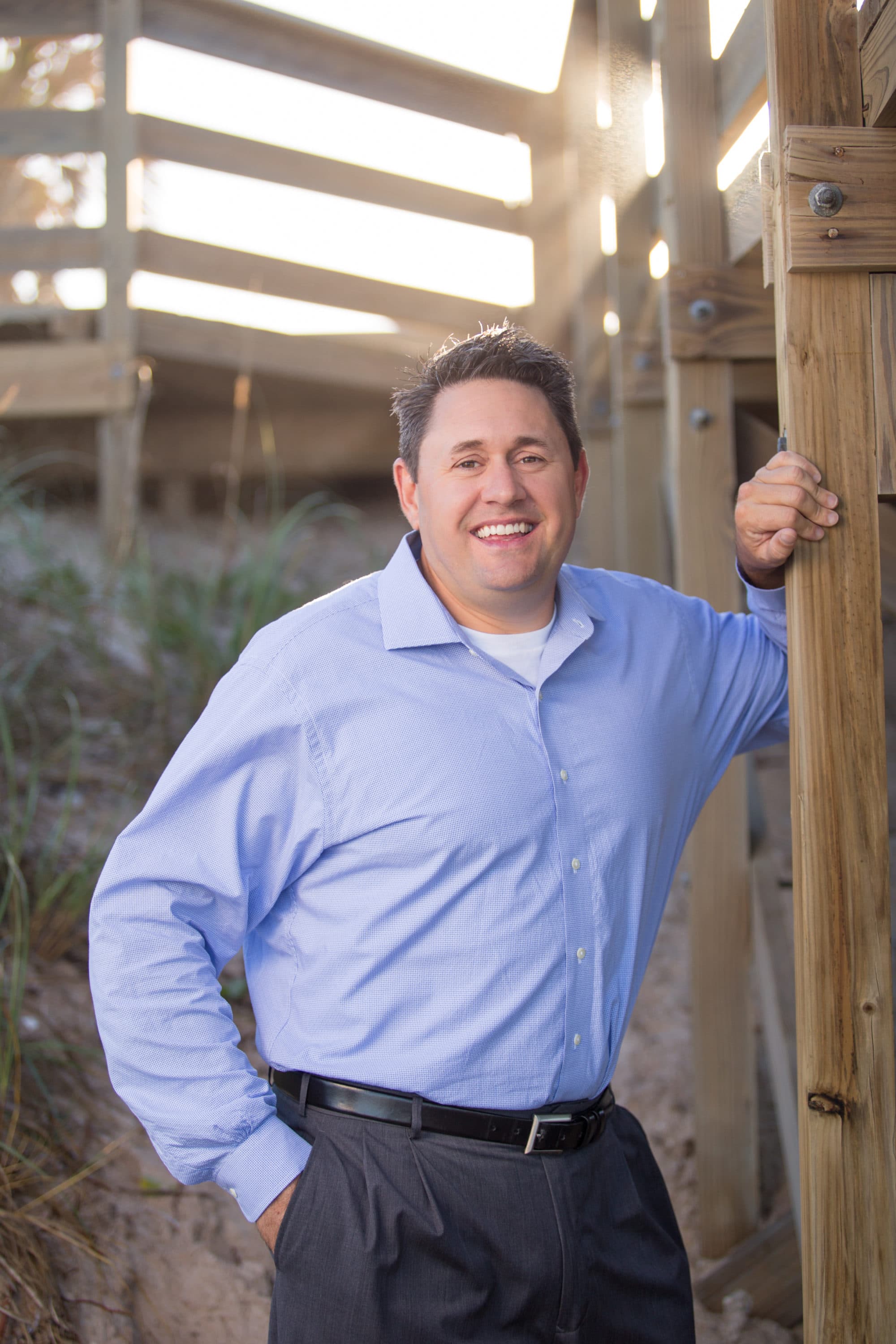 How to use your personal Branding portraits
Website
Social Media
Business Cards
Marketing Material
Office
Billboards and signs
Get together with your office or partners as well to be photographed as a group! For New Smyrna Beach travel tips, check out this guide to New Smyrna Beach.