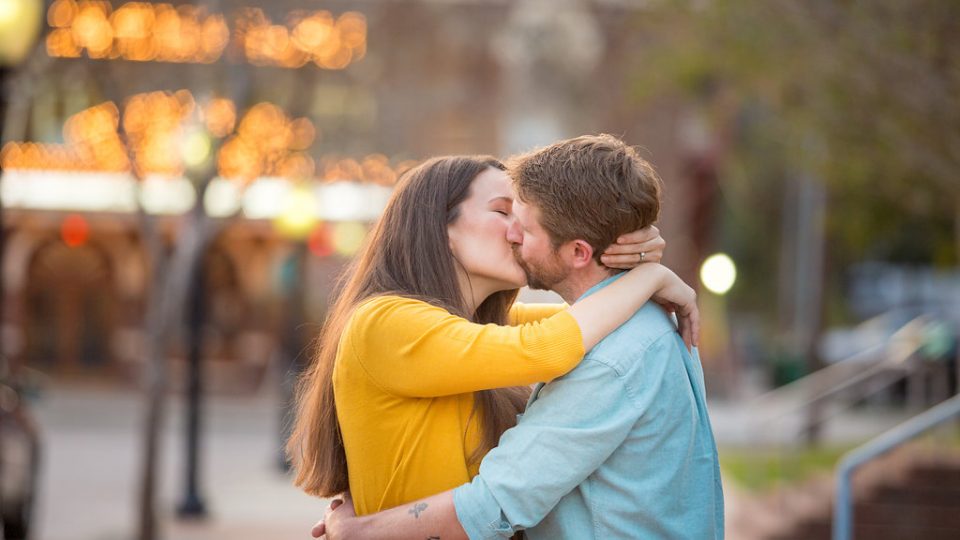 What makes Deland a great place for portraits
We love being a Deland Photographer! Deland is a great place for a photography session. It has a variety of options to suit many styles! We love heading out to Deland to photograph families and couples. Many of our clients have a special connection with this quaint little city in central Florida. Whether they attended Stetson University and have a special place in their hearts for the historic charm or just have a special place in their hearts for Boston Coffeehouse – Deland is chock full of photographic adventures!
Historic Charm
Deland's historic district is loaded with cute shops, quirky eateries, delicious coffee and artsy allure. If you are looking for a downtown feel with small town vibes – Deland's historic district has it all. The vintage theater adds a unique backdrop to any portrait session. Athens theatre was built in the 20's and has all of the character you can expect for an architectural gem. Deland's historic district is full of swoon worthy vintage buildings but it also offers plenty of things to do. Museaums, restaurants and shopping galore.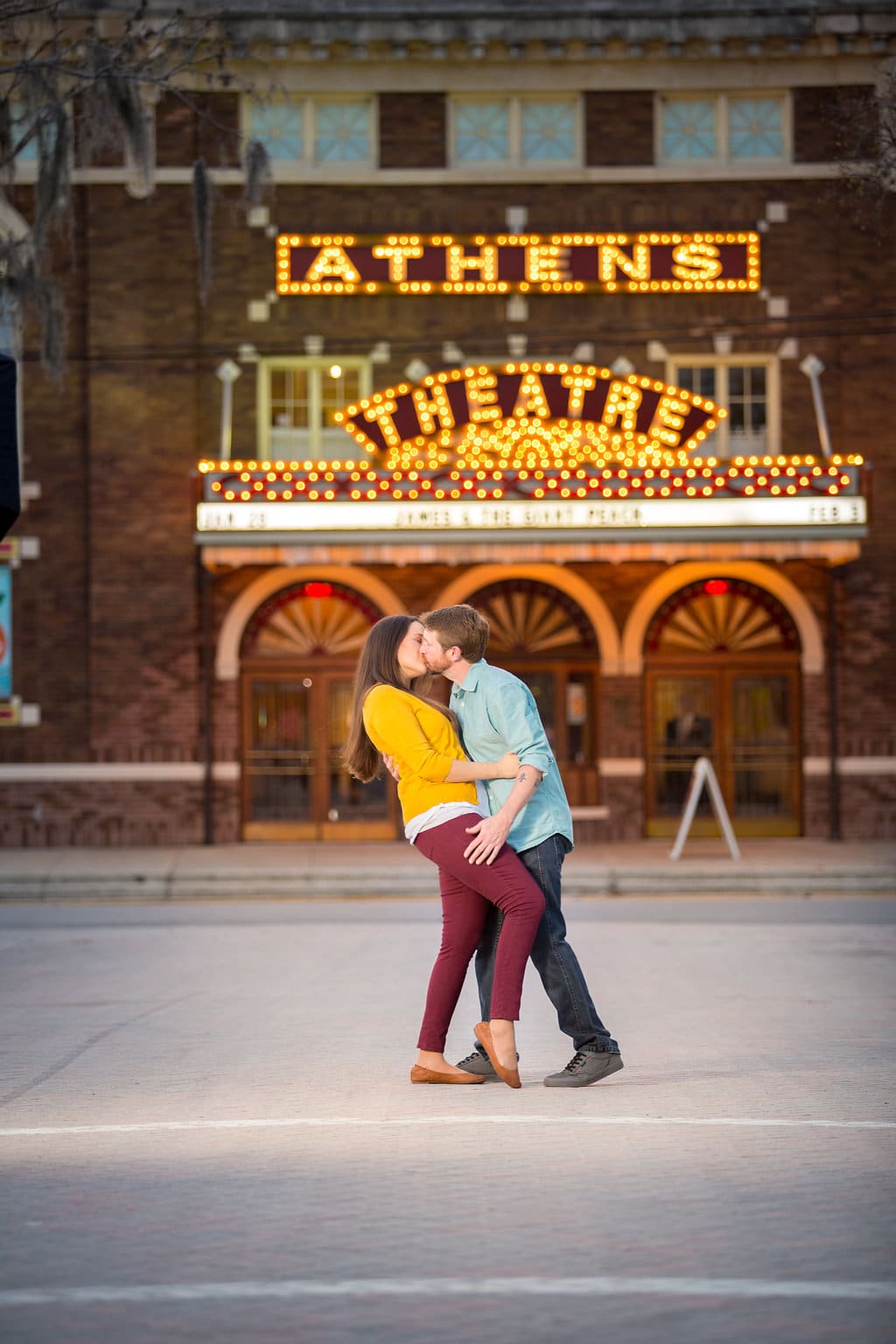 Stetson University's campus is also a prime place to be photographed. With Victorian style buildings and lush landscaping – Stetson is saturated with photographic appeal.
Woodsy Wonder
Located very close to the Ocala National Forest, Deland has a range of outdoor locations. Several lakes add beautiful waterfront views to your portraits but Deland photography is also well known for Deleon Springs. Most notable of the warm springs near Deland is Blue Springs state park which is also a phenomenal location for portraits.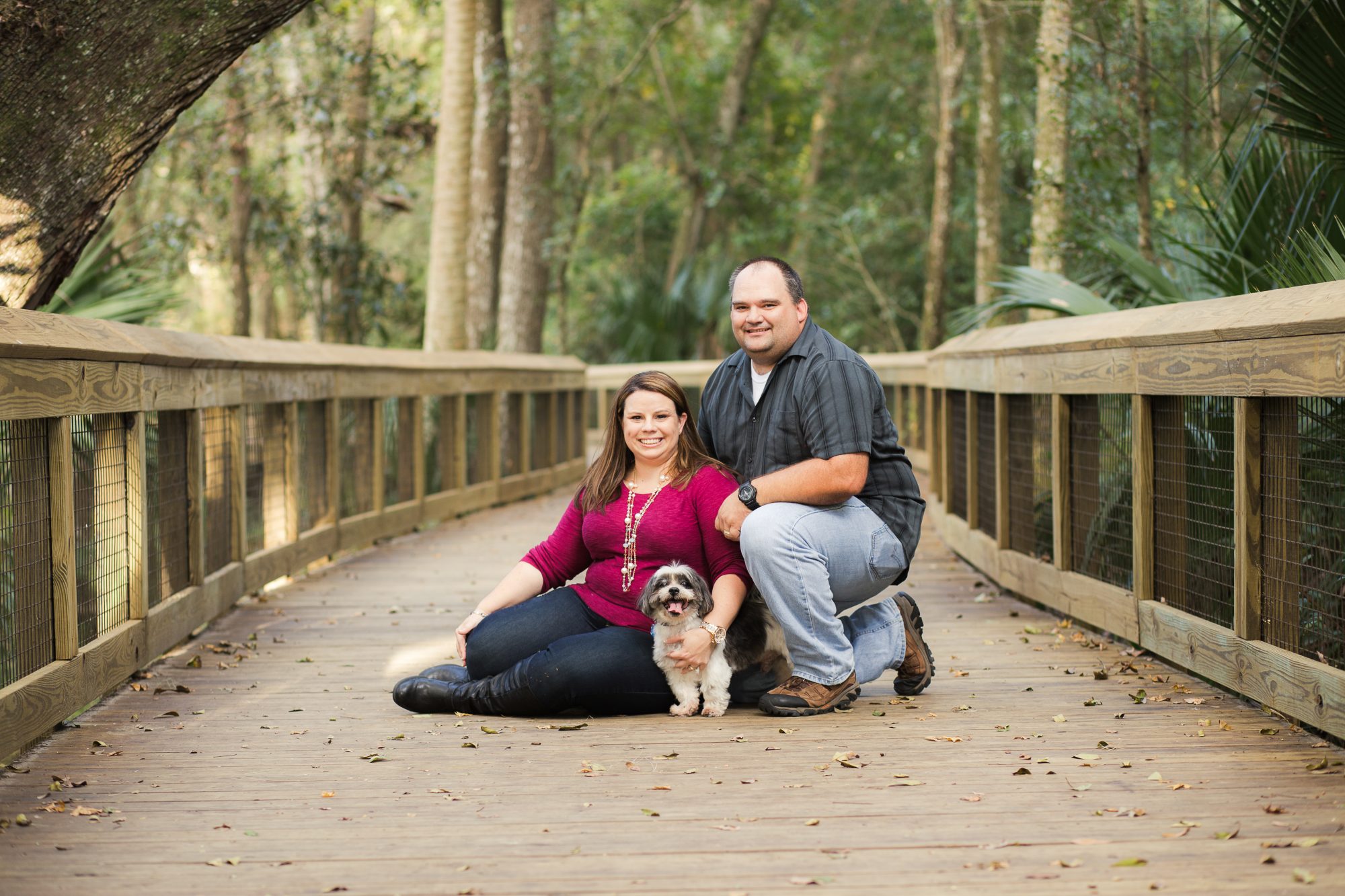 Wedding Wonderland
Many couples are drawn to Deland for its historic charm and country chic venues. Between the Grant Bly house, Stetson mansion, Bridle Oaks Barn, Artisan alley and Wild Acre Villas there is a never ending selection of wedding venues to suit any taste.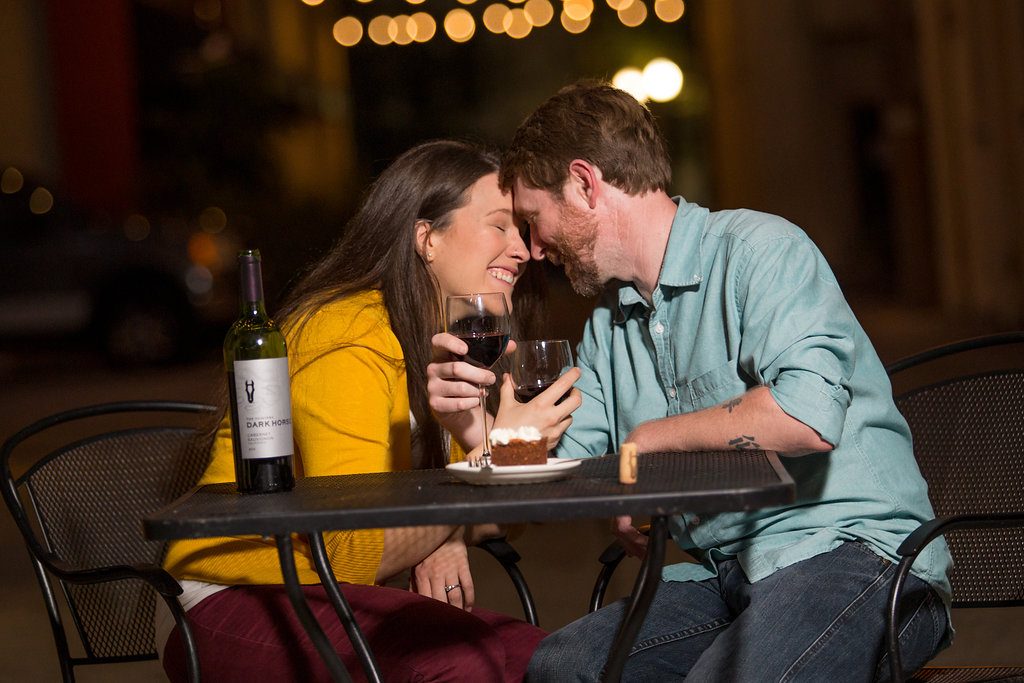 As Orlando family Photographers, we photograph many couples, weddings and families in the Deland area and are proud to be a Deland Photographer. If you are interested in learning more about planning a Deland photography session, we are happy to help!