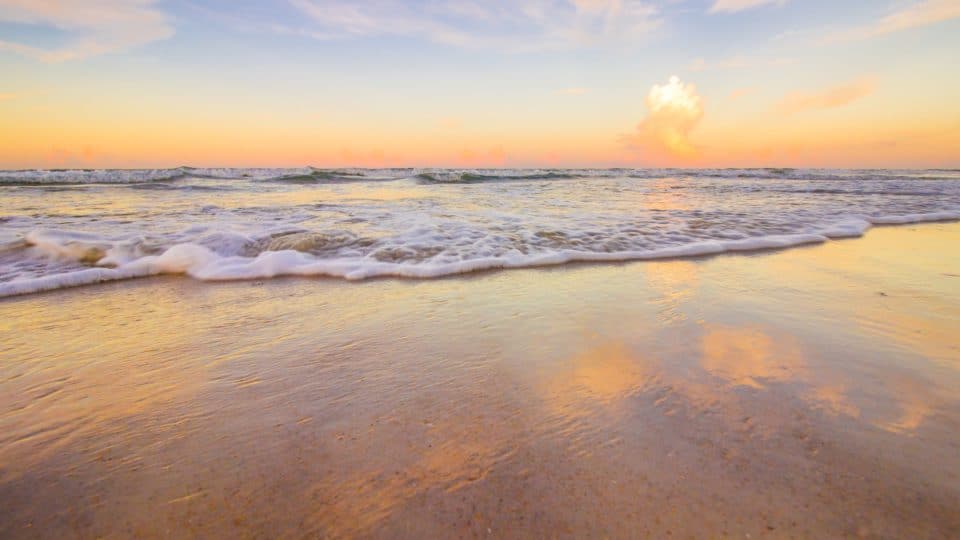 We love Volusia county and all of the amazing beaches! Because we love photography in Daytona Beach we thought we would share one thing unique about our beaches. You can drive on a large portion of them! Over 23 miles of hard packed sand in Daytona and nearly 10 miles in New Smyrna Beach. You can pack your bags up, put the kids in the car and drive down while relaxing.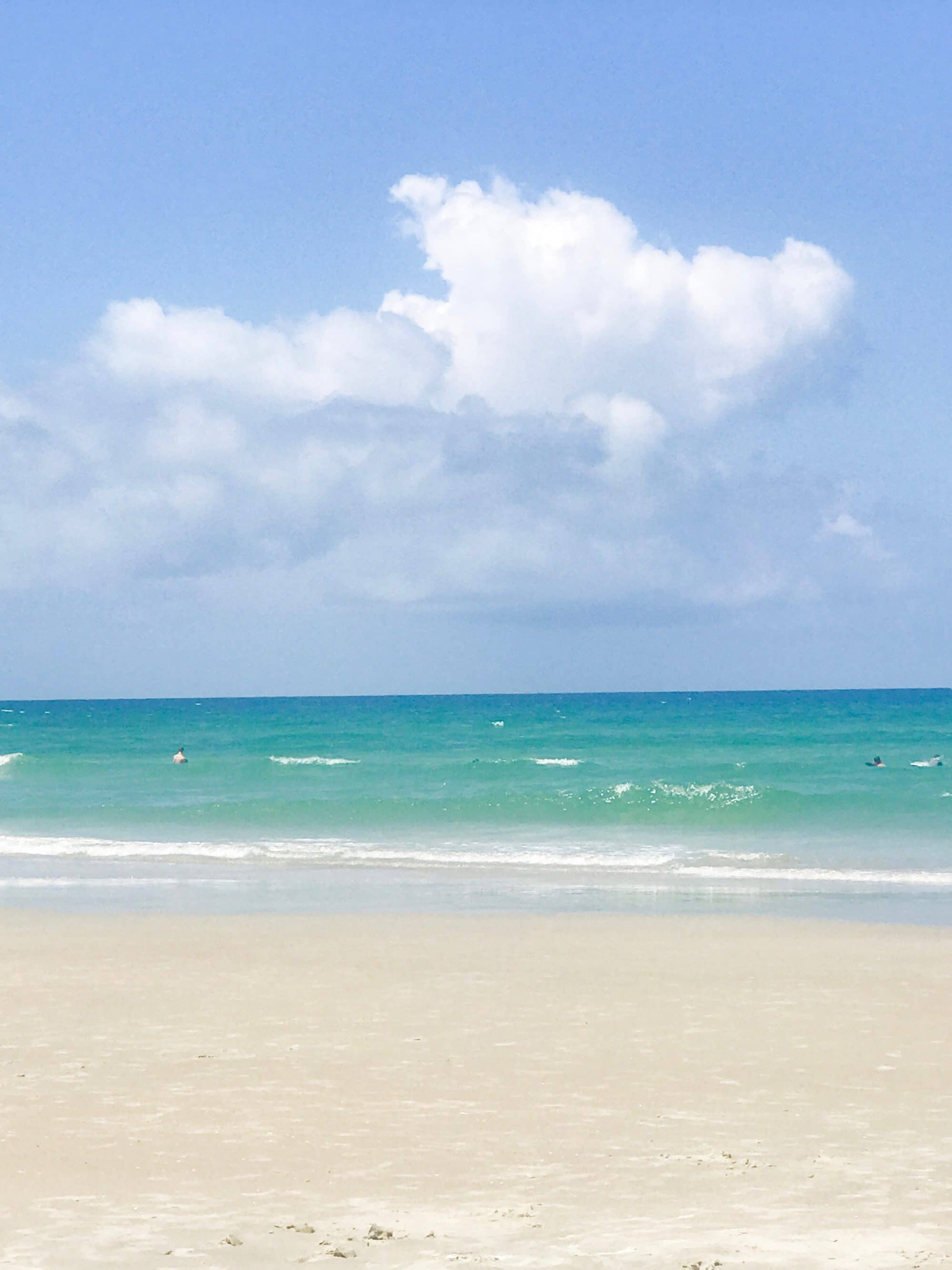 Beach driving started in 1902 with motorcycle & automobile races in Daytona. Things are not quite as care free now and there a few safety requirements including having your headlights on, driving 10mph and your front windows down, but really its not hard to follow, you will want to take your time and smell the ocean breeze!
Various access points are located along Atlantic avenue. The cost for non resident is only $10 per car, per day. For locals you can purchase a annual pass for only $25, which is a real value if you plan on enjoying one of the many perks our beaches have to offer! As a New Smyrna Beach Photographer, we really enjoy beach driving during our coffee breaks! After you've enjoyed your drive, park your car and set up your home base! Be sure to not lay in between cars to stay safe.
If you would prefer a traffic free beach, you can find those as well. Some of our favorite car free beaches include Lighthouse Point Park, Smyrna Dunes Park, Bethune Beach as well as the Canaveral National Seashore. We find families with young children sometimes prefer traffic free. We enjoy these options because it's nice to have our son run around and not worry about cars coming and going, generally there are often less people at these beaches, they are also more natural. Both options have their benefits.
Which ever option you choose, you will love our beautiful beaches and all that they offer! Let us know your favorite memories about drives on the beach below!