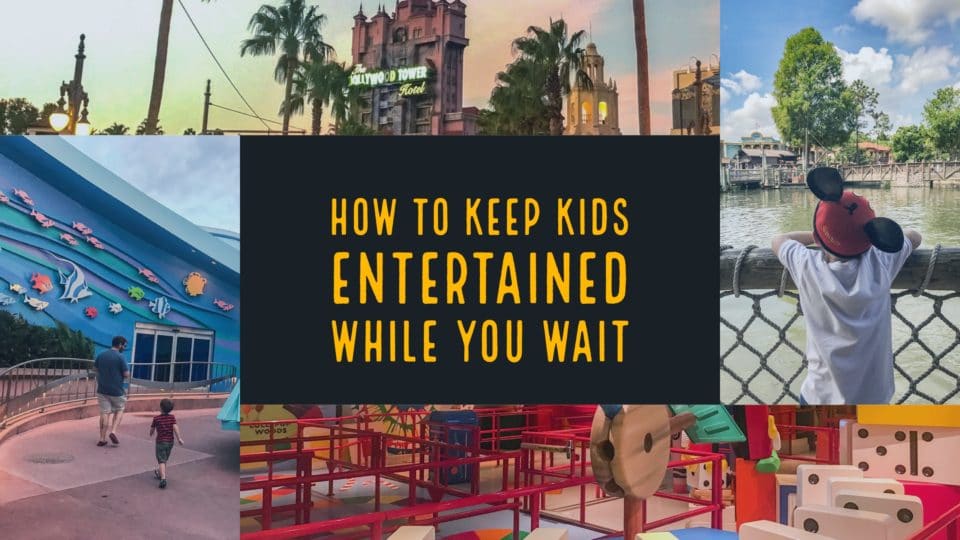 We are often asked advice about Disney tricks and tips! We decided to share a few tips on how to keep your children entertained during the long wait times during your trip! For the adults, check out these 5 luxury experiences at Disney World.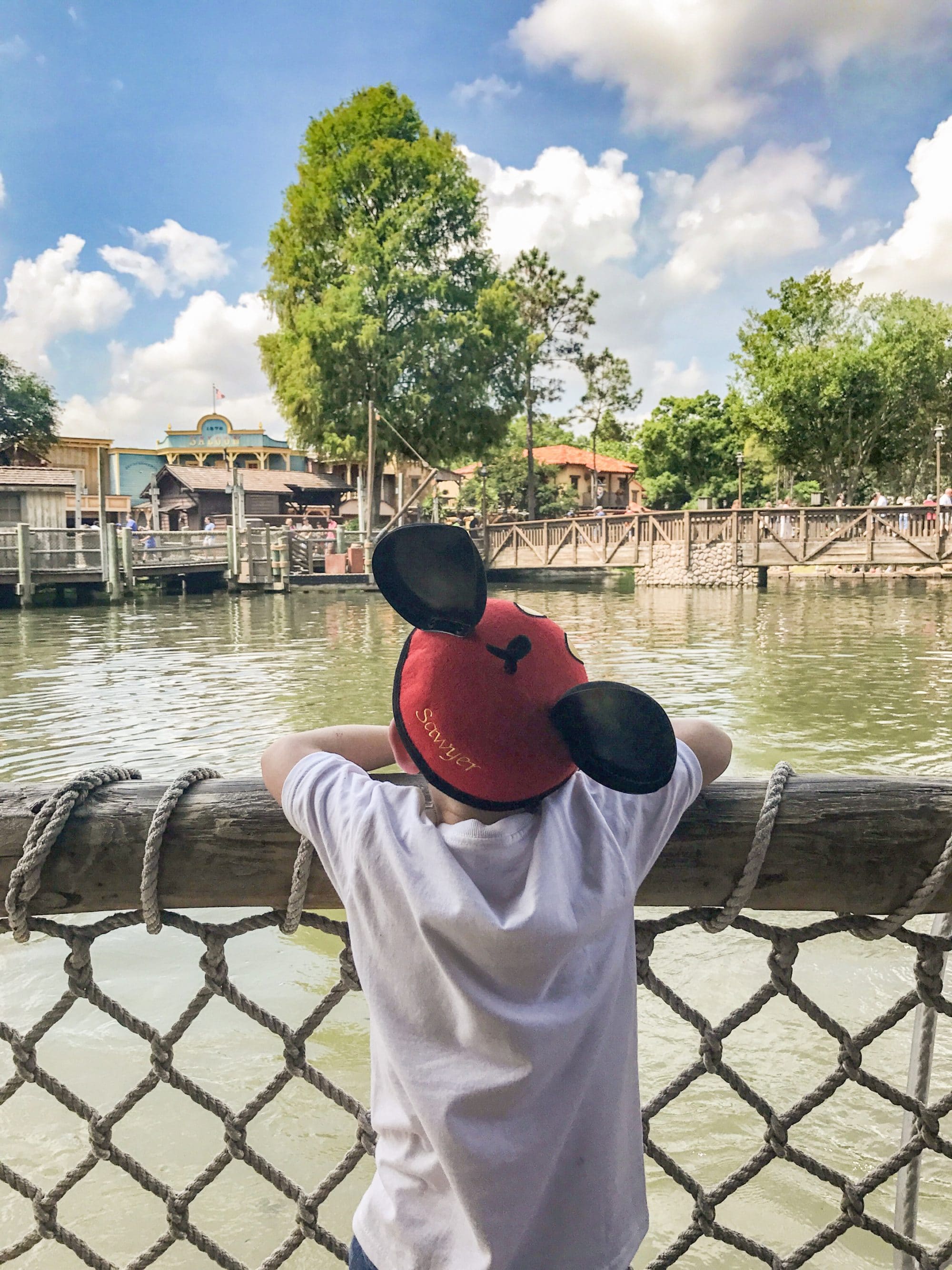 Disney is actually really good about having built in activities, you will find games on quite a few rides such as The Seven Dwarves Mine Train, Peter Pan, Haunted Mansion & Toy Story Mania to name a few. Sometimes you will have to wait a little longer than ten minutes, so these ideas will help you fill up time!
For fun activities to do to beat the heat, check out Disney's water parks for family fun in Orlando .
1)One of our staple items to have or purchase while in the park, BUBBLES! As a parent you can imagine the time you can fill just by playing with bubbles, and there is just something extra special about them at Disney. Your children will have hours of fun and this can be a great souvenir! A bonus everyone around you will also smile!
2) We love playing "I-Spy" There is so much to see and talk about while you wait, this is a great way to get conversations started. If the line is extra long you can make friends with guests in line and all join in, we promise you this will be fun for as long as you wait!
3) Disney Charades! This is a winner and will really get everyone into the Disney spirit. From Mickey To Maleficent, your character ideas will all be super fun! Imagine Dad as Gaston and Mom as Ursula, laughs for days!
4) A classic game for generations "Rock, Paper, Scissors" We couldn't write this list without mentioning this go-to game. You can make different variations of the game by changing it to your favorite Disney snacks, or beverages!
5) Speaking of snacks, make snack time while you are waiting in line. You and the whole family will burn so many calories walking around all day, so treat yourself with a Mickey Ice Cream or our personal Favorite the Dole Whip Float. Whatever treat you crave, waiting in line is a great time for snacks!
6) Last but not least, Sing Disney tunes! Even dad will join in and "Let it go." We can promise you, everyone will join in. It's amazing what a little pixie dust will do.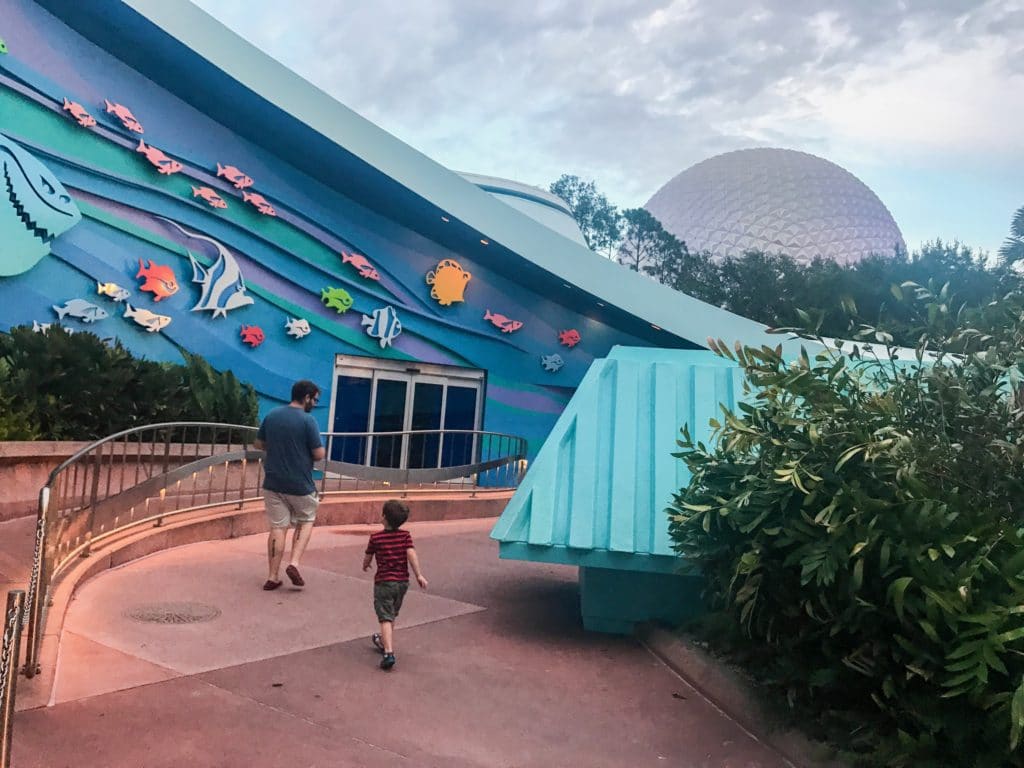 What is your favorite way to pass time while waiting in long lines?