Why every couple needs a wedding album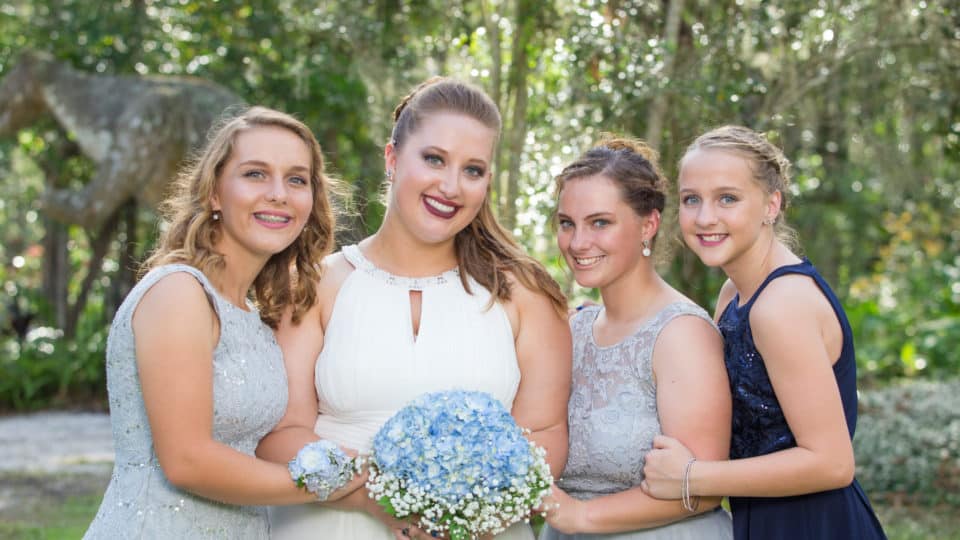 The hand cut floral arrangement that was arranged by a talented floral designer. The carefully crafted wedding cake with handmade embellishments. The detailed handiwork of your seamstress' when she added lace from your mother's wedding dress to your gown. The pearl earrings that your grandmother gave to you to wear on the best day of your life. This is why every couple needs a wedding album.
All of the details that make your wedding day, yours. Your wedding album will highlight the details and the moments that matter most.
Your wedding day printed in an heirloom wedding album. Your memories, to have and to hold – forever.
We take more photographs now than ever before in history but most of these photos will never leave our devices. An album is the best way to ensure that this does not happen to the most important photographs you have. Because no one ever said, come over and look at our wedding portraits on our desktop. Because no one ever opened up a gift box and cried when they saw a USB.
After years of working in the photography industry, as wedding photographers in New Smyrna Beach, we now realize that one of the most important questions we can ask our clients is, how do you plan on enjoying the portraits we create for you? Because 90% of the answers we receive go something like this, "I guess I haven't thought about that"
You will have hundreds of beautiful photographs created for you. We want you to get the most enjoyment from them as possible. A wedding album and wall portraits enrich your lives in ways that an online gallery never will.
No one should only ever view their wedding portraits on a computer screen. We could cry at the very thought of this. An album breathes life into your wedding memories. Remember something borrowed, something blue and something new with something tangible. Living photographs.
Albums tell your story in a cohesive and storybook style. Wedding albums are the best way to show off your favorite moments and details that may not make it on your wall.
Viewing photos online is convenient and makes it easy to share with friends and family that live far away. However, this does not replace the necessity of printing your photographs. Holding photographs in your hands is a uniquely visceral experience. An experience that cannot be compared nor replaced with digital images.
As wedding photographers in New Smyrna Beach, we want all of our clients to enjoy print portraits. It's really important to us!