New Smyrna Beach Family Portraits| Mission Statement
We are so excited for what the rest of 2017 has to offer. We are beyond happy for 2018 to come! We are always moving with the tide, and have some exciting events planned for the upcoming year. We have met so many amazing families this year and have worked on great projects! We always love sharing our life with you and are excited to share our mission statement!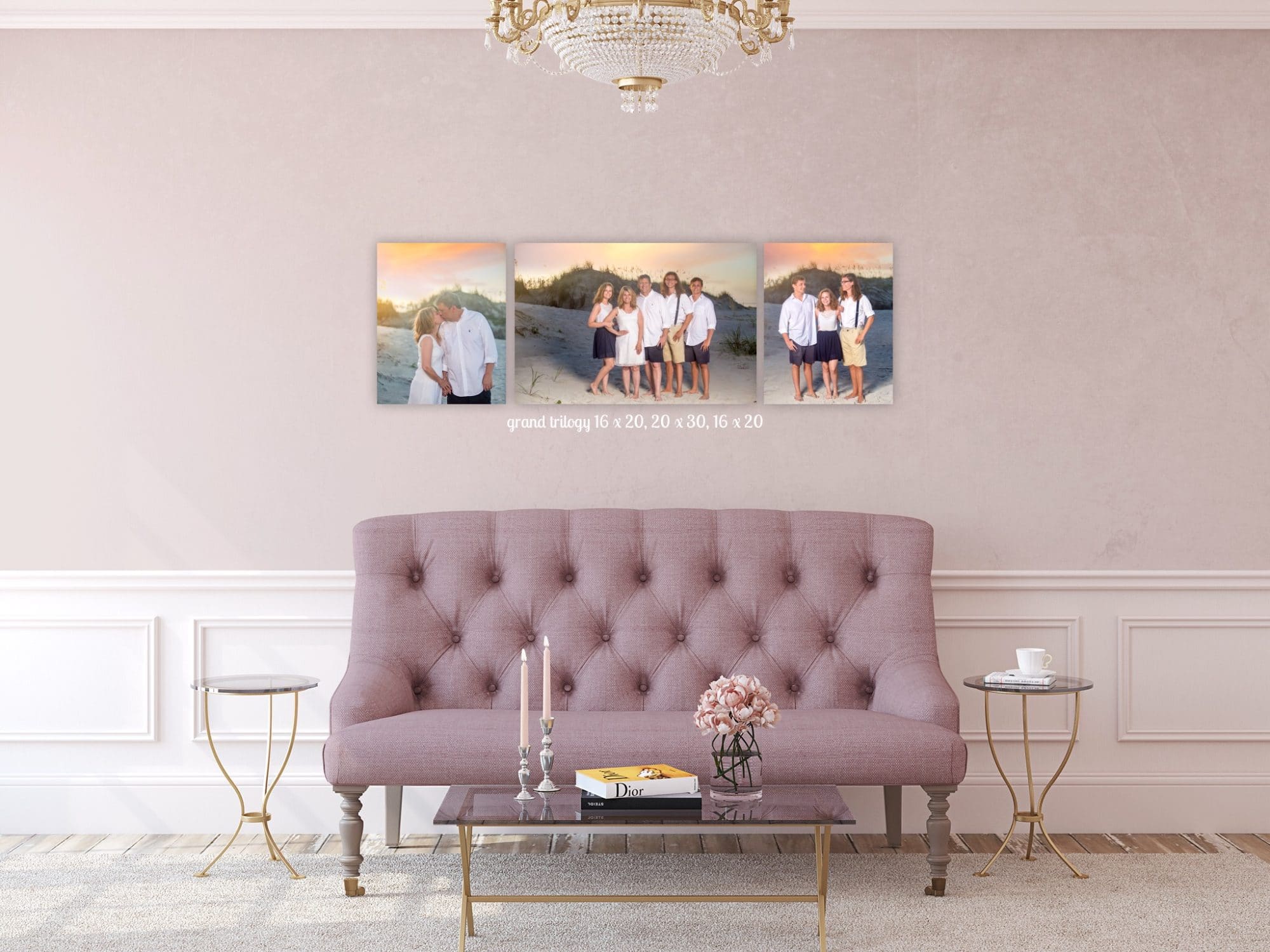 Hinson Photography provides tangible memories that tell stories through portraiture. we are artists and are passionate about creating portraits for families and couples who wish to preserve their legacy. We are inspired by the ocean and our natural environment. We strive to be the leading visual story tellers for Family's who create memories on Florida's coast. We are most excited to create wall portraits, heirloom albums, memories you can touch and deeply personal connections with the families we photograph. We pride ourselves in creating alluring portraiture that is distinctive in its beauty. Our focus is on providing families with wall art that will enrich their lives every day with loving moments in time. Our core values center around the importance of families and their legacies. We are inspired by the story that portraiture tells about a person and the emotions that photographs invoke within. We are most fulfilled when portraits are enjoyed daily. We want our work to tell compelling stories and that it, in small ways, reminds you each day what matters most – family.
Thank you for always supporting us and allowing us to document your life with our art. We love telling each and everyone of your stories and appreciate your trust. New Smyrna Beach Family Portraits make for beutiful imagery. And as artists we are so encouraged seeing your portraits hanging on your walls and being enjoyed daily.