Finding the Perfect Place to Stay in New Smyrna Beach
One of the first steps to planning an amazing Florida vacation in New Smyrna Beach is finding an incredible vacation rental. If you are anything like me, perusing the internet for accommodations can get a little monotonous! At New Smyrna Vacation Condos of Sentry Management, you can speak with an expert that will help you find the perfect vacation rental!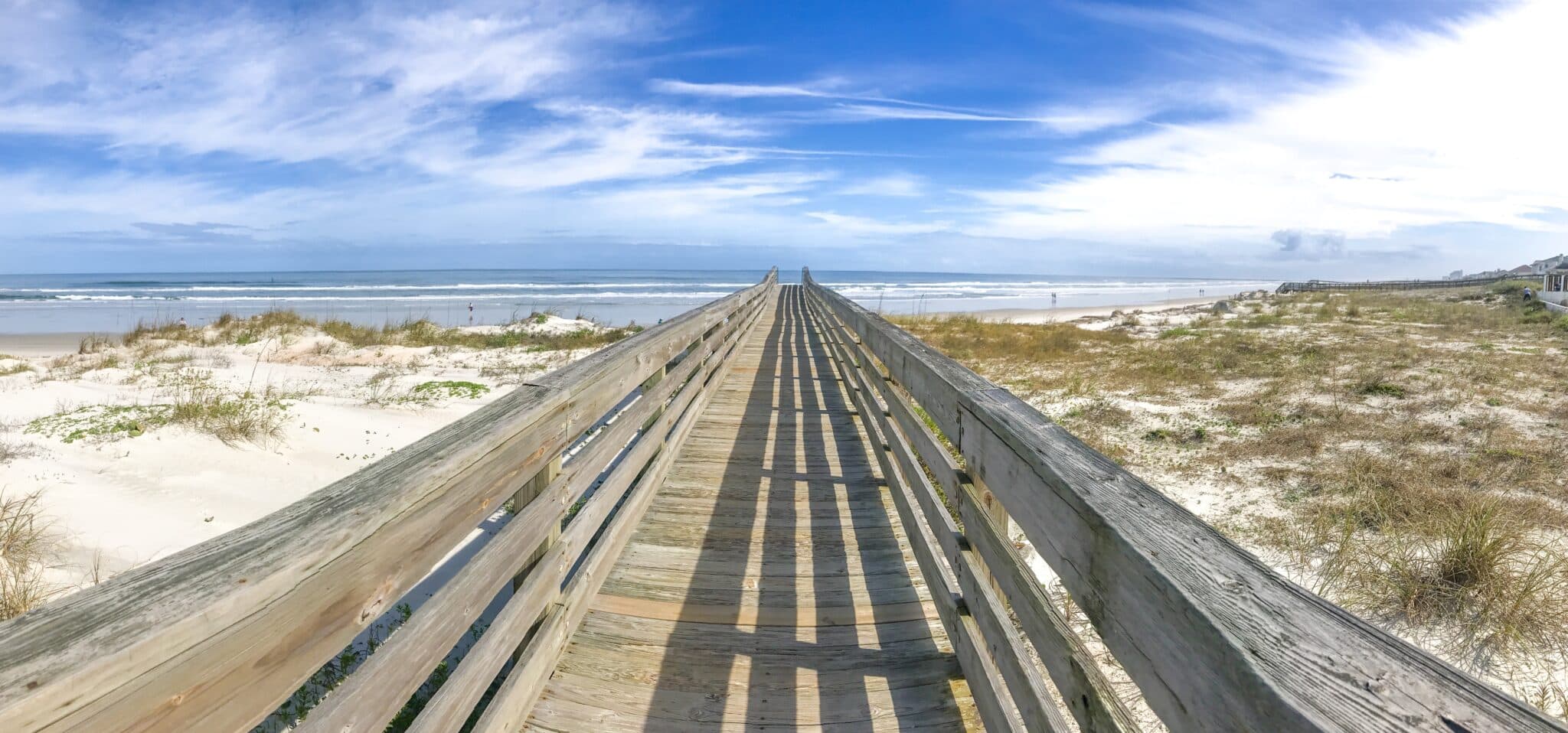 When I am looking for services in any genre, I want to know that I can actually call and speak with someone that cares. It's surprising to me how difficult that can be at times! But Tara at Sentry Property Management is in charge of vacation rentals and she provides in incredible service.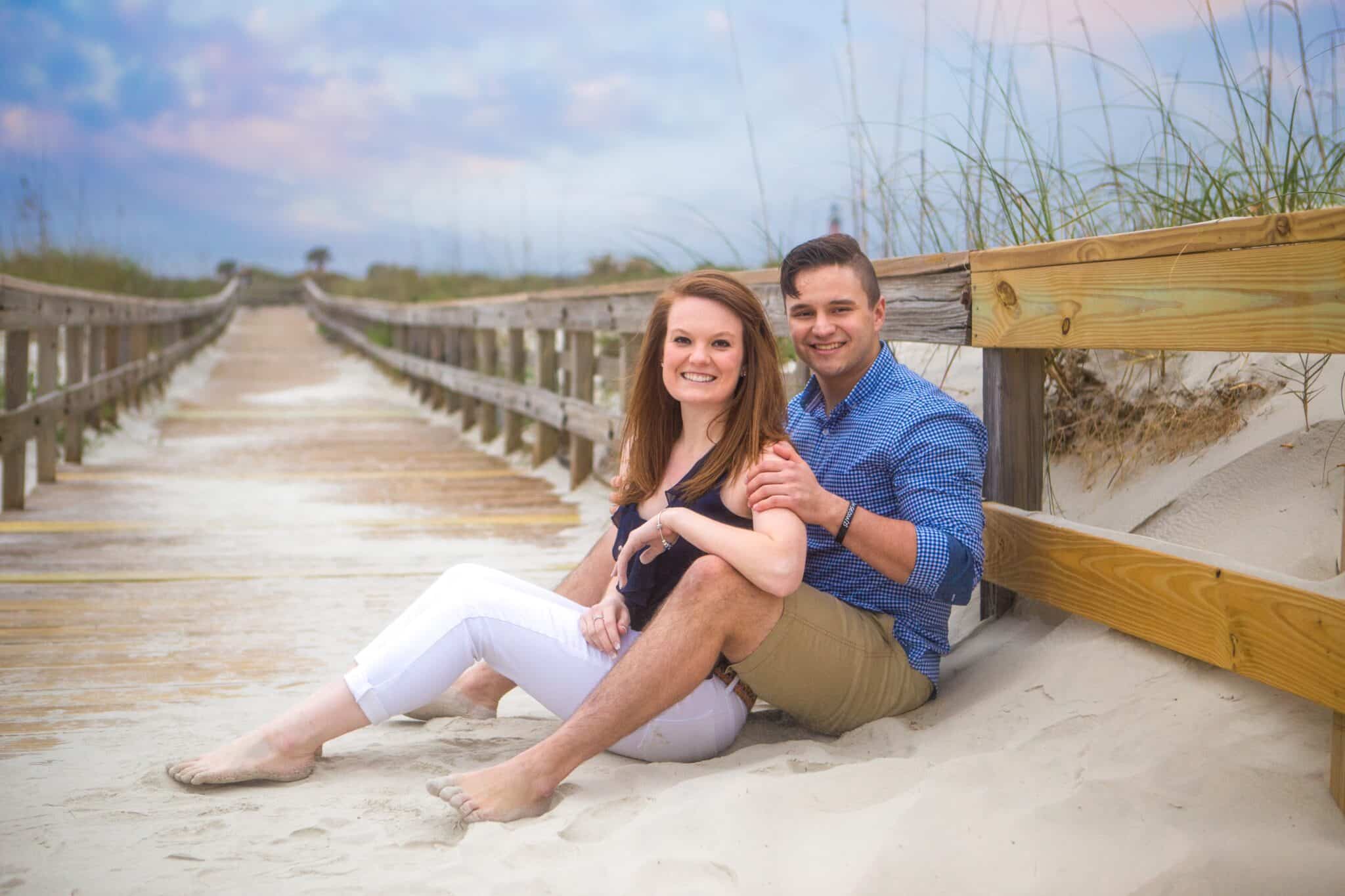 I went to meet her at her office and learn more about what she does for her clients! During my short visit, I had already witnessed the level of service and expertise she brings to the table.
One of the main reasons I reached out to her was because I wanted to find a service in this area that assists visitors in their search for a fantastic place to stay. There is a lot to experience in New Smyrna Beach and it's a popular place for people to visit.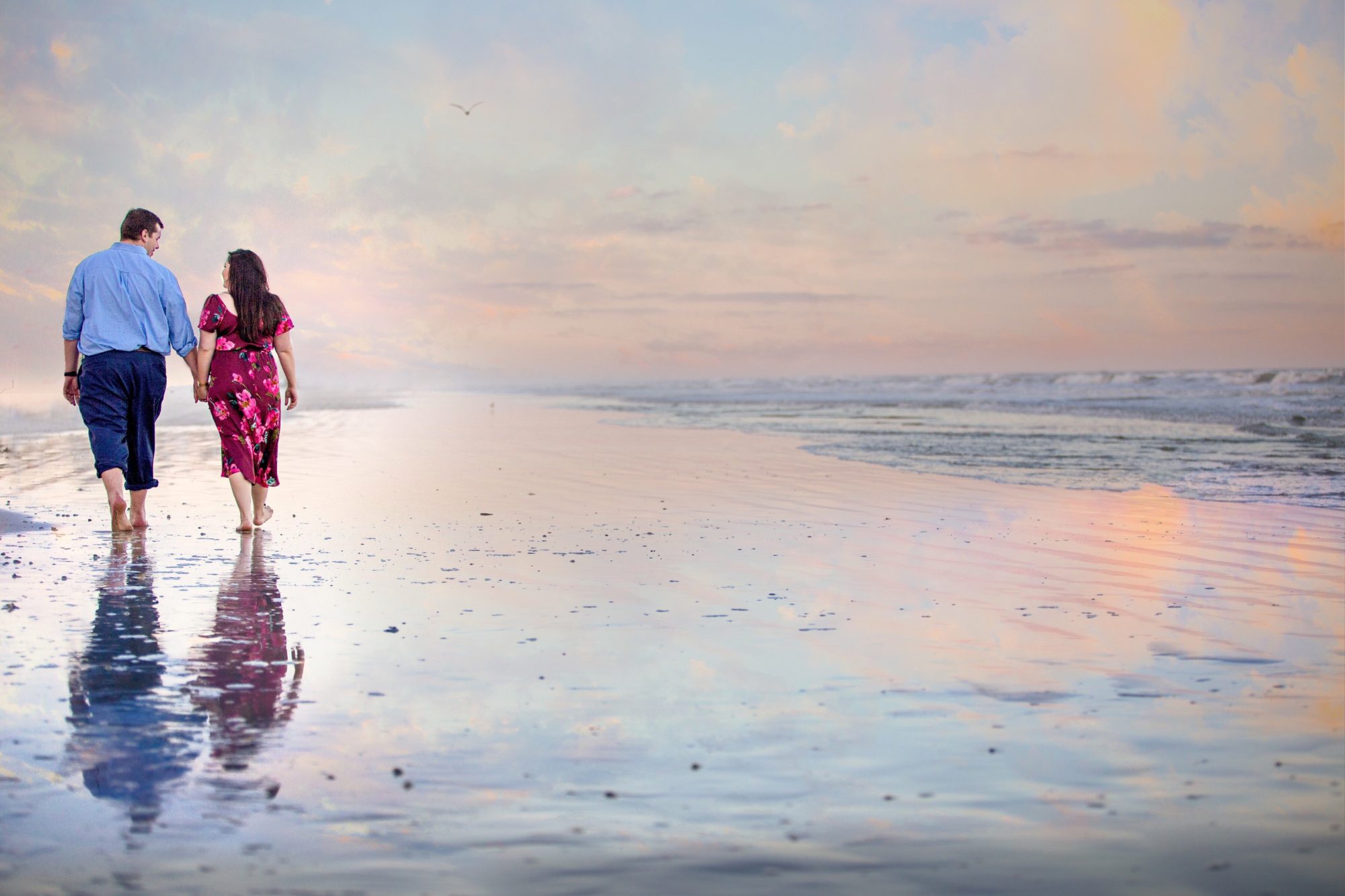 I learned that she too was born and raised in this area and has extensive knowledge about her industry. She really understands how to serve her clientele and help them find a condo that suits their needs! Whether it's July 4th or spring break, I could tell that Tara is the person you want to go to for advice about where to stay!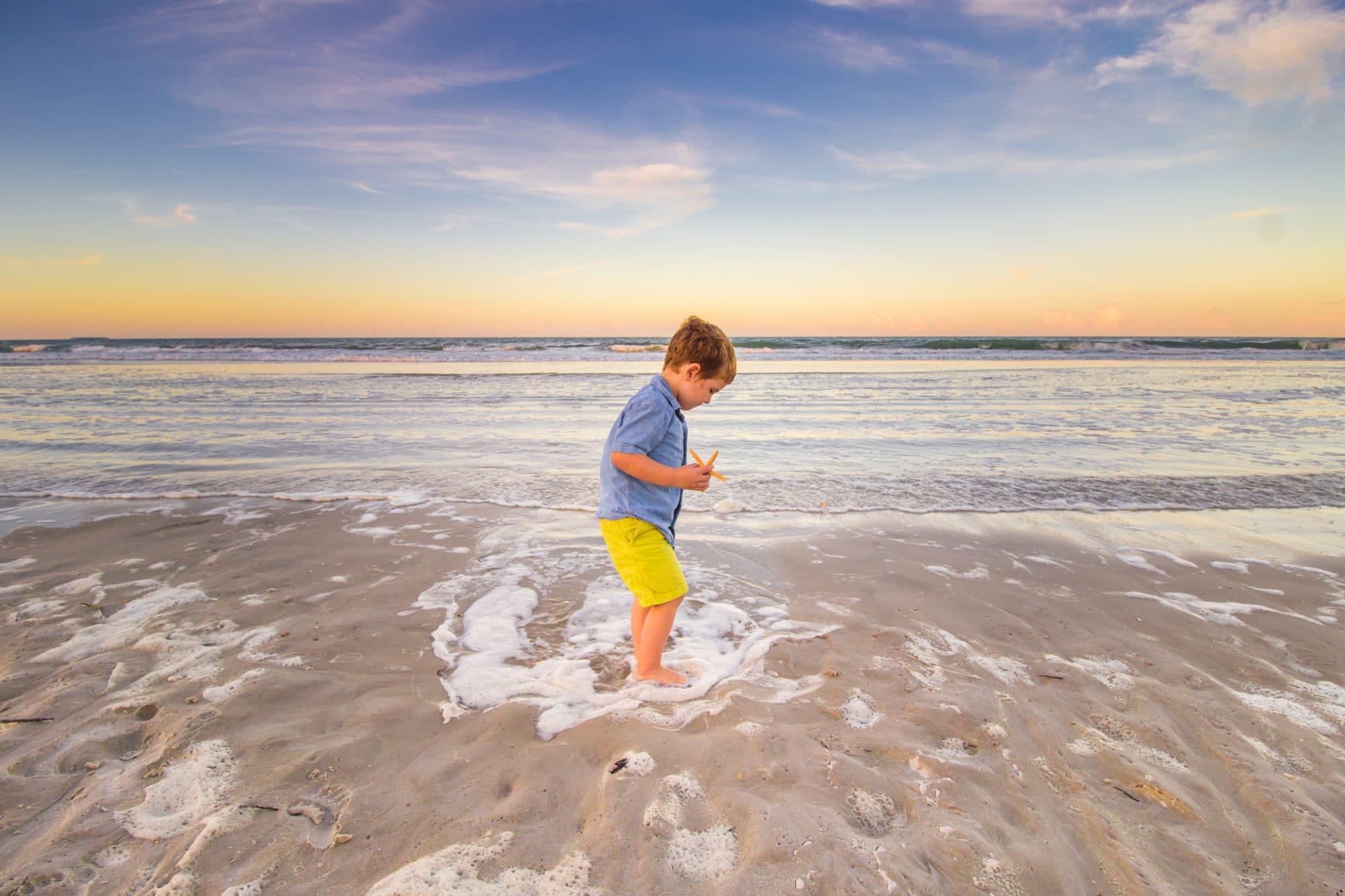 Not only is she knowledgeable about New Smyrna Beach but she connects with her renters and property owners on a deeper level. She told me that many of her clients have worked with her for years and ask about how her kids are doing. That is what people come to New Smyrna Beach for, hospitality and a friendly community.
According to Tara, it's important to know what you are looking for in a property so that she can find the best fit! One of the many benefits to renting a condo, is that it feels more like home and it's distinctive. You will usually have a full kitchen and more space. It's a totally different vibe than when you book a random hotel room online!
If you are in the process of planning a vacation to New Smyrna Beach, contact Tara at Sentry Vacation Rentals. Tara will brighten your day and help you find the perfect condo! Check out some tips for visiting New Smyrna Beach!
Give them a call at 1-800-826-8614