Ormond Beach Photographers | Cannonballs for Kayne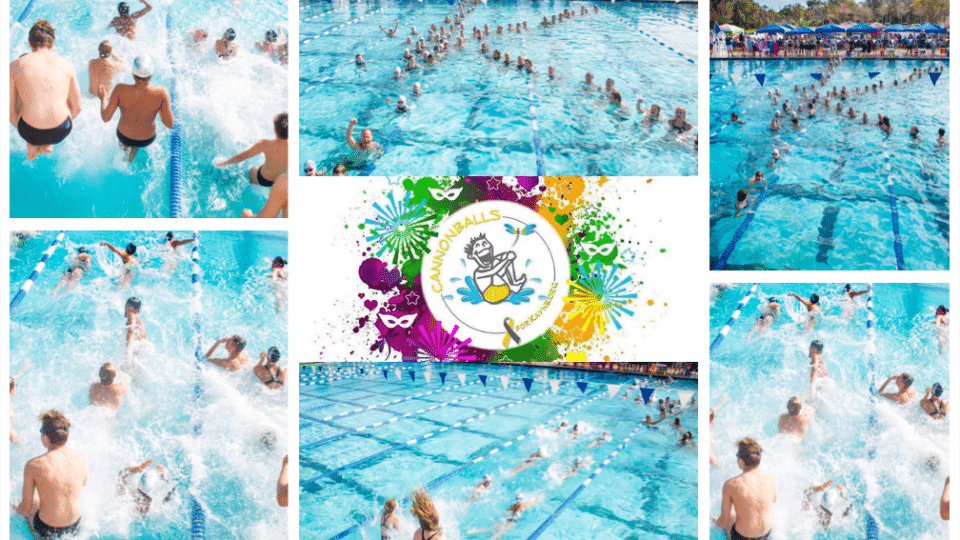 As Ormond Beach Photographers, we are continuously amazed at how many incredible people there are in our community.
We had a great weekend celebrating the life of Kayne Finley. We have had the honor of photographing Kayne's senior prom and meeting all of his amazing friends and family. This weekend we celebrated his amazing life.
To learn more about their organization and all of the work that they do to support families affected by DPIG, please visit them here: https://www.cannonballsforkayne.org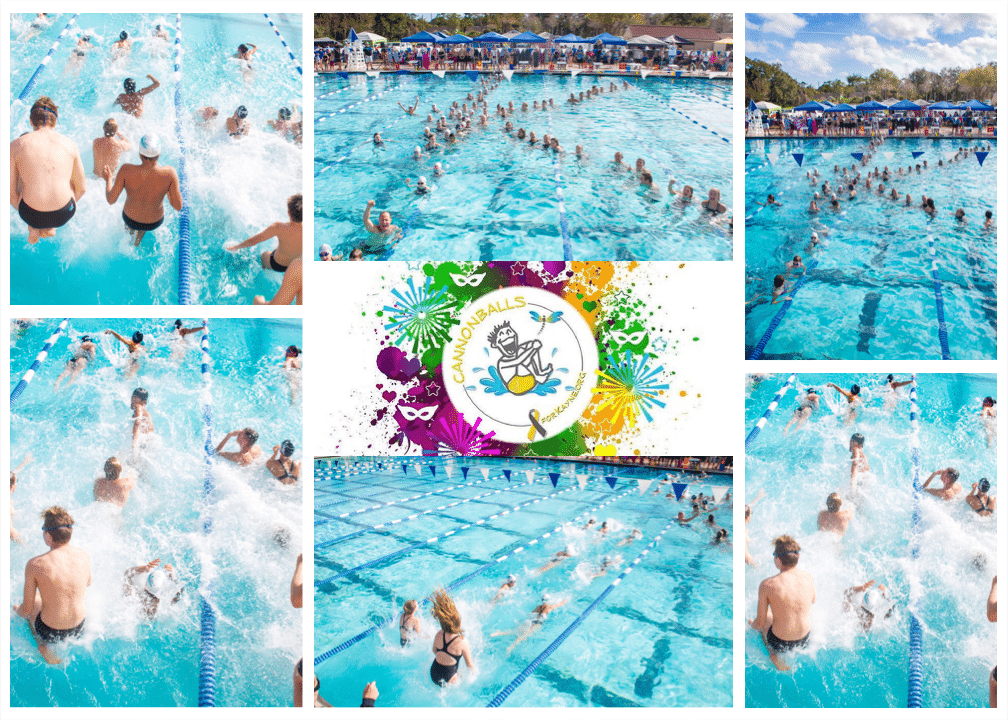 Mardi Gras Celebration
The weekend started off with a mardis gras bash at the LPGA club. A silent auction raised funds going toward helping other families fight DPIG and financial struggles that might come with that battle.
The night was full of laughter, mardis gras beads and fun! Seeing everyone come together to celebrate the life of someone who has made such a huge impact on his community was one of the most beautiful things we've encountered. A local DJ filled the room with some of Kayne's favorite music, including one of our personal favorite artists Jack Johnson. The dj lead a lot of group dances. The most fun to watch was everyone learning the electric slide, after all of these years, it's still a hit!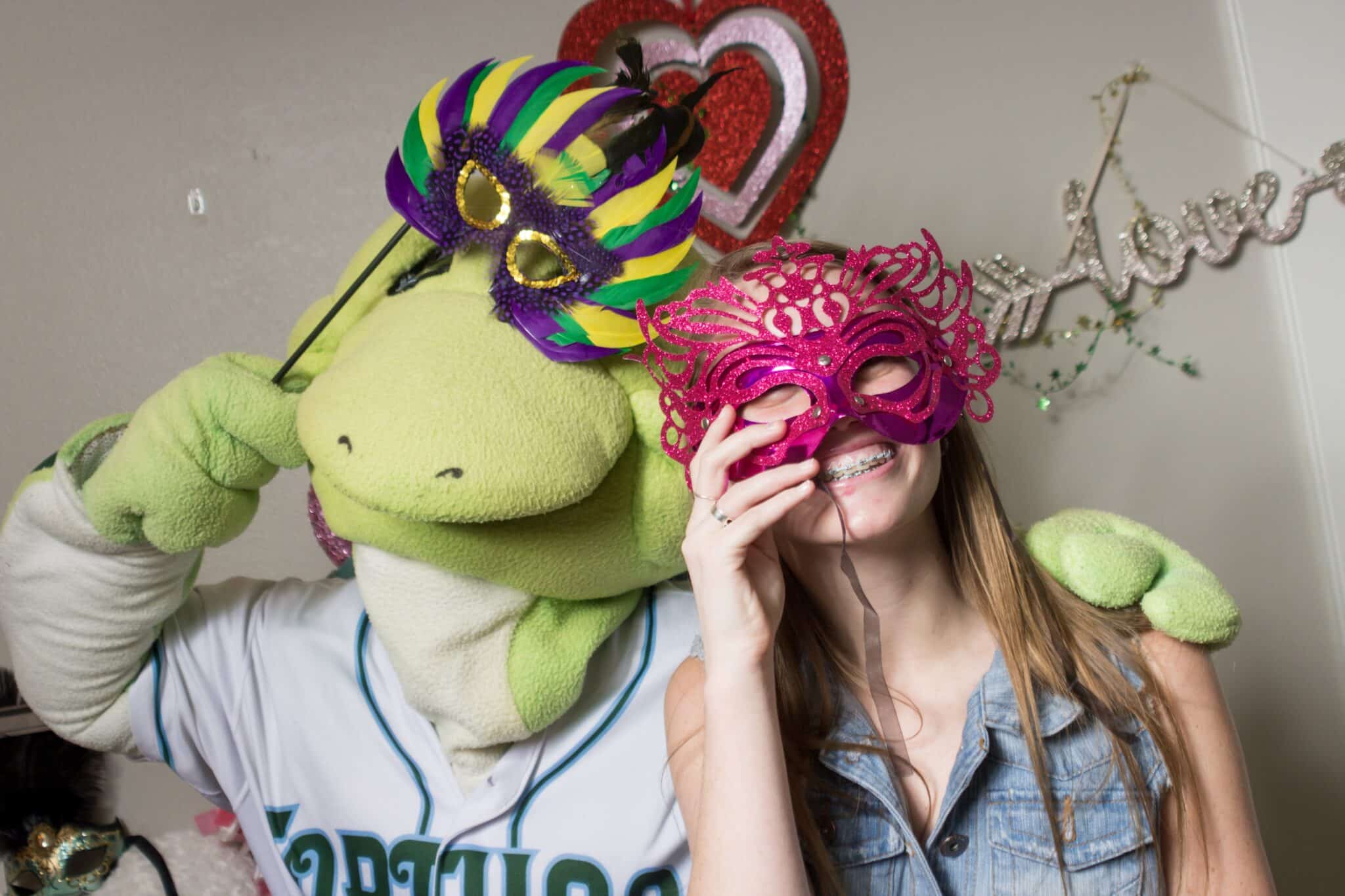 Lots of great memories
As guests entered there was a memory tree and pictures in tribute to Kayne. Before entering the main ball room a photobooth with mardis gras & valentine themed props really set the tone of the celebration.
Cannonballs for Kayne invitational
Saturday and Sunday were very special days, as tribute the Daytona Beach Speed Swimming had the cannon balls for Kayne invitational.
Swimmers from all over Florida came to compete against each other as well as completing cannonballs to remember Kayne.
The crowd was excited and cheerful as their swimmers competed. Through out the event raffle tickets were sold raising money for the charity.
King cakes were given out all day. The kids loved all of the activities including face painting, rock painting, custom mardis gras masks and guess the amount of candy in jars. One girl guess toe seprrate jars exactly right!
Weekend Finale
The weekend finished on Sunday with an amazing grand finale. The Daytona Beach Speed swim team presented a group cannonball where every swimmer jumped in two at a time swimming into formation. When everyone had jumped in, they created the shape of a "K" everyone began to cheer, over the cheering you heard the students shout "WE LOVE YOU KAYNE!!"
Everyone continued to cheer and every heart was touched. We had all gathered for one person and one cause. Community is a powerful thing. We are so thrilled to have had the privilege to work with Cannonballs for Kayne. We look forward to seeing how many lives this will impact in a positive manear.