Cocoa Beach Photographer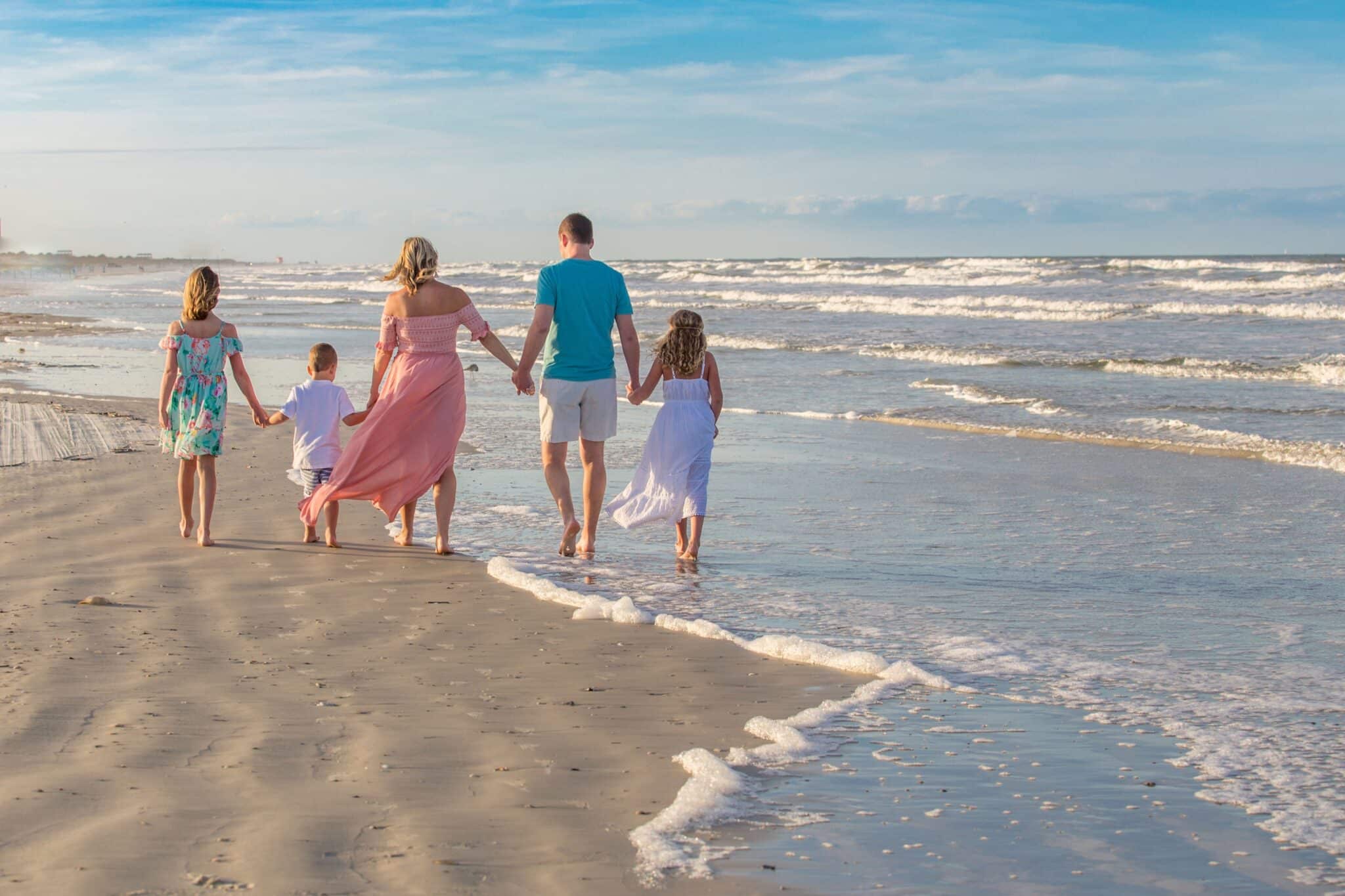 We are a Cocoa Beach Photographer that offer photography services to families and couples in the following cities and their surrounding areas:
Melbourne
Cocoa Beach
Merritt Island
Titusville
Satellite Beach
Cape Canaveral
We LOVE creating memories for families on the space coast of Florida. There are so many sandy beaches and interesting locations, like the Cocoa Beach Pier.
We can schedule sessions right at your home or vacation rental but we have also spent plenty of time finding some great locations. For a list of our preferred locations in the Cocoa Beach area, contact us to take a peek at our booking guide.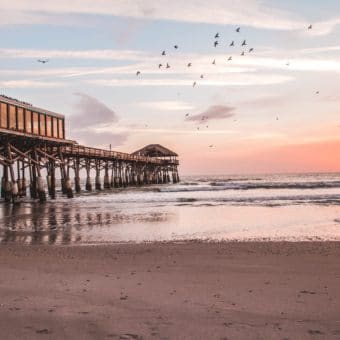 Cocoa Beach Family Photography
We offer family photography services in Cocoa Beach, FL. Whether you are looking for a custom family portrait on canvas or to simply capture fun portraits of your family while in Cocoa Beach. We have a range of family photography services to meet your needs. From our vacation portrait package to our custom portrait sessions, we love creating family portraits.
We photograph families of all sizes, so we are happy to help you capture a beautiful beach portrait with your extended family.
We know how challenging it can be to get the whole family together sometimes. Once you do, a family portrait is an ideal way to commemorate the time you shared together at the beach.
We always photograph a variety of portraits, both posed and natural. We want to make sure you have a great selection of images to choose from!
We'll also help you figure out what to wear for your family photo session in Cocoa Beach. We have a complete style guide to help make picking out clothing a breeze.
If you aren't sure where in Cocoa Beach you would like to have your portrait taken, we can make some helpful recommendations. As a Cocoa Beach Photographer, we have a list of preferred locations in Cocoa Beach that work great for family portraits.
If you have any special requests
Cocoa Beach wedding photography
If you are eloping to Cocoa Beach for an intimate beach ceremony, we would love to photograph your special day.
We offer a range of Cocoa Beach wedding Photography services, so feel free to connect with us if you would like to learn more about booking a photography session in Cocoa Beach for your beach wedding.
Cocoa Beach Couple Photography
We LOVE capturing special life events like engagement portraits, anniversaries and proposals!
We are happy to help you plan the perfect proposal in Cocoa Beach and make sure you have amazing photography to capture the big moment.
Celebrating an anniversary in Cocoa Beach? Imagine a sweet portrait of you walking hand in hand along the water at sunset. A FUN way to commemorate the years you have spent together!
Thinking about a picturesque beachside proposal? We LOVE photographing proposals. We have captured incredible proposals at Disney World, at beaches and even at the Daytona 500 speedway. We adore being an integral part of telling love stories! Feel free to fill our contact form and say hello, we are happy to help you curate the perfect proposal.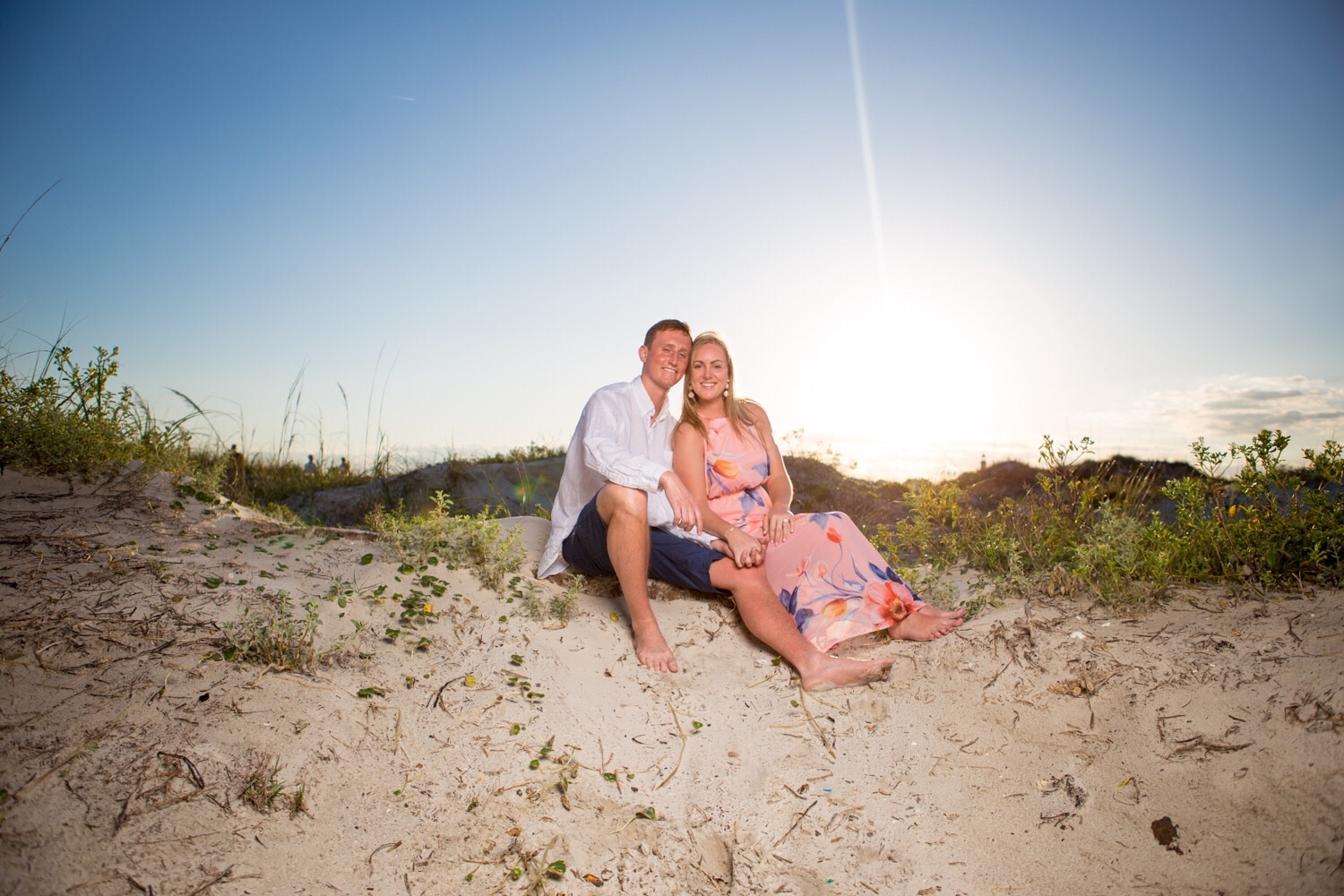 Best restaurants in Cocoa Beach
The space coast of Florida is a stretch of sandy coastline on the east coast of the state. Many people love the close proximity of the space coast to Orlando.
Famous for the Kennedy Space Center and home to an abundance of diverse wildlife, the space coast is a wonderful place to photograph. There is no shortage of things to do in Cocoa Beach but you don't have to sacrifice peace and quiet either.
Looking for a great Cocoa Beach restaurant on the water? Coconuts on the Beach is a highly rated Cocoa Beach restaurant on the water.
There is no shortage of restaurants in Cocoa Beach with a view:
Squid Lips
Pelican's Bar & Grill
Longboards Tiki Beach Grille
Captain J's Seafood Steak, Bar & Grill
Cocoa Beach is famously known for the beach pier, Florida's Seafood Bar & Grill is a top rated Cocoa Beach Pier restaurant.
People don't just travel to Cocoa Beach for the largest surf shop in the world; Cocoa Beach also offers plenty of dining options that both locals and travelers adore. Here are a few of the most popular restaurants in Cocoa Beach:
Florida's Fresh Grill
Fat Kahuna's Beach Side Grille
The Tiny Turtle
Pita Paradise
The Fat Snook
Things to do in Cocoa Beach
Did you know that Cocoa Beach is considered the surfing capital of the east coast? This may have something to do with the fact that the famous surfer Kelly Slater was born right in Cocoa Beach. So, even if you don't already surf; one of the best things to do in Cocoa Beach is to take surfing lessons!
Surfing lessons aren't for everyone but you can still enjoy shopping the world's largest Ron Jon Surf Shop in Cocoa Beach, FL.
Cocoa Beach also has miles of waterways to paddle and explore. Thousand Islands is one of the most alluring paddling attractions in Cocoa Beach with expansive Mangrove tunnels and saltwater marshes to explore. Mangrove tunnels are full of diverse wildlife species likes ospreys and wading birds.
The Cocoa Beach Pier is a must-see attraction in Cocoa Beach. With 800 feet of shopping and dining options, you are bound to find something to do with a stunning ocean view.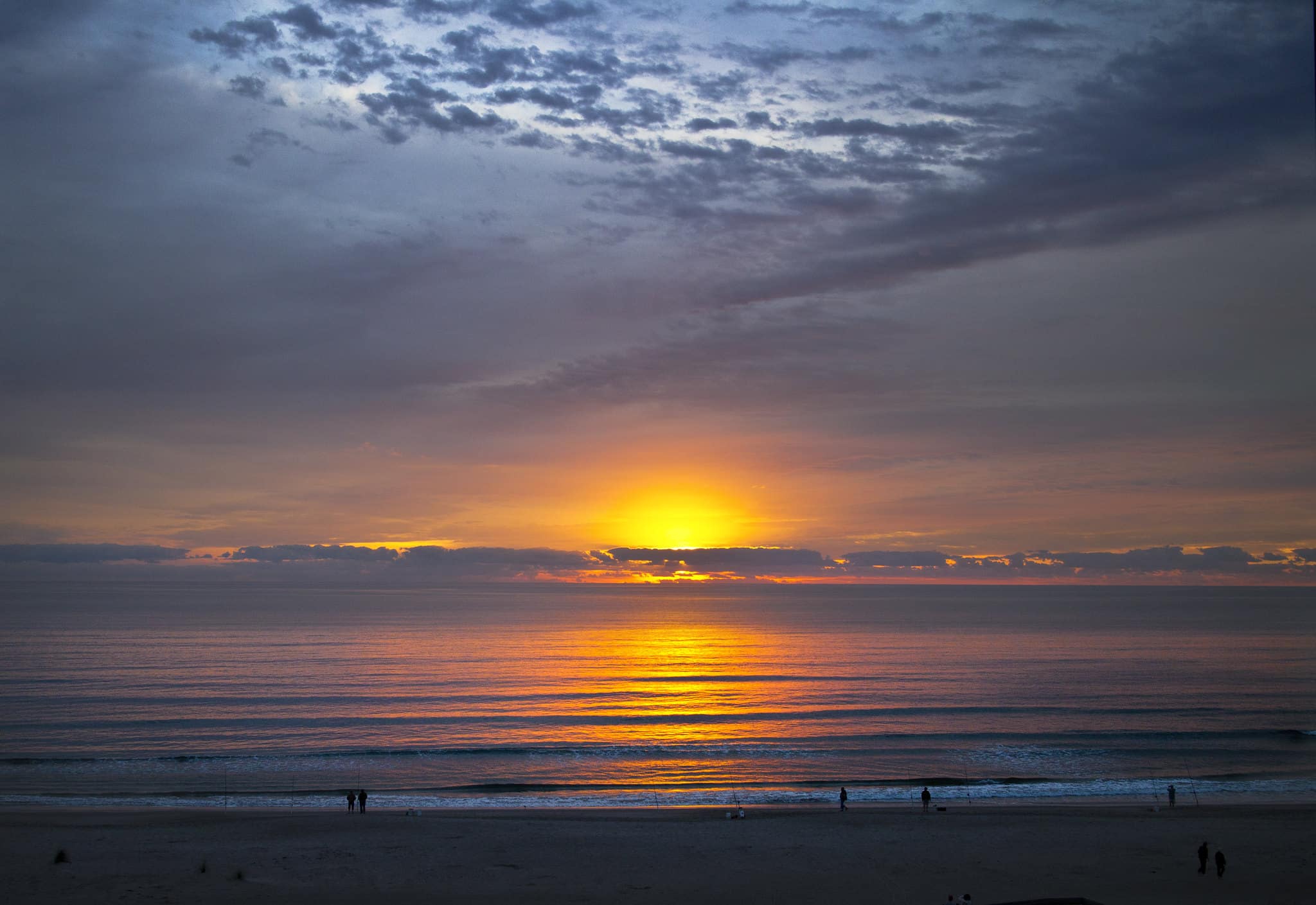 Vacation Portrait Package in Cocoa Beach
As cocoa beach photographers, we love helping families and couples create amazing memories here on the coast of Cocoa Beach, FL. Family photography in Cocoa Beach is a wonderful thing to do doing your vacation because it's an unforgettable souvenir.