Best Beaches in Cocoa Beach
When visiting Florida it can become overwhelming on deciding where to visit or which beach to get your tan on.
We always stick to the positive side of each destination and why it's our go to stop!
For this blog we are featuring the best beaches in Cocoa Beach Florida.
Cocoa beach is only 74 miles from Disney, has more restaurants than you can imagine and shopping for days! We love the coastal vibes and youthful atmosphere. Where you decide to put your toes in the sand will depend on which beach appeals to you the most! Here are a few of our favorites.
If you are looking to explore outside of Orlando, check out our preferred Lighthouse location as a Cocoa Beach Photographer.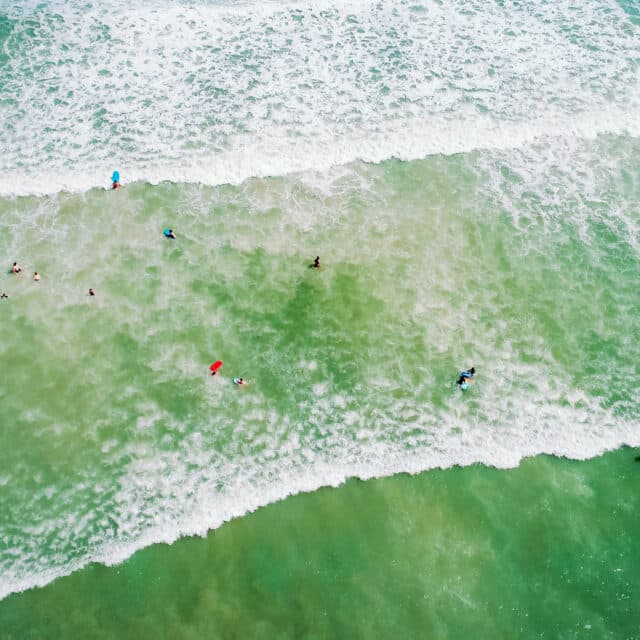 Cocoa Beach Pier
Westgate Cocoa Beach Pier over 800 feet into the Atlantic Ocean, this pier is a historic monument in cocoa and quite the site! Year round life guards, yummy eats and breath taking views, it's clear to see why we chose this spot for our day at the beach. We love the fun atmosphere with music, face painting and surfing. Be sure to trap a quick bite to eat and wear sunscreen!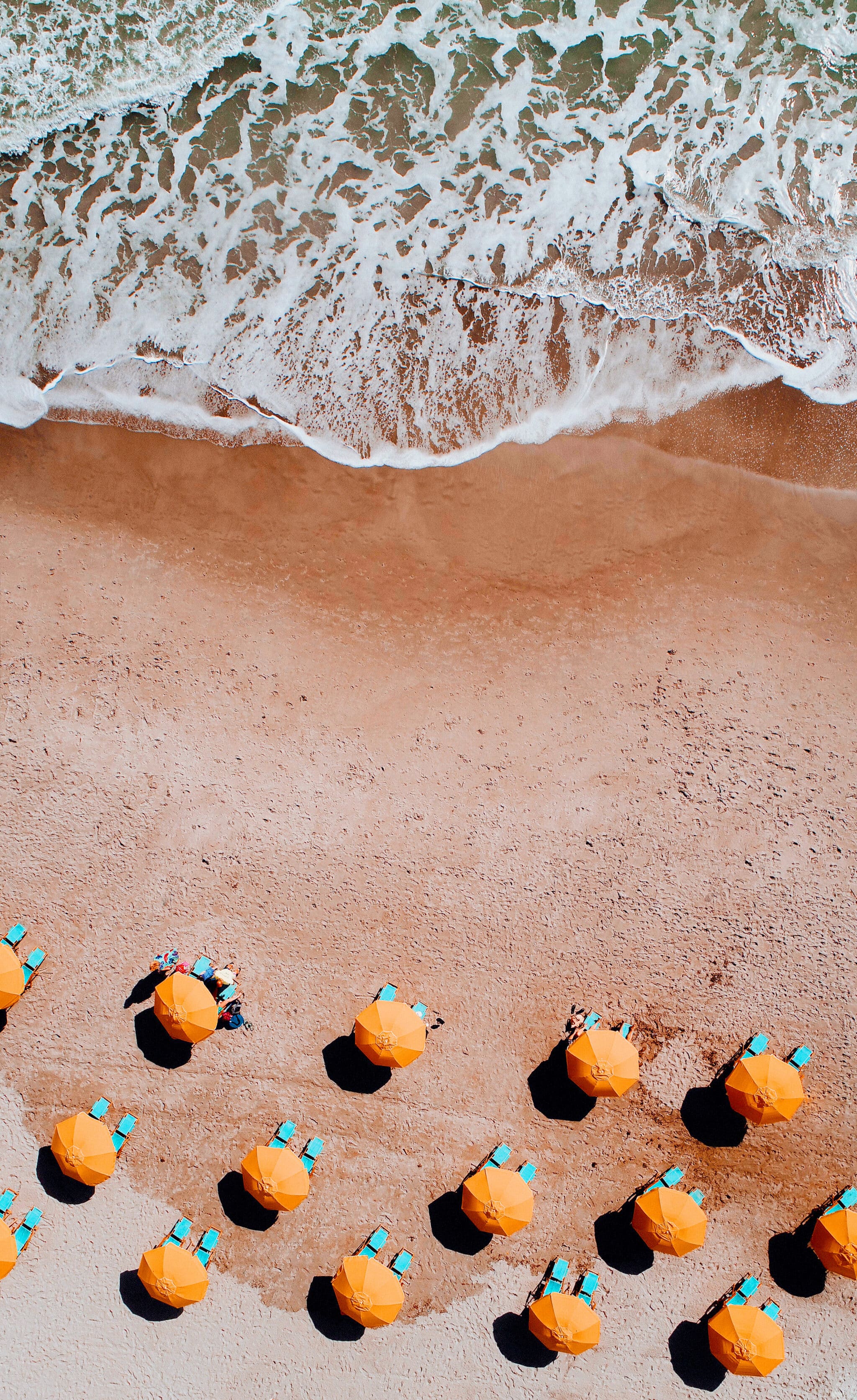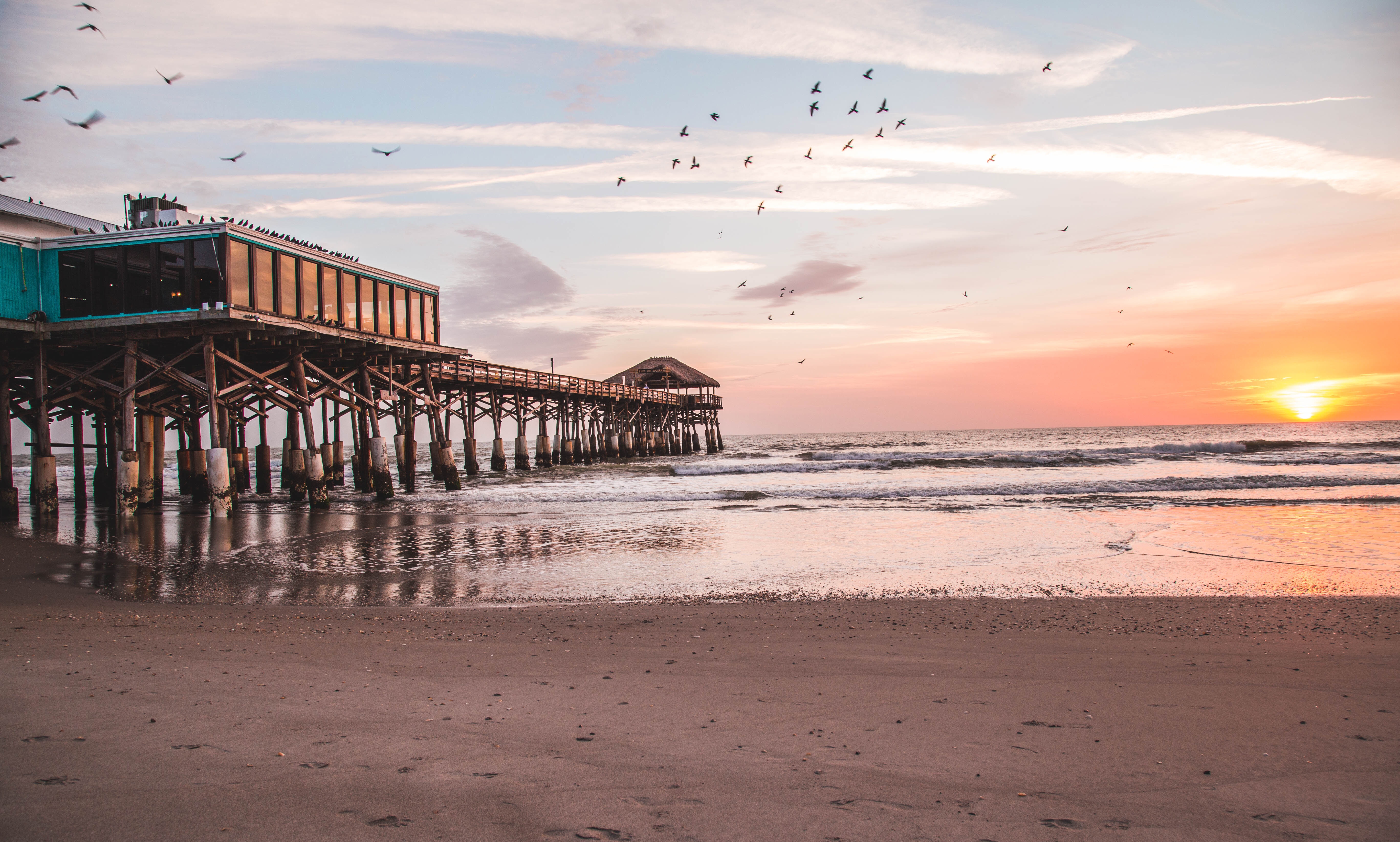 Sidney Fischer Park
Our go to spot Sidney Fischer Park. We love the grassy entrance, the showers are a nice touch after a long sandy day. There is a entrance fee but that doesn't bother us, the park is kept nice and clean, the fee also keeps the crowds lower. Publix is near by making lunch time a breeze.
Cherie Down Park
Cherie Down Park is a 7 acre beach park, with over 200 feet of Boardwalk along gorgeous Dunes! We love this place for a picnic on the beach, a relaxing day laying out or fun in the waves! Free parking is a plus for this family friendly beach. The showers are easy to find, the grills are near the picnic area, you truly can spend all day here and never leave!
Cherie Down Park is also minutes away from Port Canaveral, so it's perfect for families that would like to squeeze in a beach day before or after their cruise.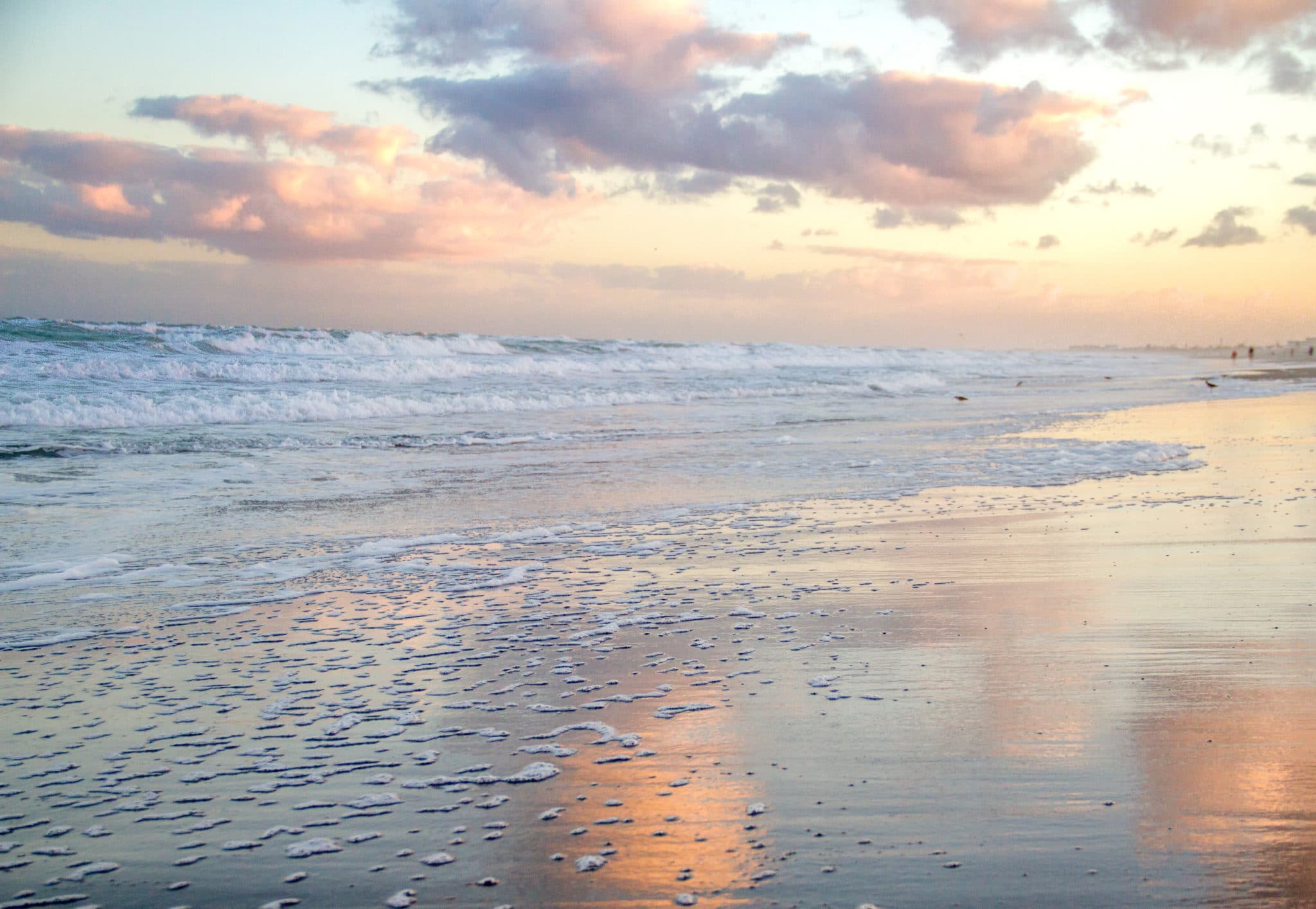 Lori Wilson Park
Lori Wilson Park is perfect for families because it offers the following amenities:
Free Parking
Showers
Restrooms
Picnic pavilions
Playground
Lori Wilson Park has beautiful views and plentiful free parking. While there is a nice sized parking lot, Lori Wilson Park can be very busy on launch days, holidays and in peak seasons like July.
On most days throughout the year, Lori Wilson Park is a fantastic Cocoa Beach park with beach access.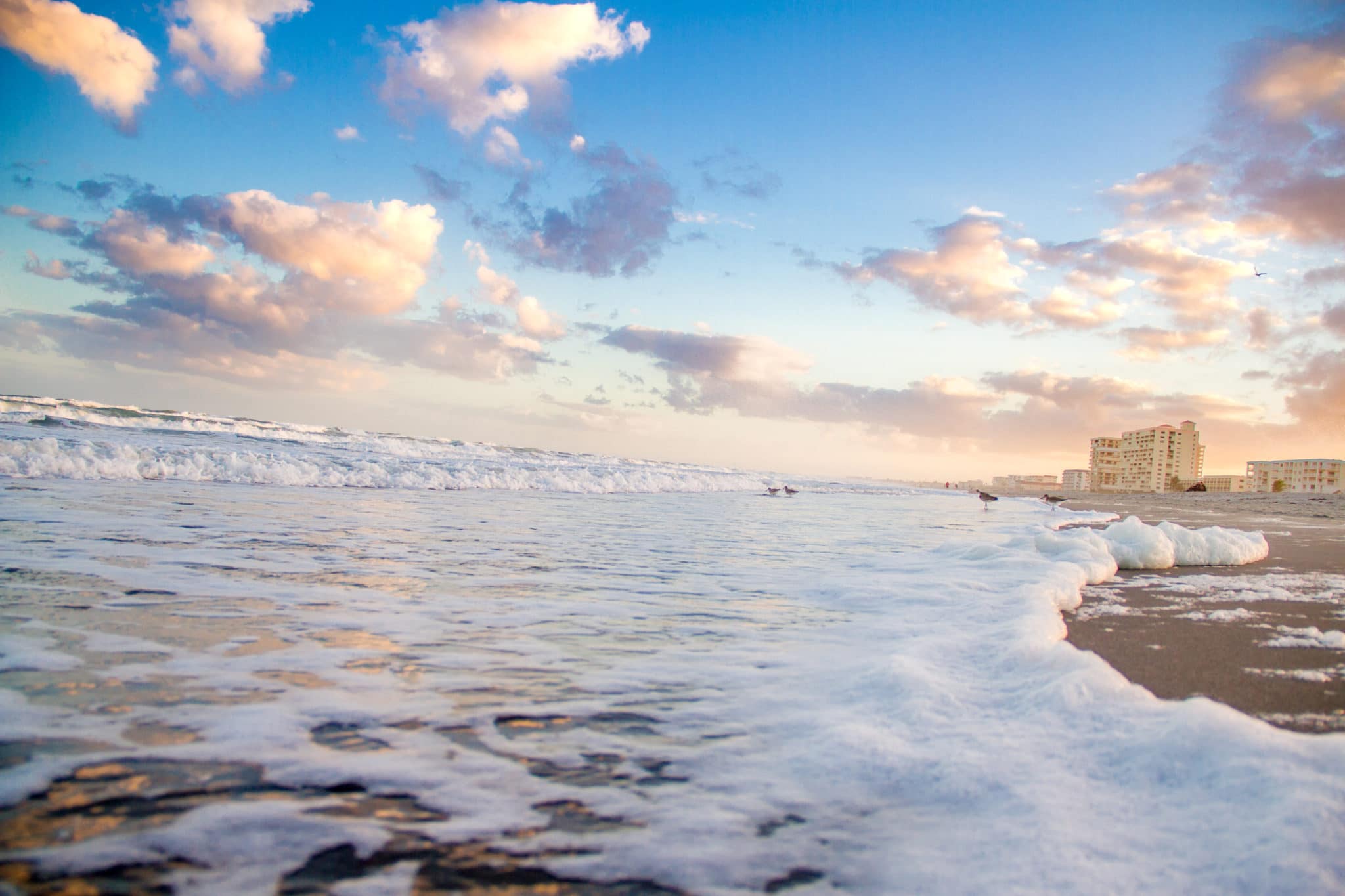 Jetty Park
Jetty Park is located right beside Port Canaveral, so you can enjoy watching Cruise ships dock. It's convenient location, wide sandy beach and seemingly endless amenities make Jetty Park ideal for a beach trip before your cruise.
Restrooms
Showers
Picnic Pavilions
Concession Stand
Beach Rentals
Playground
And they even have a lifeguard on duty year-round!
If you are looking for a great place to fish, you will find endless fishing opportunities on the Jetty Park fishing pier.
There is an entrance fee to enjoy a day at Jetty Park. Great for surfing, fishing and getting a beach day in before your cruise!