Vero Beach Photography services
As a Vero Beach Photographer, we offer photography services to families and couples.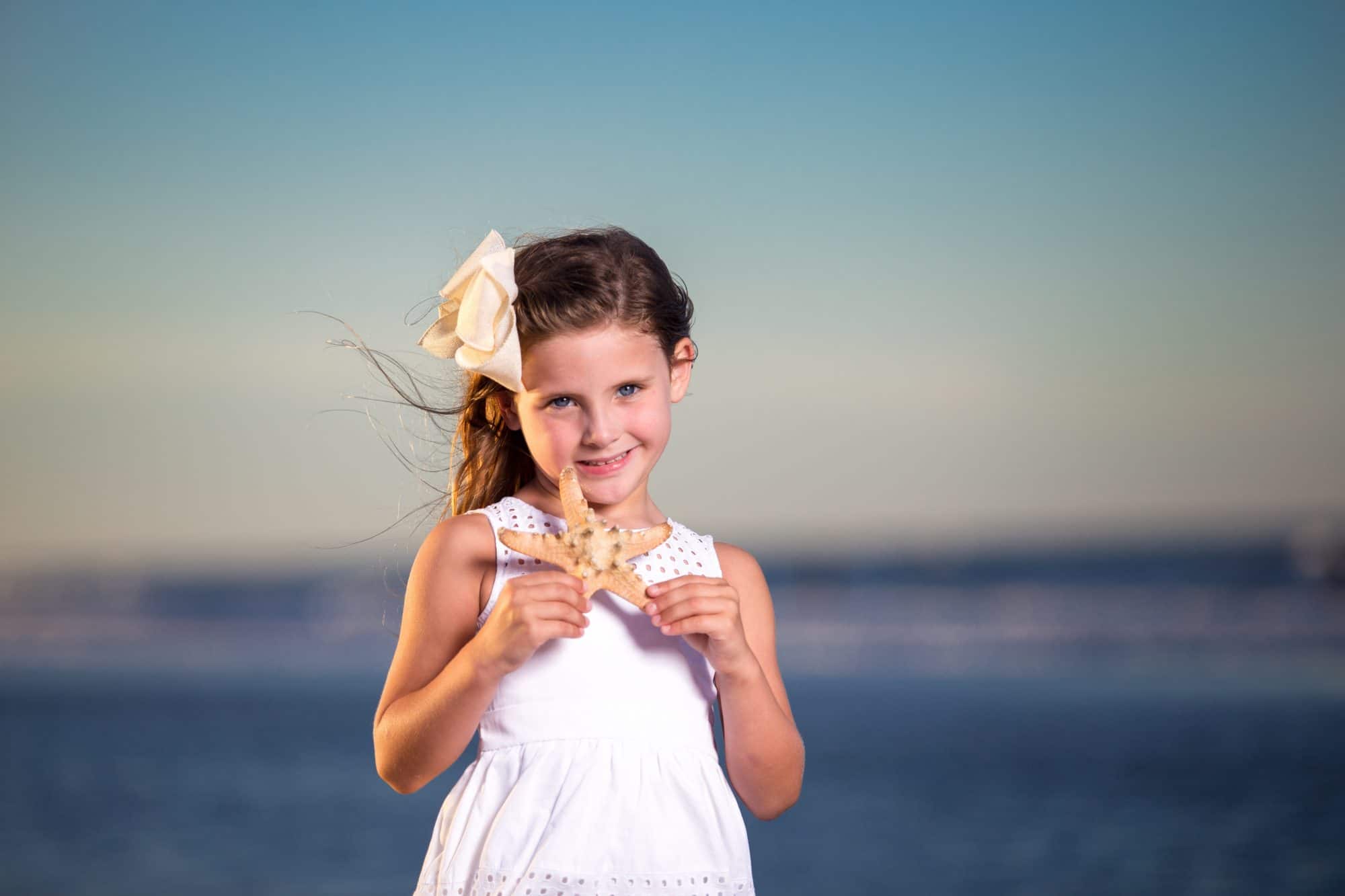 Vero Beach Travel Guide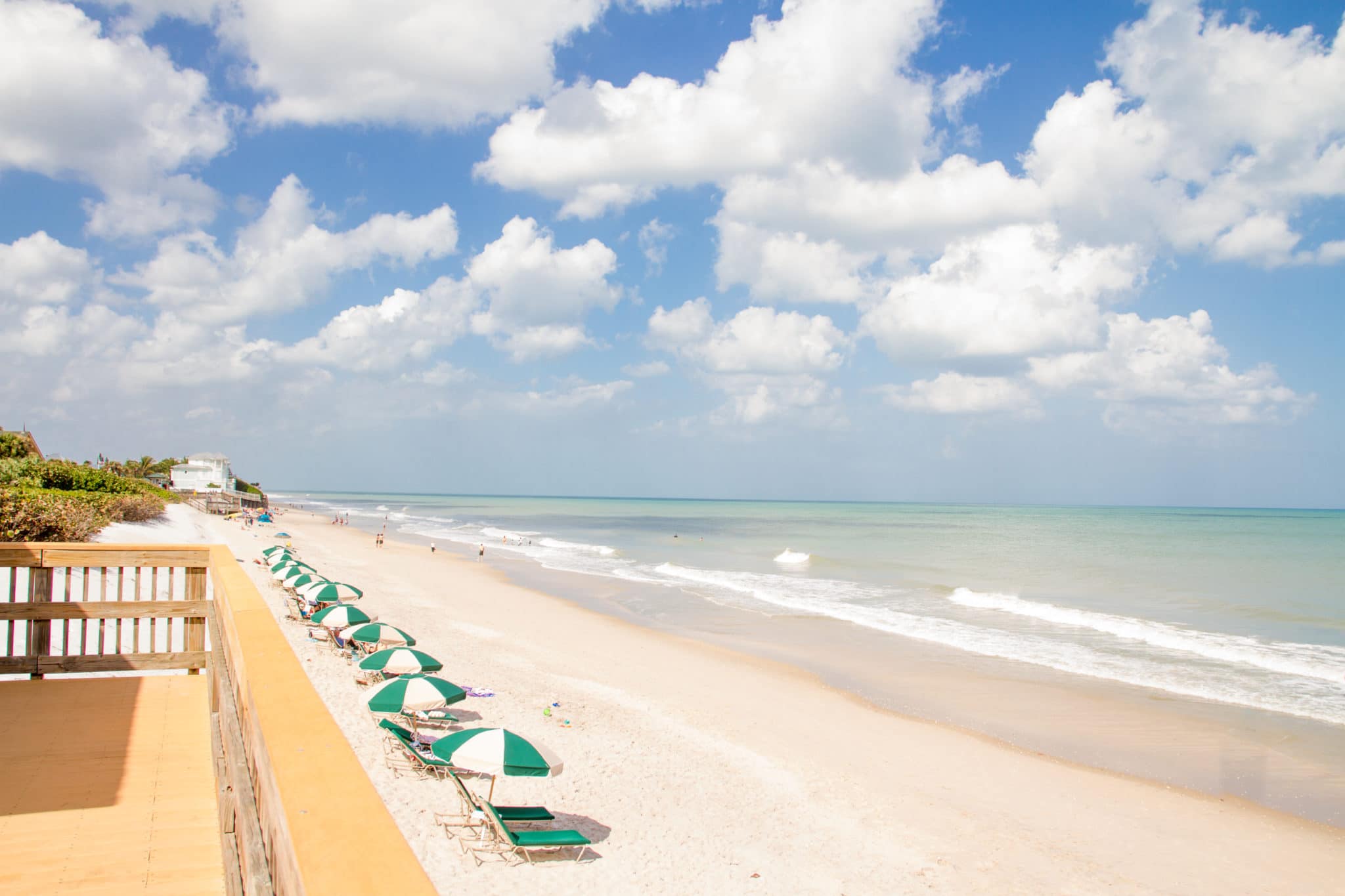 As a Vero Beach photographer, we treasure little seaside towns with an artsy flair. Vero Beach is a coastal gem situated along the Atlantic coast of Florida with great shopping and an artsy vibe. Whether you are hunting for a great place to dine or sunken treasure, you can find it in Vero Beach.
My first visit to Vero Beach was spent strolling the beachside boutiques of the shopping district followed by a sweet treat at Countryside Citrus. From then on, we have been fans of Vero Beach.
We later discovered that Vero Beach is also home to a Disney resort! Beachside Disney Magic? Sign us up!
As a Vero Beach Photographer, we frequent the Disney Parks but the beach is always our go-to for relaxing.
Here is what you can't miss during a trip to Vero Beach divided into two categories: where to eat and things to do in Vero Beach . There are plenty of things to do in Vero Beach, so we narrowed it down to our top picks.
Food
Whether you are in the mood for fresh seafood or you have a sweet tooth, there are a variety of tasty options available in the Vero Beach area. We have also written a full post on the best restaurants in Vero Beach.
The Crab Stop
If you are in the mood for scrumptious seafood, head to The Crab Stop. It isn't "fancy" but their King Crab is astonishingly delicious. Throw on a bib and enjoy some tasty crab legs with the family!
Countryside Citrus
My pick for sweet treats is Countryside Citrus. I am obsessed with citrus infused desserts and their orange ice cream really hits the spot!
The Tides
The Tides is one of Vero Beach's best fine dining restaurants. Outdoor seating and great service make this restaurant the perfect pick for a date night in Vero Beach.
Activities
Whether you are visiting for the beaches or the small town vibes, Vero Beach delivers.
Situated just south of world renowned surfing destinations, like Cocoa Beach, Vero is also a great place for surfers.
Surfing
Wildlife
Bird Watching
Paddling
Fishing
Shopping
One of my favorite things to do in Vero Beach is take a walk along Ocean Drive and enjoy the beachside shopping district. You'll find a variety of unique shops and luxurious boutiques to peruse. You can also find great shopping opportunities at The Vero Beach Outlet Mall.
Sebastian Inlet State Park
If you are looking for a tranquil beach day or to experience local wildlife – this is a great little place to visit. Great fishing options and kids will love the tide pools. They also offer kayak rentals and they have a fishing museum too.
There have been flamingo sightings here and in 2015 a photo of a bobcat pulling a shark from the ocean circled social media. This is certainly a top notch destination for wildlife enthusiasts to capture some impeccable wildlife photography like Ray Hennessy's work pictured below.
Ambersand Beach
Located within the Archie Carr Wildlife refuge, Ambersand beach is tucked away from the hustle and bustle. A great way to reconnect with nature and relax in the sun. The Archie Carr Wildlife Refuge is over 200 acres, so it is a great place to explore the outdoors in Vero Beach.
If you are looking for a beach with lots of amenities then I highly recommend Treasure Shores, great park for kids.
Vero Beach boasts 26 miles of pristine coastline. There is a variety of beaches to choose from so we wrote a post on the best beaches for families.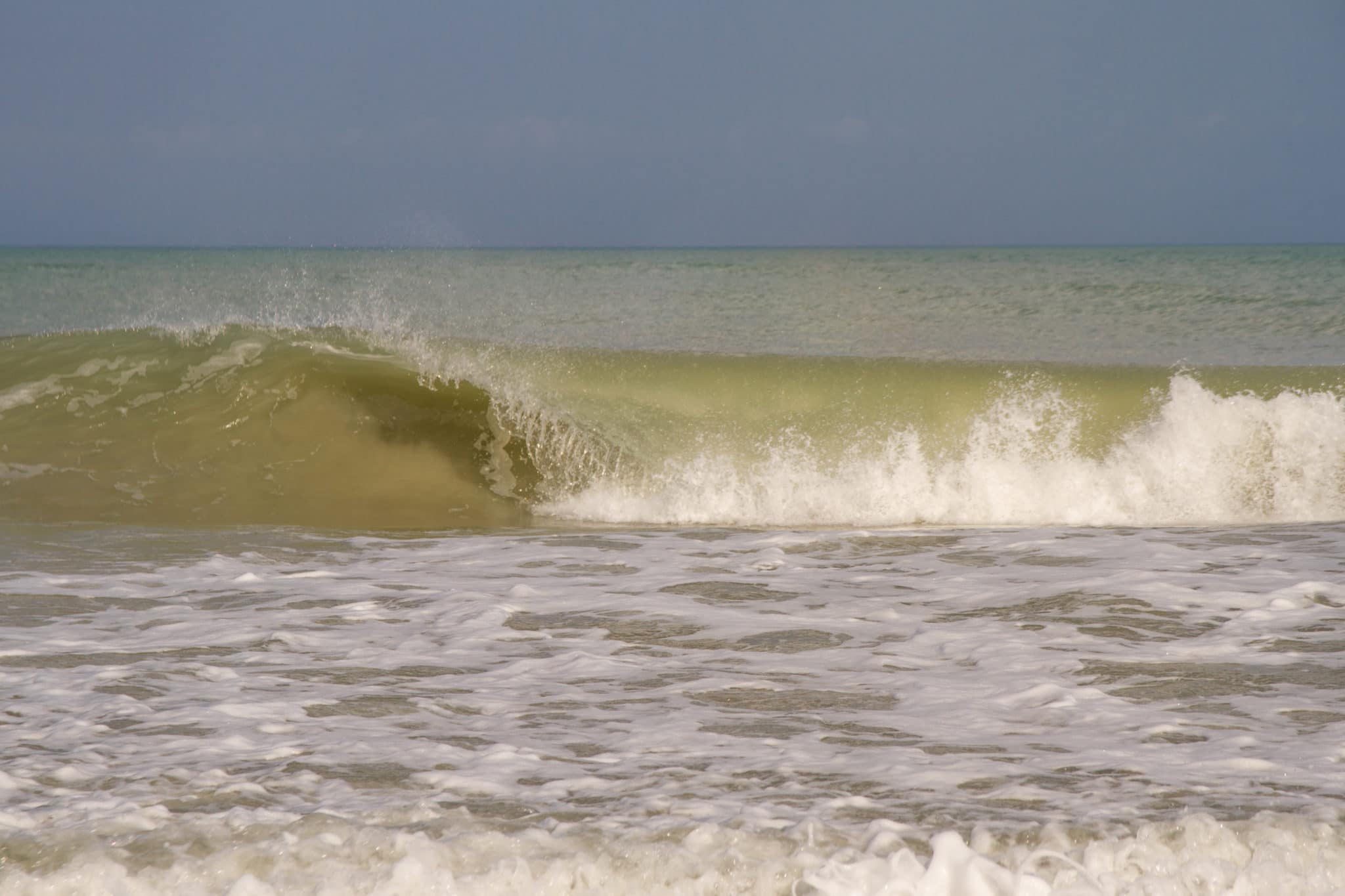 Kayak & SUP rentals
To really explore Vero Beach, head to Paddles by the Sea or Orchid Island Bikes and Kayaks to rent a kayak. Round Island Park is a great spot to paddle!
Vero Beach Turtle Walk
During the summer months, when it is nesting season for turtles in Vero Beach, you can attend a sea turtle tour. The Archie Carr National Wildlife refuge is one of the top nesting grounds in North America for green sea turtles. You usually need to reserve your spot well in advance for a June or July tour.
Snorkel Shipwreck Reef
You may not realize that the east coast of Florida actually does have a few snorkeling spots and believe it or not, Vero Beach is one of them.
Vero Beach isn't considered the treasure coast by mistake. In fact, a group of divers discovered $4.5 million worth of sunken treasure in Vero Beach. In 1715, a Spanish fleet of treasure ships wrecked off of the coast of Vero Beach after a hurricane. I encourage you to visit the McClarty treasure Museum to learn all about the shipwreck of 1715.
While you may not discover sunken treasure while snorkeling shipwreck reef, you will probably treasure the experience of witnessing the diverse marine life that can be seen here. This British steam ship wrecked in 1894 and the remains have become a colorful reef that sits just off shore.
And, if you are interested in shipwrecks but not in snorkeling them then you should visit during the annual Vero Beach Pirate fest. The festival is usually held on a weekend in September.
Character Brunch
Did you know that Disney World also has a Vero Beach resort? That's right, you can enjoy the magic only steps from the Atlantic Ocean. They even offer Goofy's beachside character breakfast on each Saturday from 7:30-11am. Located by Seagrape by Wind & Waves Grill. Character Breakfast with Goofy and friends at Disney's Vero Beach resort is an amazing thing to do in Vero Beach.
As Vero Beach Photographers, we really enjoy character dining. We were ecstatic to learn that character dining is offered at the Vero Beach resort. I wish all beach towns had character dining!
Vero Beach Photography Session
Another fun thing to do during your visit to Vero Beach is have your portraits done on the beach! And maybe we are a little biased… but I think beach portraits are the best way to remember your beach vacation.
Contact us to learn more about our vero beach photography services at booking@hinsonphotography.com
Or, by filling out a form on our contact page.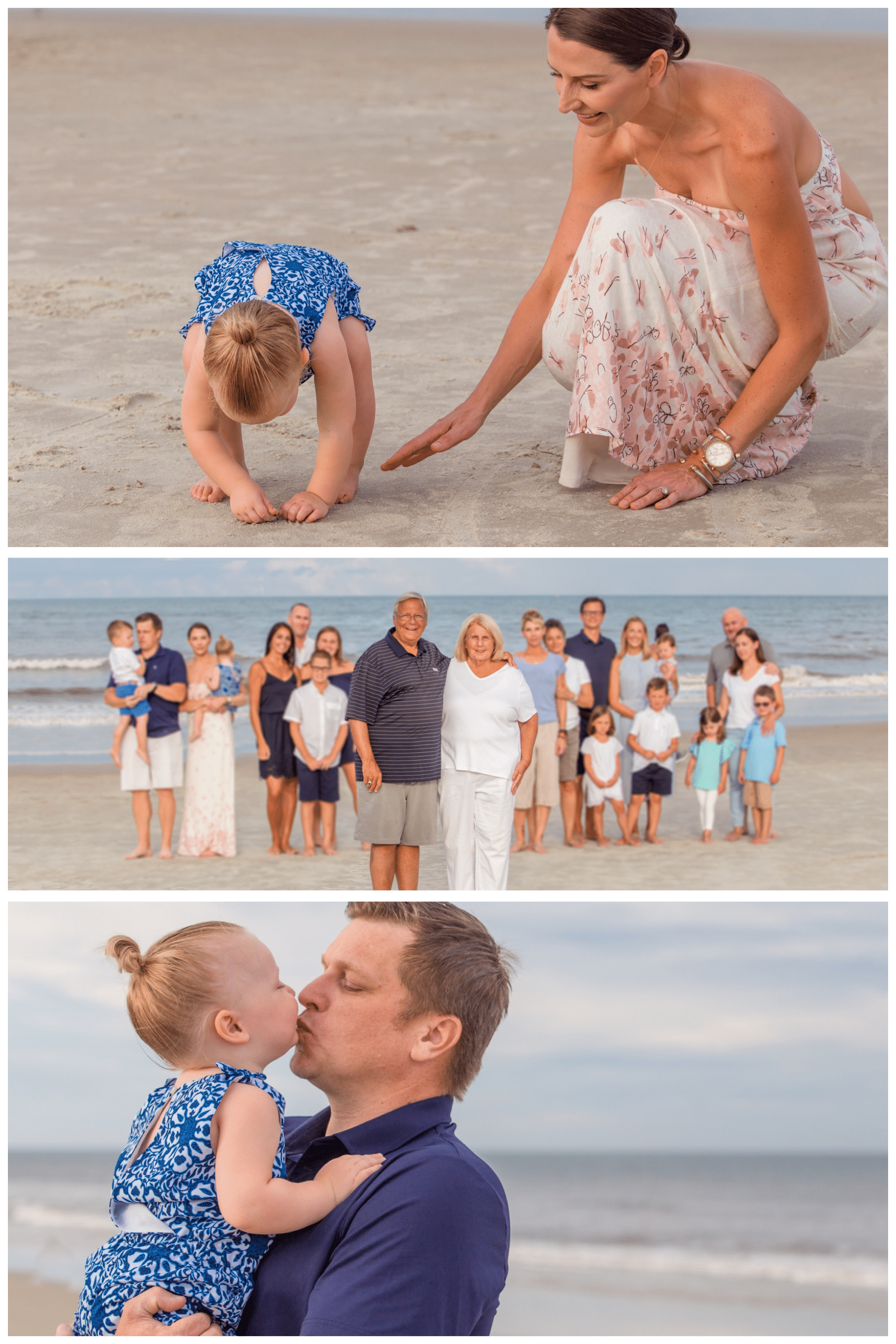 What are you waiting for?
Vero Beach is a picturesque destination that has plenty of amazing dining options and adventure.
There are plenty of things to do in Vero Beach, get out there and explore!