Family Photography Jacksonville fl | Photographs are Priceless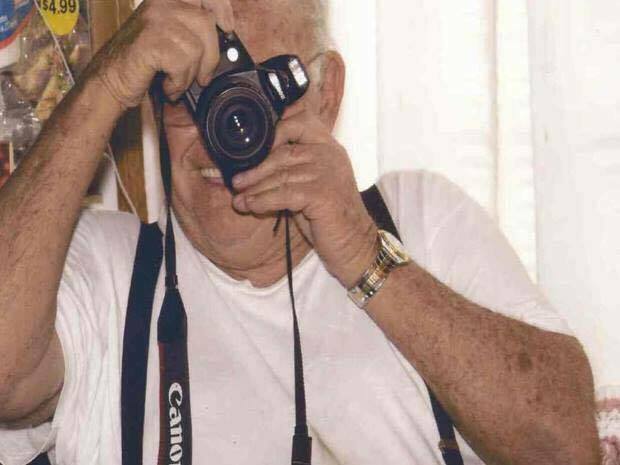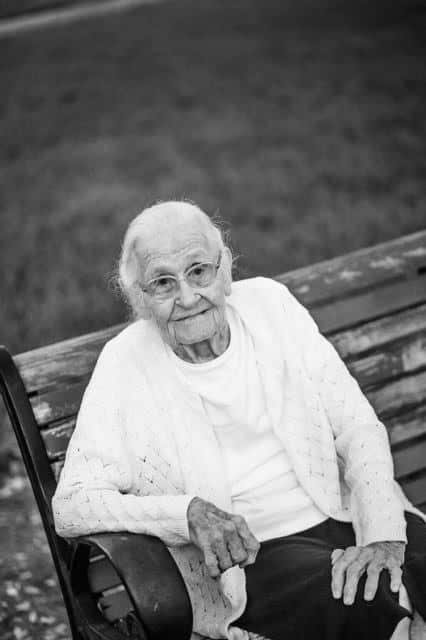 When I was 11 years my whole family was out of state for a family gathering, my grandparents were on the road when we received a terrible phone call. This was a time before cell phones began being regularly used, but somehow a family member who stayed in Florida called us to tell us that my grandparents house had burned down, it was salvageable, but pretty devastating. To our dismay, upon their arrival, we received another phone call that the rest of the house had burned down due to arsine.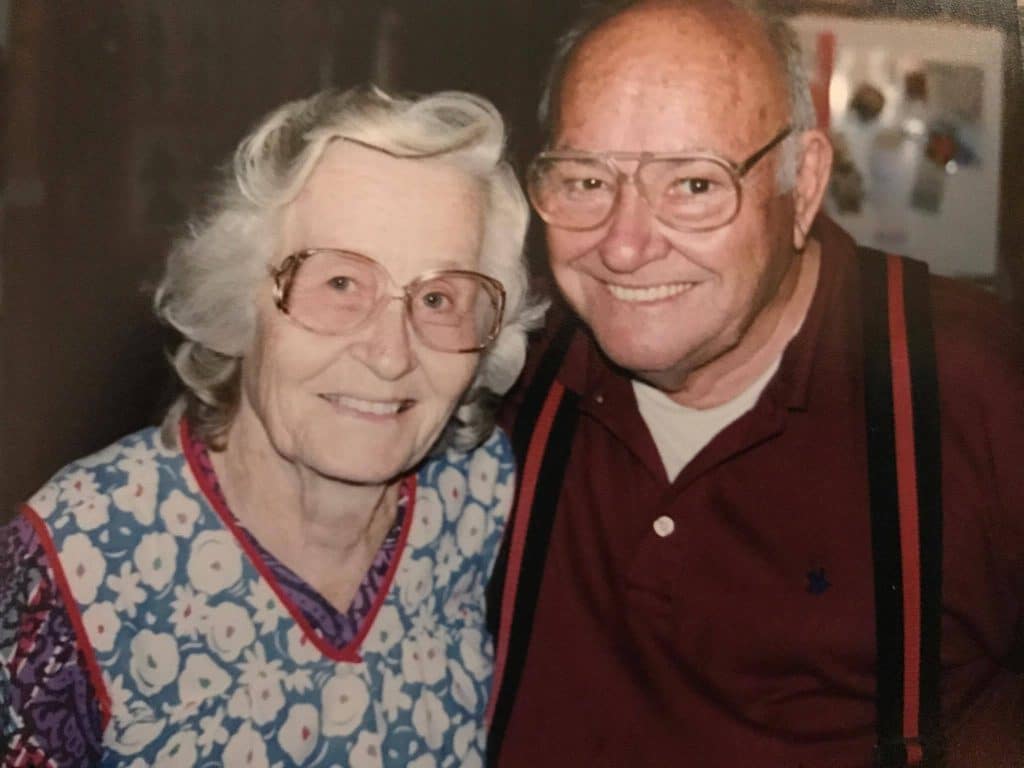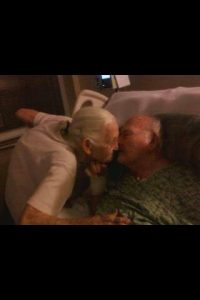 As you can imagine, they were devastated. We all quickly returned to their home and helped them salvage what they could. They lost there pet bird, they lost their fish tank, they lost tons of portraits from the walls, first edition of Tom Sawyer and so many more things. For the most part, they were just things, but some things that matter the most were gone as well.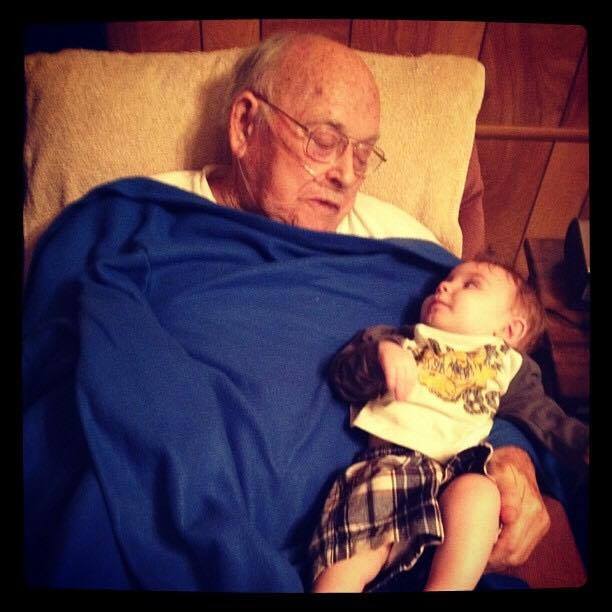 When sifting through, my mom and grandmother entered a part of the house that held family treasures and family photos from 1900 and beyond. We found my great uncles chair completely gone except the handle.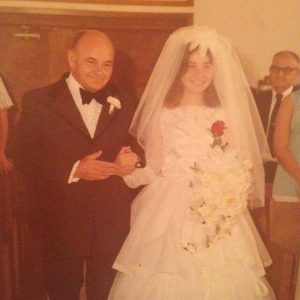 We found a wooden barrel that held the photos, all burned. Just remnants of memories, my eyes lit up when I found a few images still intact. We are so thankful to have found those images, thankfully a lot of family members also had some copies of the images so it wasn't a total loss, but it was enough to make an impact on me. I always have more than one copy of photos, digitally and paper. Hundreds of years worth of memories and a house that they built themselves – gone, just like that.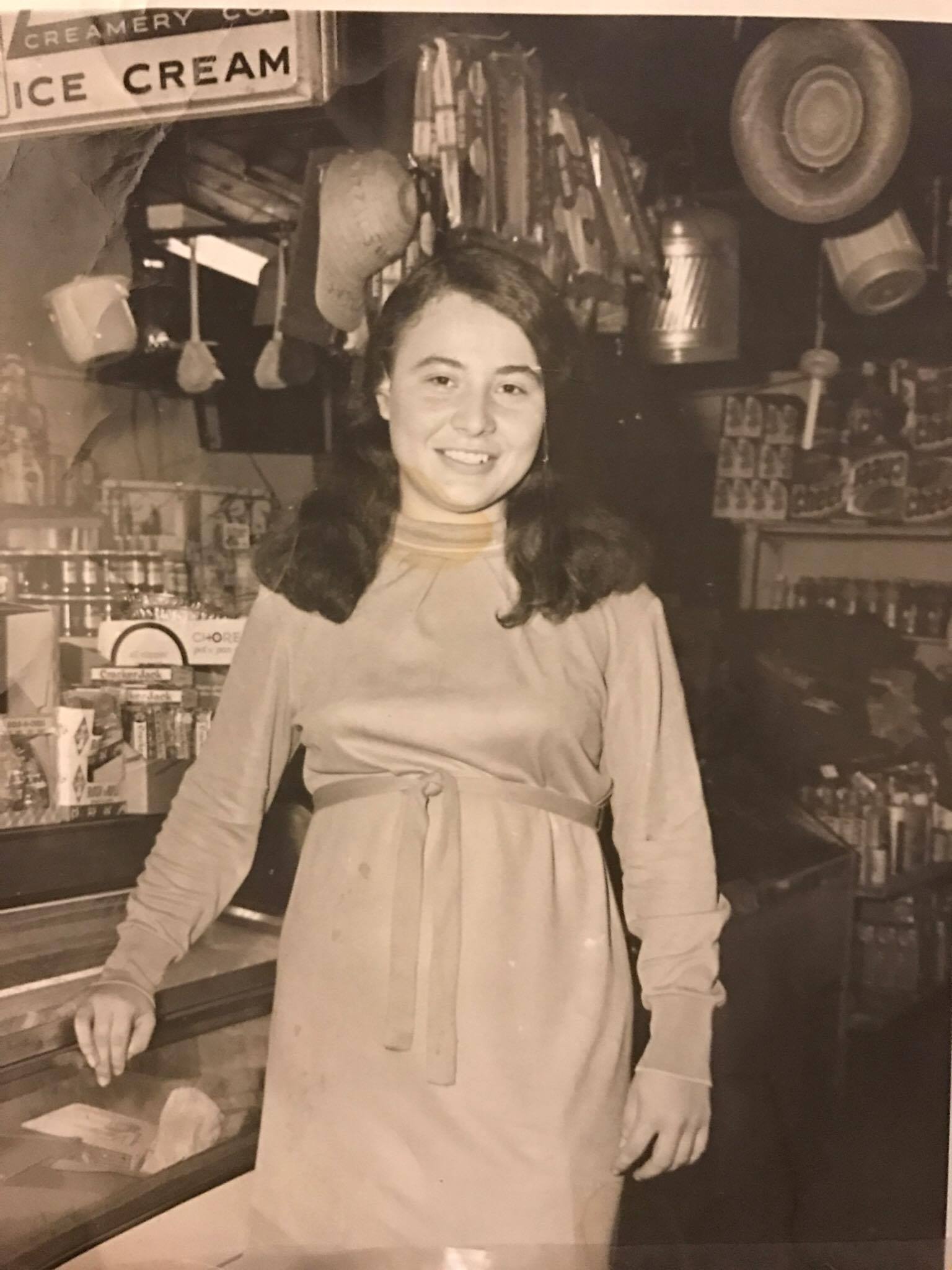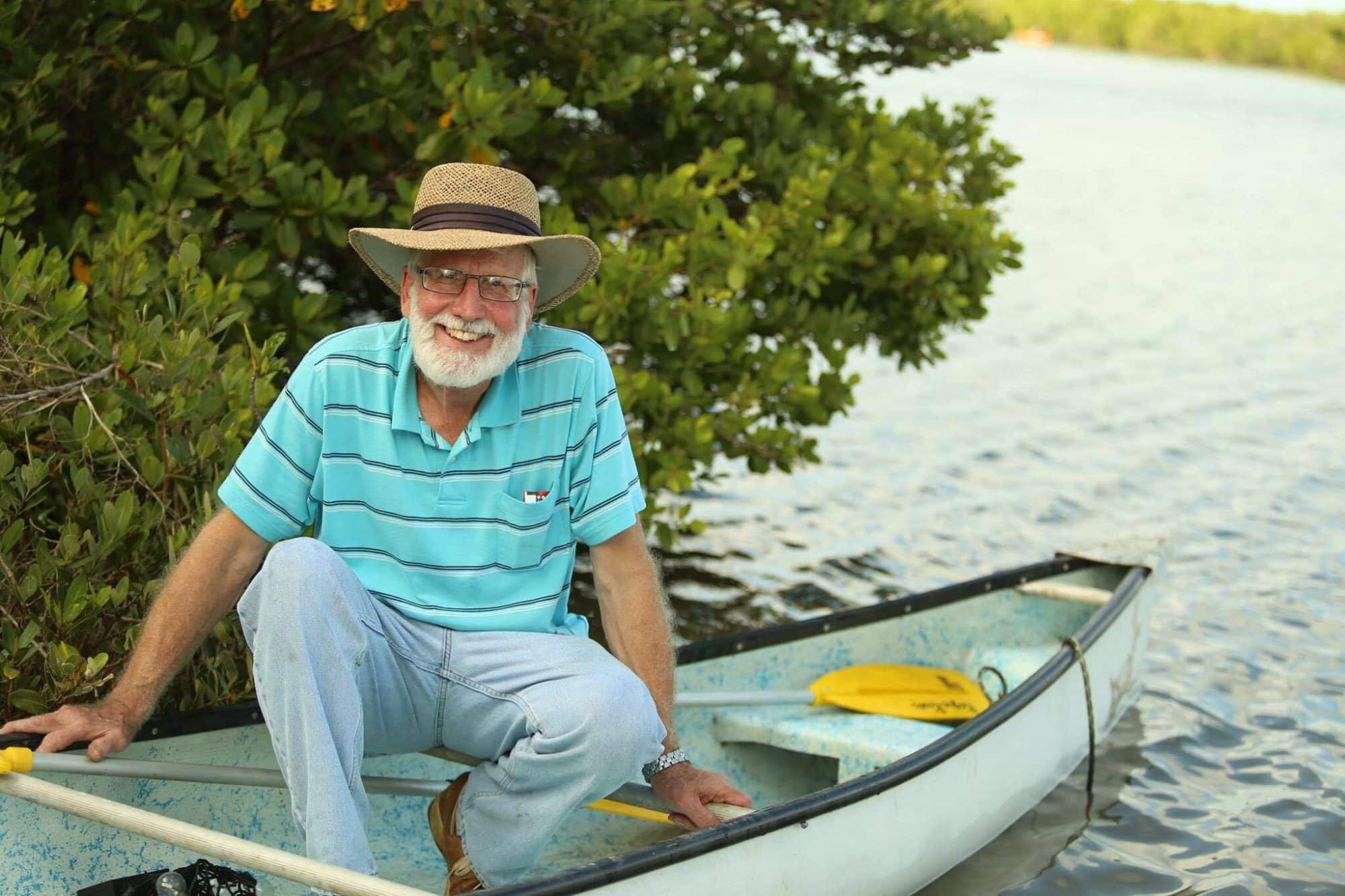 My grandparents were able to purchase a new home and make new memories, but they still held onto what they had left. I am so thankful for all the portraits I have of my family. I take it as my duty to document my family and make sure this never happens.
We understand the value of these precious images.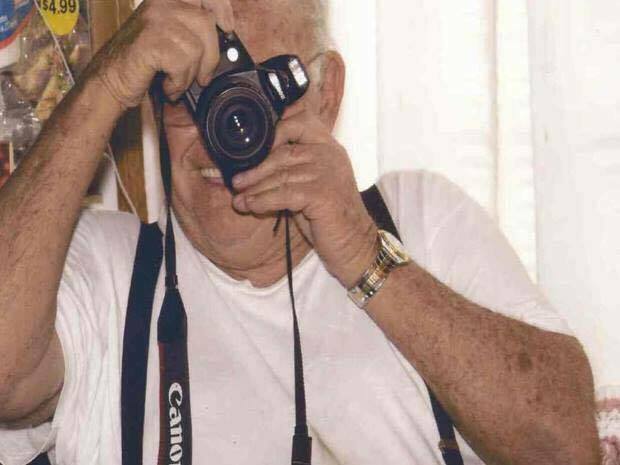 This is why we are so passionate about giving our clients access to print products that will last a lifetime. Because photographs are priceless and irreplaceable. Family Photography Jacksonville florida is our speciality because we love what we do and we love helping families preserve their legacy.