Fun portraits with New Smyrna Beach Realtor
We all know the importance of a great headshot but why stop there? Tell your brand's story and let your personality shine with a distinctive portrait session. We had a great time with Michele! As she is a local realtor we thought it would be perfect to photograph her at her personal home and sunset at New Smyrna Beach for her professional lifestyle portraits. Being an Ormond Beach Photographer makes it easy for us to capture and fun lifestyle portraits of our professional clients while showcasing the true beauty of our area.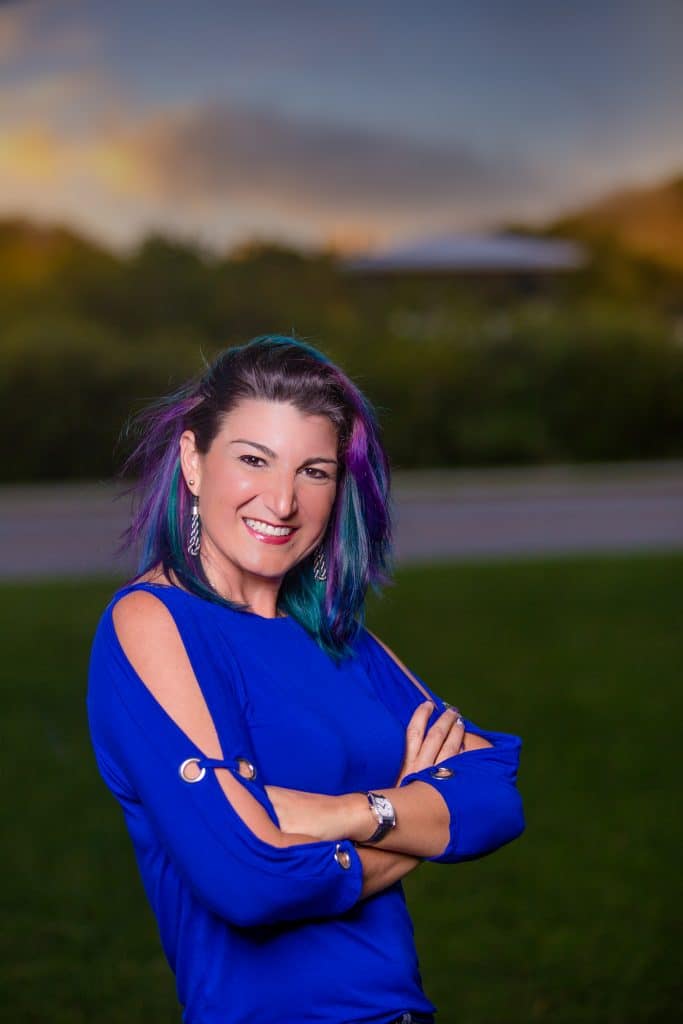 If you ever find yourself in need of a real estate ninja, we highly recommend her services! Because who doesn't want a girl that knows her stuff AND will make you laugh. Her personality is impeccable and it shows through in these stunning portraits. The whole portrait session we kept laughing and having a blast! Michele used to work for a photobooth company and she has some great stories! Ask her sometime!
After we took portraits on her water front porch we headed to the beach to catch the beautiful sky. When in New Smyrna Beach, why wouldn't you want portraits both on riverside and beachside? Paradise delivered!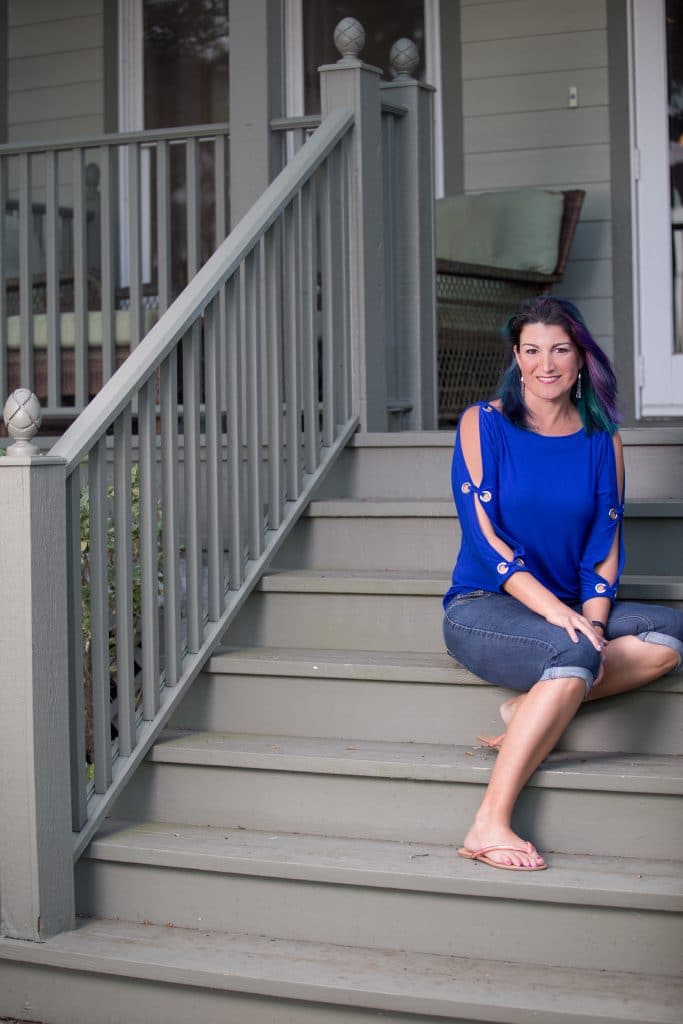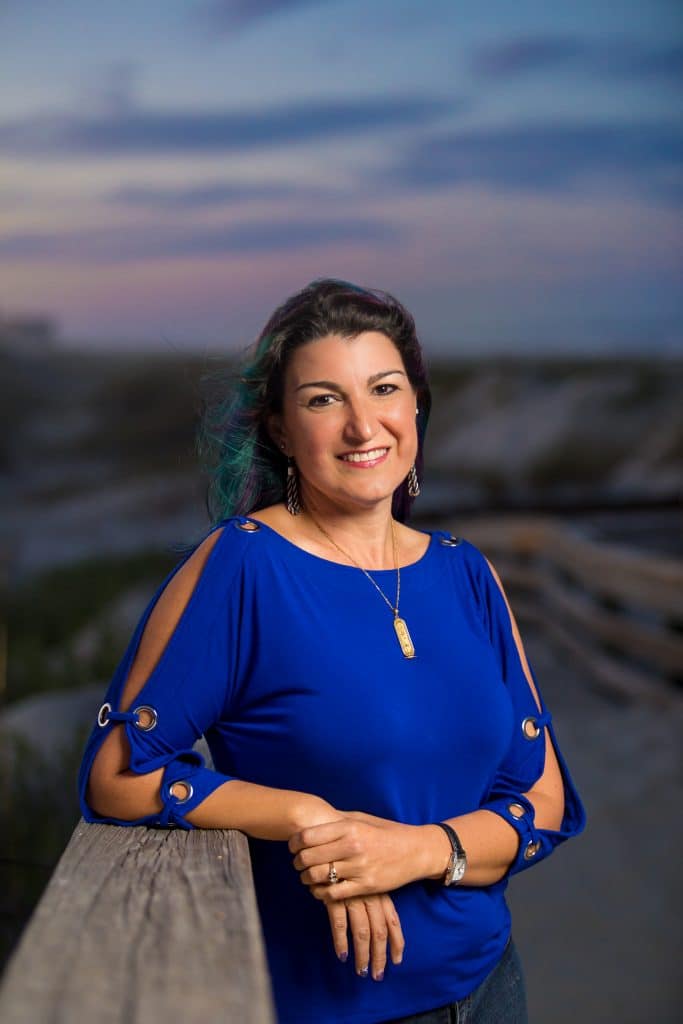 The blues and oranges were vibrant and just beamed light. The ambient light made for a great contrast to earlier in the session. We loved the contrast of time, the way the light changed was amazing. After the sun set we walked to the parking lot and laughed some more. A person can never laugh enough! Especially if you are in process of buying or selling your home, we all know that tends to get a little stressful from time to time. Michele will put you at ease and make the process fun & exciting. And, if you need new portraits for your home then you know where to find a great Ormond Beach Photographer!