Celebrating Love : Anniversary Portrait Round-Up
It is wedding season guys! And, that means that we get to witness some seriously adorable moments. We are DYING to share some highlights from our most recent weddings! But in honor of wedding season and all things love, we are going to share some of our favorite anniversary portraits. These couples are marriage pro's and they celebrated their many years of wedded bliss with a stunning portrait session.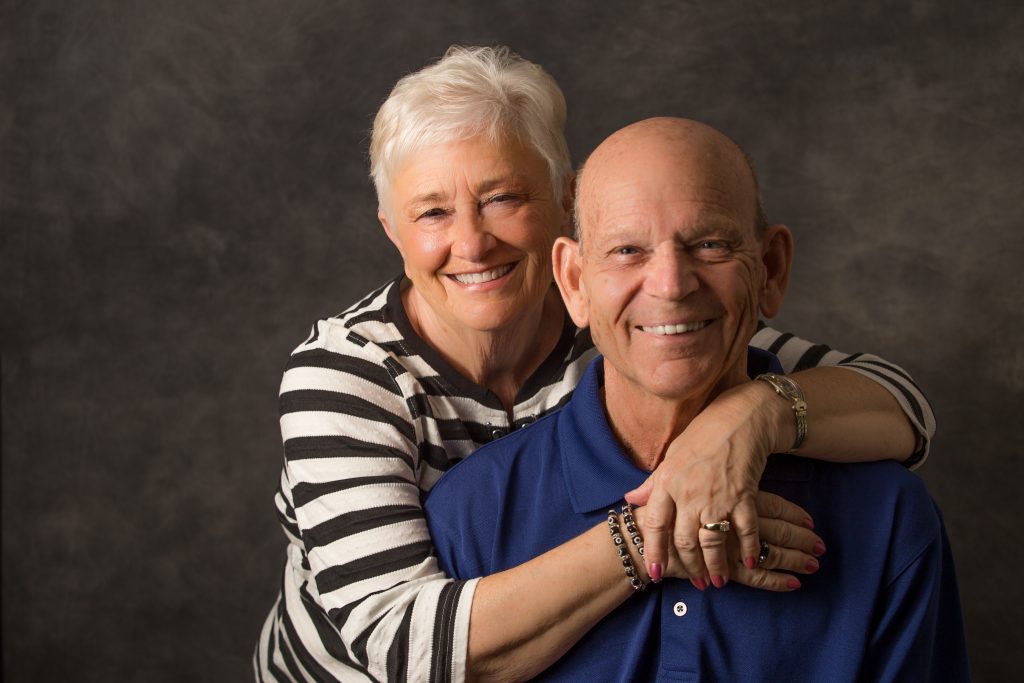 Whether you are just engaged or you have been married for 50 years like this remarkable couple, it is always important to document your lives together! Wedding photography has changed a lot over the years but its importance will never fade. Your wedding portraits will be something you carry with you forever and they are portraits that you will show to your grand children. Family photographers jacksonville beach fl love to capture your journey together and your family portraits over the years.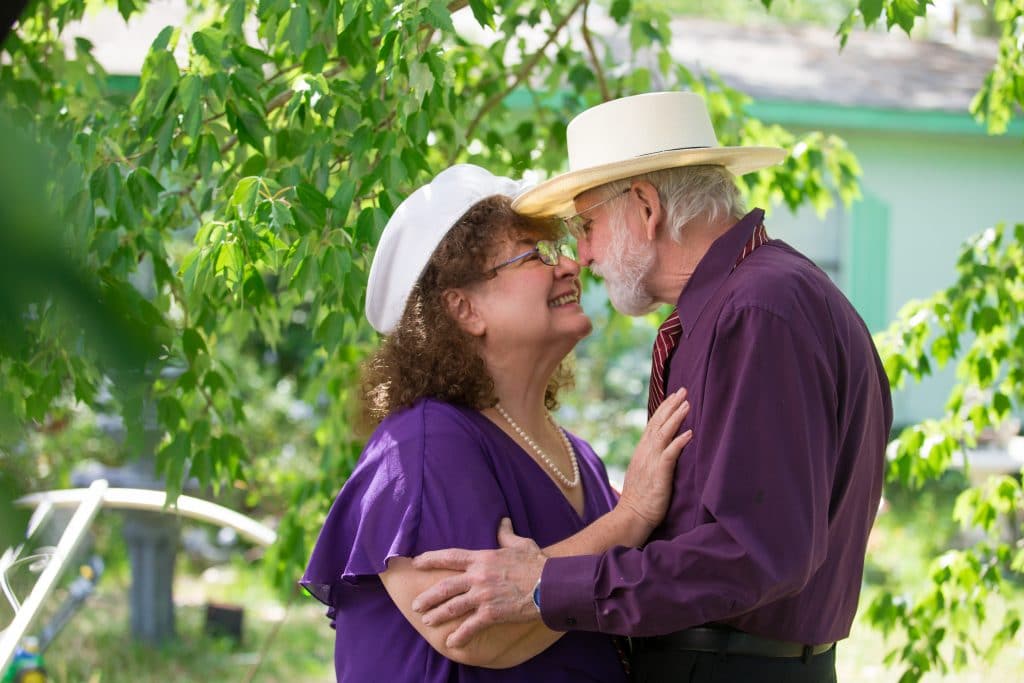 Your wedding portraits capture a series of special moments that you will forever cherish. It was an exciting day and it was the beginning of an incredible journey that you will share together. Celebrating years of marriage is just as exciting because you can look back and reflect on all of that you have built together!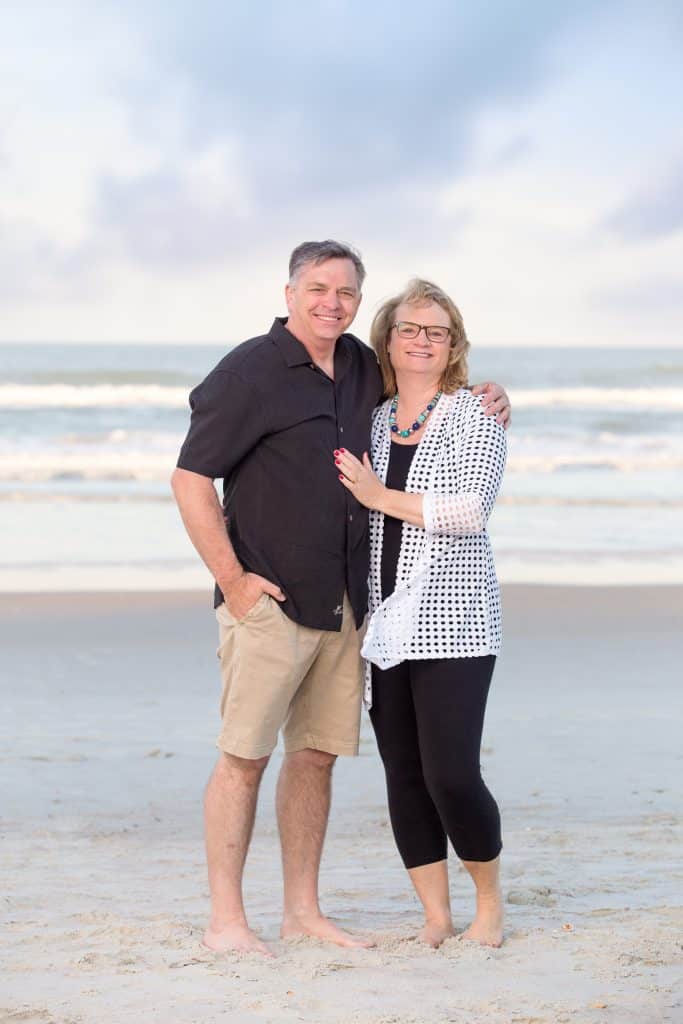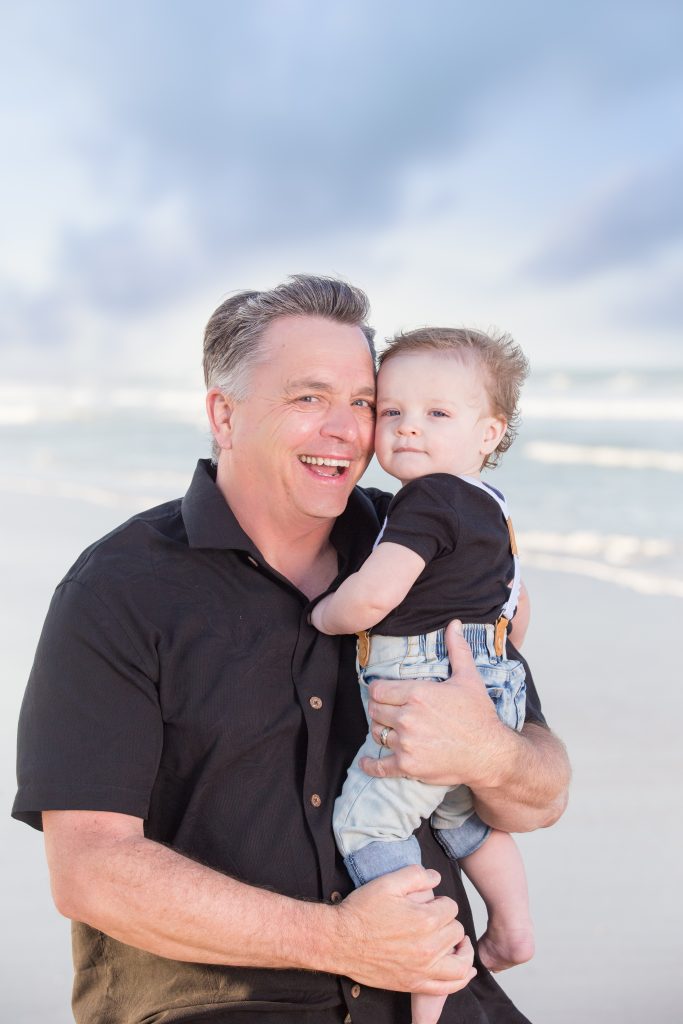 Having children is HUGE step in your marriage and then when you have grand children!? That must be such an incredible feeling. As parents, we know that our children have brought us an infinite amount of joy and being able to share that with each other is nothing short of amazing. It's so important to get in photos with your children and that is equally as important when you have grand children! As photographers jacksonville beach fl, we know that your children will forever cherish these portraits.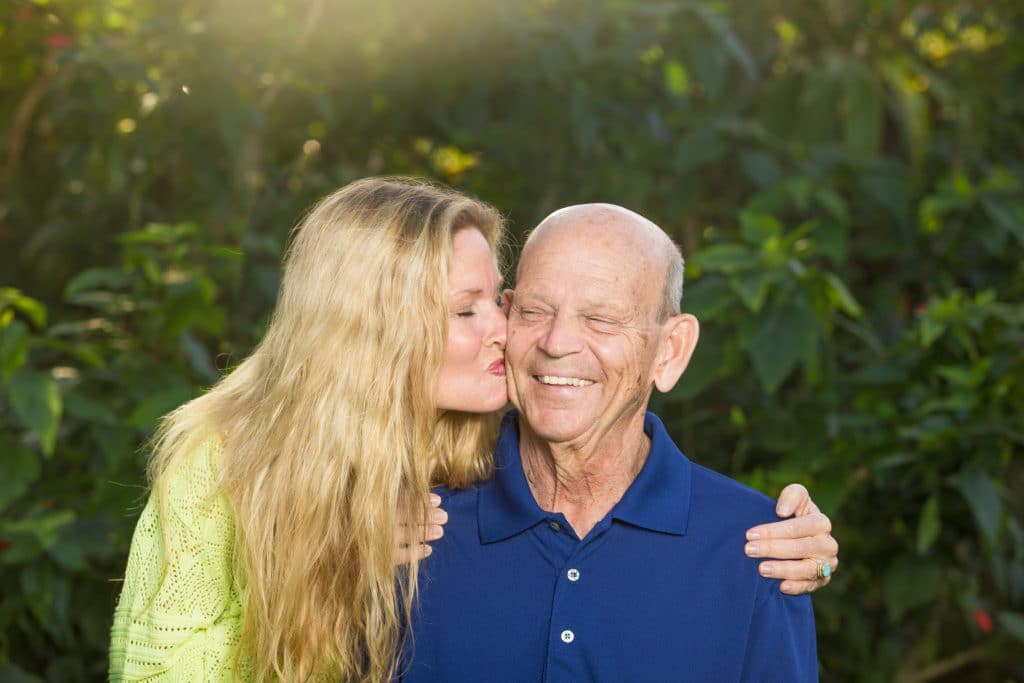 We are so grateful that we can be a part of creating treasured portraits for our incredible clients and their families! Celebrating love, family, laughter and marriage is a HUGE part of what we do and honestly, what better job could we ask for? We see ourselves in our clients. When you are starting to feel the nerves take over right before you walk down that aisle, I can seriously relate to you. I remember feeling every single emotion. When I saw Jon, I wanted to run to the end of that aisle, it felt like that walk was SO LONG. I was immersed in my emotions that I actually forgot my bouquet. That happened!
When we see young families being photographed for the first time together, we can see ourselves in that moment and we know what that feels like. It's so easy to draw out all of that joy in your portraits because it's palpable. As photographers jacksonville beach fl, we look forward to photographing families and couple's most celebratory milestones.