Windermere Photographer | All About Albums
All about albums:
Oh albums, how I love thee. Albums are so beautiful, am I right? I mean, the simplicity and clean look of the pages emphasize the beauty of each portrait.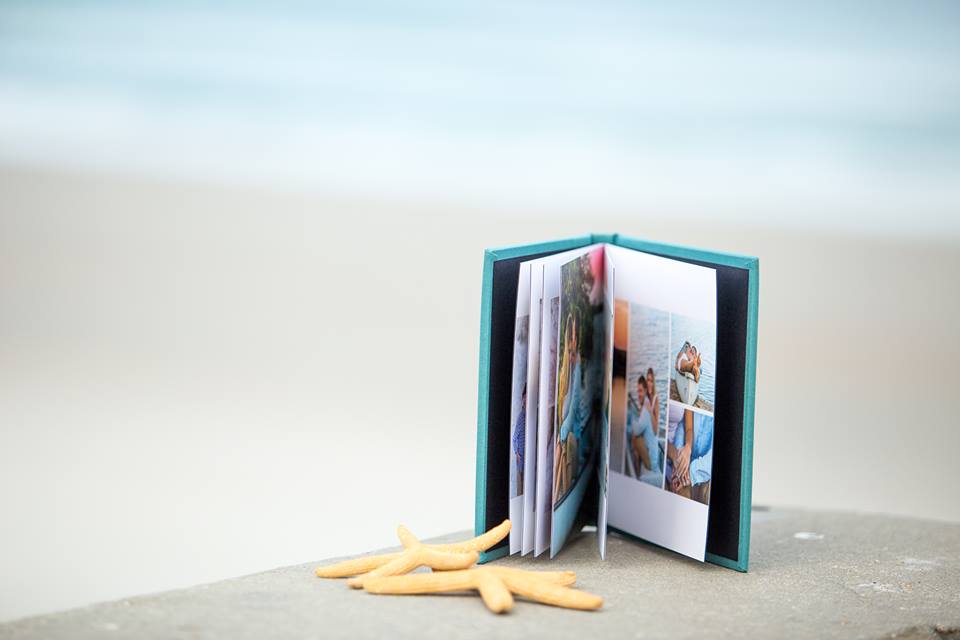 The craftsmanship that goes into creating a flush mount album is an art form and I am so glad that we can offer something so exquisite as an option for our clients.
Often times people are not quite sure what a flush mount album even is. Today we are going to describe flush mount albums so that you know ALL there is to know. All too often, I see people confuse flush mount albums for photobooks. Truth be told, they could not be more different.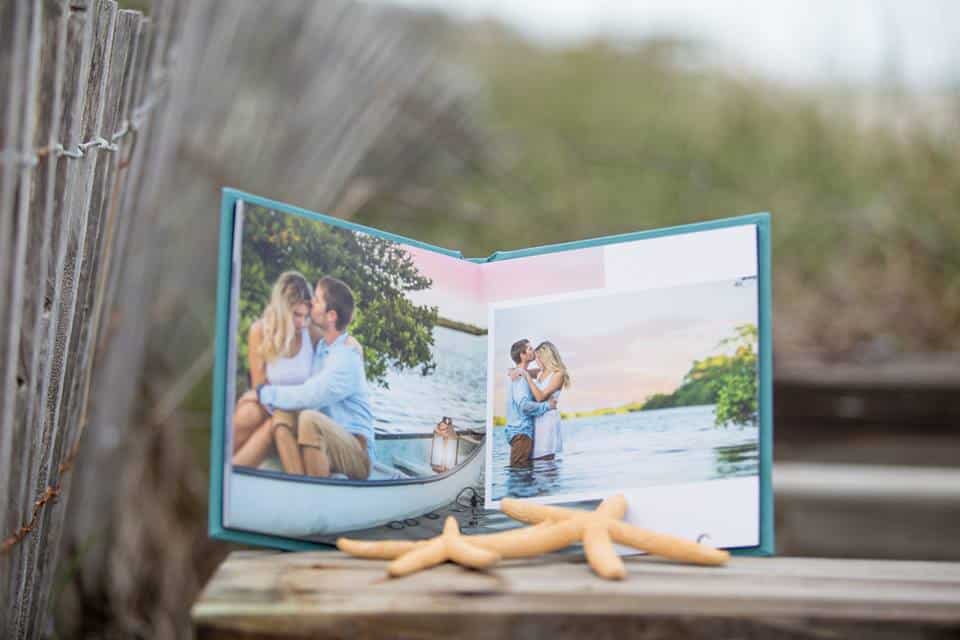 If you have ever seen a flush mount album, you can see that it is stunning! The covers are usually either made of premium leather, linen or canvas. The most important difference is that with an album, the photographs are printed and then mounted onto a thick substrate. The photographs are printed as individual spreads which are mounted over the "flush" or crease.
This is a much more impactful presentation and it's also much more durable. Because of this, they make amazing wedding albums.
Another beautiful aspect of flush mount albums is that the pages lay completely flat. A variety of paper options are also available including fine art watercolor and pearl which make your album that much more luxurious.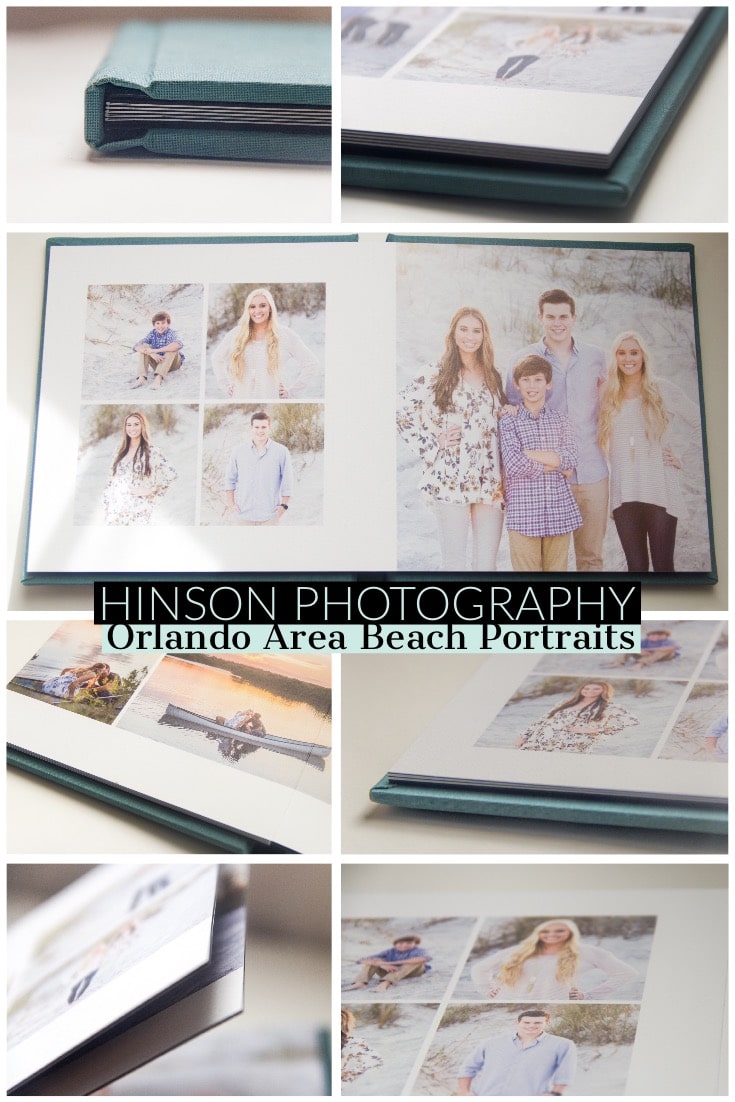 The primary differences between a flush mount album and a photo book are the overall quality. Many people are very familiar with the common photo books you may purchase from an online chain lab. And that is the type of photo book that many people think of when they hear the word album. In fact, nearly half of brides are unaware of the differences between an album and a photo book! As a Windermere Photographer, we want to inform our clients by showing them all of the amazing possibilities, so we always bring samples.
The photographic process that is used to print and craft a flush mount album is a huge differentiating factor. If you want a keepsake to preserve your memories and your professional portraits then a flush mount album is the perfect option.