Orlando, A.K.A the city beautiful, is considered the theme park capital of the world. Orlando boasts an array of attractions that draw visitors worldwide. Additionally, Orlando is home to a vast selection of activities, museums, shows (dinner show anyone?) & parks that can be enjoyed all year long in Florida's warm weather.
Orlando is also a short drive to a plethora of enticing Florida beaches, simply take your pick & grab a fresh orange for the road! But don't be too quick to jet off to the beach. Orlando's Walt Disney World is probably the most popular Orlando attraction for many locals and visitors.
We are proud to offer Orlando photography services and enjoy specializing in family portraits and weddings. Whether you are a local looking to update your family portraits or vacationing in Orlando, we are happy to help you create the most beautiful family portraits you have ever seen!
As an Orlando photographer we serve all of Orange County, FL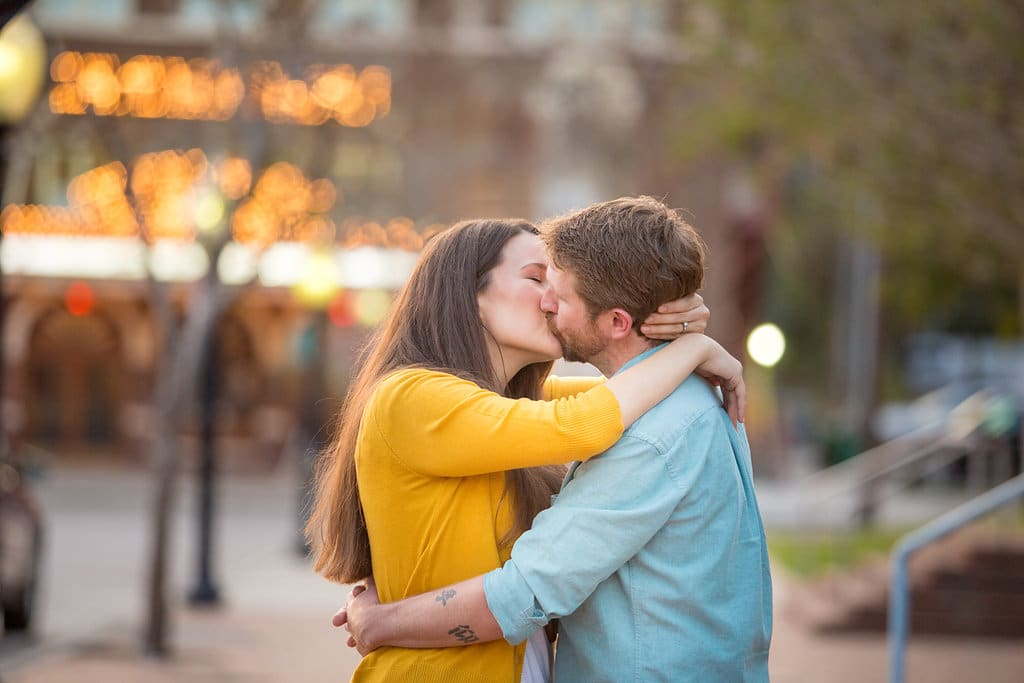 We specialize in photographing family portraits & weddings. We work together as a husband and wife duo to make the experience fun & exciting! There are a variety of options for Orlando family portraits, we have a list of superb locations for all of our family's to choose from. When it comes to finding a photographer for your vacation, we have got you covered! We make it effortless to plan a long distance portrait session and have tons of useful tips for planning an Orlando photography session. Whether you are looking to be photographed near your vacation rental, at beach destination or in the heart of some of Orlando's most popular attractions – we will help you make the most of your vacation memories!
If you are local to the area, then as an Orlando Photographer, we would love to meet with you in person and plan an incredible portrait session! From concept to creation, we work with you every step of the way. Whether you are looking for a stunning woodsy portrait, a vibrant portrait on the beach or an urban feel. We will help you plan the portrait session of your dreams and tailor the entire experience to you. We offer a hand picked selection of top notch products for you to choose from. Curating the perfect collection that contains all of your favorite prints, products and digital images.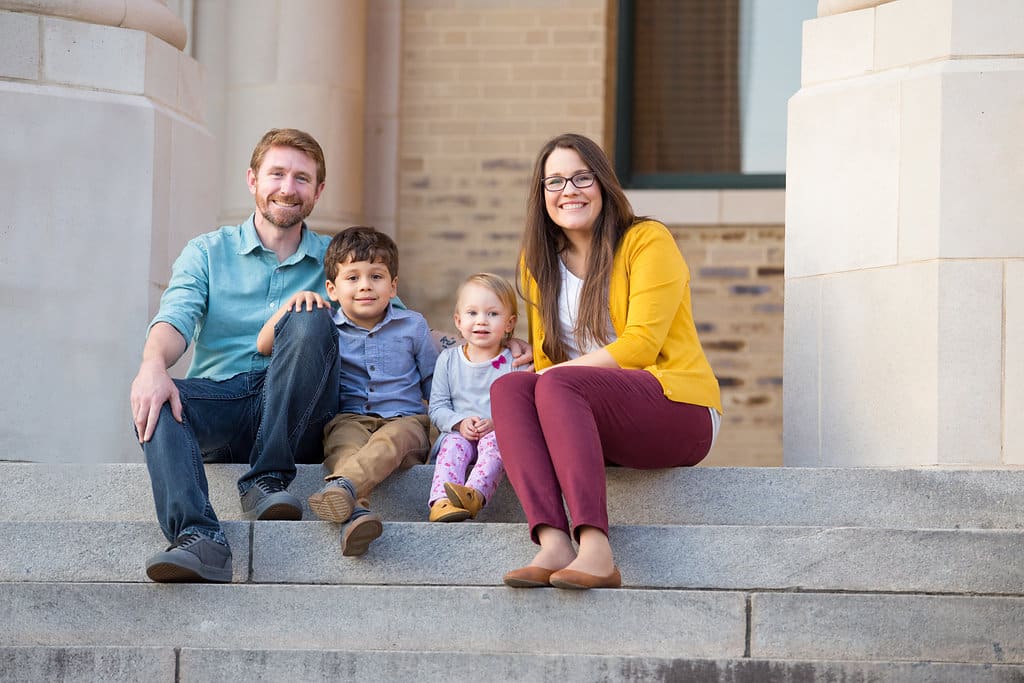 As an Orlando Photographer, we provide a distinctive service to couples by making our wedding services as personalized as possible. We work with you one on one to create the perfect collection and tell your love story visually. Helping you map out a photography timeline that works best for you & orchestrating a family formal session that is a complete breeze for everyone. We treat our clients with the utmost care and dedication to ensure that they are guided throughout the entire process effortlessly!