New Smyrna Beach Wedding Photographer: NSB Nuptials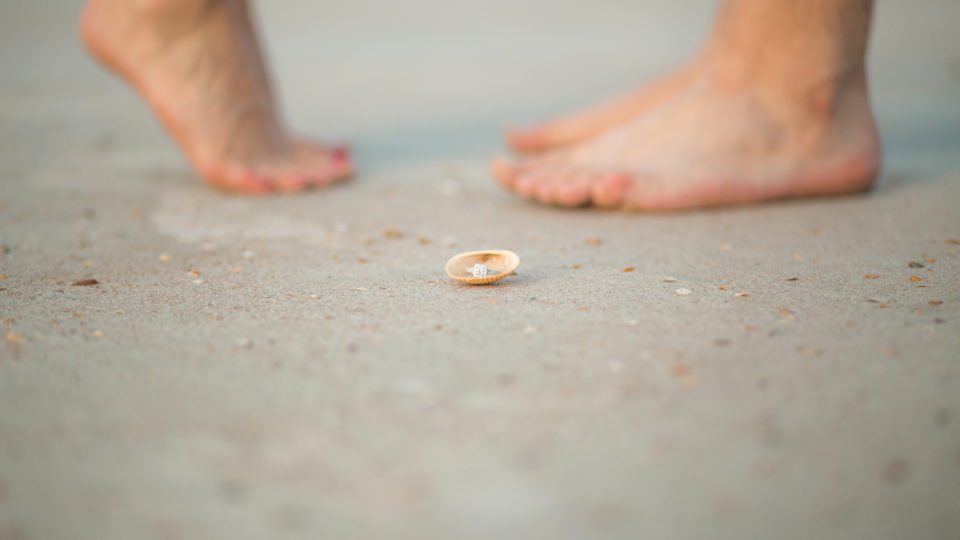 New Smyrna Beach is a seaside oasis that boasts a pretty impeccable view of the Atlantic and the intercostal. Whether you are a loyal NSB local or a loyal NSB lover there is no doubt about it being a romantic place to say "I Do". If you are planning a New Smyrna Beach wedding and looking to stay local for your chosen venders then look no further! There are plenty of talented and skilled New Smyrna Beach vendors to help you create the wedding of your dreams. Below we will list our personal favorites.
Florist
New Smyrna Beach Florist is a very popular floral designer that creates some seriously gorgeous pieces. Their portfolio is stunning!
You simply cannot go wrong with The Patio. Their food is out of this world delicious and their presentation will wow your guests. Professionalism and service are key when hiring a caterer and we recommend The Patio for a catering experience that you will love. And if you have yet to make your way in to the Patio, it is a great place to take a break from wedding planning and enjoy a date night.
Venues
This is where is gets difficult. However, we narrowed it down to our favorites. If you have an appreciation for fine art and architecture then you can look no further because the only venue for you is Atlantic Center for the Arts. Make no mistake about it, this venue is seriously impressive. It's unique, trendy and dripping with trendy photo-ops.
If you are a shabby-chic couple with a love for antiques, barns and all things rustic then you haven't seen the venue of your dreams until you have happened upon A Vintage Affair at Lake Ashby. Every part of this venue is meticulously decorated with fine vintage touches and antiques galore. You will be tying the knot at a country chic ceremony that is breathtaking and romantic.
Black Dolphin Inn is insanely gorgeous. This intimate venue has such an incredible view that you might actually take your eyes off of one other occasionally just to take it all in. Black Dolphin Inn is a sophisticated waterside venue with all of the charm of New Smyrna Beach.
Night Swan Inn offers amazing views of the river, tons of breezy oak trees and all that sunny Florida has to offer!
And if you are looking for a New Smyrna Beach wedding photographer, then obviously we recommend Hinson Photography + Design!