Ponte Vedra Beach Photographer | Things to Do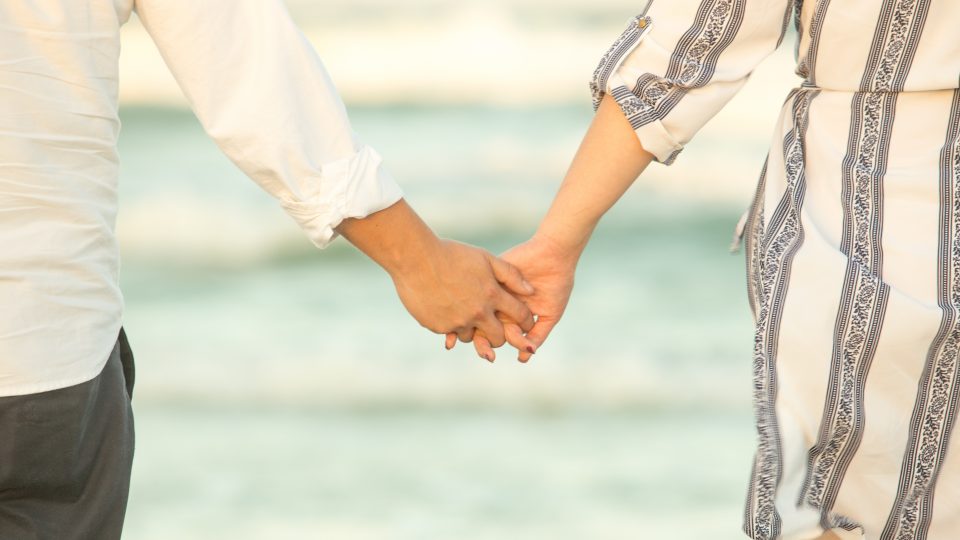 It's not surprising that Florida boasts some incredible attractions in addition to long stretches of white sandy beaches. As a Ponte Vedra Beach Photographer, we are always inspired by Florida's beauty. We have sprawling golf courses, pristine beaches, world famous theme parks and lots of amazing sunsets. It's no wonder people come here from all over to enjoy our endless summer state. Vibrant and unique beach towns sprinkle each side of the Florida peninsula and each bring a distinctive flare to the Florida culture. As a Sawgrass fl photographer we know that with so many bustling beach communities it can be easy to overlook some pretty impressive beach towns. You can enjoy surfing, kayaking, paddle boarding, deep sea fishing, golfing, nature trails and more. If you have yet to visit Ponte Vedra Beach then you definitely should! In this post we are going to highlight some of the best things to do while visiting Ponte Vedra Beach.
GTM Research Reserve is a breathtaking natural preserve that is full of wildlife and they have a huge education center that is fun for all ages. Go on a hike and you may just see an alligator along the way!
619 Ocean View is an upscale restaurant in Sawgrass with a view that surely does not disappoint.
Paddle board and kayak Get up close and personal with this waterside community and go on a kayaking or paddle boarding adventure!
Historic St. Augustine is nearby and it's a place you won't want to overlook!
Micklers Beach is a breathtaking beach that will leave you feeling rejuvenated and sun kissed.
And if you find yourself in Ponte Vedra Beach then don't forget about a fun-filled family beach photography session! That is also a fun thing to do while visiting Florida and we aren't just saying that because we are a Ponte Vedra Beach photographer! Traveling to Florida can be one of the most relaxing and fun trips you can take. There is always something to do whether you enjoy a hike or a restaurant with a view. But a photography session is the best way to bring a little of Florida home with you!