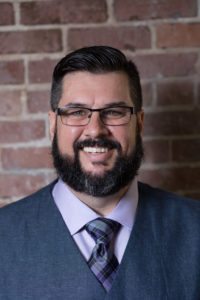 Looking to freshen up your headshot? Headshots can either dazzle your potential clients and colleagues, or leave a bad impression. And whether you have had your headshot taken before or are planning on getting your very first – you are probably open to a few helpful tips. It's important to remember that your professional photographer will guide you through flattering poses but practice makes perfect.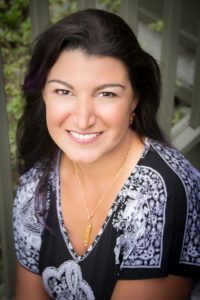 Don't be too shy to bust out a few practice poses in the mirror beforehand so you feel confident in your poses. Bring a few extra accessories or outfits to switch it up and have variety. If you haven't been able to consult with your Orlando Headshot photographer beforehand you can bring some extra options and see what works best.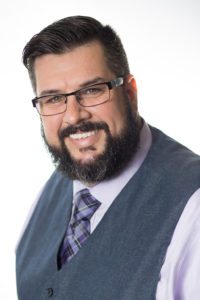 There are a myriad of options and styles to choose from. Your choice will depend on the message you want to convey. Also, consider which approach best suits your personal preference, style and career. If you are participating in a group portrait day at your office then this will probably be decided collectively. For example, if you are a realtor that specializes in modern condos in the city then you might consider a more urban outdoor headshot. Alternatively, if you are a Doctor you may want a more classic studio headshot. This of course, is completely up to you and your Orlando Headshot photographer.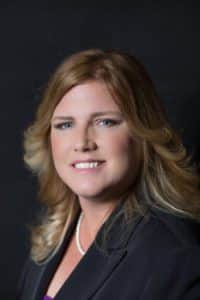 Smiling isn't just for dentists! People react more positively to smiling faces. Sit up, relax and show off your natural grin. People sense a fake smile so keep it real. Make an appointment with your dental hygienist for a cleaning so that your pearly whites are ready for their debut. Come to your portrait session well rested and confident. Get your hair professionally styled, pamper yourself with a manicure & wear something you feel fantastic in. You will feel good about yourself and ready to rock the shot! You want a headshot you can be proud of…. after all, it will likely be seen by many. (no pressure) So, go all out!
As an Orlando Headshot Photographer we always want our clients to know what to expect. So we created a helpful infographic that highlights some important tips. If you are anything like me, you probably have an embarrassing yearbook photo somewhere hidden…. very hidden. But you don't have to feel that way about your headshot. In fact, you definitely shouldn't feel that way! With a little guidance and preparation you will have an amazing headshot. Below you will find a helpful infographic that highlights some great tips. It's primarily for ladies but don't worry guys – your guide is on the way & it has some great pointers for you too!