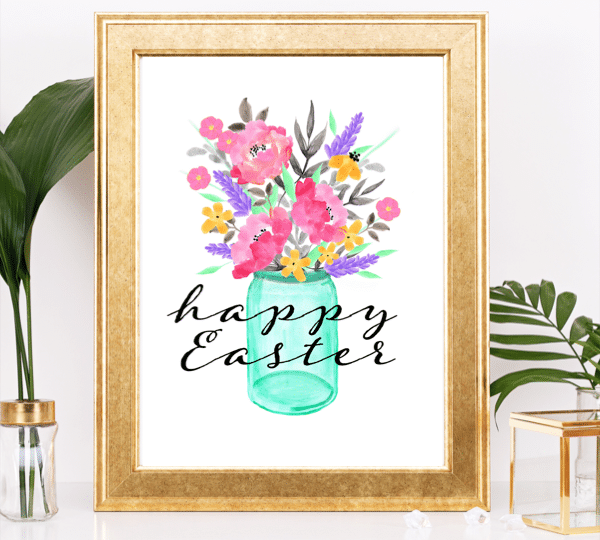 Can you believe that Easter is THIS Sunday? Personally, I felt like spring was worlds away for a minute there. And now, it's Easter.
We aren't totally prepared for Easter. This week has been a little crazy in the Hinson house! But we are definitely excited for egg hunts and family time, as a busy Port Orange photographer!
In an effort to add a little something pretty to our Easter decor, I whipped together this cute printable art print. In the spirit of spring, I decided to share it! Hopefully it makes a cute addition to your home this Sunday too.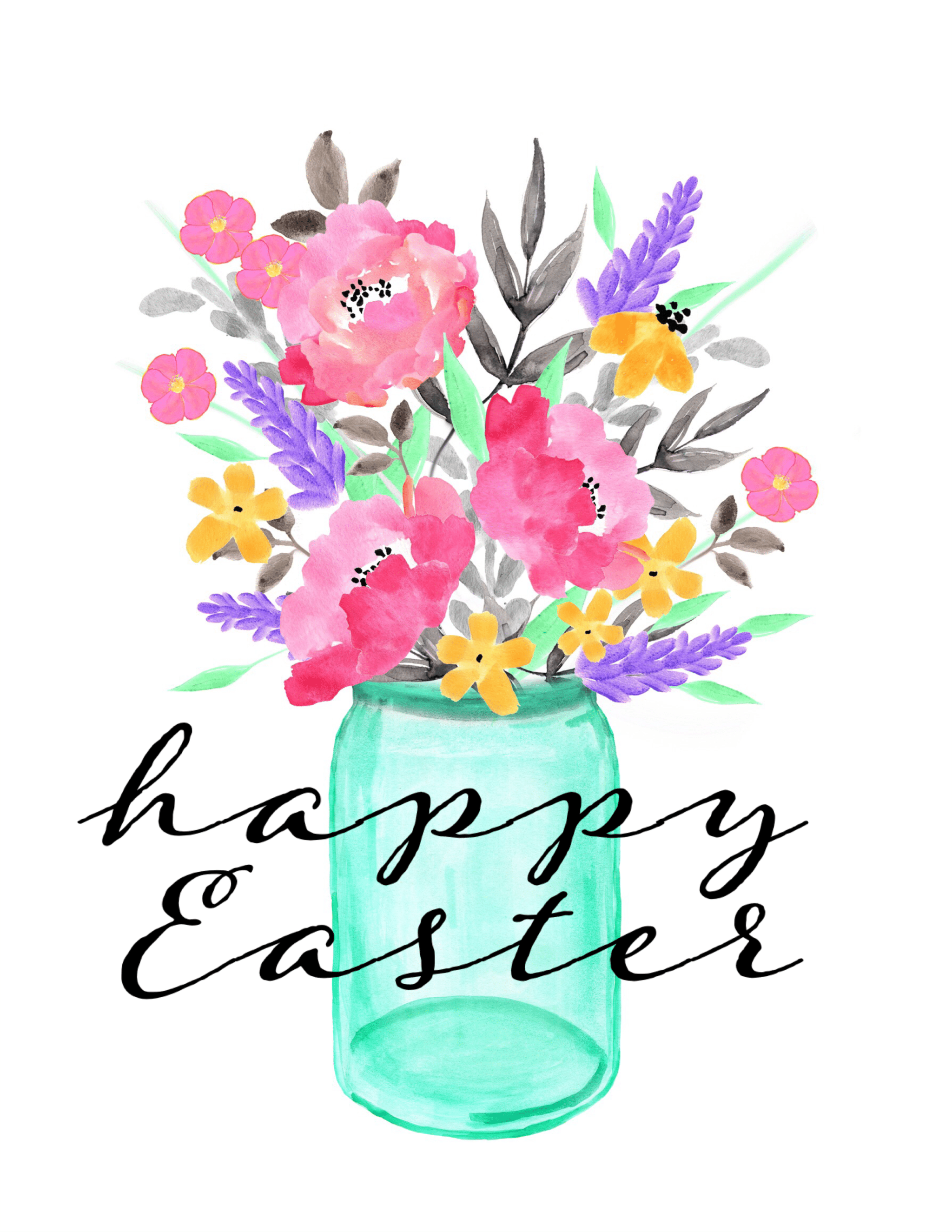 We are really excited for the month of April. Lots of great things are happening! Since we haven't been posting as much lately….
Here is what we have been up to:
On April 8th, The Atlantic Center for the Arts is hosting their annual Horsin' Around fundraiser at the Brannon Center. We hope eveyone attends and enjoys a lovely evening supporting the arts! We donated to the silent auction this year.
We have recently been featured in so many amazing blogs. We are thrilled to work with so many talented bloggers! We recently wrote an article about New Smyrna Beach and we are so excited that people are interested in our little seaside gem. We will be sharing links to all of our articles on Facebook and Pinterest.
If you haven't already, feel free to follow us on pinterest! Pinterest.com/hinsonphoto
We are attending Dapper Day this April, for the first time. We will definitely share some photos of us enjoying Epcot!
We recently became members of Flower, a local charity group for wedding professionals. Very excited, as a Port Orange Photographer, to be a part of their organization and give back to the community!
Happy Easter!
Most of all, we want to thank all of our clients for an awesome 2018 so far! We are really thankful to be photographers in Port Orange. We hope everyone takes some adorable pictures in their Sunday best! Don't forget to print them.