Vero Beach Photographer
Hinson Photography is thrilled to be a Vero Beach family photographer and offer vacation portraits and custom portrait photography services in the Vero Beach area. Whether you are looking for a laid back beach portrait during your vacation or handcrafted canvas to hang on your wall, we've got you covered!
Vacation Portrait Package
A package designed just for families and couples that are looking to update their portraits while they are on vacation in picturesque coastal areas.
Online Gallery
Digital Images
Natural Light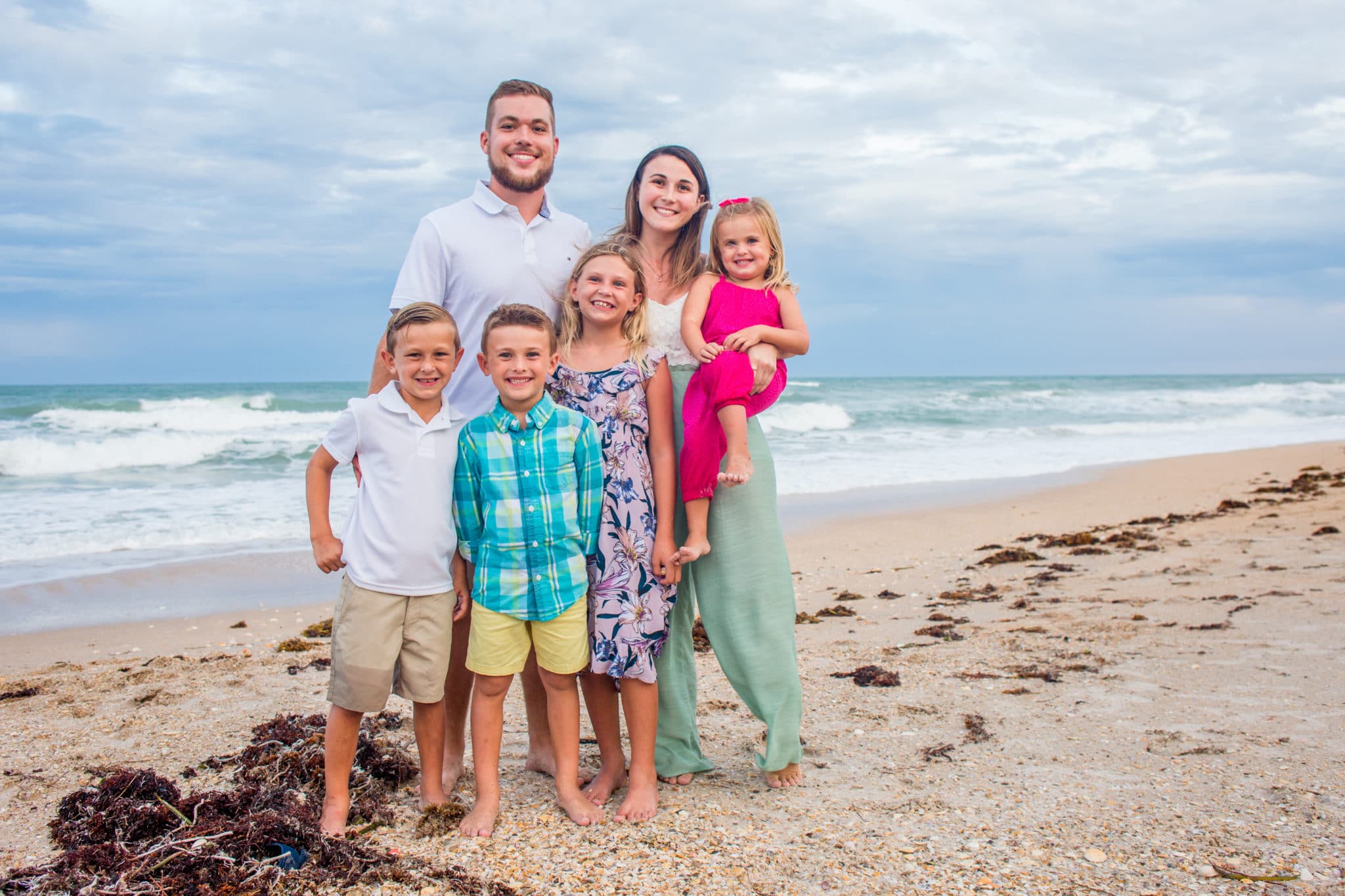 Custom Portraits
A full service experience for families and couples that would like portraits for their walls. Select the images and artwork you love the most during an ordering appointment with Hinson Photography. This service is designed for families or couples that would like to create a printed family heirloom.
Design Consultation for planning
On-location studio lighting
Ordering Appointment
Custom Wall art arrangements
Handcrafted canvas
Custom flush mounted albums
Everything that you purchase is hand selected, custom and tailored to your specific needs.