Melbourne fl photographer | Hinson Photography
Melbourne fl Photographer
As a Cocoa Beach photographer, we love driving down to Sebastian Inlet State Park in Melbourne Beach, FL. Sebastian Inlet State Park is tucked far away from high rise condos and is perfect for family beach photography.
I absolutely love the laid back charm of Melbourne Beach. The big waves set the perfect backdrop for portrait photography and the kids love to play in the golden sand.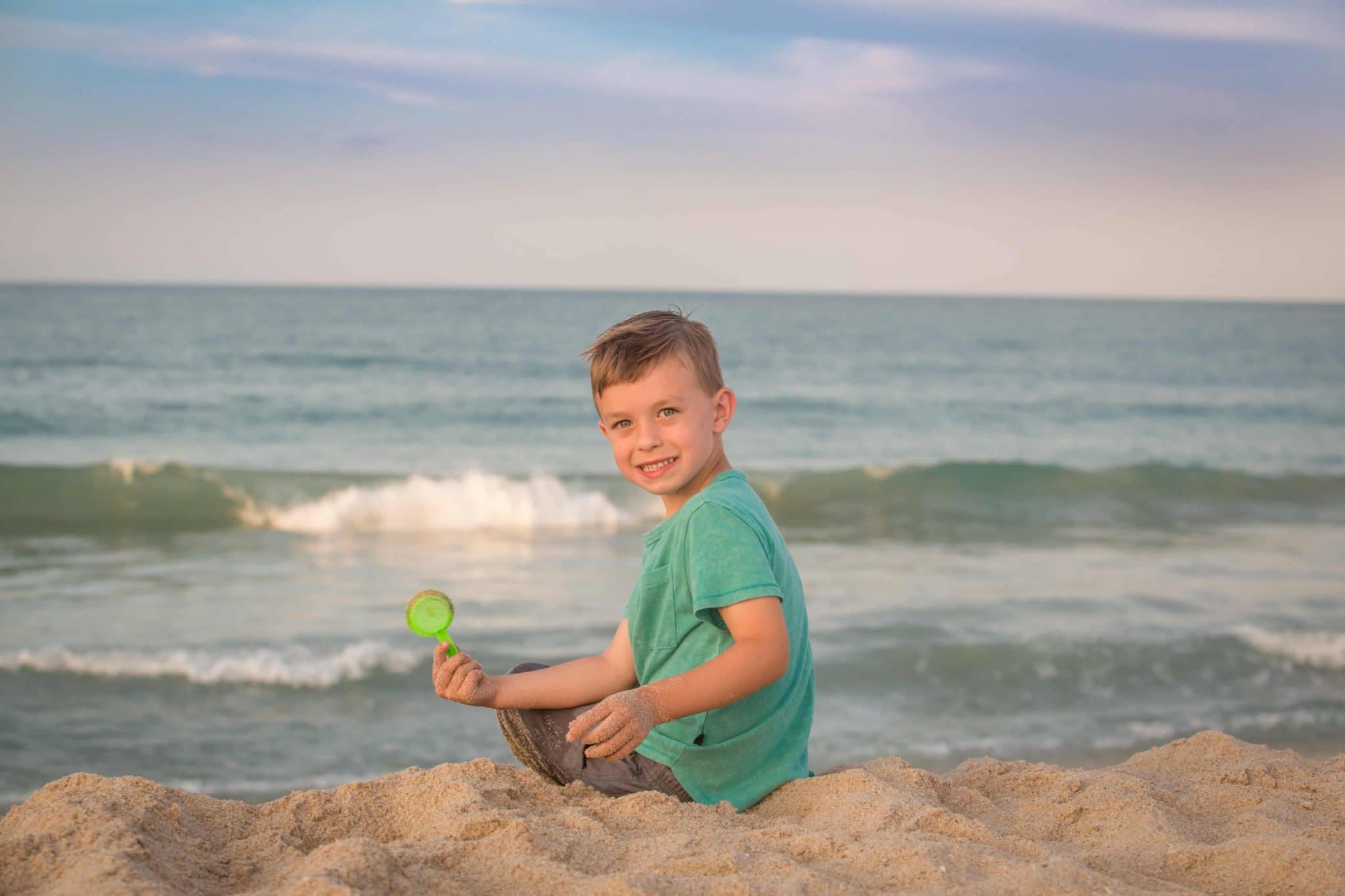 This adorable group of kiddos LOVED Melbourne Beach too. They were a joy to photograph! One of my favorite things about being a family beach photographer in Melbourne is that I get to capture tons of great vacation memories for families on Florida beaches.
As a Melbourne fl photographer, I have to say that my favorite time of day to photograph is around sunset. The lighting is soft and the sky is full of color. This portrait session was no exception!
This evening was peaceful and relaxing with beautiful rolling waves, a pastel sky and an uncrowded beach. With kids, I always enjoy getting a few candid style images because we are at the beach after all…. sand, water and wind make a beach session very different from the studio!
Sebastian Inlet State Park is a great place for families because there is a little spot known as the cove where kids can play in calmer waters. I also enjoy all of the wildlife that can be seen in this secluded little slice of paradise. I have written a little guide to Sebastian Inlet State Park if you would like to learn more about this wonderful Melbourne Beach.