New Smyrna Beach Family photography session
This New Smyrna Beach Family photography session that we did over Thanksgiving weekend was so much fun! It was a beautiful evening in New Smyrna Beach. The lighting was perfect and it was a lovely sunset, as always.
I loved the outfits that they chose for this family portrait session, everyone looked fabulous in their Christmas wardrobe! Especially the kiddos, how sweet are they? I love being a New Smyrna Beach photographer because there is such a great opportunity for amazing candid photos of families. From playing in the water to finding shells, beach portraits are perfect for little ones.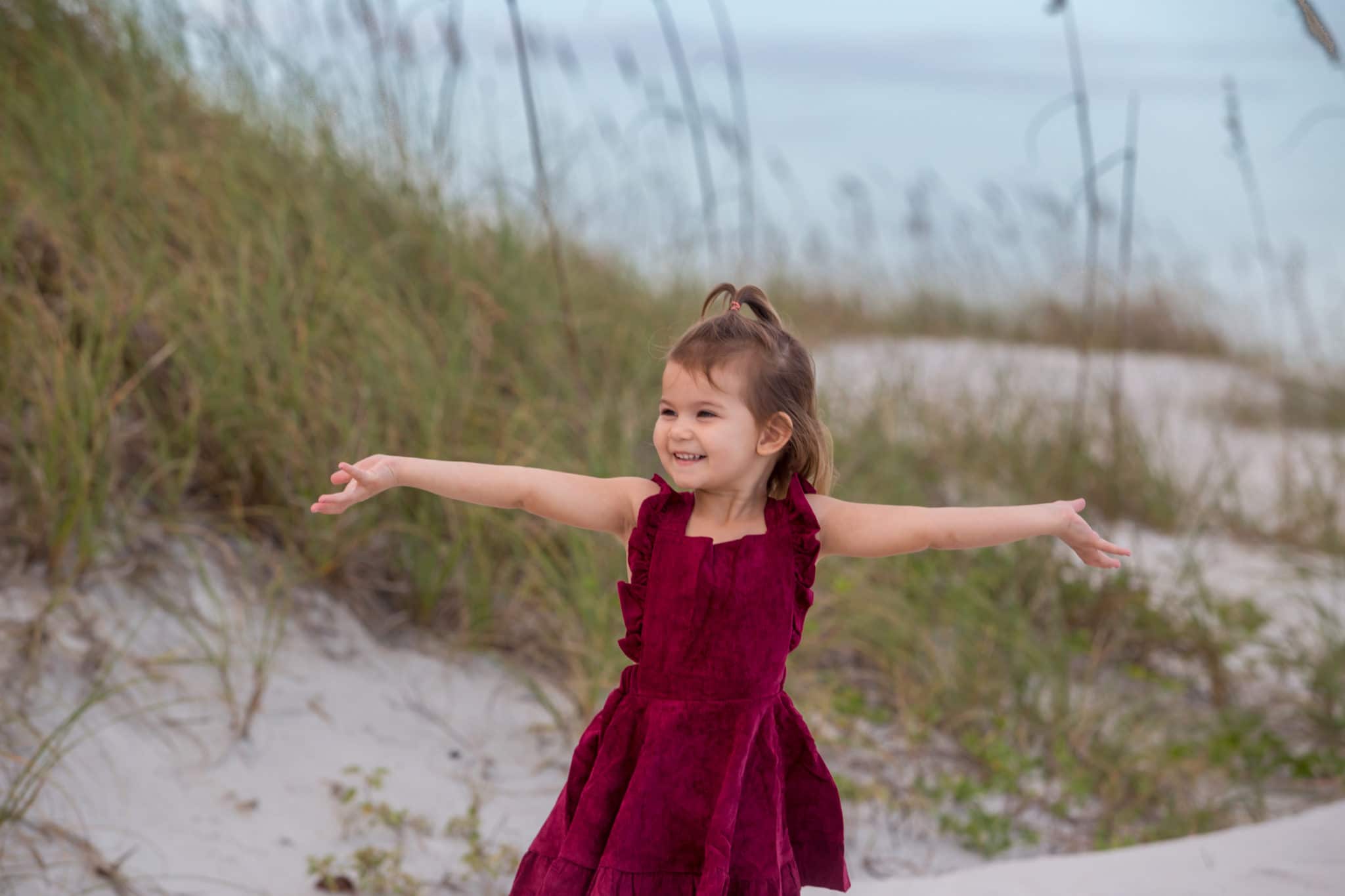 Even though it rarely gets very cold here around the holidays, it's still so nice to get a break from the sweltering summer heat – and fall has been wonderful! I have had a blast creating portraits for families this Fall. It is such a great time to visit Florida because the weather is so moderate around October and November.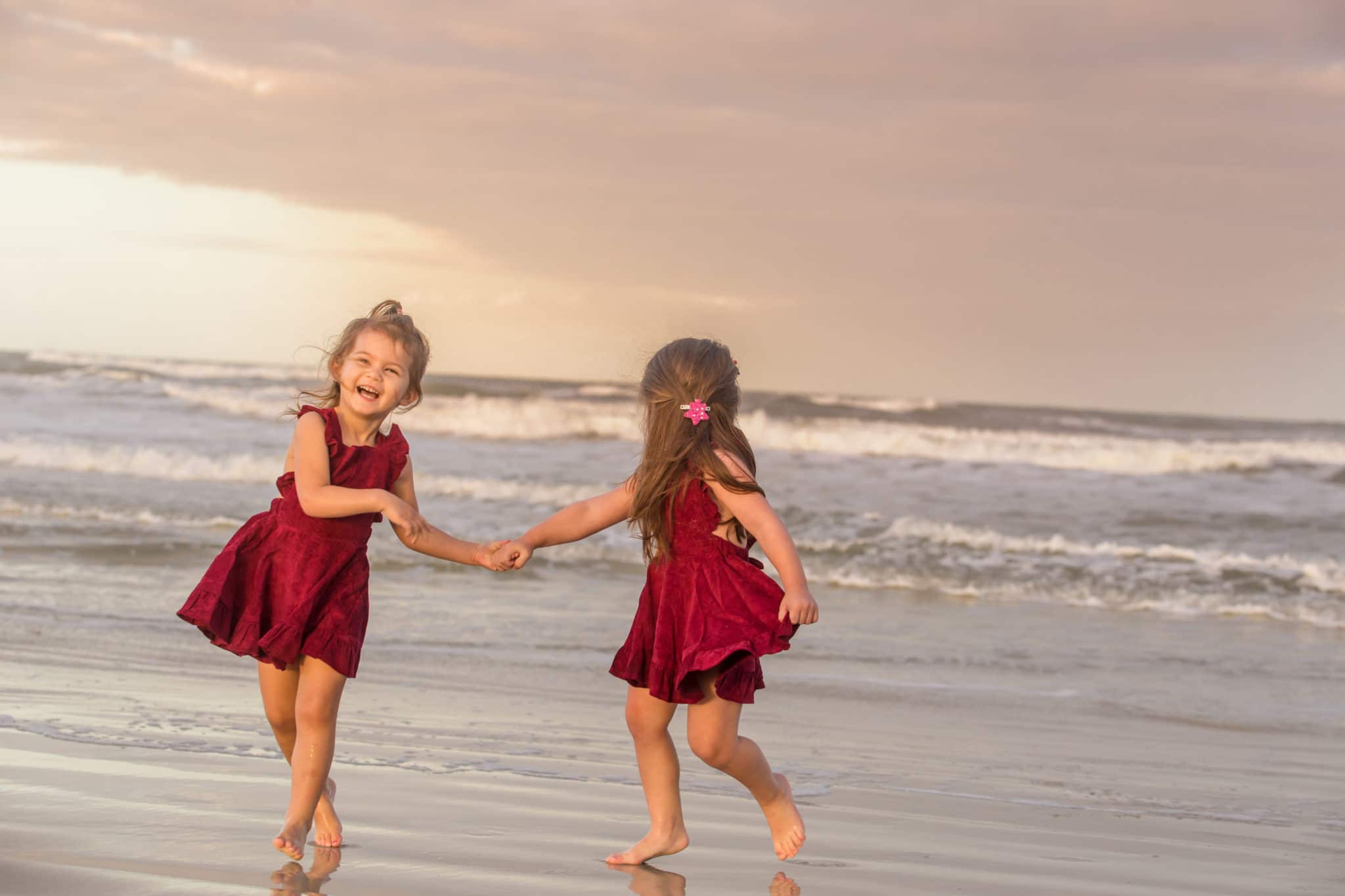 New Smyrna Beach family photography sessions are some of my favorites because the sand dunes in New Smyrna Beach create such a stunning background. The white sand beaches are so wide and flat, which make it the perfect spot for a family beach session.
I have traveled all over Florida and I can honestly say that there is something so special about New Smyrna Beach, it's just so laid back and the beaches are so clean and nice. I totally understand why families return every year on vacation to make memories.
If you are interested in taking a family vacation to New Smyrna Beach, we have put together a little travel guide to New Smyrna Beach. There are plenty of family friendly beaches in New Smyrna Beach and it's one of the best white sand beaches near Orlando. You can rent vacation homes right on the beach and never leave the sand, if you don't want to.