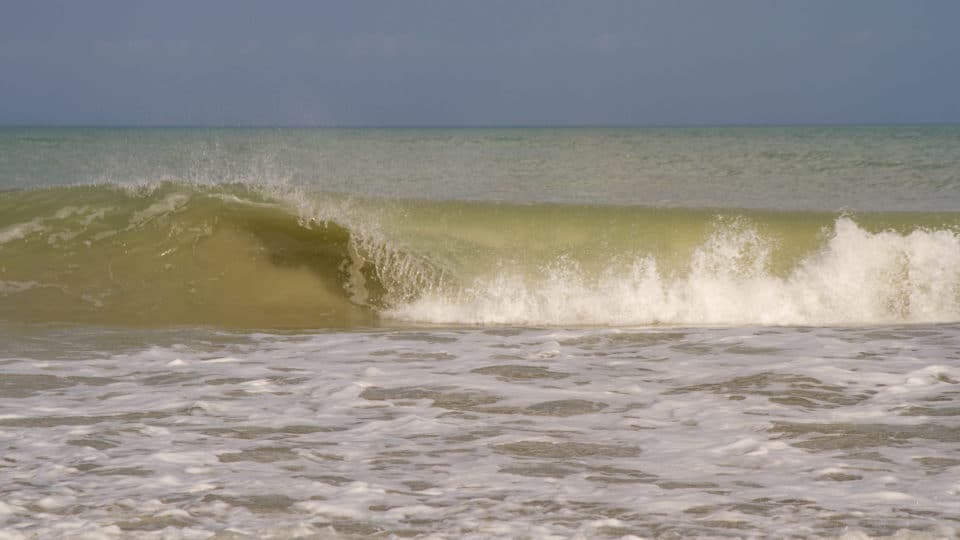 Disney's Vero Beach Resort
As a Vero Beach family photographer, we think the treasure coast truly is a a hidden gem along the Atlantic side of Florida. In fact, many 18th century shipwrecks have left Vero Beach a literal hidden treasure because of the gold and silver that has been discovered in the Vero Beach area.
And just like sunken treasure, there is also a goldmine of Disney magic tucked away along the shoreline with expansive views of natural coastline.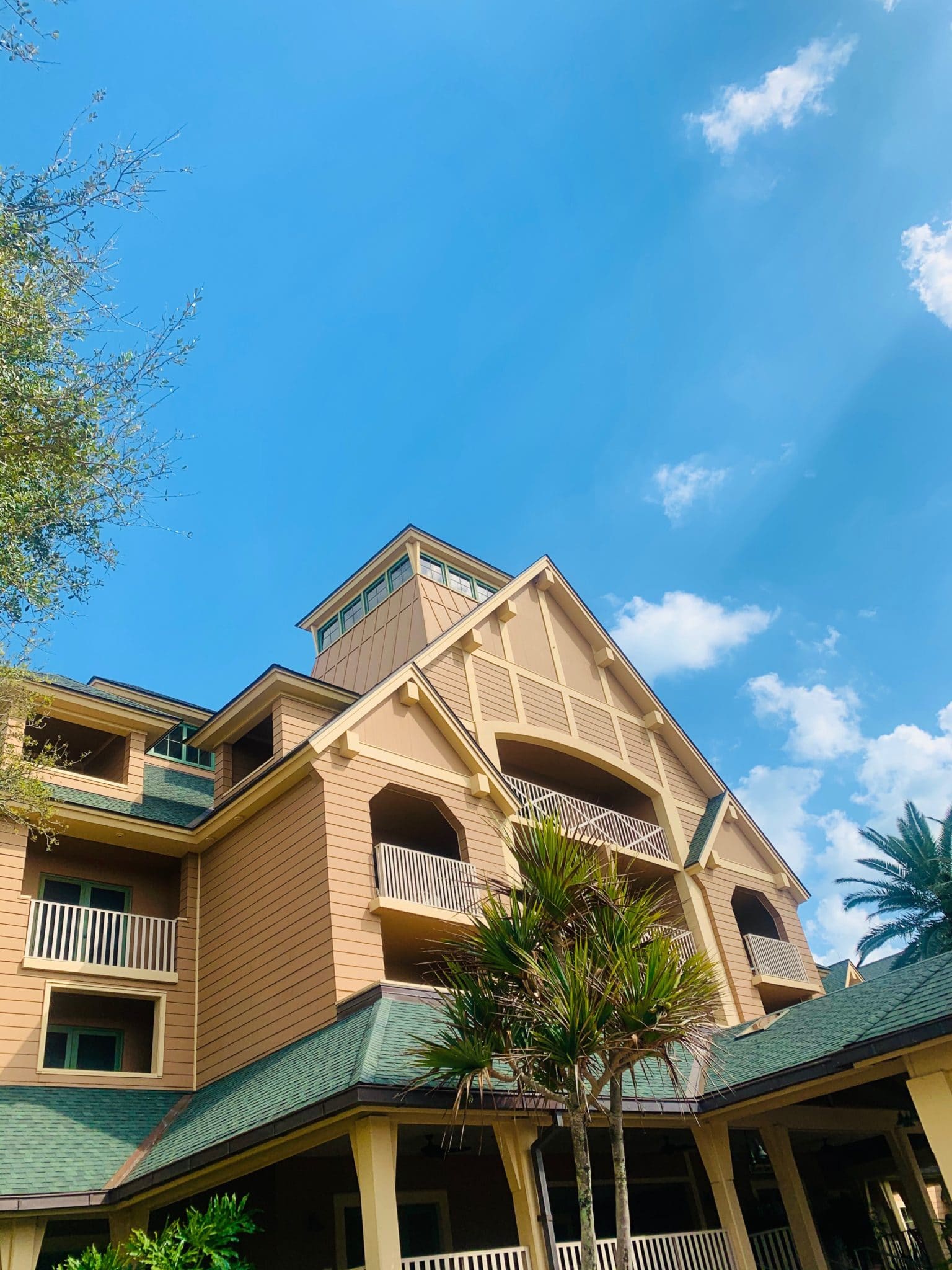 Two things we love most in life, Disney and the beach. And when the two combine, magic happens!
Disney Vero beach resort is one of the most relaxing places on earth. Opening October 1st 1995 Vero has not been the same since. The treasure coast really sets the tone for this beach get away.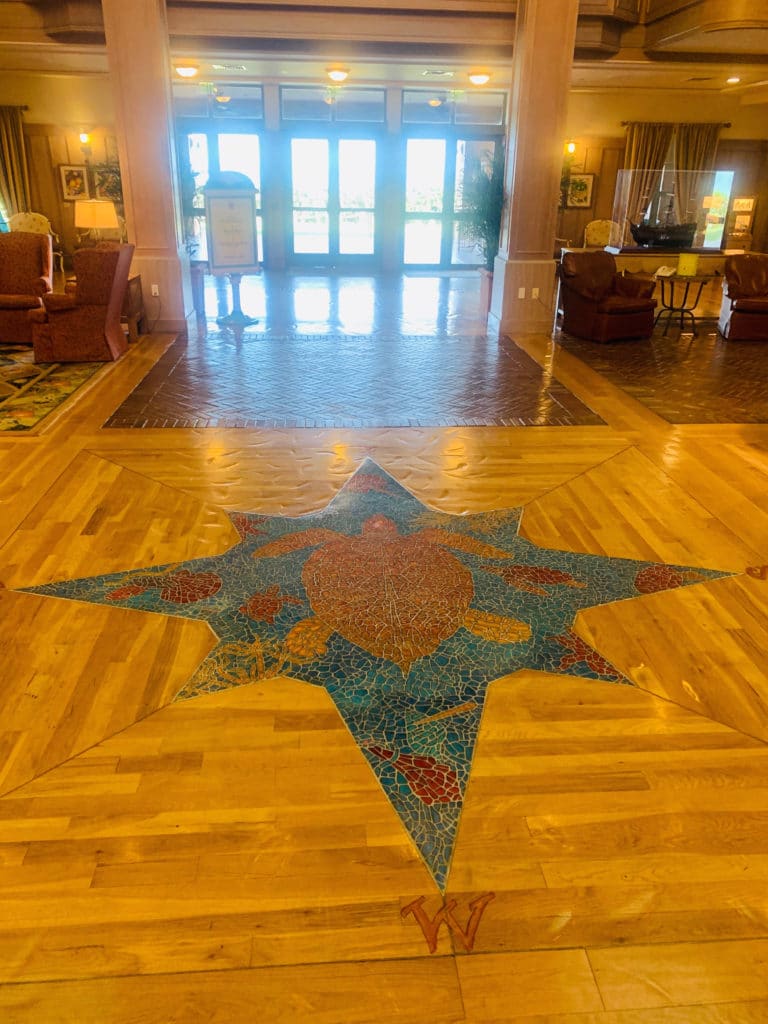 With over 175 villas alone the choices are broad. The studios make for the perfect family get away. While visiting there are several activities you keep you busy all week! Here are a few things we think you must try.
Wind and Waves Market
For lunch you must stop by the Wind and Waves Market. You grab your lunch and head poolside or beachside. They have a variety of food options including burgers, salads and even yummy desserts like dole whip! The market is open 8am-10pm so it's perfect for anytime of day.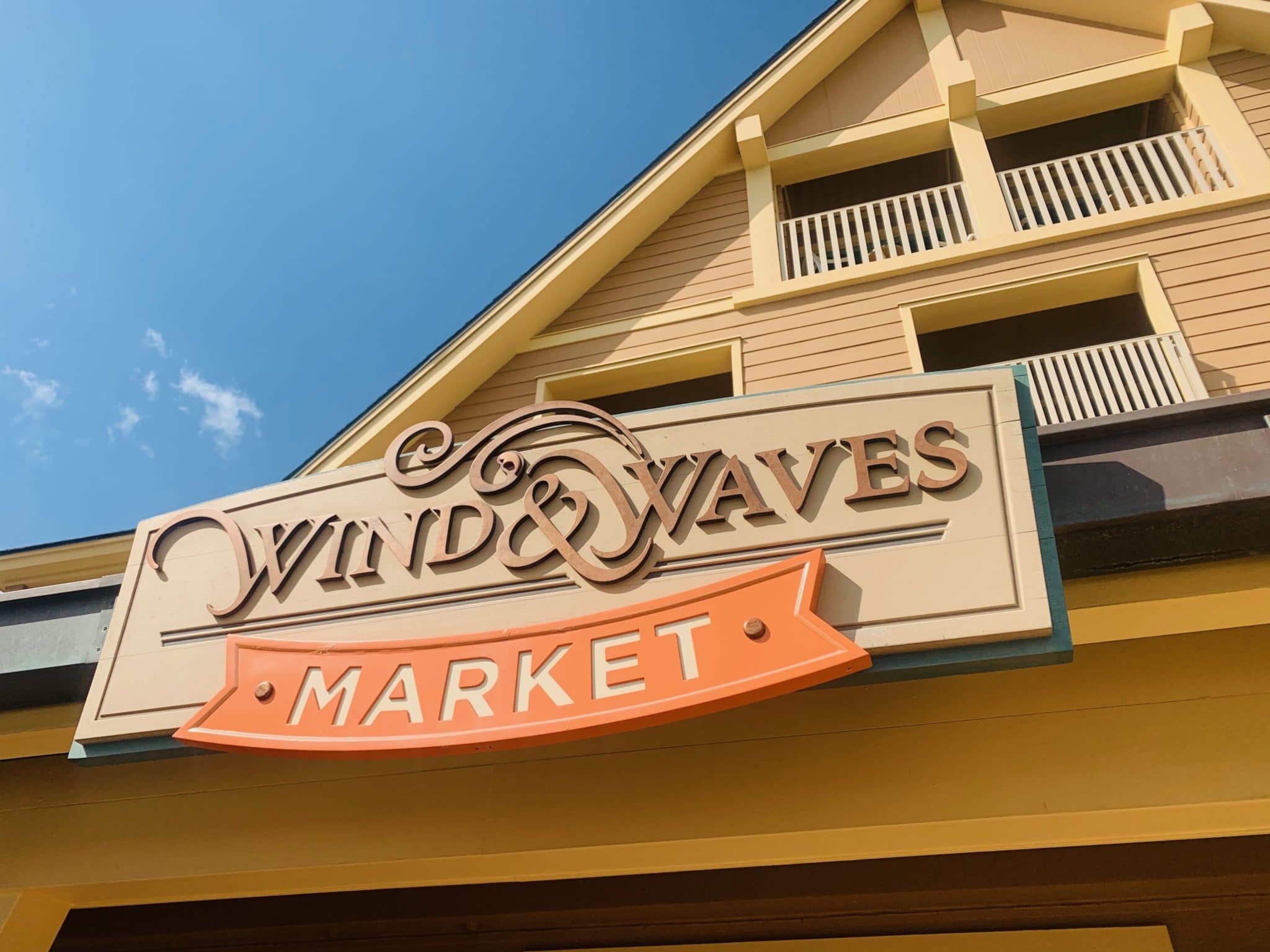 The treasure coast is known for it's beautiful waves and blue color. The sand is soft and fluffy, you can lay and sun all day. While you are here you do not need to bring anything of your own, Disney has quite a few chair options including cabanas. The prices are very reasonable and if you are DVC member you get discounts! Located near the beach you will see a hut to pick up all your needs and check the surf conditions for the day.
The pool is beautiful with slides and a special kiddy area including mini golf! You can relax in a hammock or have a drink at the pool side bar. Wind and waves bar (see a name trend?) the staff is beyond friendly and the drinks are strong yet full of flavor.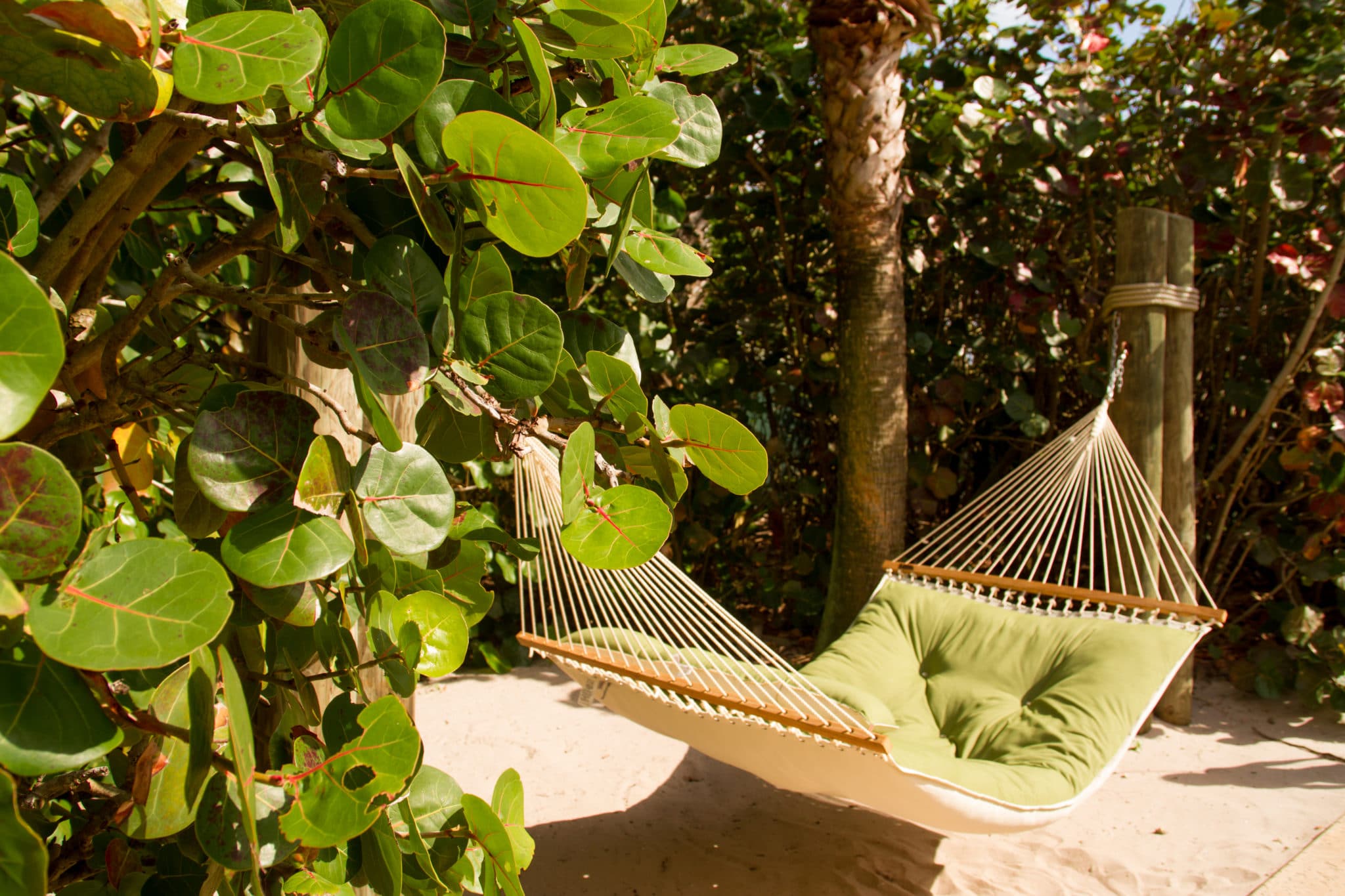 Wind and Waves Grill
For dinner the Wind and Waves Grill is perfect. You never have to leave your resort yet still have plenty of variety. This coastal grill will please any seafood lover and really everyone. Disney Restaurants are known to be on point and this one doesn't disappoint. Some nights you can catch pirate night which is fun for the whole family, be sure to try the short ribs! It's full of songs and yummy food. If you are here on Saturday they have a amazing brunch buffet with goofy and Donald dressed in their beach attire.
If you love character dining, I highly recommend you try the brunch at Disney's Wind and Waves Grill.
Sea Turtle Walk
Florida's east coast is a sea turtle nesting ground for leatherback and green sea turtles.
In June and July, you can book a Sea Turtle walk at Disney's Vero Beach resort. This experience begins at 9pm and lasts for about 2-4 hours. You can check their website to check which dates are available and book your experience, the cost is currently $35 per person.
As a Vero Beach Family photographer, we can't believe how much exploration can be done in Florida. The amazing experiences are never ending!
Beaches
One of the best things about Disney's Vero Beach resort is that it is very secluded and has a low key feel to it. The beaches are not heavily congested and the coastal views are not littered with high rise condos.
Although, once you step foot onto Disney's Vero Beach Resort, I am not sure that you'll want to leave.