Photographers in Vero Beach, FL | Our Favorite Local Coffee Shops
As Photographers in Vero Beach, FL, we ALWAYS need a good cup of coffee (or, tea!)
I am guilty of indulging in iced lattes on a regular basis. When I am not at home crafting a delicious espresso beverage, I enjoy finding charming cafes with great espresso. Jon LOVES iced tea, so he enjoys finding freshly brewed tea.
Jon's go-to: Half-cut iced tea (black)
My favorite drink: Mocha Iced latte
Being photographers in Vero Beach, FL, we love stopping for coffee after photography sessions. And we also enjoy finding great spots to sit and visit with friends or colleagues. We picked our 3 favorite spots to find coffee in Vero Beach below, hopefully this list helps you discover your go-to coffee shop in Vero Beach as well. Even if you are visiting on vacation, you'll definitely want to find a good place for a caffeine pick me up; I know that's high on our priority list during our vacations!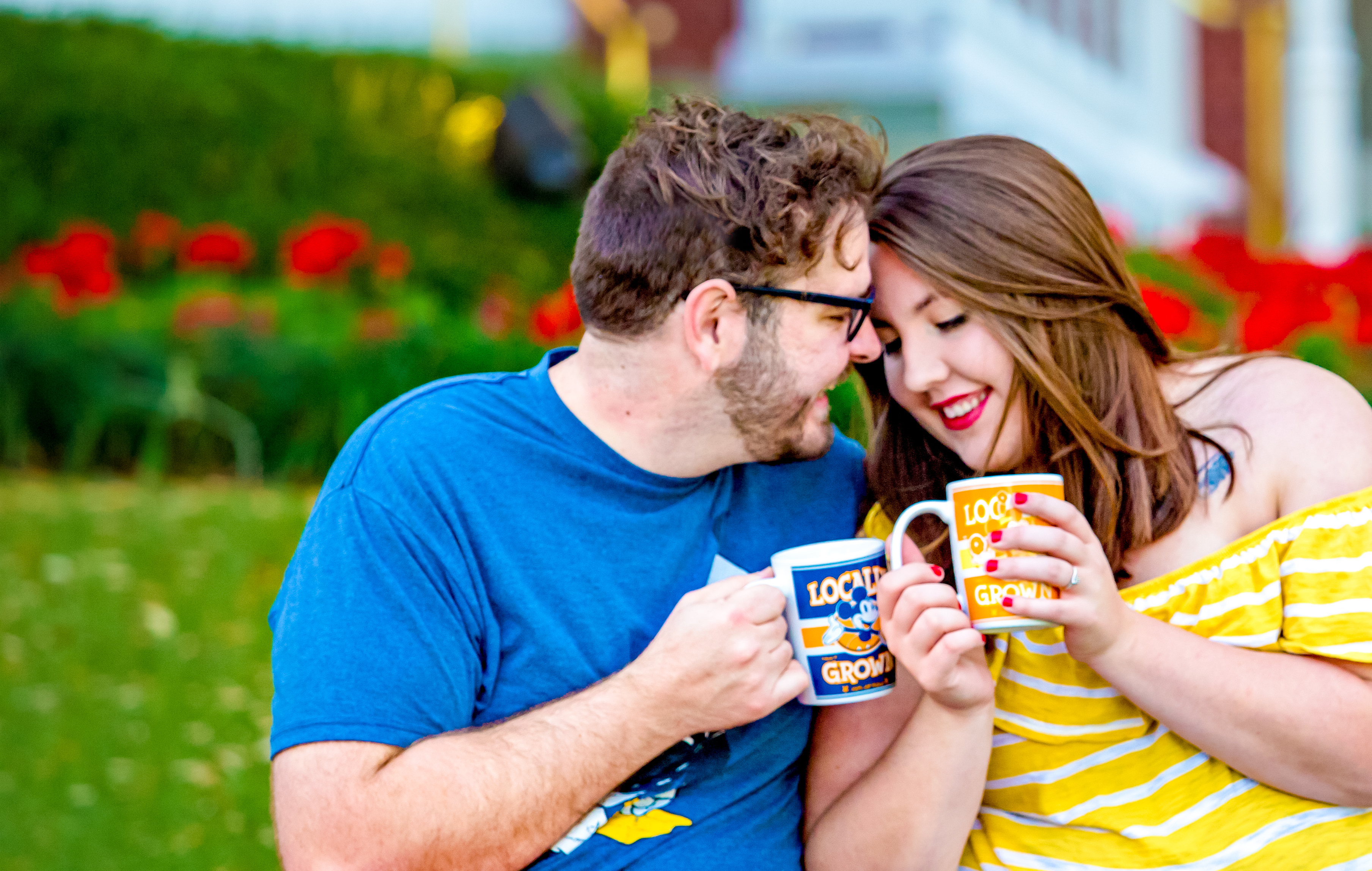 Best coffee shops in Vero Beach
Rio Coco Cafe & Roastery
Quirky little cafe with their own roastery and roots in Honduras. Rio Coco Cafe is one of the best coffee shops in Vero Beach. If you are looking for a local cafe with character and quality coffee beans, Rio Coco Cafe is the perfect Vero Beach coffee shop for you. As photographers in Vero Beach, FL we love finding cafes that not only serve delicious coffee but that also have good vibes.
Address: 3300 43rd Ave #3, Vero Beach, FL
(772)226-5760
Vero Caffe
If you are looking for cafes in Vero Beach and also have a sweet tooth then Vero Caffe is a can't miss coffee shop! After all, what is better than delicious espresso? Homemade italian gelato and delicious espresso, TOGETHER.
Address: 3225 Cardinal Dr. Vero Beach, FL
(772)538-9500
Grind + Grape
This upscale cafe and wine bar has a stylish ambiance with outdoor seating. You can enjoy the best of both worlds: hand crafted cocktails and signature espresso beverages. Grind + Grape also serves macarons and they are open until 2am, what's not to love?
925 Bougainvilla Ln, Vero Beach, FL
(772)231-5536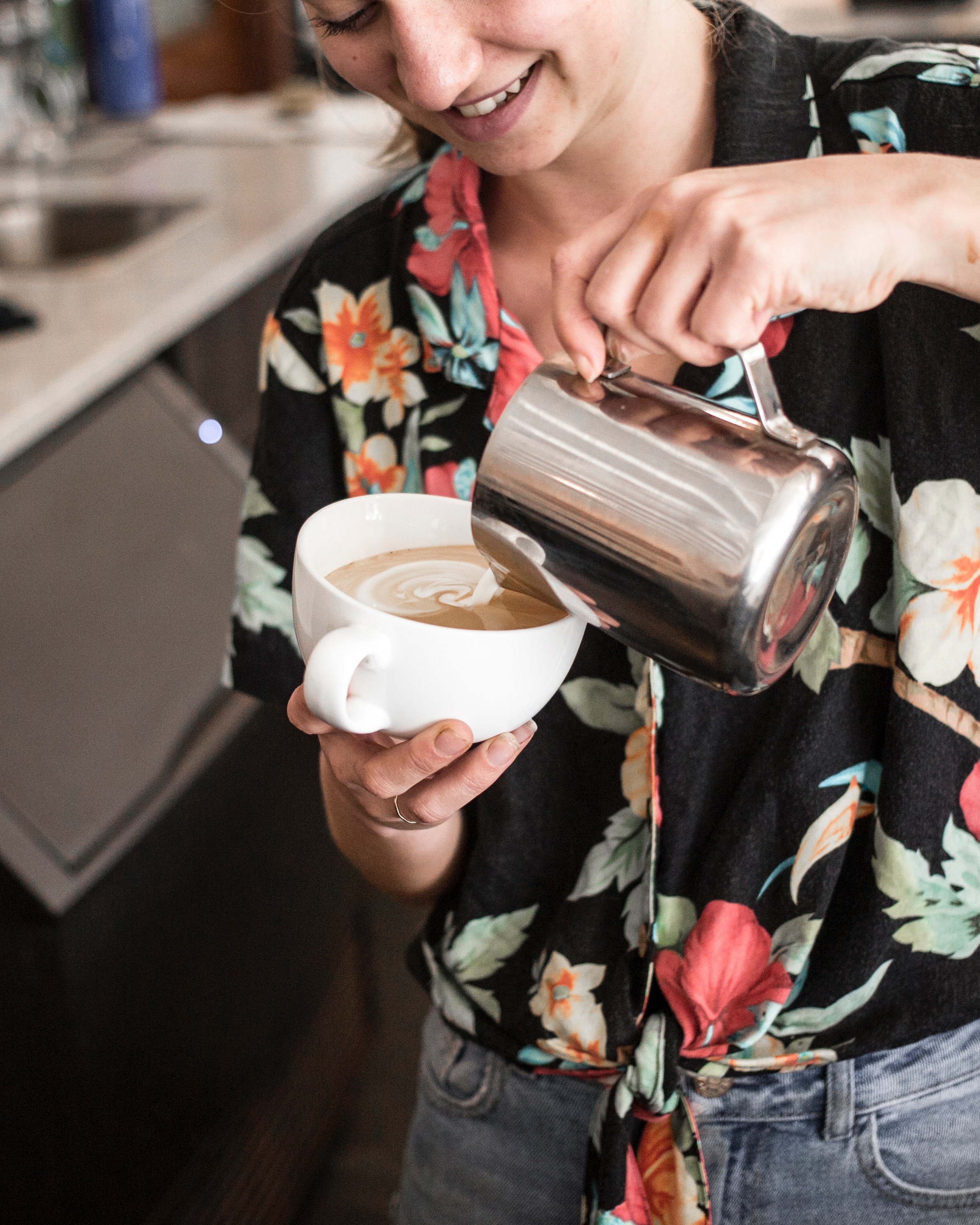 I hope you enjoy a handcrafted coffee drink from one of the Vero Beach cafes listed above. It's always enjoyable to visit a locally owned cafe with eclectic charm, whether you live locally or are on vacation.
As photographers in Vero Beach, FL we can sometimes get stuck in the habit of visiting the same coffee shop every week, without venturing out to explore others. We have been trying to broaden our horizons and visit different local coffee shops each time we visit a different city. Maybe you can relate to having a coffee comfort zone and are trying to branch out as well!
Looking for dining recommendations in Vero Beach? Take a look at the best restaurants in Vero Beach if you are looking to discover new dining options in Vero Beach too. We are love trying new restaurants while we also enjoy