Orlando Photography | Portrait Round-up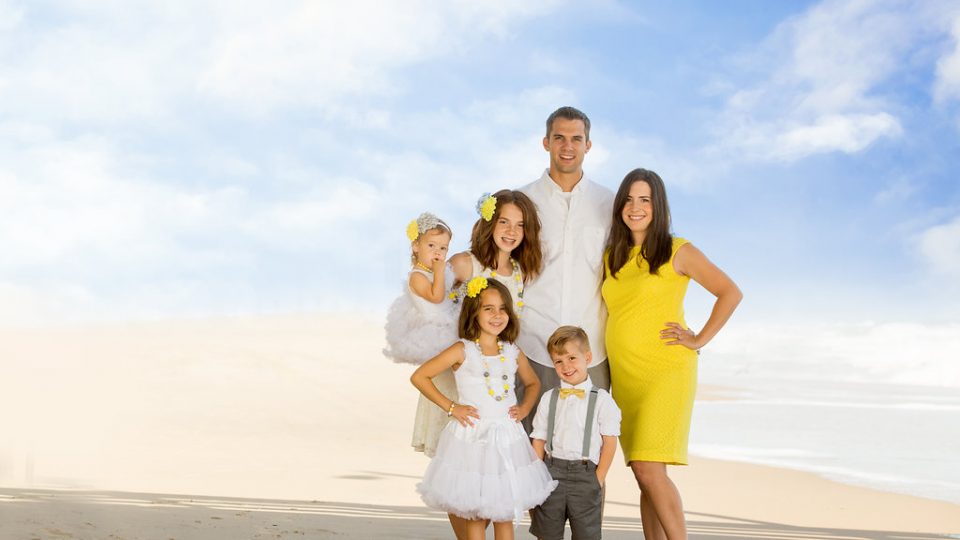 Family Beach Portrait Round-up
The other day we decided to take a quick swim in the pool. Although the water is a bit chilly still, it's not unusual for us at all to be swimming in March. Honestly, you could potentially be in the water all year long in Florida. But this always makes me laugh because it is just one of the many aspects of Florida living that is unique to say the least.
As soon as March rolls around, we start preparing for our busiest season of family beach portraits! We love beach portraits because they are obviously a blast! Who wouldn't want to photograph loads of amazing clients on beautiful beaches? We love Orlando Photography!
So, we thought it would be fun to highlight some of our beach portraits and here there are: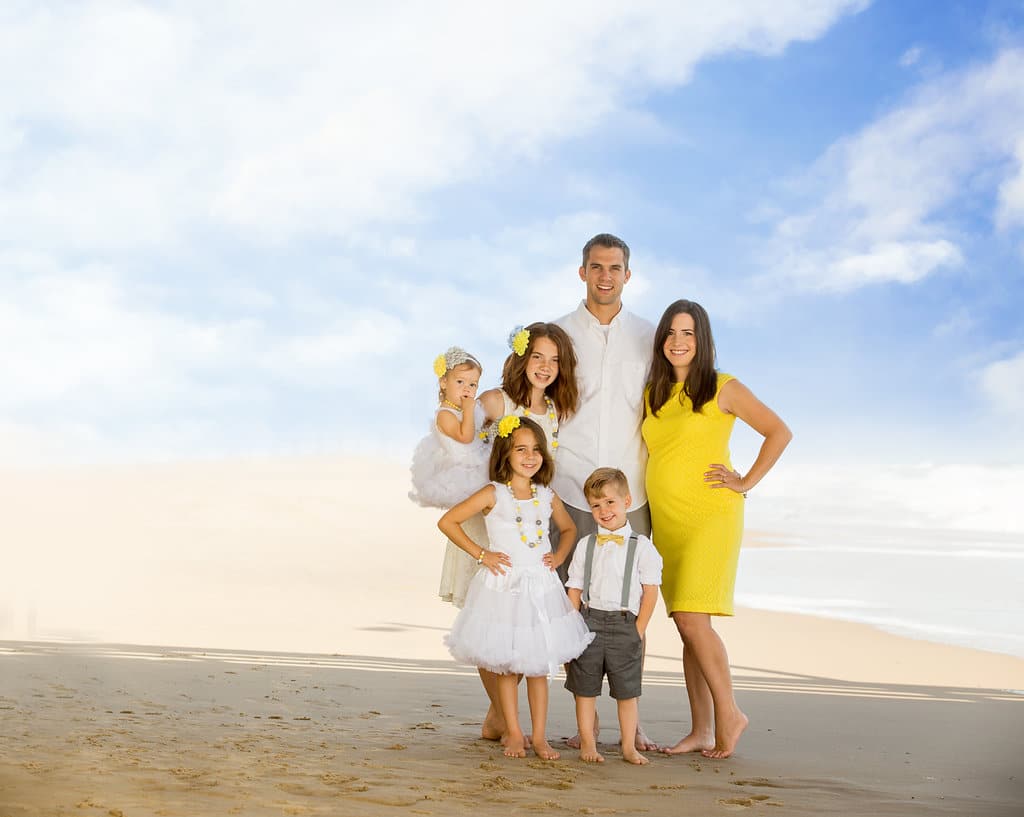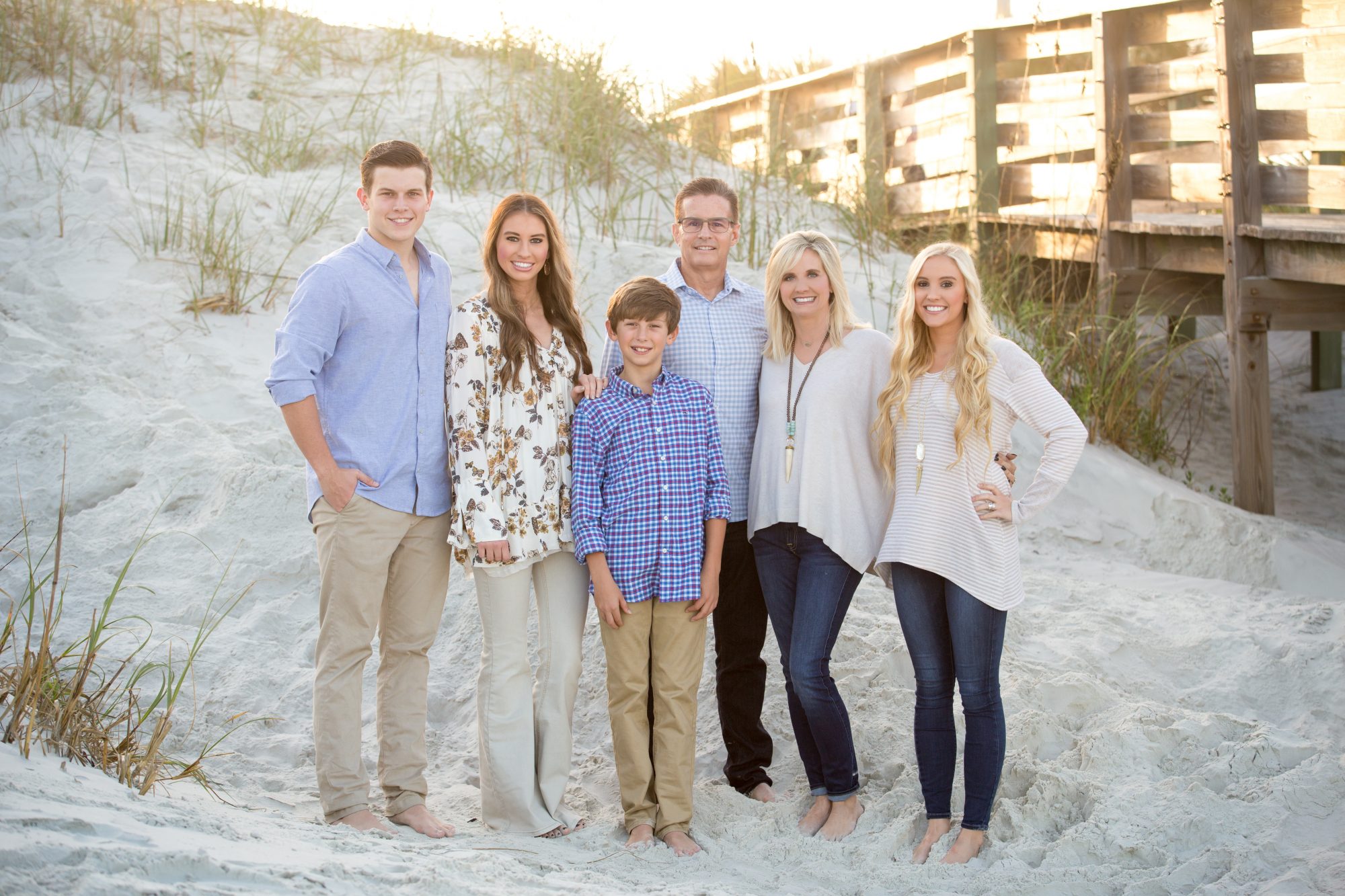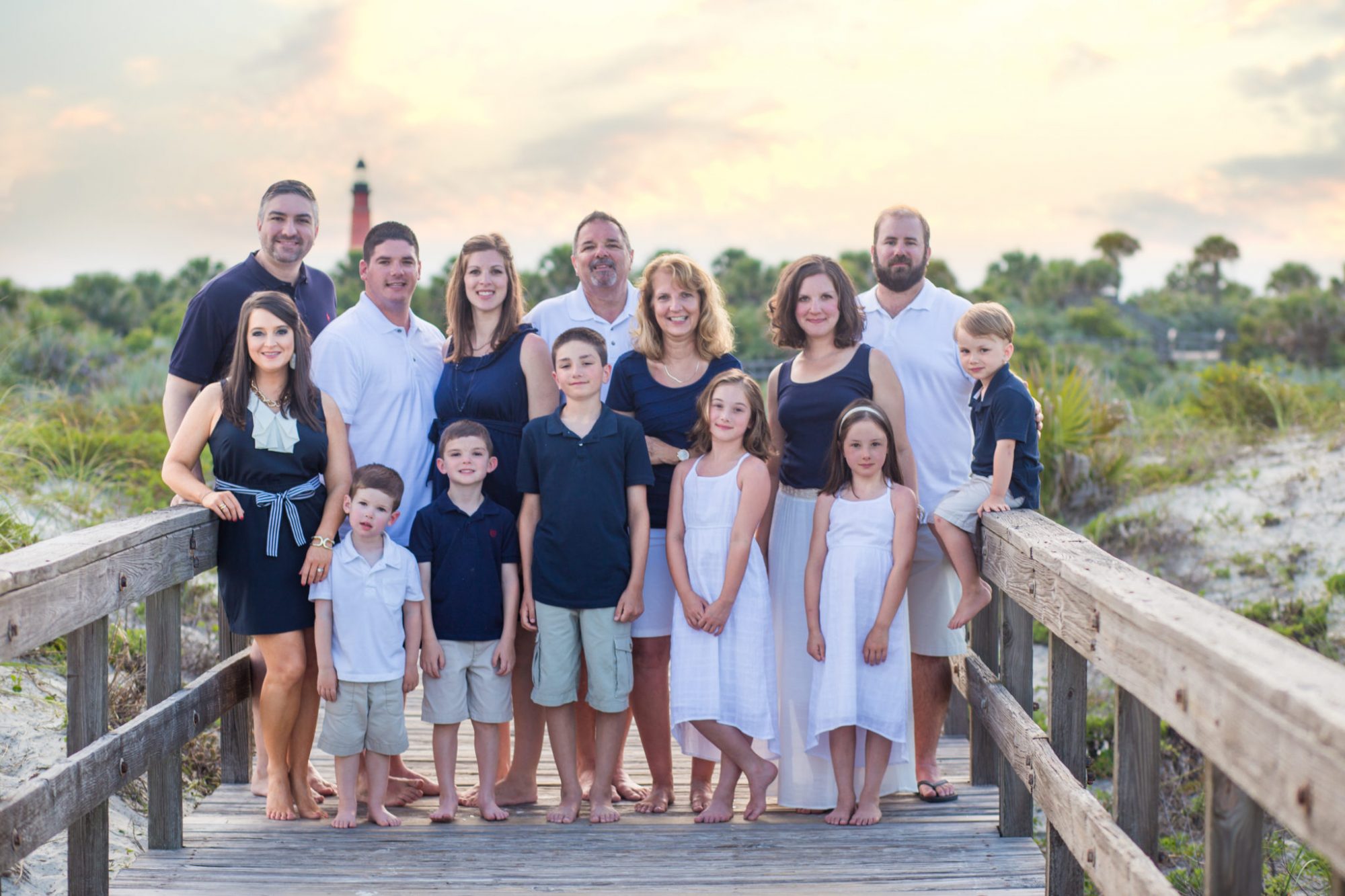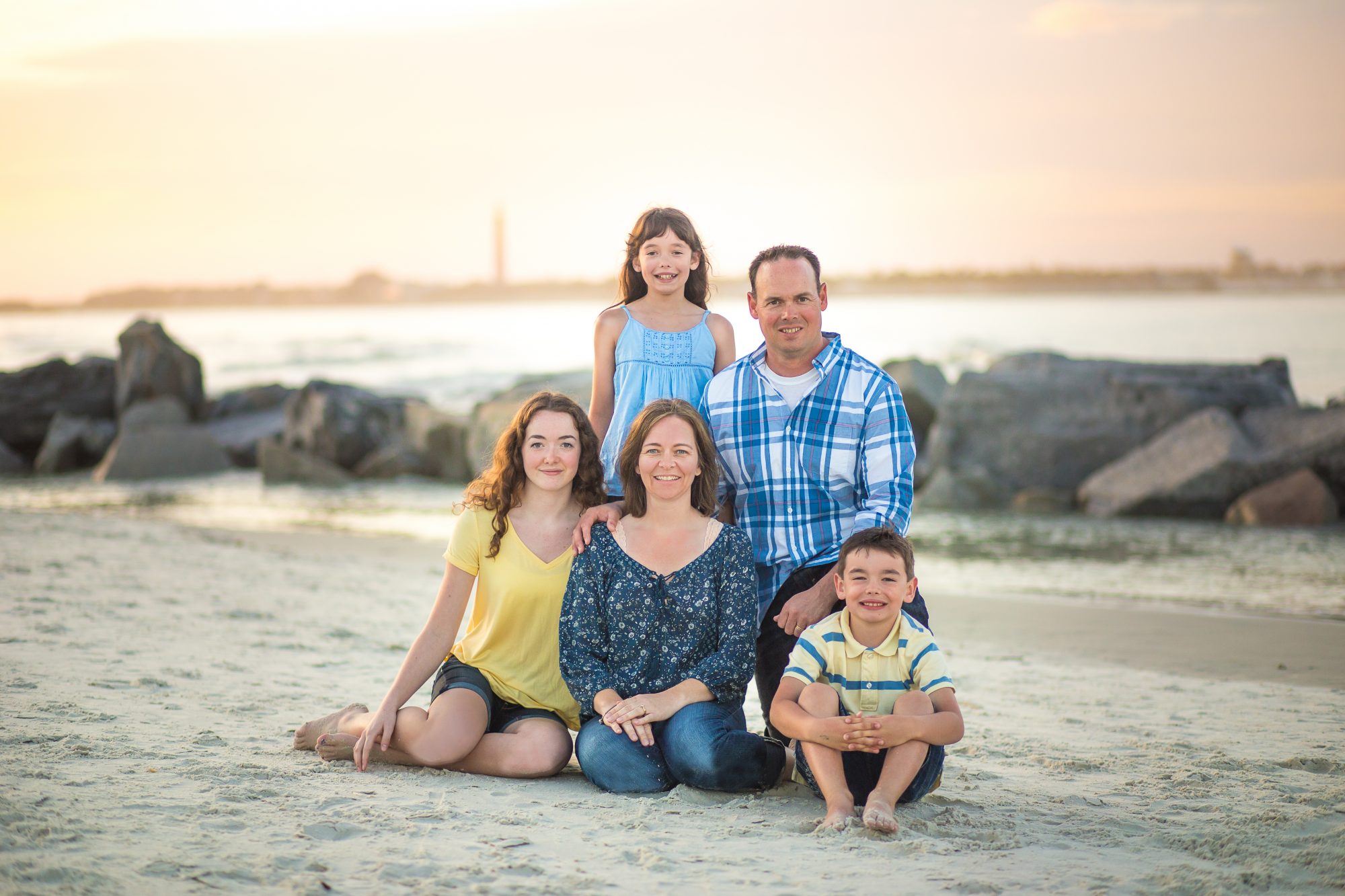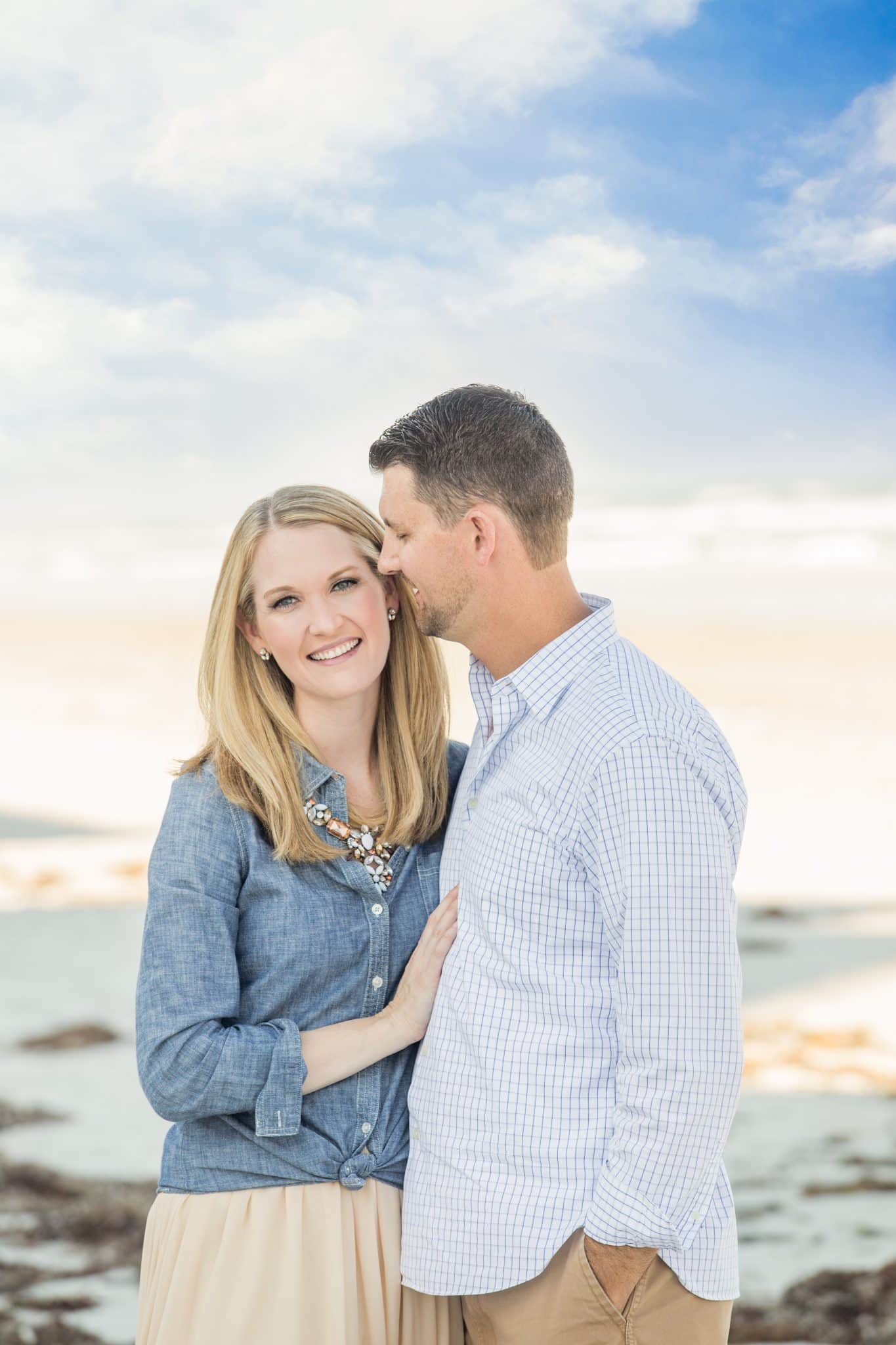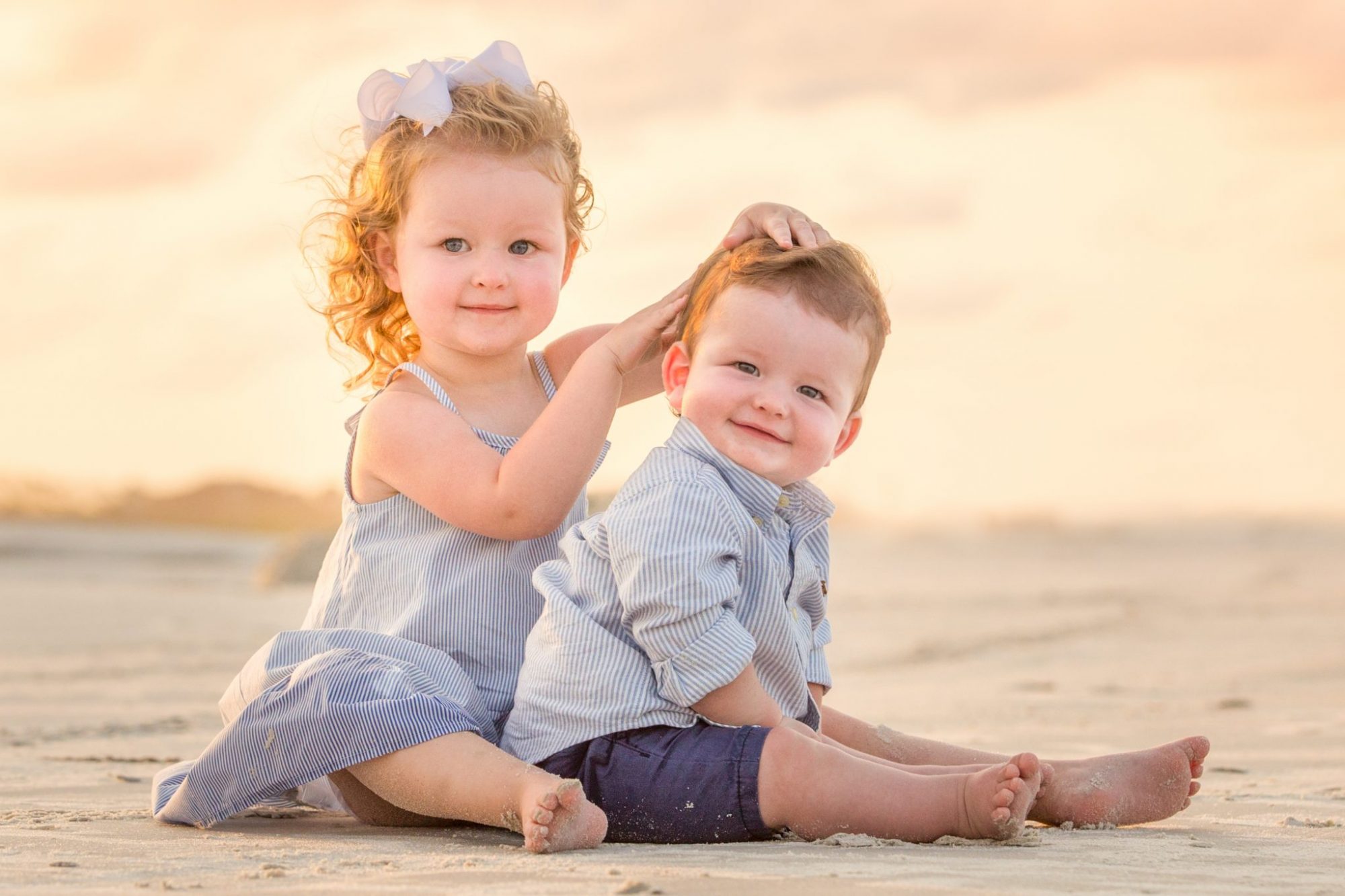 This post could be an entire series because we absolutely adore photographing beach portraits and a huge part of that is the people that we meet! Building relationships with our portrait clients is a vital part of what we do. We are incredibly lucky to document the happiest times of people's lives and Orlando vacations are certainly a happy time for families. From concept to creation, we look forward to making portraits that will leave a lasting impression. We thank all of our clients from the bottom of our hearts for being such incredible people to photograph!
We are looking forward to another great summer spent creating portraits for wonderful people in a wonderful place.