Lido Key Photography Session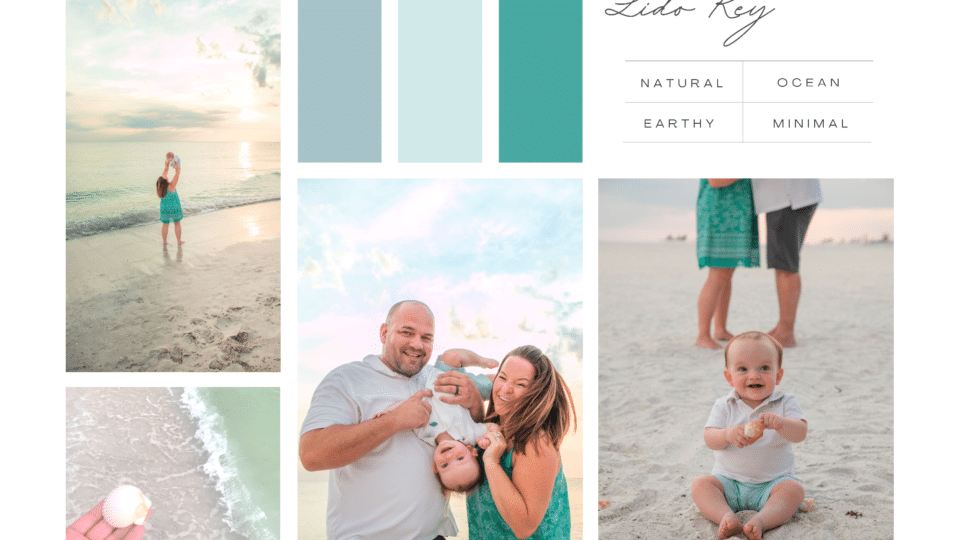 This Lido Key photography session had the perfect dreamy summer sunset as the backdrop. No sunset is ever the same but I am rarely ever disappointed on Lido Key!
Cotton candy skies and soft white sand is a great backdrop but the real star of the show during this session was their sweet little one. The whole family was smitten over him and it's easy to see why! The beach is always perfect for play time, which makes capturing cute candids a breeze at this age.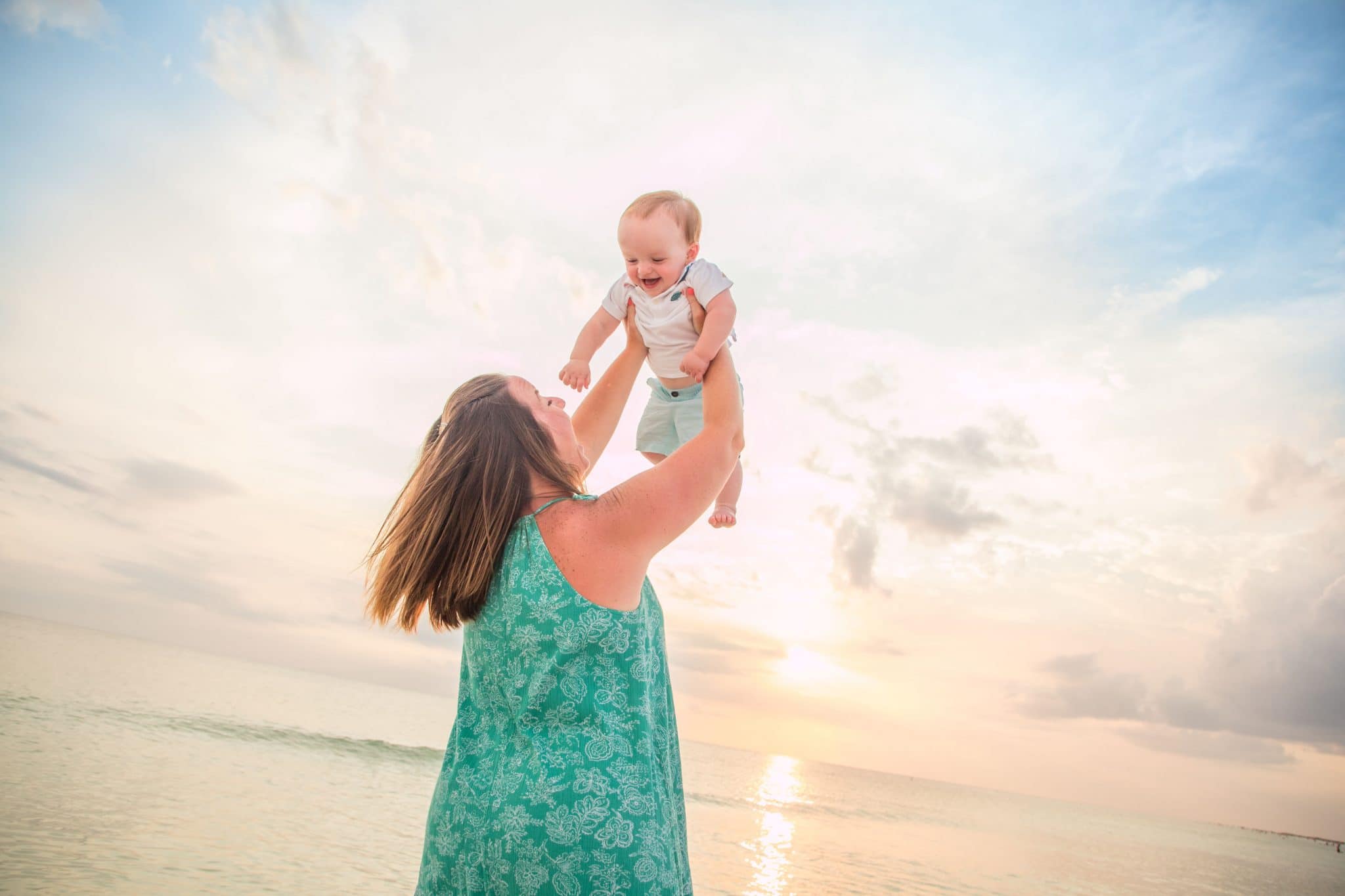 The beach is a great place to have portraits made of young children because there are so many opportunities to capture emotive candids of them playing and exploring.
Hinson photography often captures portraits for families who have been vacationing at the same beach for years. This family has made some incredible memories at their Lido Key Condo and I hope these portraits help to commemorate their many beach trips. We always offer the option for us to come to your condo or beach home because often times it's so much easier for families – and it can also be a lot more sentimental if you have been coming for many years!
Siesta Key, Longboat Key and Lido Key are all wonderful places to have a family photography session because the water is so calm and the skies can be so vibrant. The beaches are nice and wide too which makes them perfect for multiple families and larger groups.
There were so many amazing shells on the beach, it was perfect! I couldn't resist picking up a few shells to bring home with me after the session. Some of my favorite memories as a child were on the beach with my granny and I always wish that I had more photos of us together on the beach. I loved that both sets of grandparents were here taking so many beautiful portraits with their grand son – I have a feeling he will treasure these photos so much as he grows up.