Palm Coast Family Photographer | Cooking with Carmen
Cooking With Carmen
Full Service Flavor
I have a confession to make… I stress about parties and events! Who can relate?
Alright, I know you are out there trying to make cakes that look like Christmas trees…
In case you were wondering, that is literally the birthday cake our 4 year old wanted one year.
A Christmas tree… that lights up.
And of course, we delivered.
I think it's safe to say that we are a little EXTRA when it comes to… well, quite a lot actually. But especially celebratory events!
That's why I am so excited to find someone that goes above and beyond when it comes to events.
As a Palm Coast Family Photographer, we attend and photograph lots of events and weddings!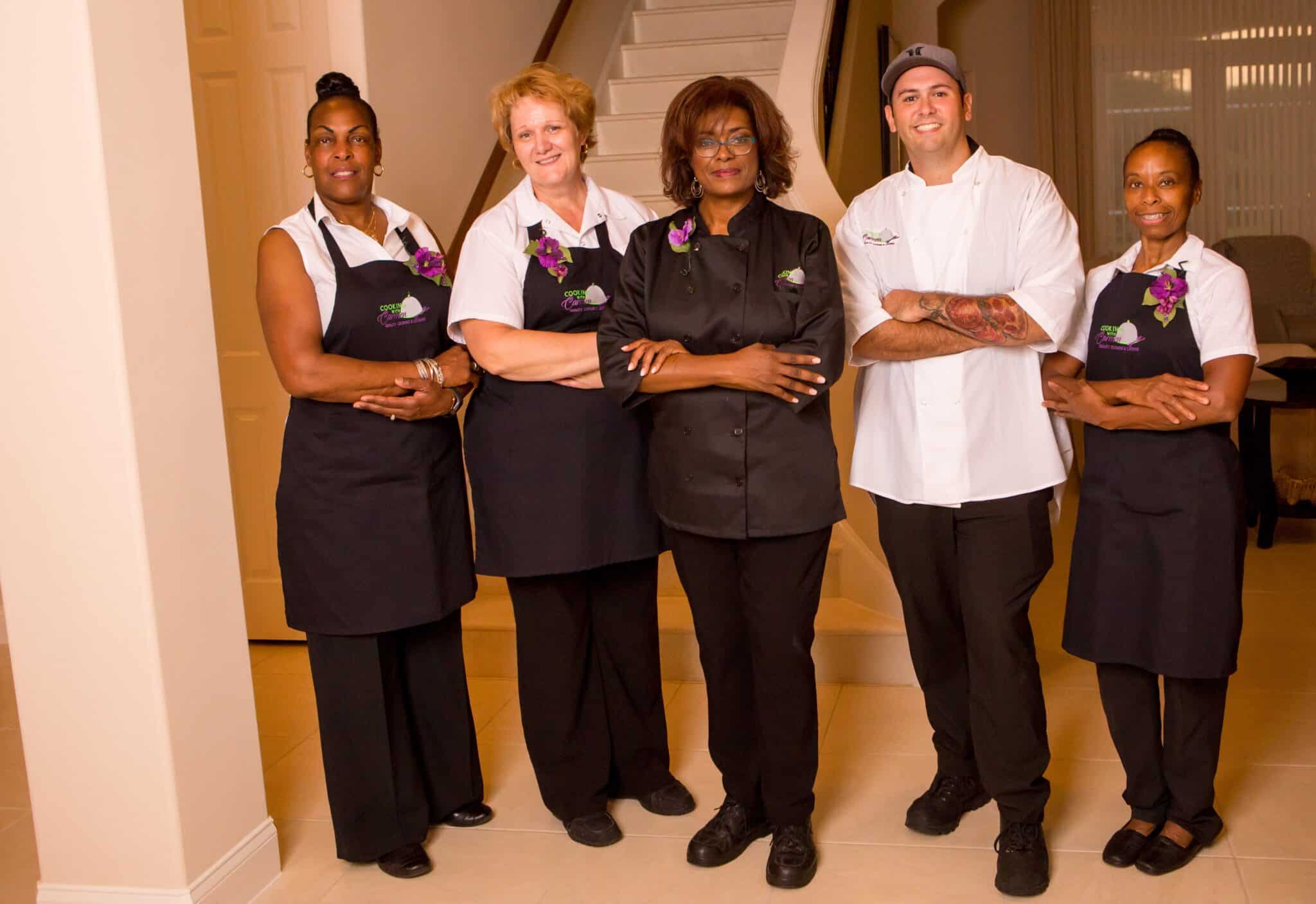 Cooking With Carmen
The woman in the white chef coat behind Cooking with Carmen is a master at exceeding expectations. From cooking classes to full service catering – Carmen takes care of it all!
She is a top notch chef that dishes up top notch entrees – that are beautifully plated as well!
But she is also a joy to be around. And that is what makes her an AMAZING caterer for events.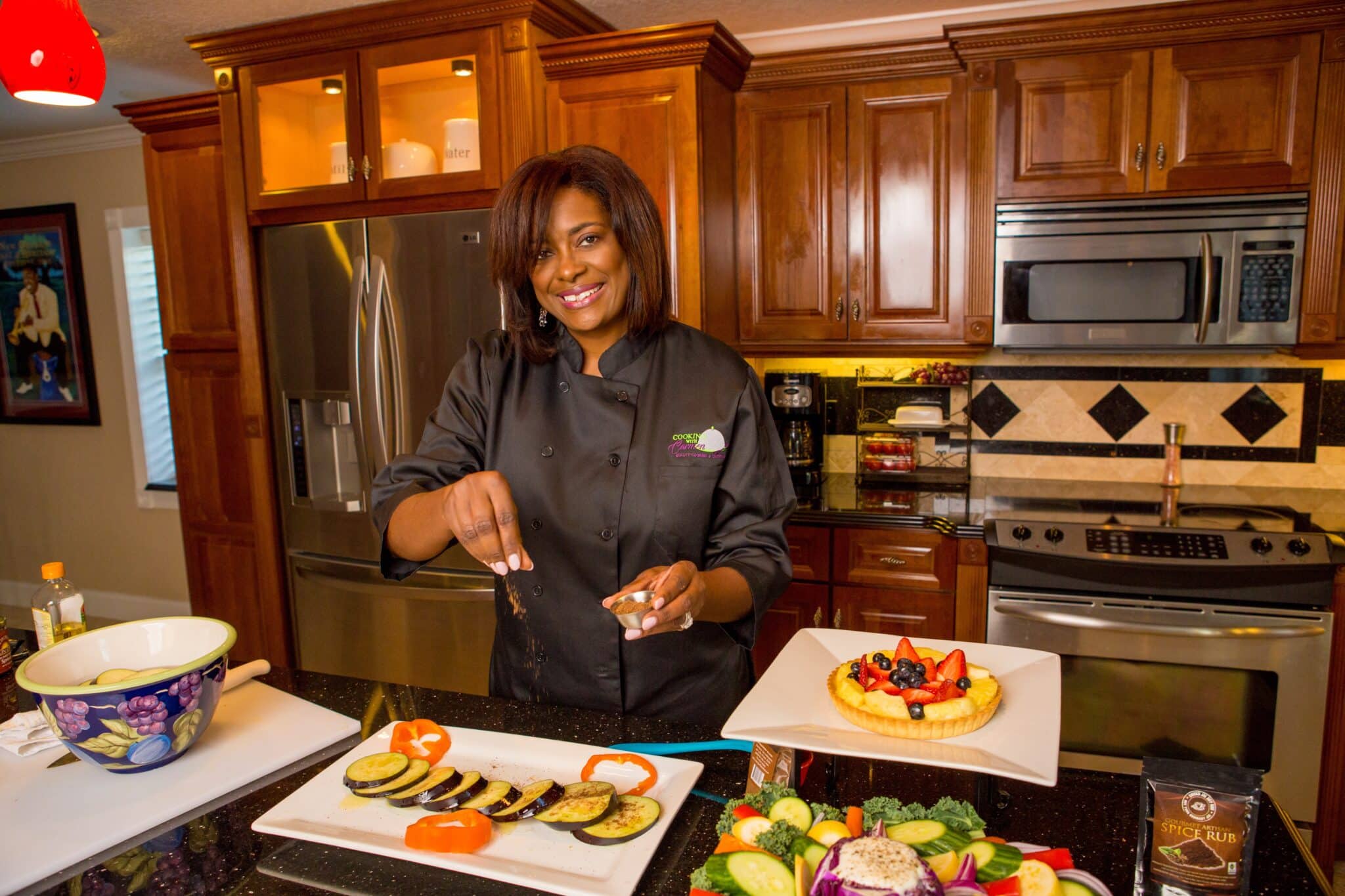 Custom & White Glove Service
Carmen has a team of pro's that combine their talents in a beautiful way. Her catering services aren't just about the incredible food, they also:
Make Custom Menus
Create Custom Drinks
Decorate Custom Cakes
Decorate Event Space
Carmen customizes menus that are inspired by your event. The amount of thoughtfulness that she puts into each and every aspect of her service is astounding!
Try her coffee spice rub too!
When I had coffee with Carmen for the first time, I was amazed to hear about her product. We care about the quality of the prints and canvas we offer our clients and we love meeting other business owners that do the same. I had never heard of coffee rub previously and I couldn't believe how much you can use it on!
If you are looking for something fun to do in the Palm Coast area – set up a cooking class with Carmen!