New Smyrna Beach Photographer | Fun Facts about NSB
Being New Smyrna Beach Photographers, we are lucky to call such a cool place our home! There is so much history, art and natural beauty in New Smyrna Beach, FL that it draws visitors from all over! Just about an hour away from Disney World, it is an artsy little surf town that holds a special place in the hearts of many. Even though it has routinely been voted as one of the best beaches in Florida and best small art towns – it still remains pretty tucked away! There is a lot to learn about this little hidden gem just south of Daytona
Miles of beach
New Smyrna Beach has 13 miles of white sandy beach situated near the Ponce Deleon Lighthouse and Canaveral National Seashore.
There are both drive and no-drive beaches in New Smyrna Beach, so you can go with whatever fits your preferences.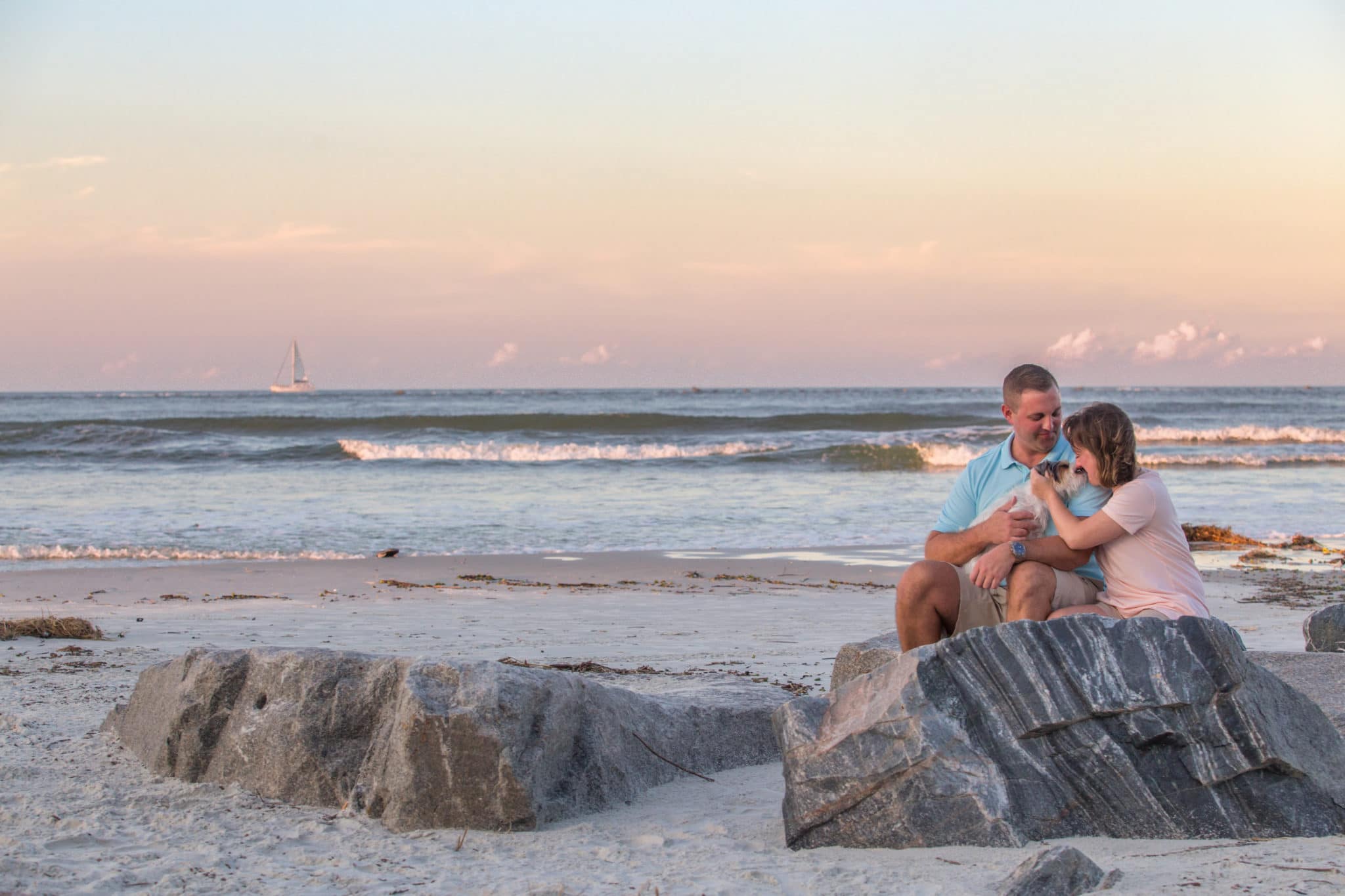 Canaveral National Seashore
Canaveral National Seashore is the longest stretch of untouched beach on the east coast of Florida!
Sea Turtles
New Smyrna Beach is also one of a few select nesting areas for sea turtles and attracts interested observers during nesting season. Sea turtles that nest in New Smyrna Beach are loggerhead, leatherback and green turtle.
Locals Don't Bite
Even though New Smyrna Beach is known as the shark bite capital of the world, you won't see that stopping any locals. The beautiful beaches draw surfers and beach bums all year long. New Smyrna Beach also attracts around 400,000 visitors every year for beach vacations.
Secluded beaches
Volusia county beaches are divided into three categories, and from 27th avenue to Canaveral National Seashore in Bethune is considered natural.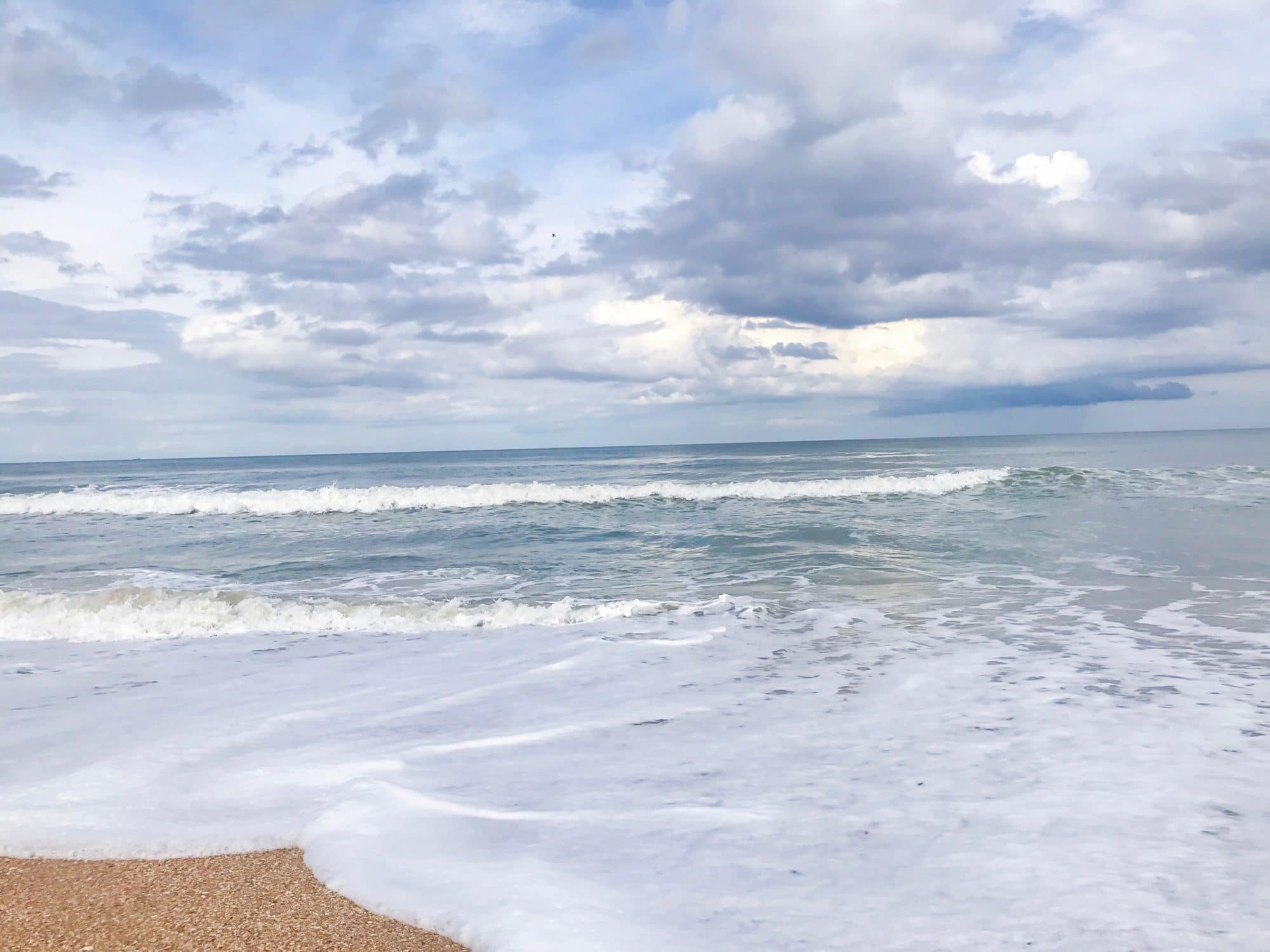 Beach driving is really exciting to many beach goers and it's only allowed in areas considered to be urban or transitional (more densely populated). This is to protect the natural landscape, dunes and nesting areas. New Smyrna Beach is one of only a few beaches that you can drive on in Florida and in the US.
Nascar
We've all heard about the Daytona 500 Nascar race right? Well, it got its start on the hard packed sand of Daytona Beach and New Smyrna Beach many years ago! While the speed limit is much lower nowadays, it's still nice to drive along this historic stretch of paradise.
Lots of history
New Smyrna Beach is also arguably the second oldest city in Florida. It's hotly debated as to how old it really is because there is so much mystery surrounding old limestone ruins that still remain. In fact, Old Fort Park attracts ghost hunters and history buffs alike, due to its inexplicable origins. Word on the street is that it is haunted by shadow people but don't let that scare you away! Andrew Turnbull ( a British settler) founded New Smyrna Beach and named it after his wife's birthplace. The plantation produced, most notably, sugarcane. You can even explore old sugarmill ruins.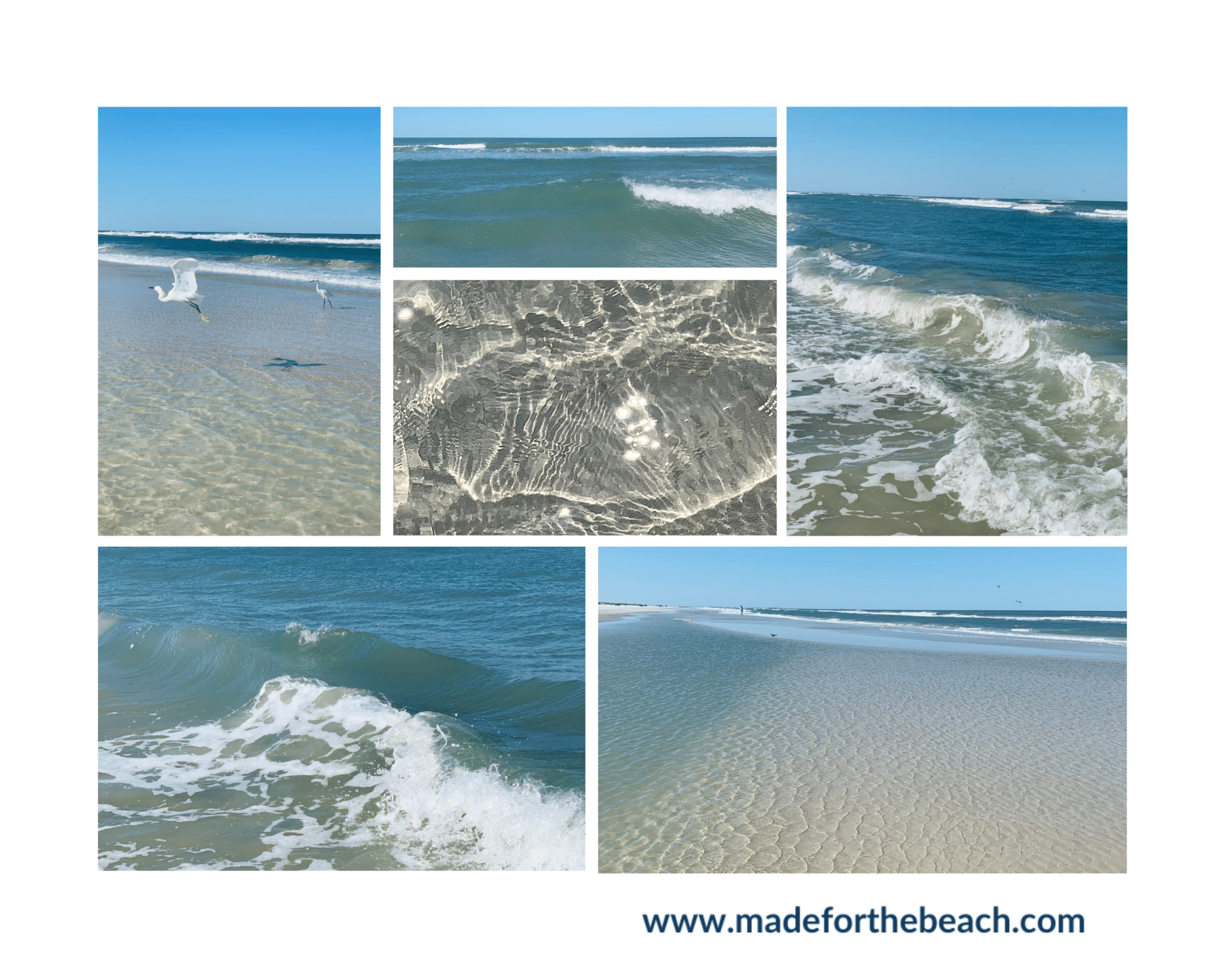 Doris Leeper

The arts play a huge role in the culture of New Smyrna Beach which is well known for the Atlantic Center for the Arts and Images art festival. You can't walk the streets of Canal street and Flagler without realizing a strong presence of art appreciation. Doris Leeper, an incredibly notable artist and environmental activist was responsible for the creation of ACA. ACA is a creative environment where artists can live and work. She also played a key role in the creation of Canaveral National Seashore.
Bob Ross
The famously beloved Bob Ross lived in New Smyrna Beach and one of the few remaining workshops is still in operation on beachside in New Smyrna Beach. It's easy to see why Bob Ross fell in love with the natural beauty of New Smyrna Beach.
As a New Smyrna Beach photographer, we are also inspired by New Smyrna's beautiful beach landscape
Lots of wildlife
New Smyrna Beach is home to the most biodiverse estuary in the world, Indian River Lagoon. New Smyrna Beach is also home to a variety of birds, which is great for bird watching.
Some of the birds I see regularly in New Smyrna Beach:
roseate spoonbills
sandpipers
scrub jays
egrets
sandhill cranes
painted buntings
cardinals and countless others.
You also won't have a hard time spotting dolphins if you hang out near the inlet and river long enough. Take a drive down riverside to Manatee Park and sit by the water for a while, you should spot a few fins and maybe even some manatees.
Surfing
New Smyrna Beach is one of the best surfing spots in Florida and one of the world's best surfers grew up surfing in New Smyrna Beach, Kelly Slater.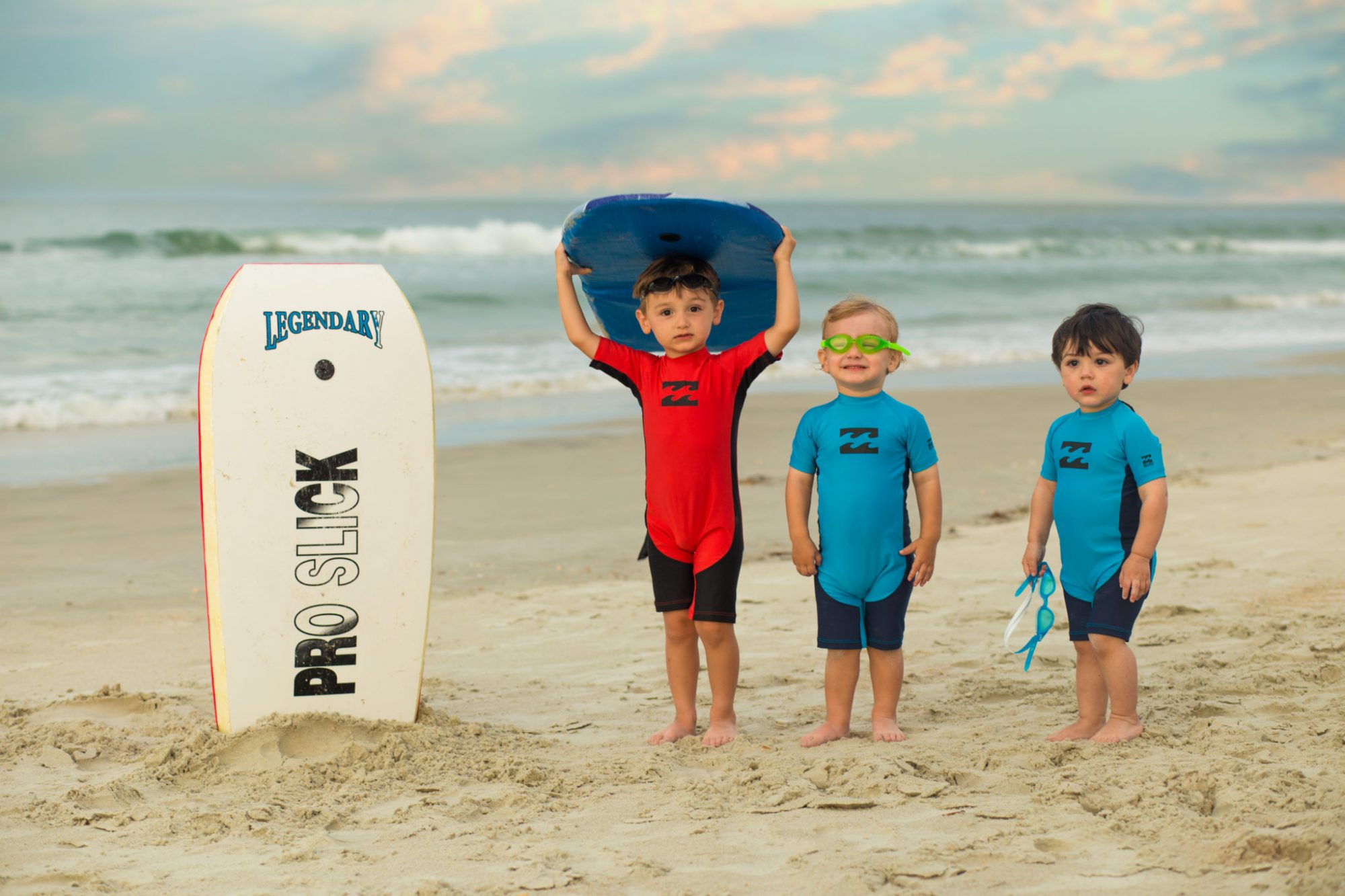 We love creating and are always inspired by New Smyrna Beach photography. As a New Smyrna Beach Photographer, there is so much to capture.