9 different ways to see NSB | New Smyrna Beach family photography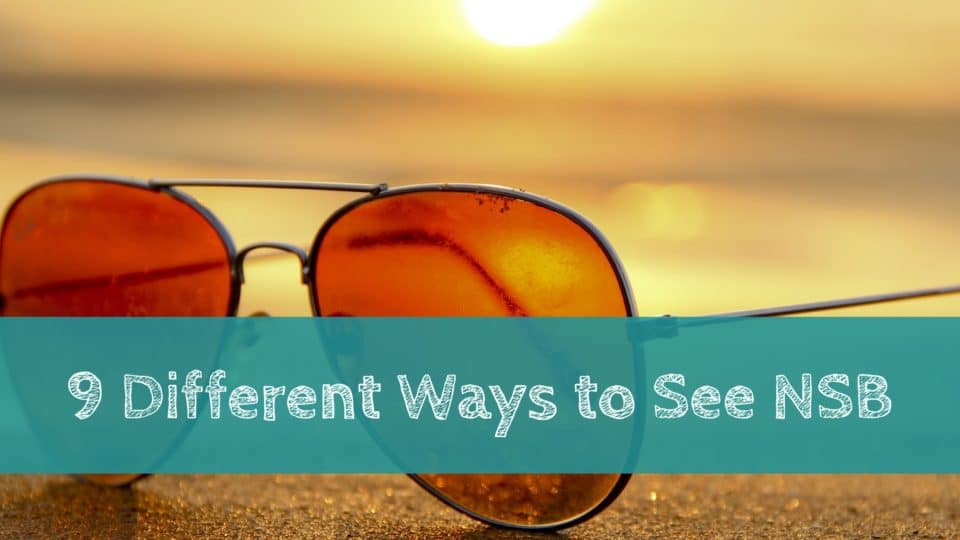 9 Different ways to see New Smyrna Beach
The white sandy beaches, laid back atmosphere and warm Atlantic waves make New Smyrna Beach a wonderful place to visit (or live, perma-cation anyone?). Specializing in New Smyrna Beach family photography we know that there are so many ways to enjoy the great weather and warm water! In addition to all of the delicious restaurants, quirky gift shops and artsy boutiques, there is a TON of awesome ways to enjoy the view. Whether you live here year round or find yourself visiting on occasion – check out these awesome ways to soak up some sun and stunning scenery.
1.) Paddling NSB
Our number one reccomended activity is kayaking, paddle boarding and canoeing. However you choose to paddle, just do it! Paddling through the inter coastal waterways is such a peaceful way to enjoy nature & local wild life. Don't own a kayak? Not sure where to go? For tours and rentals, head to LayZboards. They offer kayak and paddle board rentals all over central Florida. They also offer lessons and guided tours through local springs, bioluminescent tours, mangroves and more! It's a totally new perspective of New Smyrna Beach. We personally love to go kayaking when we can because it is so relaxing. As a Daytona Beach Photographer, this is how we spend our days off!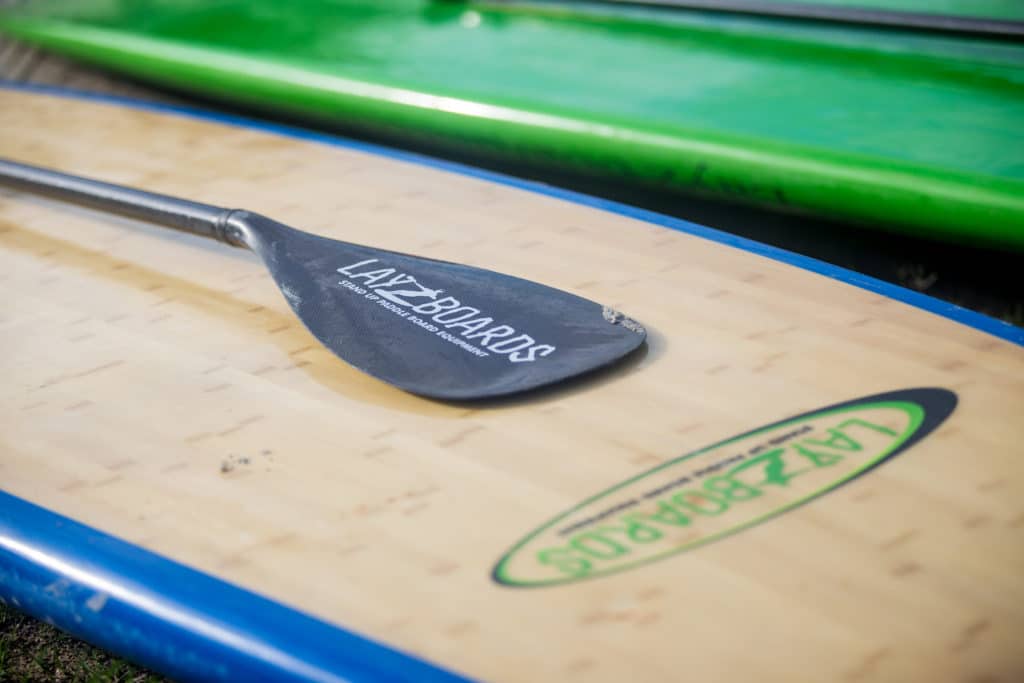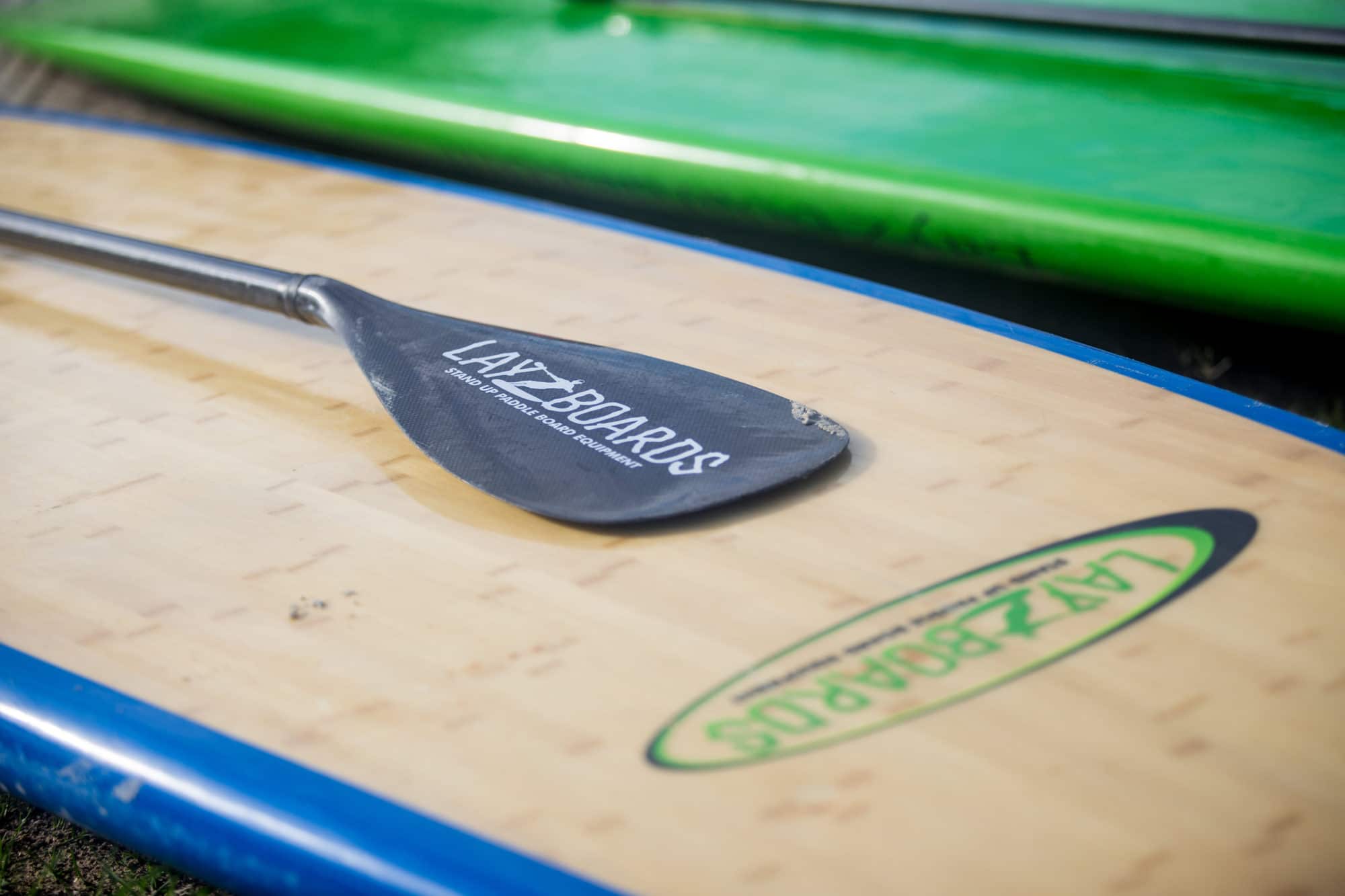 2.) Ride a bike
Enjoy cruising along the sand, take a trip to canal street or peddle on down to Flagler ave. You can rent a bicycle and enjoy a day putting your peddle to the metal. When the weather is nice, it is the perfect way to experience the laid back atmosphere of New Smyrna Beach. You are so much more immersed in your surroundings when traveling by bike!
3.) Golf Cart
After you are tired of peddling around, hop on a golf cart. If you don't own one, rent one. Drive down Flagler and take an open air ride down to the beach for a fun day in the sun. Or, drive along riverside to enjoy the view! Getting around on a golf cart is not just for the greens. And when you are done putting around on the beach, head to any of New Smyrna's award winning golf courses.
4.) Take a hike
I mean, literally, take a walk. Enjoy the moss-covered live oaks at Doris Leeper preserve. Get up early to take a walk along the beach at sunrise. Walk around dunes park and experience untouched beauty. There is so many places in NSB for a scenic walk.
5.) Snorkeling
If you are scuba certified or plan to get certified then I think that would be an incredible way to experience New Smyrna Beach. But since we do not have experience with scuba diving (yet), we highly recommend getting a snorkel and plunging underneath to check out the aquatic life. We usually go snorkeling at local springs where the water is crystal clear but it's also a really cool way to enjoy the water in New Smyrna Beach.
6.) Hot air balloon
Every year, New Smyrna Beach has a hot air balloon festival and you can take a ride over the charming landscape of NSB. It's a unique way to experience the area from a bird's eye view.
7.) Boat
Even if you don't own a boat or have any friends that do – you can always rent a pontoon boat or board on a charter. There are also several dinner cruises available that are a great way to watch the sunset! Many people love to take the boat out and hang out on disappearing island. And, if you have the guts then deep sea fishing seems like a bucket list item for many people around here!
8.) Jet ski
Have you ever met anyone that could frown on a jet ski? Even when we were hopelessly trying to climb back on – we couldn't stop laughing. This is a great way to get up close and personal with sand bars – If you don't check the tide before heading out! We use an app to figure out when high and low tides are.
9.) Plane
There are tons of plane enthusiasts around New Smyrna Beach. If you get the opportunity to experience a private plane tour then we highly suggest you earn your wings!