A magical proposal in Ponce Inlet | Ponce Inlet Photography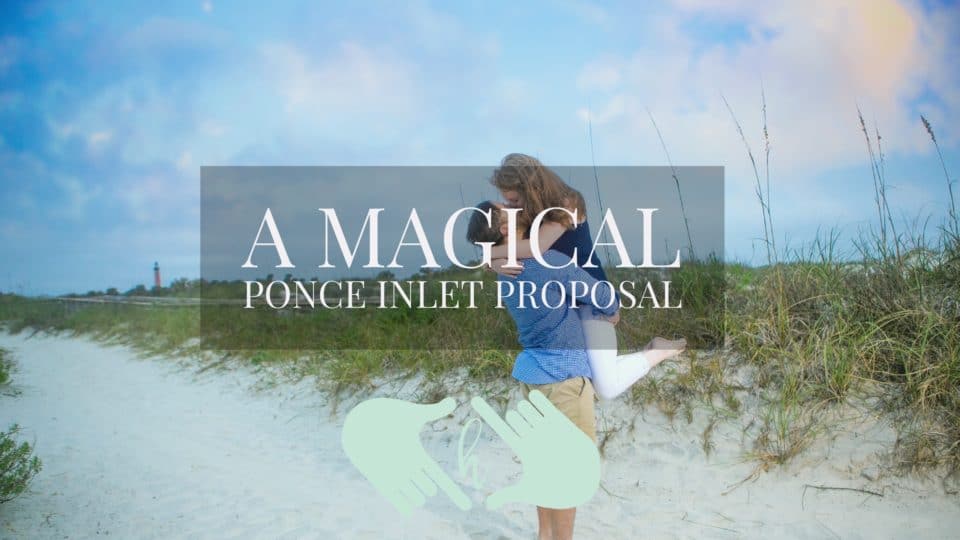 We are proud to showcase our last portrait session of 2017! What a way to end such a wonderful year. When we were contacted to photograph this proposal, we knew right away that it was going to be incredible. After the consultation, we knew that we were such a great fit for this couple. They were huge Disney fans and that made us love them even more! The thoughtfulness and passion that was behind this proposal was so touching. Every aspect of it was intentional and the planning was so intricate.
Not only was this a beautiful proposal but we also captured an amazing family portrait. Knowing that his future in laws hadn't been professionally photographed in quite some time – their Christmas gift was a 20×30 gallery wrap of their family portrait. How amazing is that!? Such amazing people.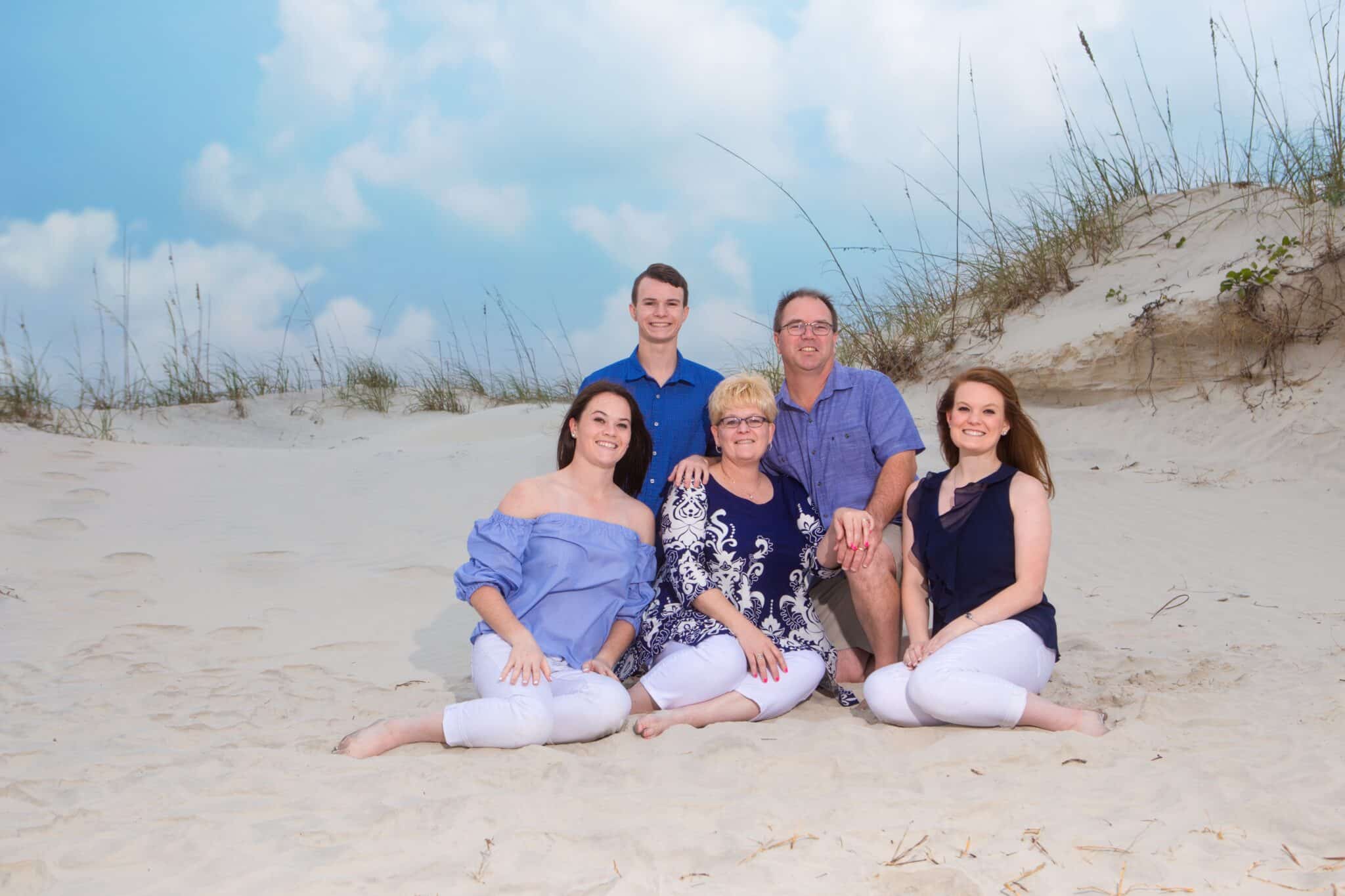 Even though it has been rather chilly down here in the sunshine state, it was nothing for this family. They are used to braving the cold and this was nothing to them. We were so excited to photograph this amazing proposal and couldn't wait to see everyone's reaction. The portraits turned out beatifully despite the colder weather and we had a blast.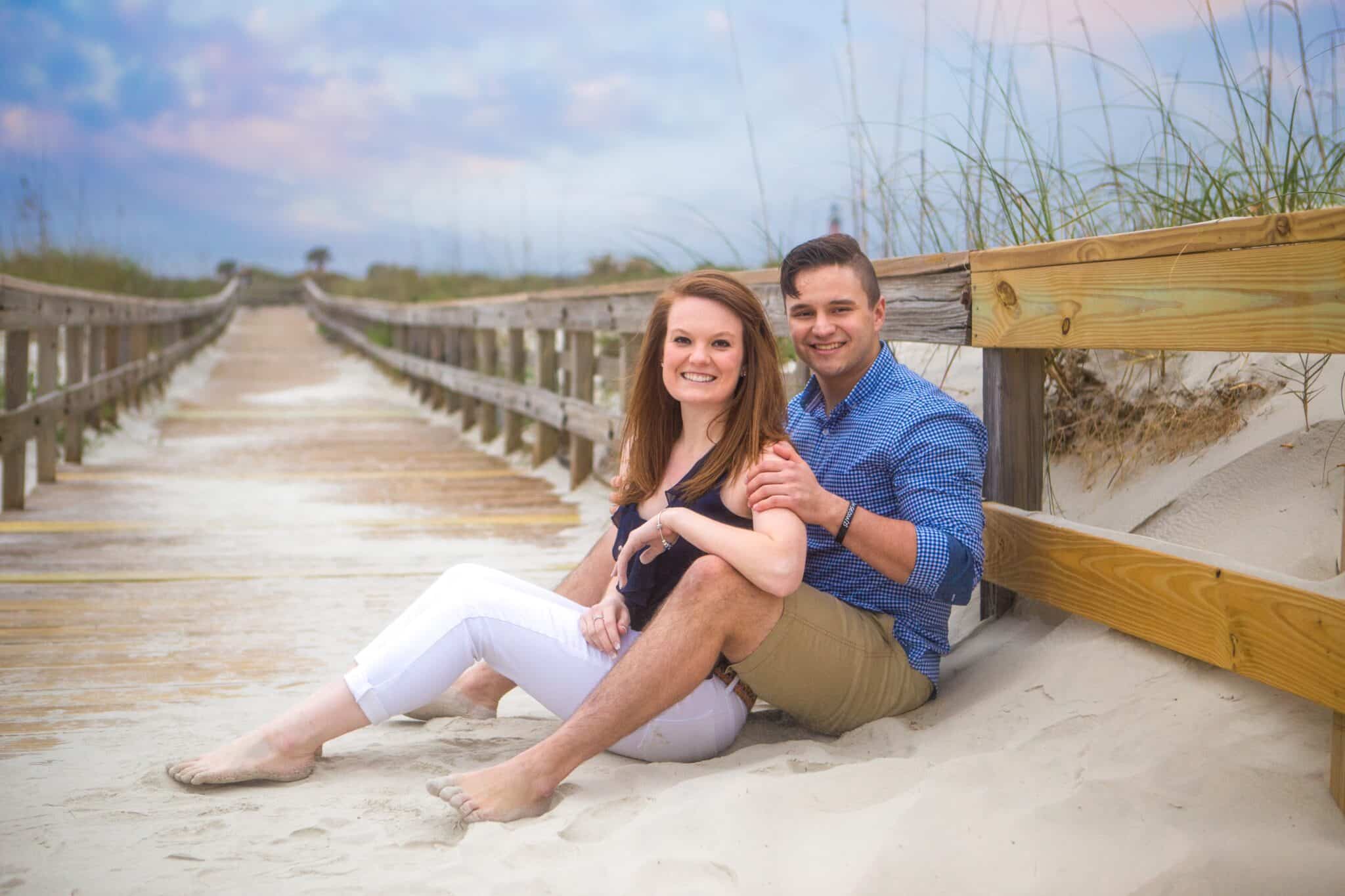 I can't wait to see their wall portraits and how vibrant they look. I know for sure that they will fall in love with their portraits all over again! The Disney hats were a surprise for them that we felt would be really sweet to commemorate their engagement. But we also knew that they would make adorable props as well. We had them embroidered with "I asked" and "I said yes" to make them extra special.
We felt like a custom gift like this would really suite them well especially once we learned that the ring box was custom made to resemble "our adventure book" from the movie UP. Little did we know that there was also "to infinity and beyond" written on the inside. How cute is that!? I have literally never seen a more perfect ring box, in all of our years in this business.
They braved the brisk seaside air on a cold day and some pretty sandy wind. But oh my, it was totally worth it! I am so thankful to them for being amazing and having the kind of love that we love to photograph.
Click here for more Ponce Inlet portraits by our Ormond Beach Photography Company.