What is there to do in Orlando Besides Disney?
What is there to do in Orlando besides Disney?
Disney World draws millions of visitors to Orlando, FL each year. But Orlando is a large metro area. So, what else is there to do in Orlando besides Disney? Are there beaches at Disney?
Whether you want to hop in the car and head to a beach that is close to Orlando or enjoy a night out in Downtown Orlando – there is always so much to do.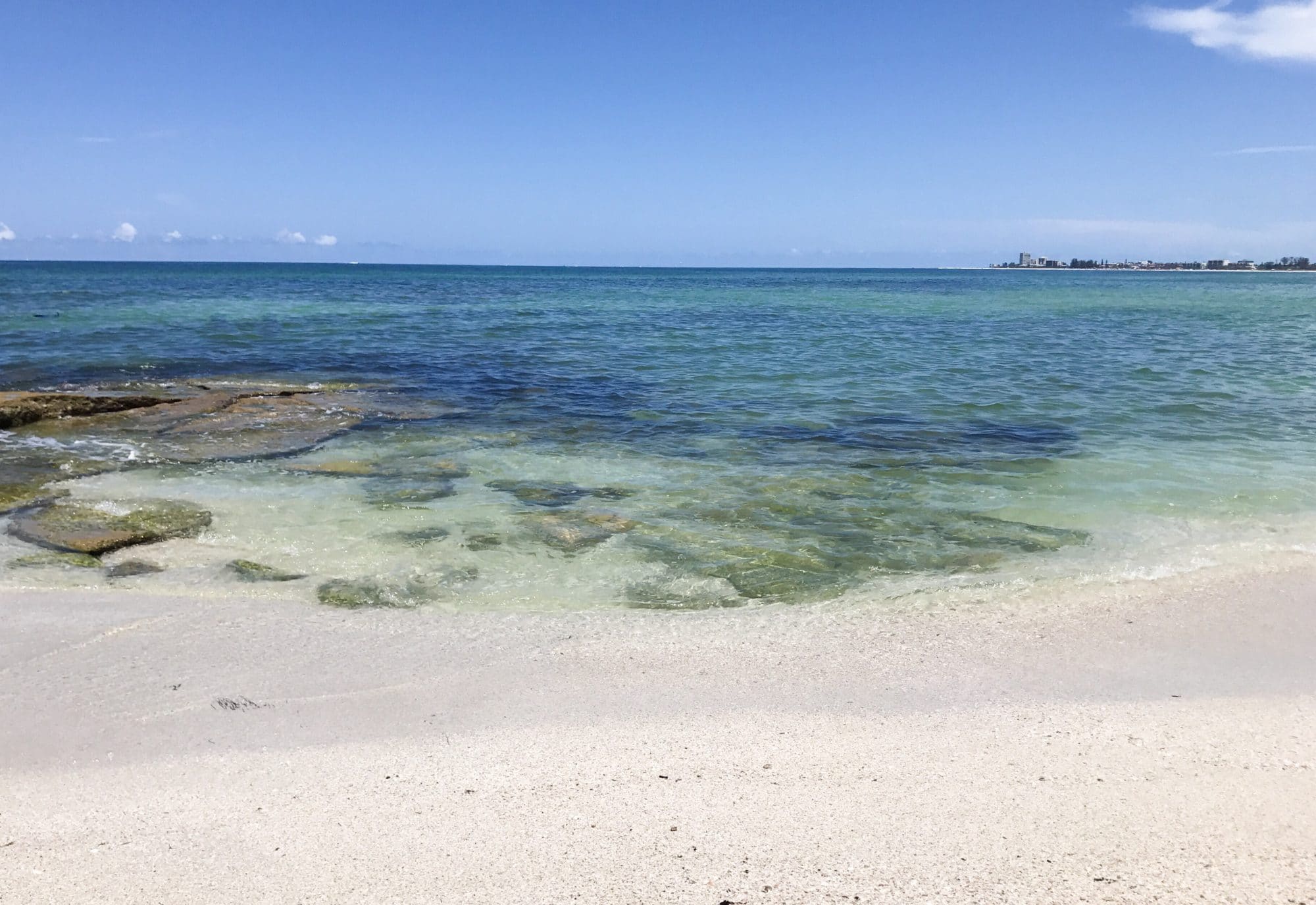 Florida Springs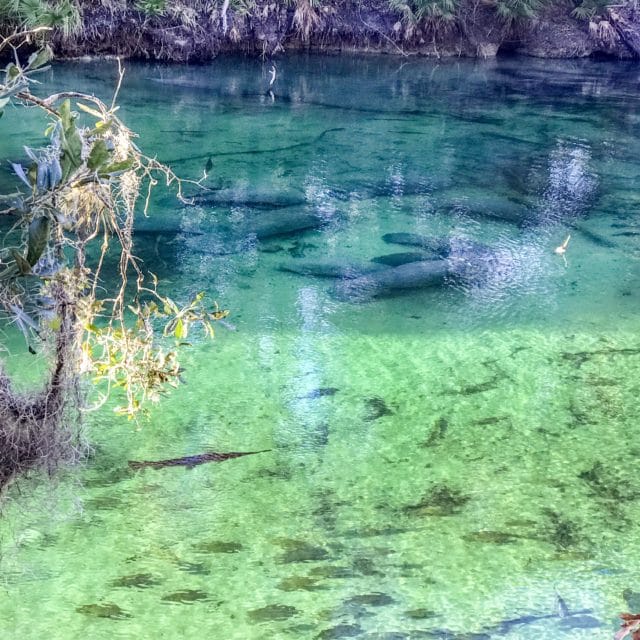 Florida is well known for its beaches but Florida is also loaded with crystal clear natural springs. In fact, Blue Springs State park is one of the more well known springs – and welcomes hundreds of manatees each winter.
One of my favorite springs in Central Florida is located in Apopka. Kelly Park rock springs features a natural spring-fed lazy river and is right outside of Orlando.
Here are some springs that are near Orlando:
Kelly Park Rock Springs
Deleon Springs
Blue Springs State Park
Wekiwa Springs
Rainbow Springs
Downtown Orlando & Lake Eola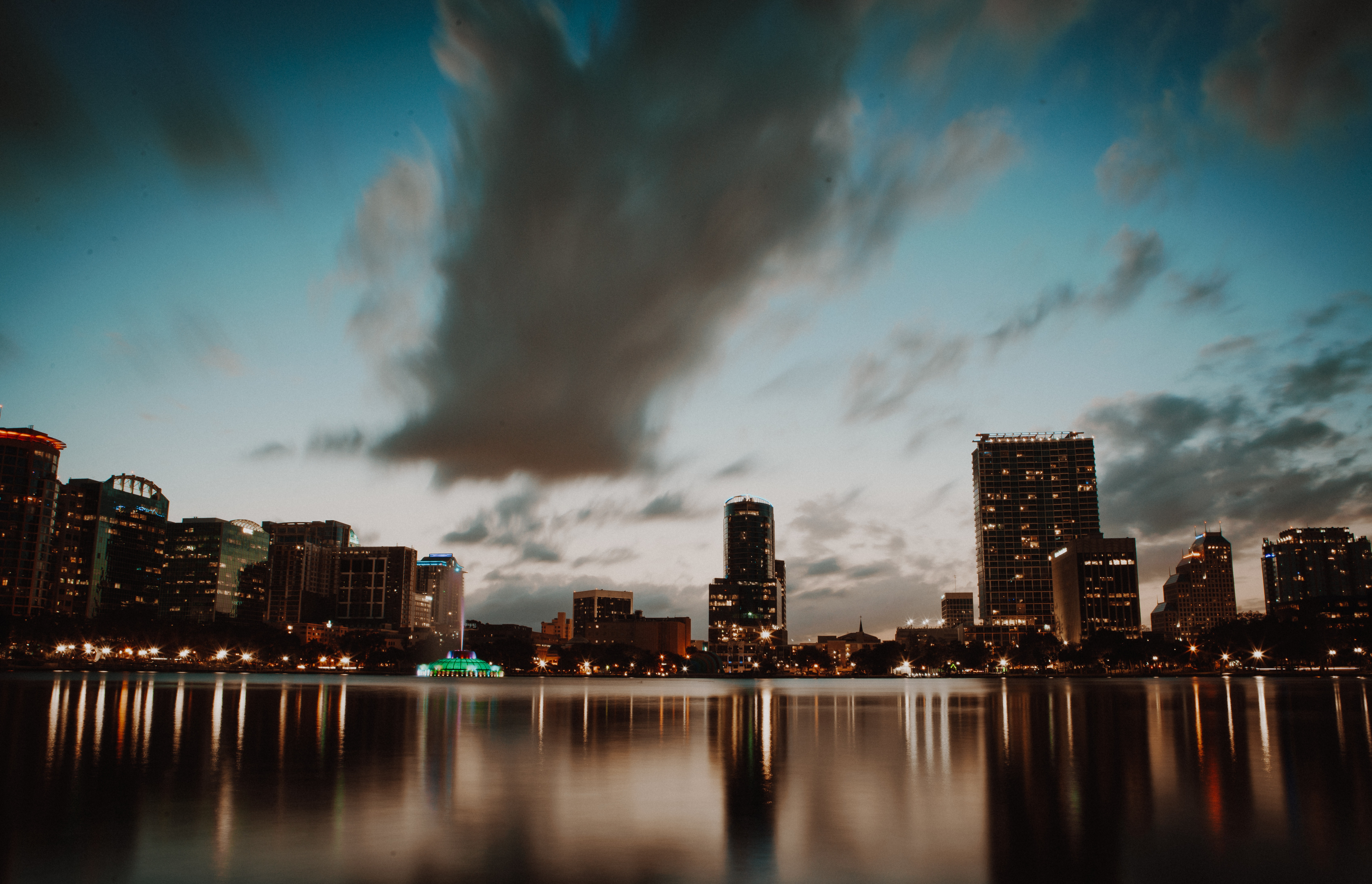 Downtown Orlando is always hosting fun events and there is a variety of trendy places to eat & drink. Lake Eola is also home to many annual community festivals.
Photo by Cody Board on Unsplash
Airboat Tour
Years ago, we went on an airboat tour for the first time. It was downright magical. Not the kind of magic you get at Disney, either.
Our first tour was with Wild Willy's Airboat tours and we had the BEST time. You can book them here: https://wildwillysairboattours.com/
Before theme parks and skyscrapers, Orlando was simply dotted with mossy live oaks, orange orchards and lakes. If you want to experience a different side to Florida, go on an airboat tour.
You will see alligators, marshy wetlands, turtles and a variety of birds like egrets and herons.
Vacation Portraits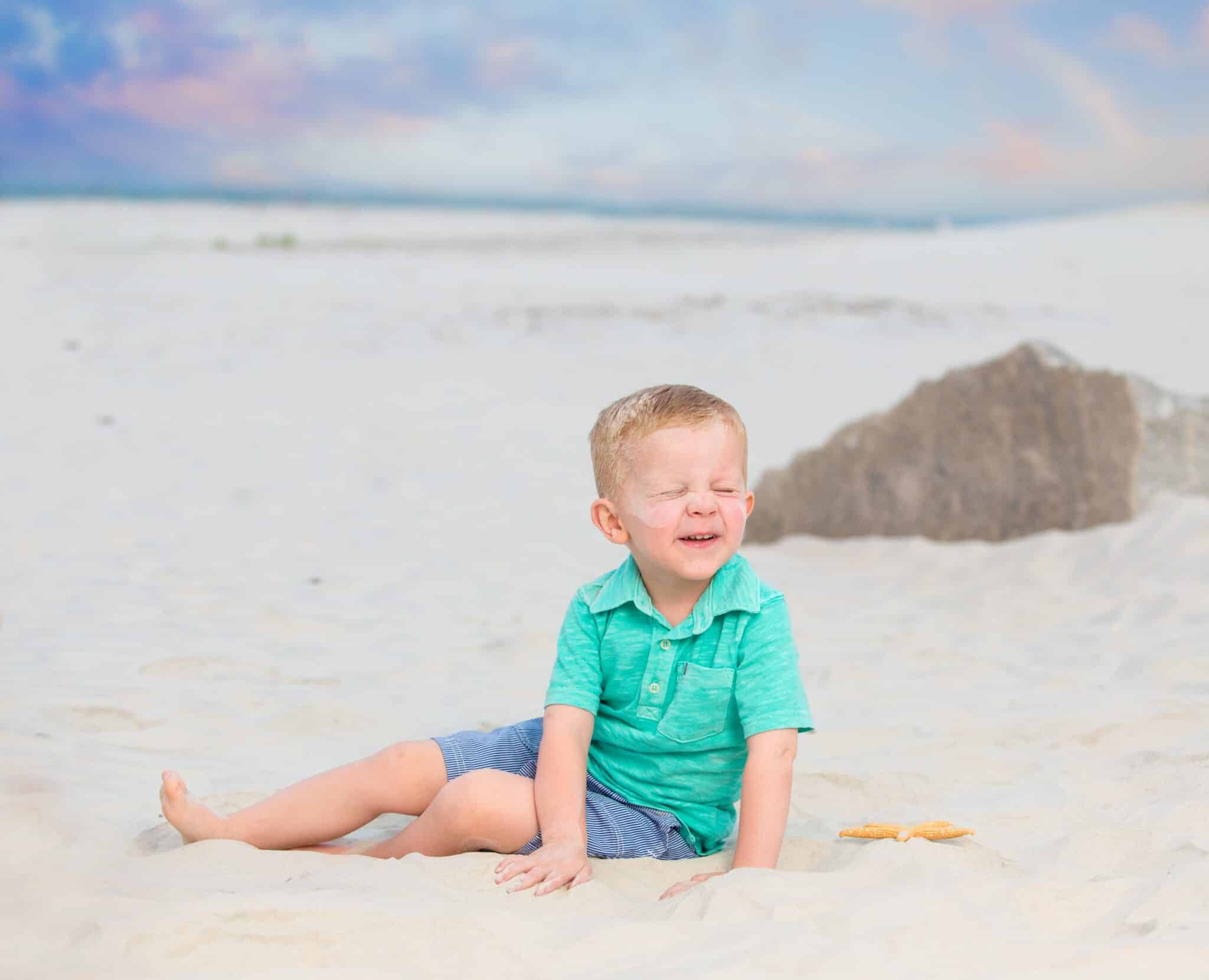 Another fun activity is booking a vacation portrait session with your family.
We offer sessions at locations all over Central Florida. We can photograph you at your resort, the beach or at a lake.
Shopping
Orlando has about 9 football fields worth of great shopping. With a couple premium outlet malls and Disney Springs – there are lots of shopping options!
Check out the Vineland premium outlets!
Orlando Science Center
The Orlando Science Center has a variety of activities for families and children to enjoy. Learn, explore and create at OSC!
Go Paddling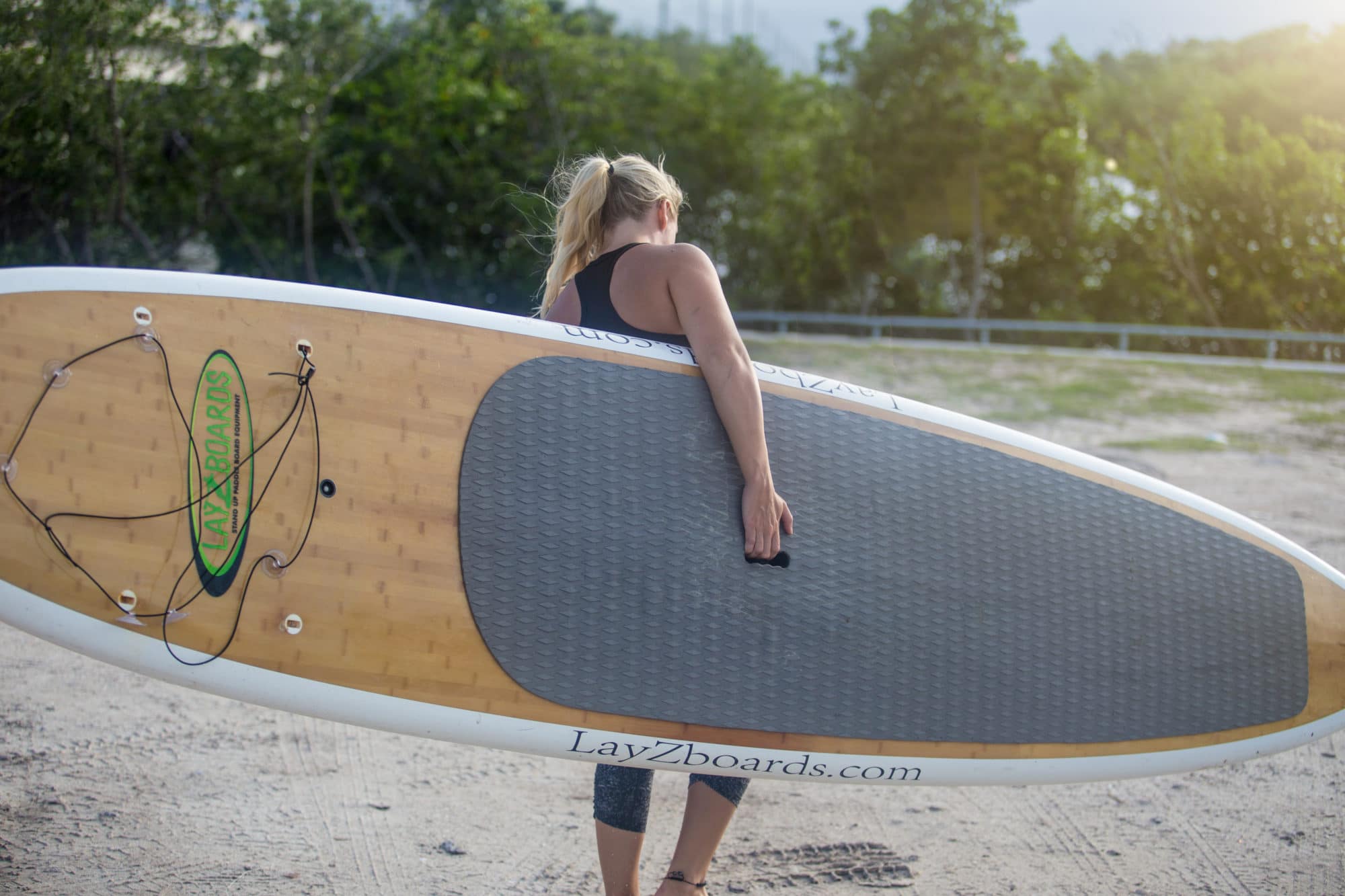 Did you know that Orlando is home to 100 lakes? Florida may be known for its peninsula shape & coastline but beaches aren't the only body of water to admire. Florida has 30,000 lakes.
You can explore Orlando's lakes on a kayaking or paddle boarding trip! So. much. fun.
If you are looking for what to do in Orlando besides Disney, then we hope you were inspired by this post! I highly recommend venturing out and exploring Florida.
If you are wondering if there is a beach at Disney, then you should check out some of the best beaches near Orlando. Orlando is over an hour away from the coasts – as it's nestled in the middle of the Florida peninsula.
So, Is there a beach at Disney? Not exactly (unless you count Typhoon Lagoon). But here are some real beaches that are nearest to Orlando:
Clearwater, FL
Daytona Beach, FL
New Smyrna Beach, FL
Cocoa Beach, FL
Ponce Inlet, FL
Ormond Beach, FL
Siesta Key – Sarasota, FL
West coast beaches are on the gulf side, so they tend to have calmer and warmer water. East coast beaches are on the Atlantic ocean side and have bigger waves with more of an ocean feel. There are wide & white sand beaches on both sides.
The closest beach is Cocoa Beach. The beach with the whitest sand is Siesta Key. Beach driving is offered in Daytona & New Smyrna Beach. The tallest lighthouse is located in Ponce Inlet, FL. Each beach offers something different. Most popular beach near Disney is Clearwater.