Ah, weddings. A tear jerking celebration of love that we all just cannot get enough of! Am I right? Surrounding yourself with your closest pals and loved ones so that they can witness your marriage. It's all so exciting. The reception is a festive part of the wedding day that will bring everyone together over a wonderful meal. Once the couple enters the room and the dancing ensues, it is time to celebrate! As a Daytona Beach Wedding Photographer, we swoon over this joy with you!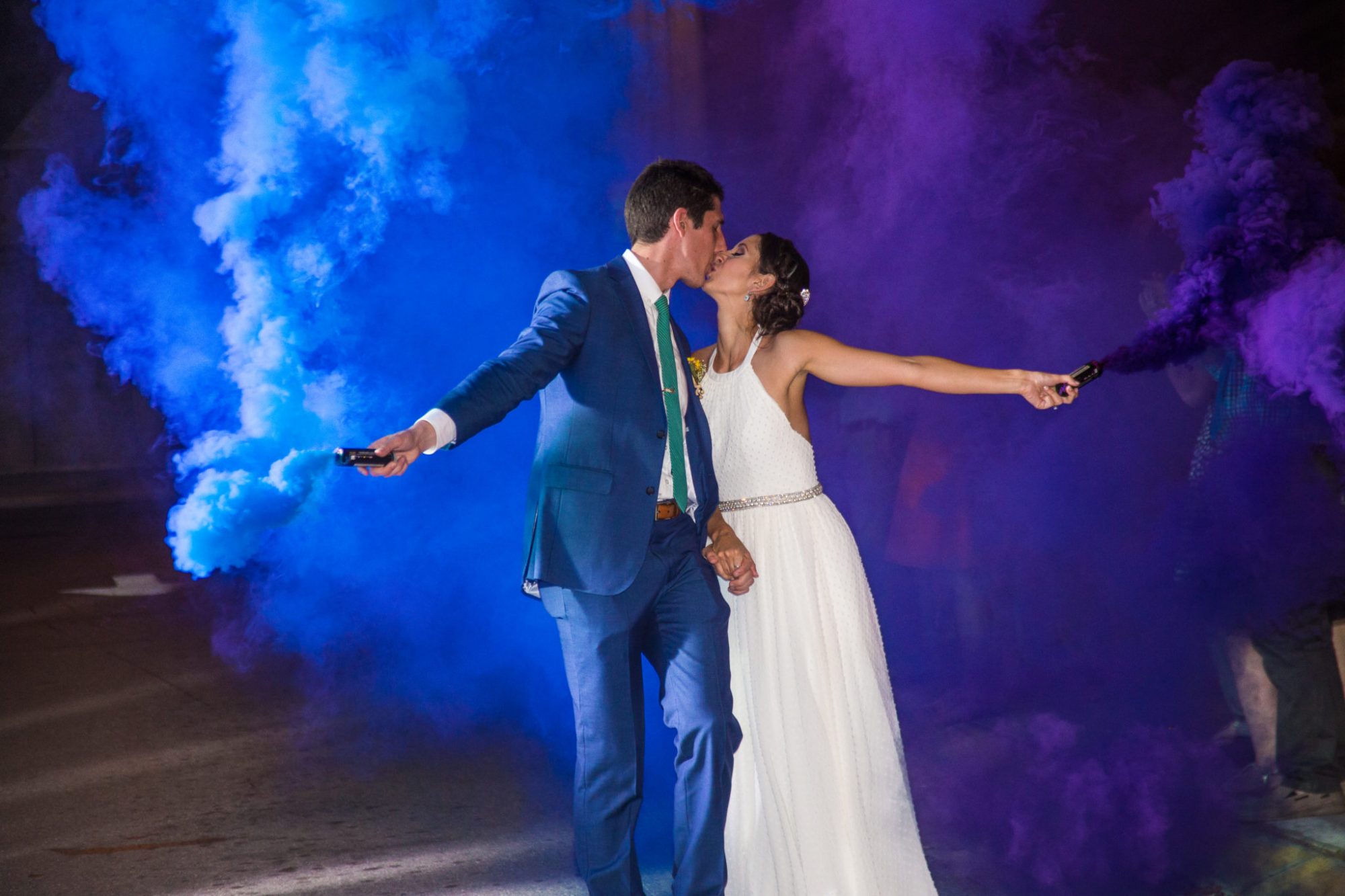 Capturing all of the toasts, sweet moments & silly dance moves are a downright joy for us as a Daytona Beach wedding photographer.
A great add-on that we offer is the open air Photo Booth. We receive a lot of questions about having one or not, here are our reasons you should have one at your reception or party!
Our first reason why we suggest having one is that it's a great time filler for during cocktail hour or before the dancing starts! While you and your bridal party are being photographed your guests will have something to entertain themselves with.
Another great reason to have a photo-booth is that it makes a great gift to your guests! It's practical and who doesn't love a fun image to remember their great night with?
A reason on it's own, it's a blast! All of the silly props and funny statements! We provide our booths with the most fun we can fit in a box, including custom props made just for your big day.
It's a great way to catalogue all of your guests in attendance, with how quickly the day progresses it's great to sit down and remember all the fun personalities who witnessed your moment! A fun and exciting thank you card with a photo-booth image of you and your spouse! Everyone who received that would smile and remember the great time they had! You will also love this helpful timeline guide!