Jacksonville Photography Services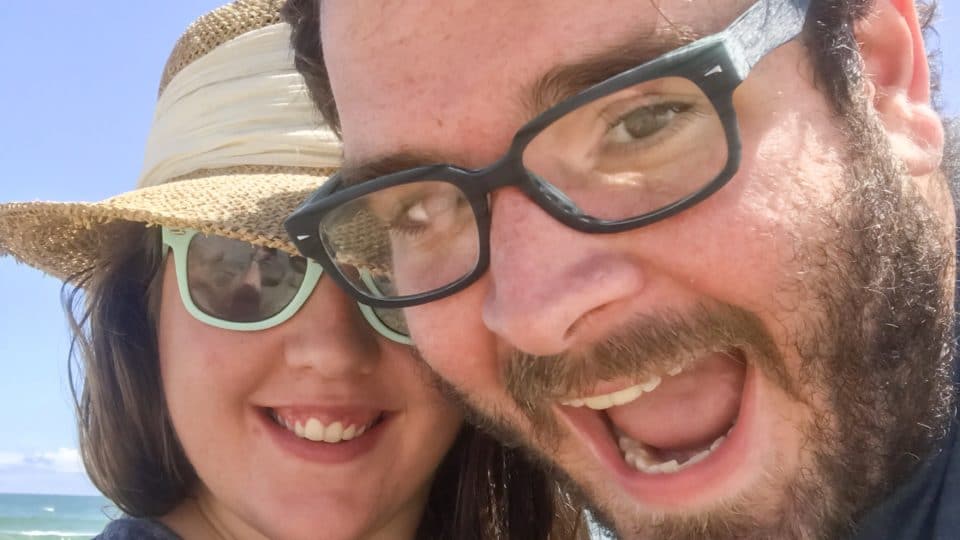 While Florida is known for Disney we are also known for our amazing beaches. We highly recommend everyone visiting Disney taking at least one day and making it a beach day. With so many options, the choice will be very difficult to choose just one!
One of the main reasons to add a beach day to your stay, you will not see this beauty anywhere else! Disney does a great job of mimicking sand at their pools but nothing quite compares to the actual site of waves crashing around you and wind blowing in your hair. Anytime of day will offer a fresh perspective of the breathtaking ocean views. You will not want to miss watching either a sunrise or sunset – promise! Many central Florida beaches also allow you to drive right on the beach – so pull up and enjoy the fresh air. Daytona Beach is most well known for beach driving.
The family memories made on a beach day will add a little extra magic to your Disney vacation. Making a castle in the sand, finding the coolest shells or just burying dad from the waist down are all excuses to make time for the seashore. Some of our favorite family memories are on the beach just talking and being silly. The atmosphere is serene, making it a carefree family day of peace and tranquility.
The beach has so much aquatic life! If you love fishing, the beach offers many fishing options. For a sense of adventure, rent a boat and go fishing. While you are casting you might encounter a dolphin or manatee, which would only be an added bonus! You can either keep or throw back in the ocean.
Whether you want to stay in central Florida or venture out and explore the southwest – there is an option for everyone. Our home, in New Smyrna Beach is a short one hour drive from Orlando and it's absolutely gorgeous here. Tampa isn't too far of a drive either and that will give you the west coast experience. We offer Jacksonville photography services in Northeast Florida and there is so much to see and do. Jacksonville beaches are full of history, north Florida charm and beautiful views.
We have so many beach recommendations and would be happy to guide you to which beach would be perfect for your family. You will not regret adding an extra day of fun at the beach and seeing how Floridians really live!