10 Tips for visiting Disney World | Winter Park Photographers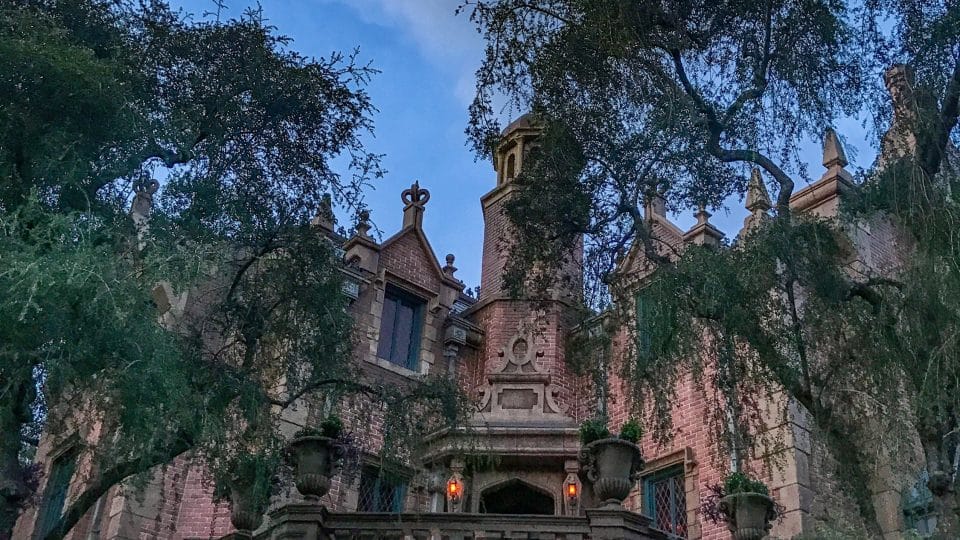 Top 10 tips for first time visiting Disney World Parks!
As Winter Park photographers, we are lucky to live near such an amazing attraction, Disney World! It is a dream come true to be able to experience Disney World parks on a weekly basis. Check out some of these great tips below to maximize your visit and make your trip more magical.
1) One of our favorite free souvenirs from the parks, the buttons! Although they have special first time visitor pins they also have a variety of other awesome choices! Whatever you are celebrating at Disney, they have you covered! Stop by any gift shop and ask the cashier for your pin and they will fill it out for you. Sometimes cast members see your pin and show you a little pixi dust!
2)High on our list, take advantage of the fast pass program! We highly recommend making your passes as close together as possible, scheduling them in the morning and close, you can maximize your use, after your first 3, you can make additional choices through out the day. You can use your fast passes, 15minutes after expiration. Attending rope drop, you can usually ride a few rides before your first pass is even used!
3) Comfort is so important in your visit to Disney World! Be sure to bring plenty of cool comfy clothing and great shoes! We wear flip flops, but if you have sensitive feet tennis shoes are a must! And don't forget the sunscreen!
4) If you are attending more than one day, have a off day scheduled. Take it easy, relax by the pool or go shopping. It's so easy to forget you are on vacation and feel everything has to fit into a small window of time. Your whole family will appreciate the parks a lot more with a refreshed mind!
5)Florida is hot and humid! It's so important to stay hydrated! We love bringing frozen water bottles in our backpack, they melt as the day goes on, providing ice cold water all day! A refillable souvenir cup is a great option as well!
6) Disney World offers some of the worlds best restaurants, be sure you and your family are able to enjoy dinner and make reservations ahead of time! You can walk up, but a lot places reach capacity and can not accommodate you last minute. Be our guest is one of our favorites, try the grey stuff, it's delicious!
7) A tip we forget sometimes ourselves, but it really does make a huge difference, bring a poncho! Florida weather is all over the place, it can rain at any point and you want to stay dry! The parks do sell them in the gift shops, but save time and have it in your bag already! We love staying during the rain, the crowds lighten up a bit and you can catch shorter wait times.
8)Our favorite souvenir, of course the photo pass! For a small fee you can have all of your photographs from rides to meet & greets. There are photographers through the park you can catch and really just document your amazing trip without stressing about doing it yourself! Of course you will take your own photographs, but sometimes its easy to forget mom or dad from the images, and your children will want to remember you were there too! GET THE PHOTOPASS!
9)Disney World has a very immersive phone app that can really help you from the start of your planning until your vacation is complete! Download it and really familiarize yourself with how to use it and you can also get a feel for what the wait times might be during your visit.
10) Disney World is the happiest place on earth, you will never be able to see everything they offer, so do not stress about it. Just go with the flow, take it all in, from the smells, to the sites. Enjoy being a kid for the day!
Planning a day trip to the beach during your stay? As an Orlando Photographer, check out our suggestions for the best beach towns near Disney World. As a New Smyrna Beach Photographer, we are a little biased so take a look at some fun facts about New Smyrna Beach!