Typhoon Lagoon & Blizzard Beach | Family fun in Orlando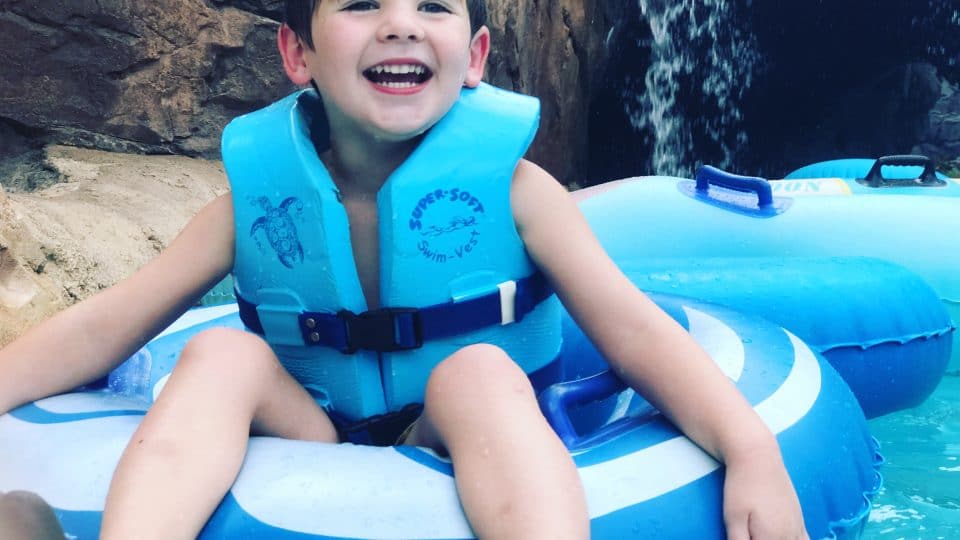 As a family photographer in Orlando fl we visit Disney often. Until recently we had never visited their two water parks, and we have been missing out! As a photographer in Orlando fl, We recommended everyone adding on that extra day and going. Especially if you are looking for a relaxing day cooling off in the water. And, if you don't want to drive an hour or more out to one of the best white sand beaches near Orlando, then this is s must do activity. There are so many reasons why you MUST not overlook these parks, so let's dive right in.
1.) Crowd Pleaser
One of the main reasons we say everyone should add a water park day, is it's a win-win for everyone, they have slides for the thrill seeker, or just a lazy river to float the day away in. From the sands of the wave pool to the rush from the falls, it's certainly a crowd pleaser. Especially if your family isn't all staying on Disney property, it's a wonderful way to spend the day poolside – while still enjoying the amenities, atmosphere and theming of Disney parks. Plus, the views are incredible atop summit plummet!
2.) Great atmosphere
The theming in both parks are great. Blizzard Beach transports you into a frigid island life. The lazy river flows around the whole park and has a few frozen surprises along the way. Home to one of the tallest and fastest water slides in the world, you can plunge over 120 feet straight down reaching speeds of 55mph. If that doesn't fit your profile just grab a tube and head down one of the many other more mild attractions. There are plenty of areas for kids of all ages to enjoy. There are even smaller slides for little tikes to hop on again and again! Specializing in Orlando family photography, we know that it's huge that Disney has something for everyone in your family.
3.) Epic Wave Pool
Typhoon lagoon has one of the most advanced wave pools in existence. Every two minutes you feel the rush of the wave raising you up nearly 8ft. This is one of our little guy's favorite things to do. A great lazy river winds across the whole park, a number of fun details you will notice while floating around ,including my personal favorite, the cave.
4.) sweet treats
I would be remiss if I left out the mini donuts, which are a fan favorite. Seriously, don't miss out on the donuts guys. One of our other favorite treats is the bucket of ice cream. They fill up a sand bucket full of ice cream, caramel, sprinkles and a ton of other goodies. At $13 its a great value and the whole family will love it, and after you finish you have a souvenir! They have a simple lunch menu with some delicious options, like a turkey panini which we have heard is the bomb. You can also grab some Joffery's coffee and giant donuts for a quick bite. Just keep in mind that straws are non existent at these parks!
5.) Short lines
It's super laid back and loads of fun. There is hardly ever a wait to get on the different attractions and you can easily get everything done in a day.
If you are a local then you need an fl resident annual pass ASAP. As Cocoa Beach family photographers, this is one of our favorite things to do when the weather is hot over the summer.
If you plan on attending, prepare for the possible Florida rain. They do shut down all water if they hear thunder, but the good newsstand that Florida weather is always changing and the storm will blow away. PRO TIP: Wait it out, everyone clears out of the park leaving you with a empty park with little to no wait times.
Overall you will find the water parks to be a relaxing, added day of adventure and fun for the whole family. As a photographer in Orlando fl, we love to relax in a cabana or just float in the river. So many options that are sure to be a hit with everyone.