Popping the question in New Smyrna Beach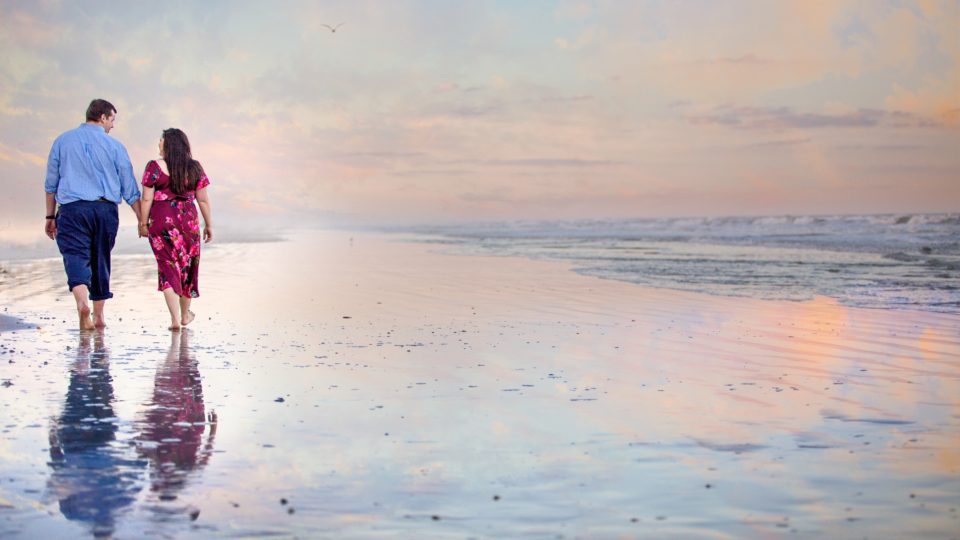 We had so much fun planning this session with Jon! When he first contacted us about his surprise proposal we were so excited! He had mapped out his plan perfectly before contacting us, so all we had left to do was cover a few details to make sure we knew when he would pop the question!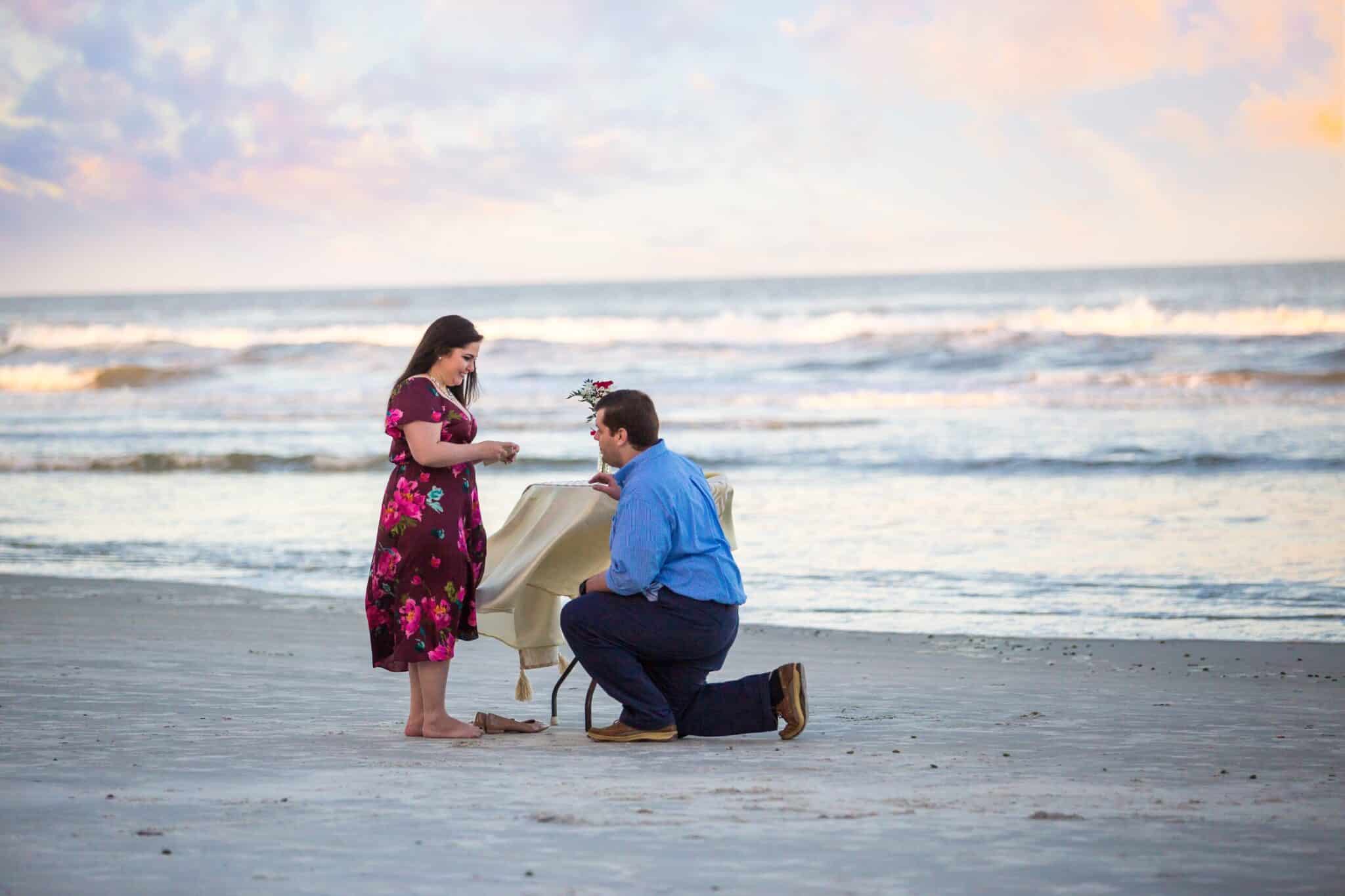 Jon lives in Chicago and attends medical school. His fiancé lives in Florida and visits often! Both of them spend a lot of time in New Smyrna Beach, so that was the perfect spot to surprise the love his life!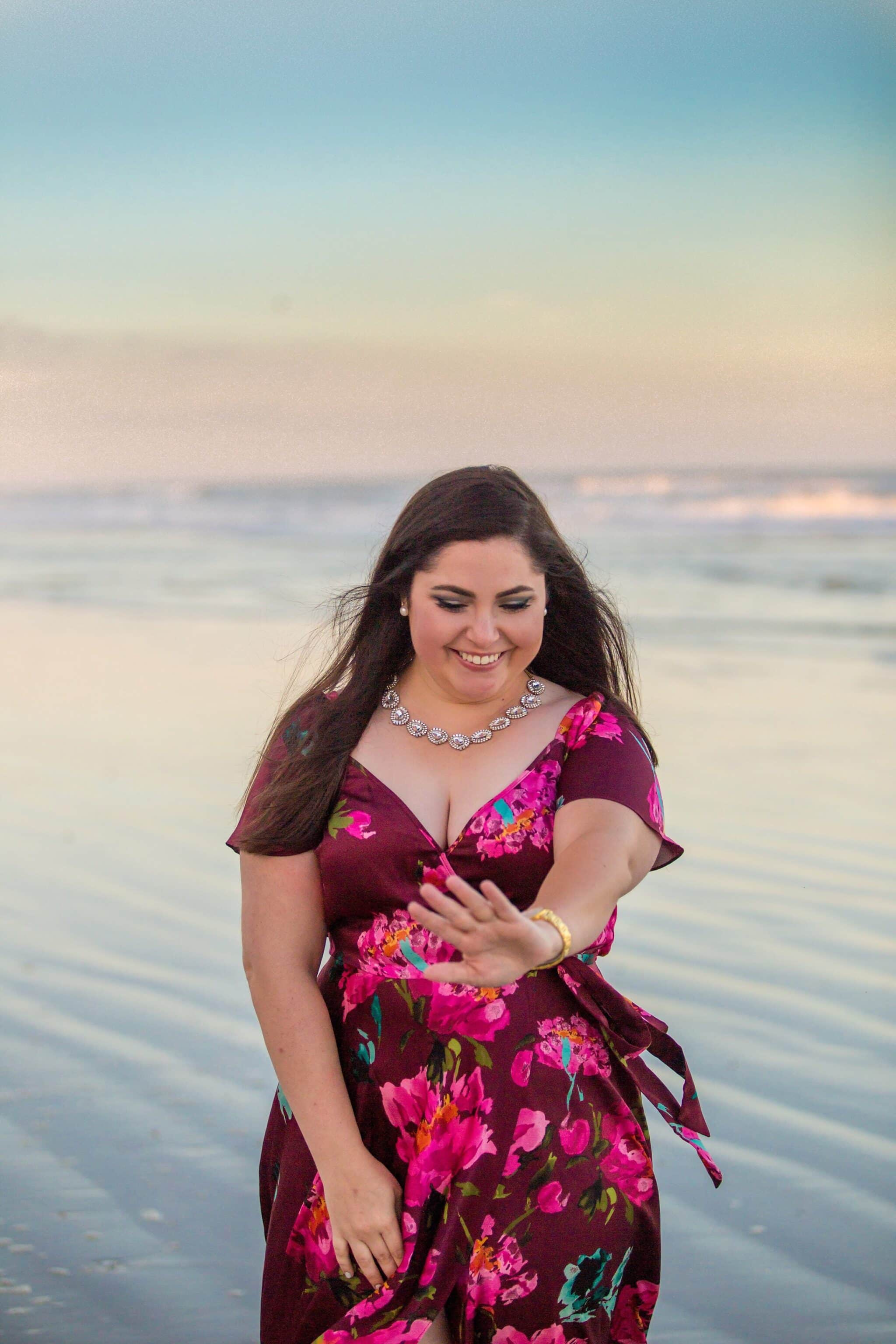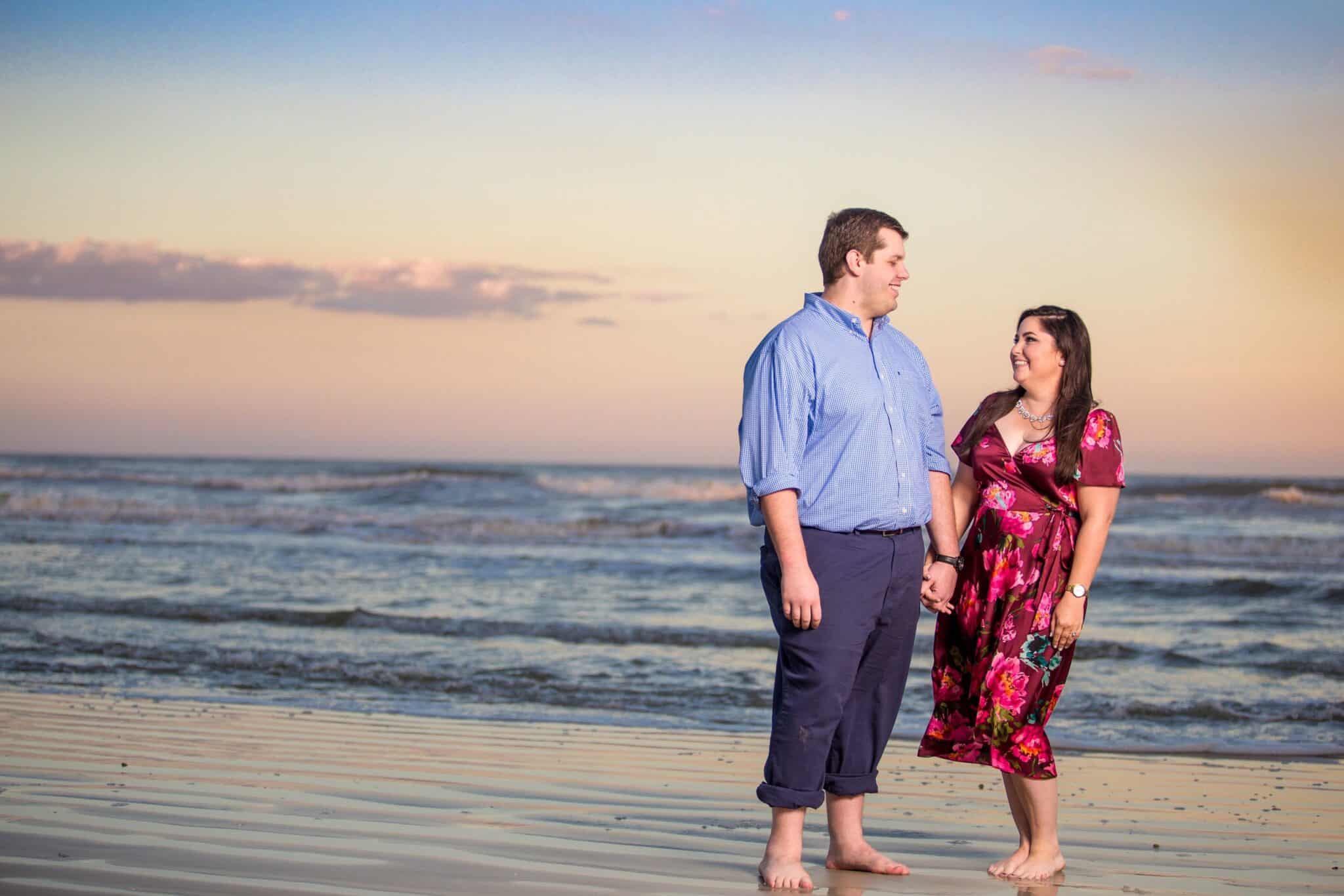 Jon ordered custom stationary and wrote out his love for Elena! Elena loves hand written letters and in her own words "wrote 10 letters to his one" we found this to be so adorable that he knew what would make his proposal even more special. After she arrived on the beach to go for a walk with her friend, she found Jon with a setup including roses and the note. She read the letter and we melted a little bit watching these two interact. After completing the love letter Jon was on one knee and Elena said yes! Cheers instantly began from the condos above, including family who were able to witness this beautiful moment.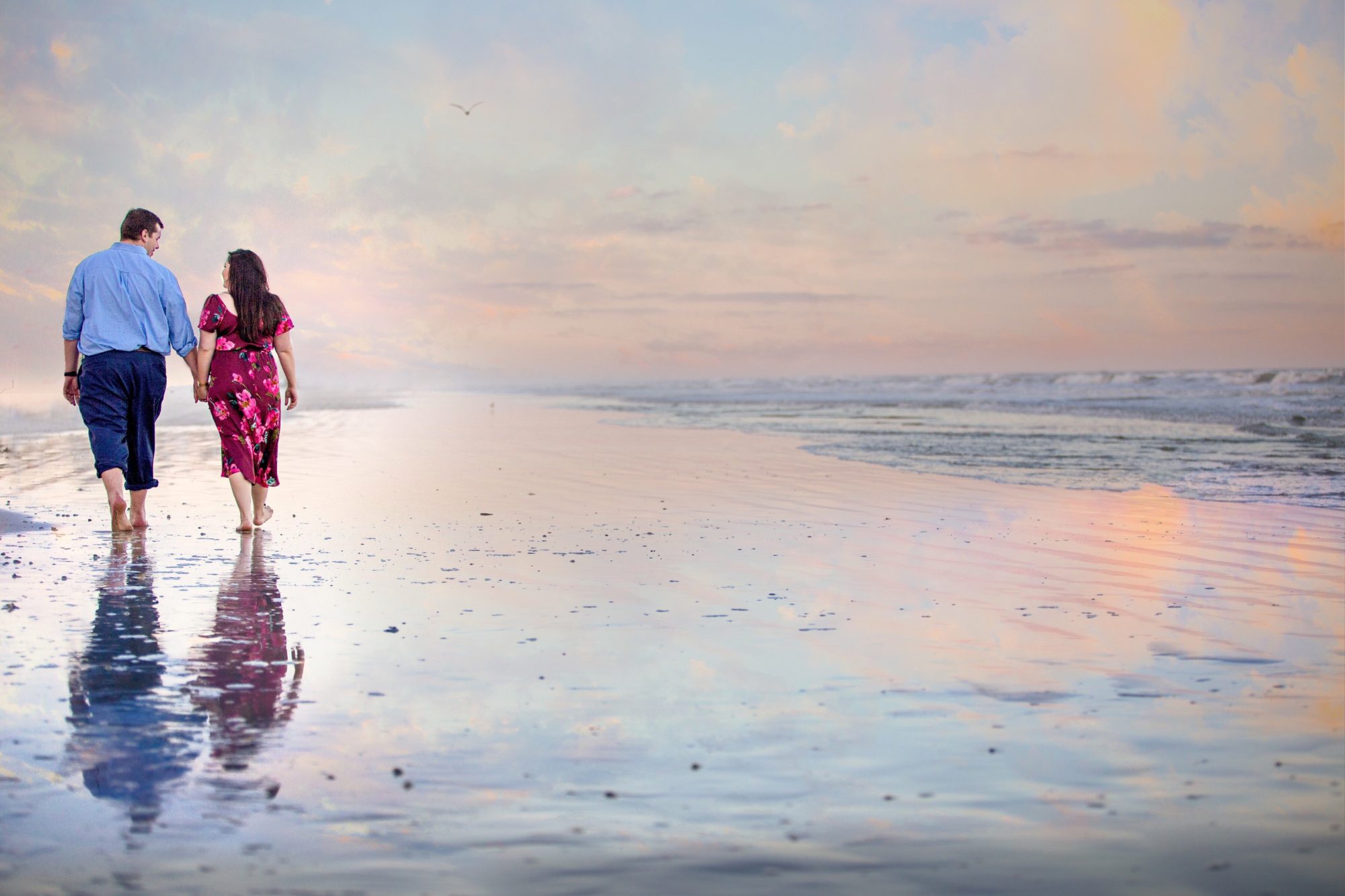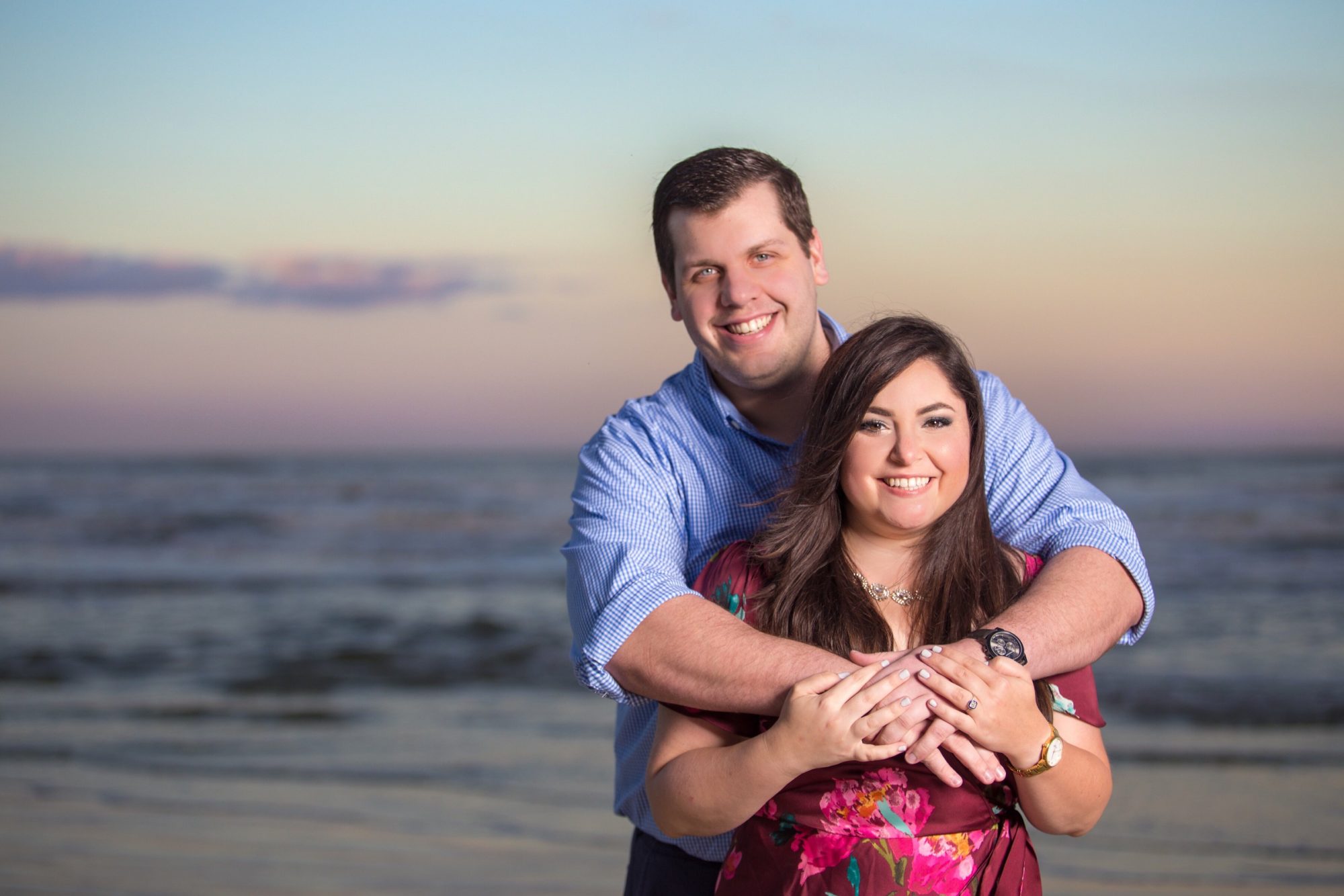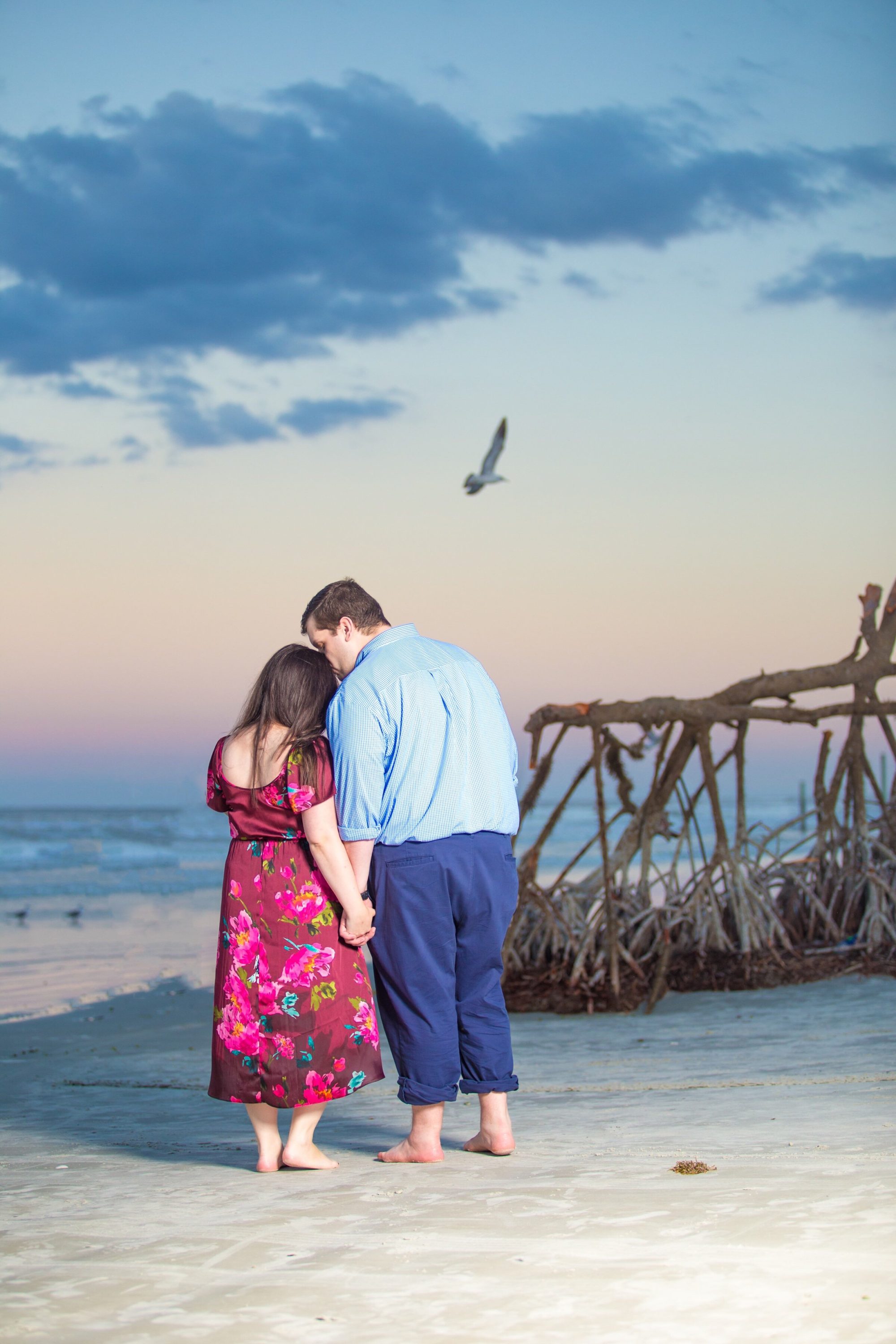 After a few moments to enjoy being around each other, we came over and began their first portraits as an engaged couple! Words cannot express how well these two go together. Seeing their love is refreshing. Jon had adorable signs made for their two fur children, who are so adorable! Jon & Elena are very passionate about animal rescue, the world needs more people like them. They used these portraits to announce their engagment to friends and family.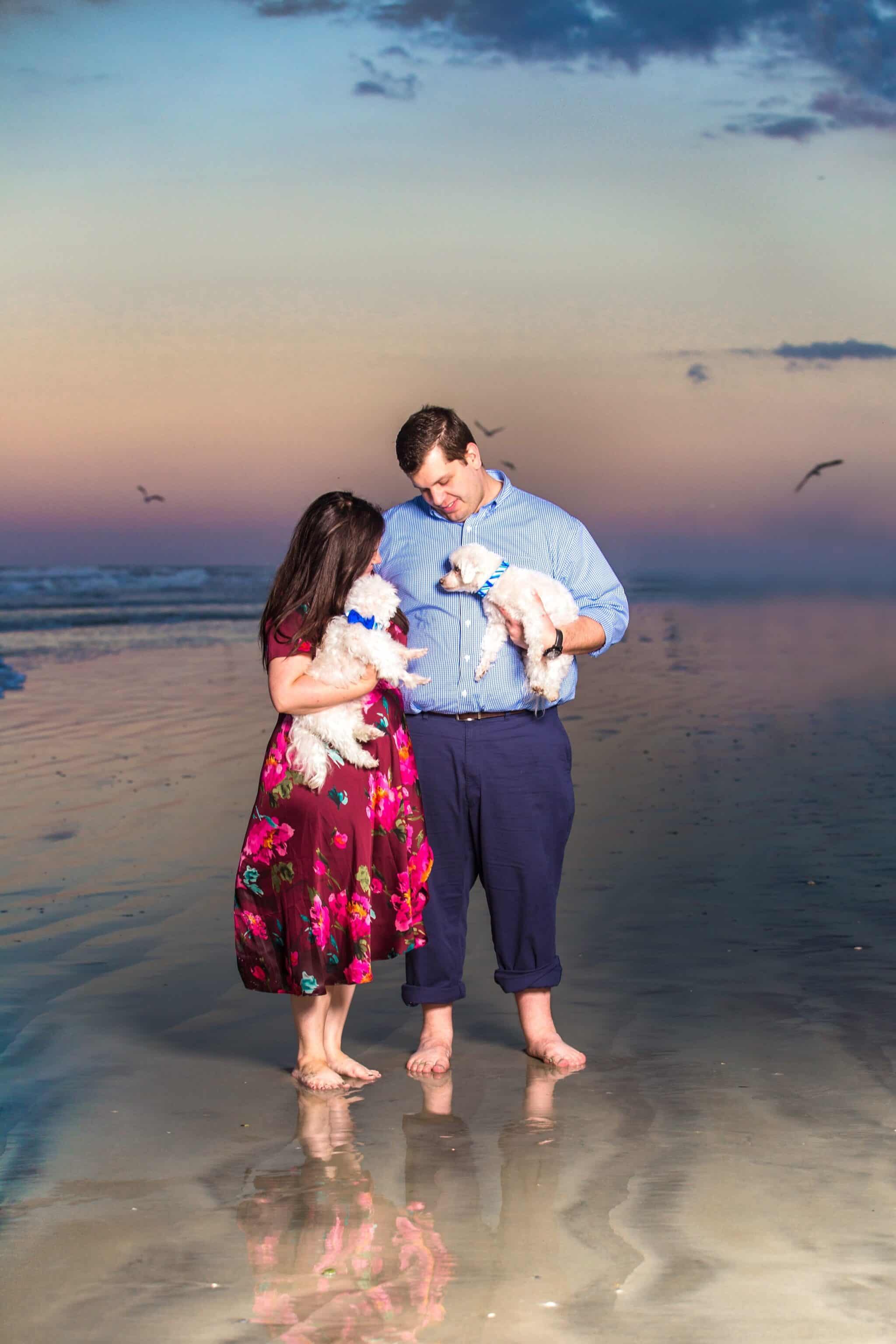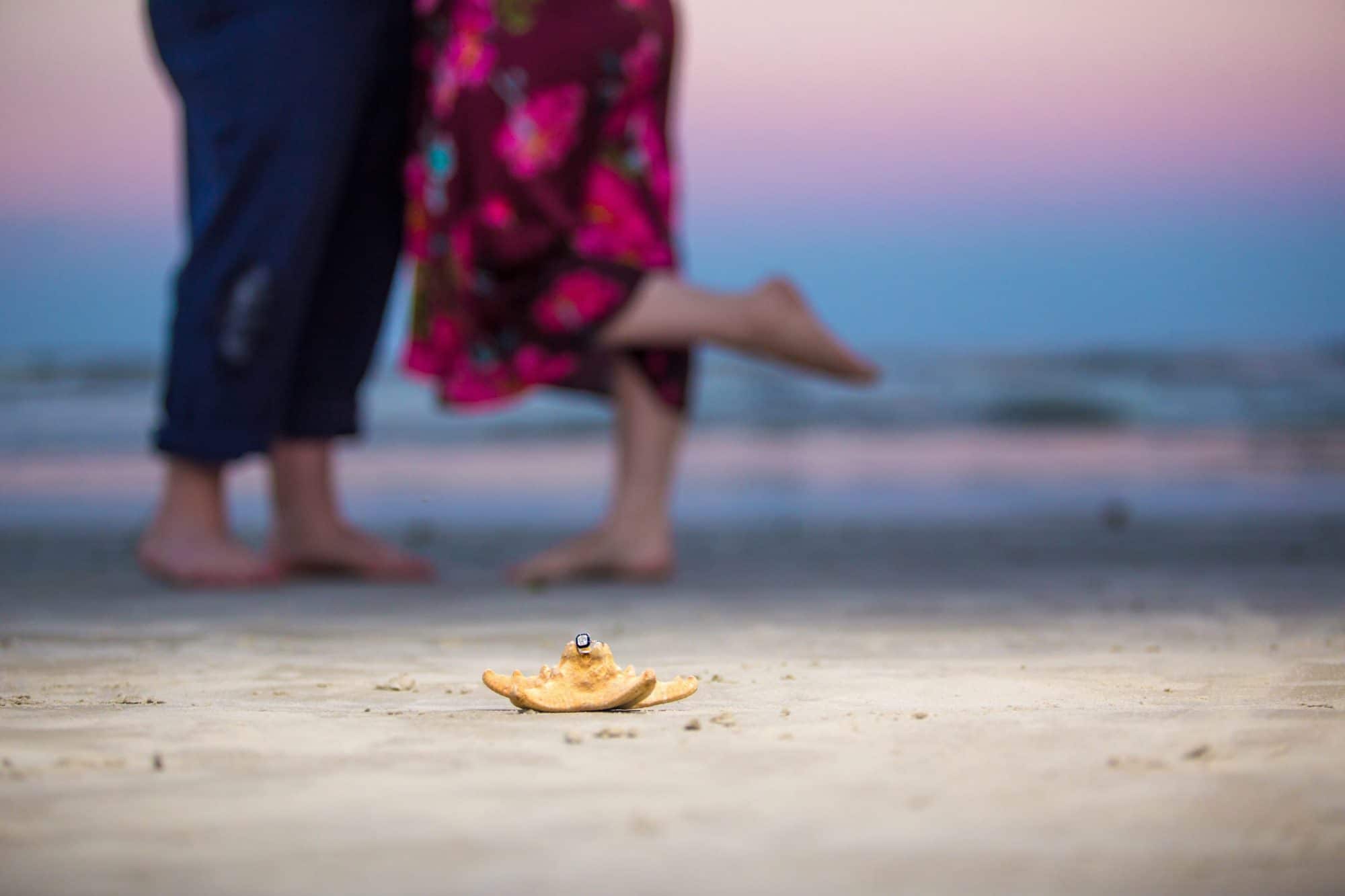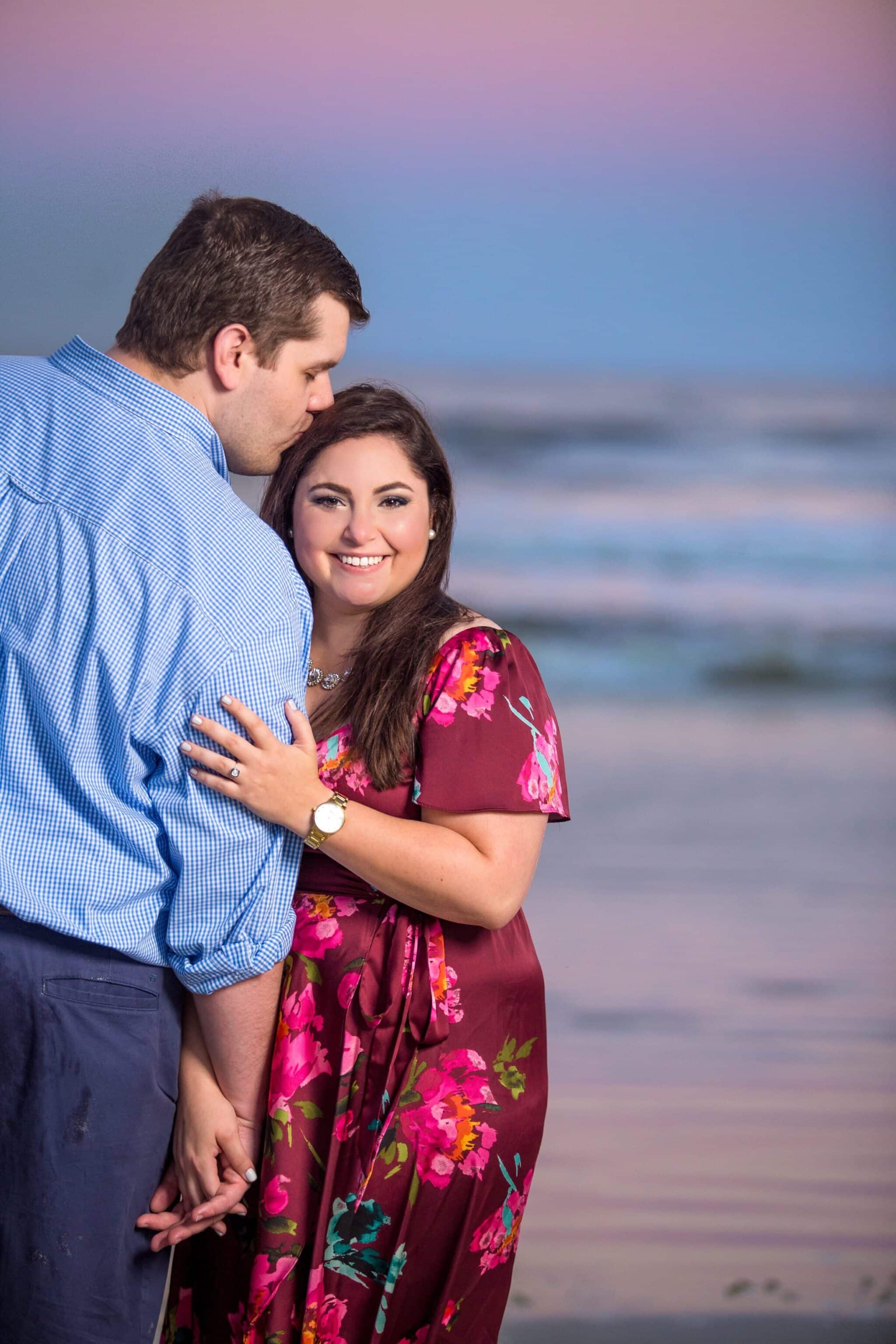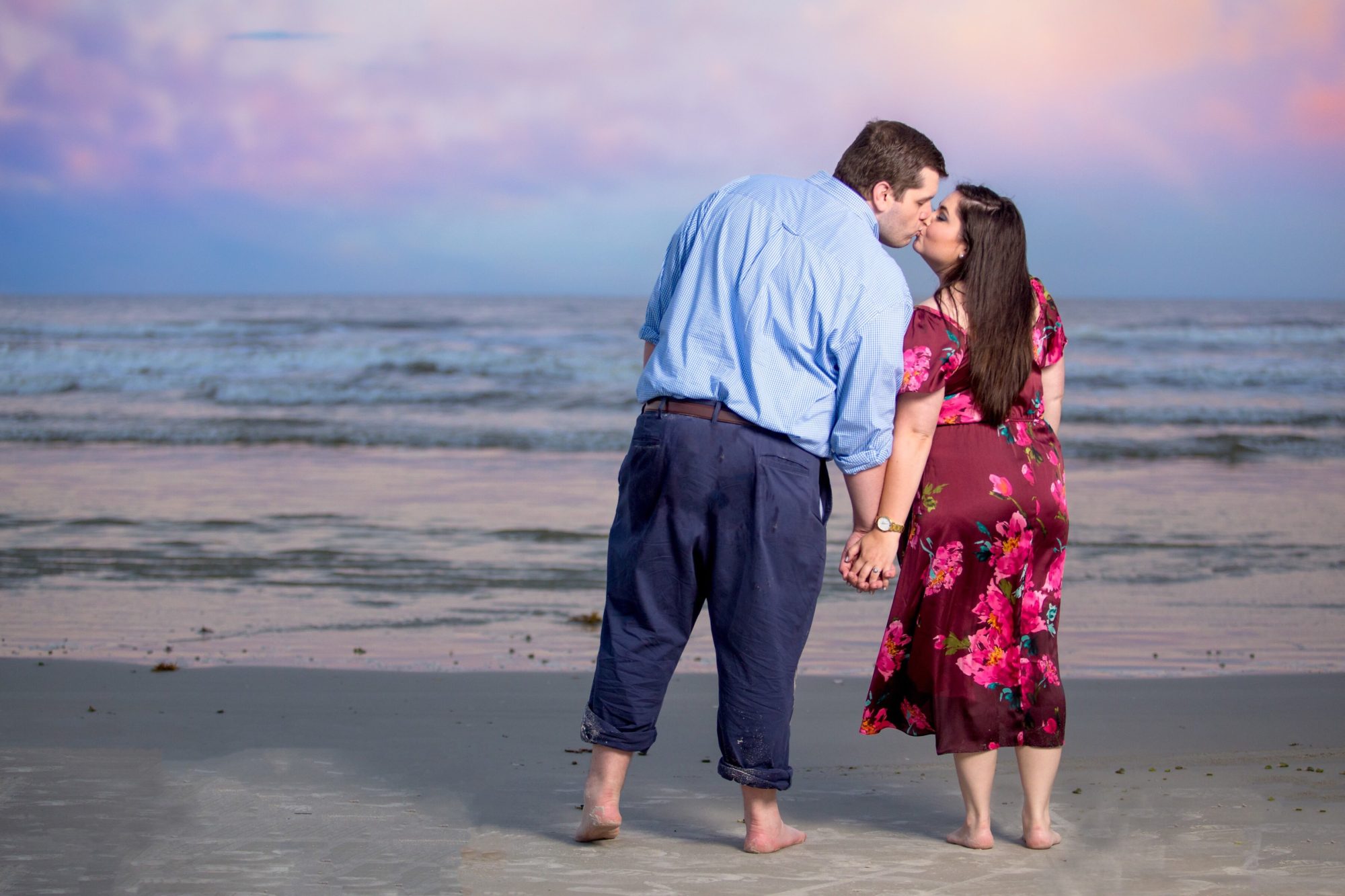 As the night went on the sun set and created the most beautiful sky! We couldn't believe how well it matched their clothing choices. It just shows that true love is meant to be. We couldn't have planned a better night and we are so happy for these two! We can't wait to see these portraits on their walls and are so happy they will have these memories forever!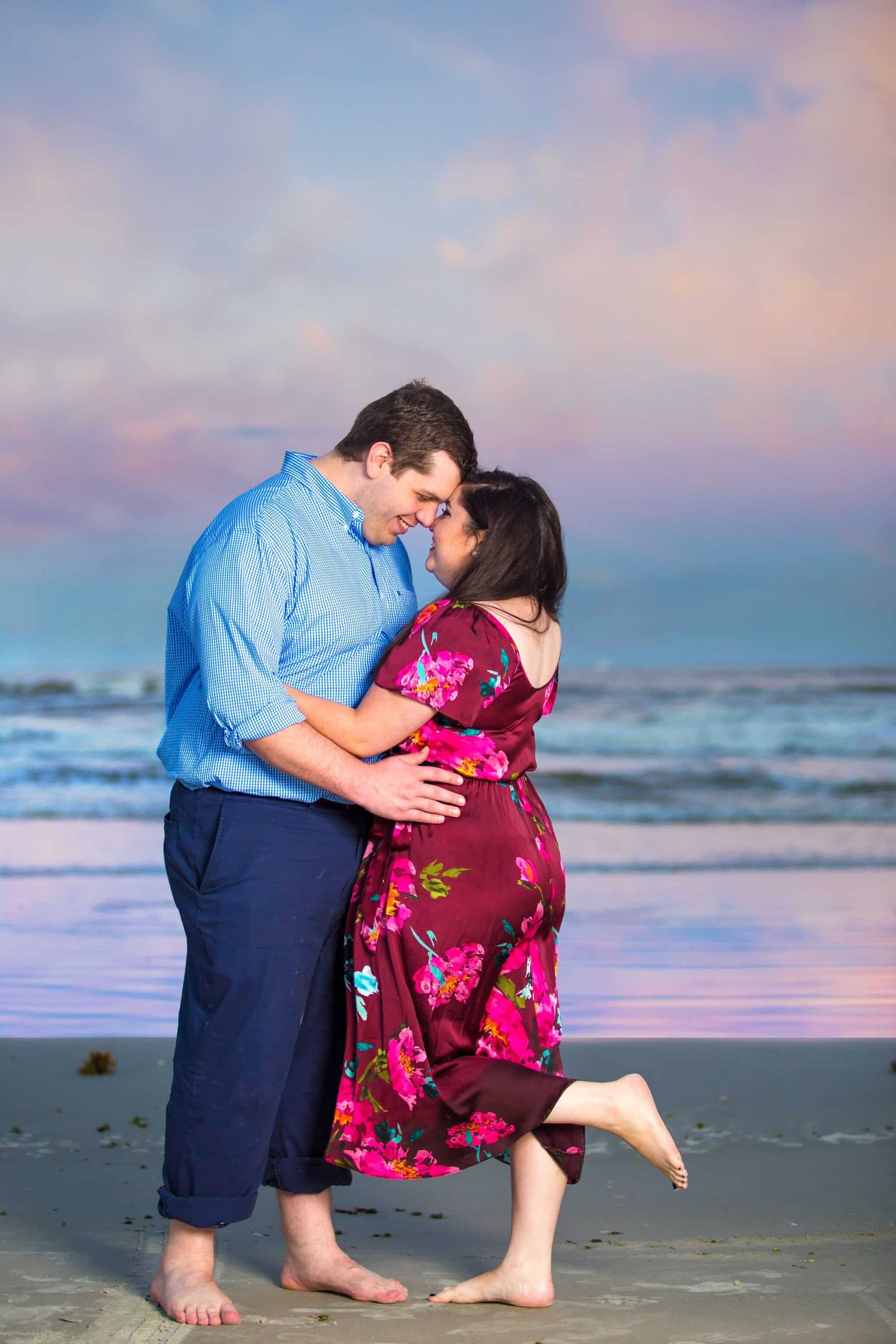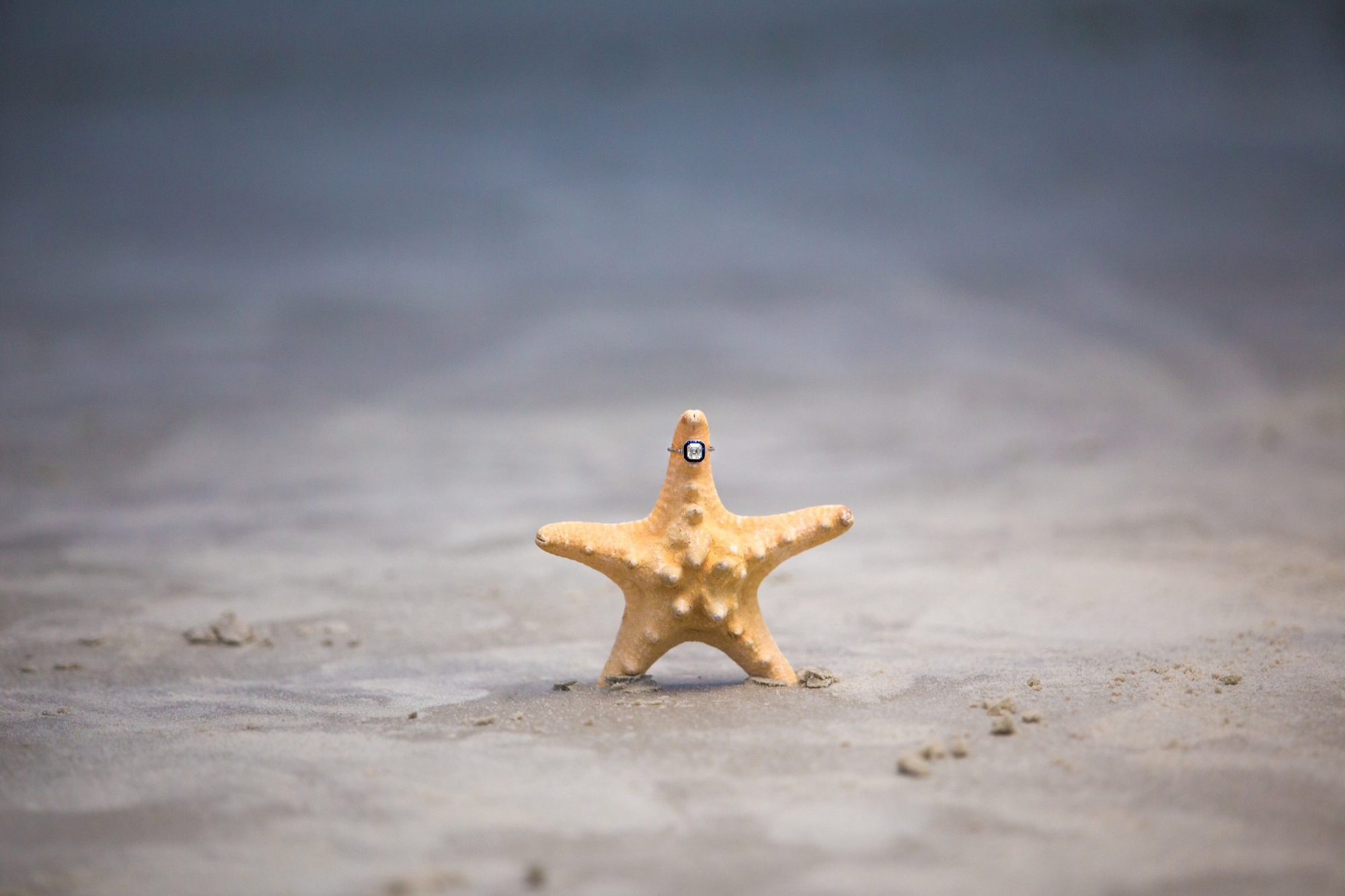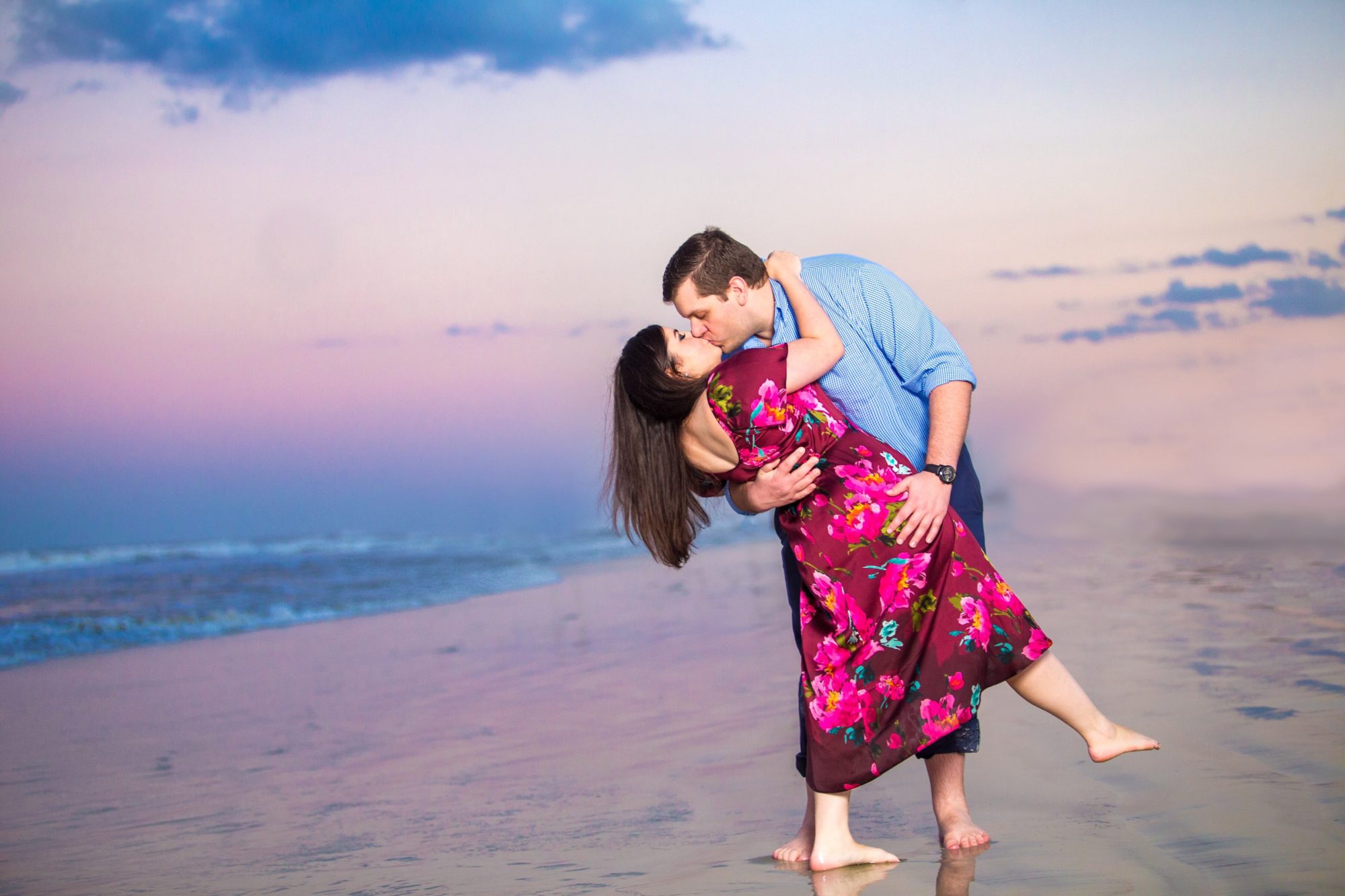 Check out their adorable New Smyrna Beach Proposal slideshow!